In 1992, we were flying back home from Geneva. This was probably one of the first times I sat in an aircraft, and what an aircraft! Round windows, metal cutlery and a generous seat pitch!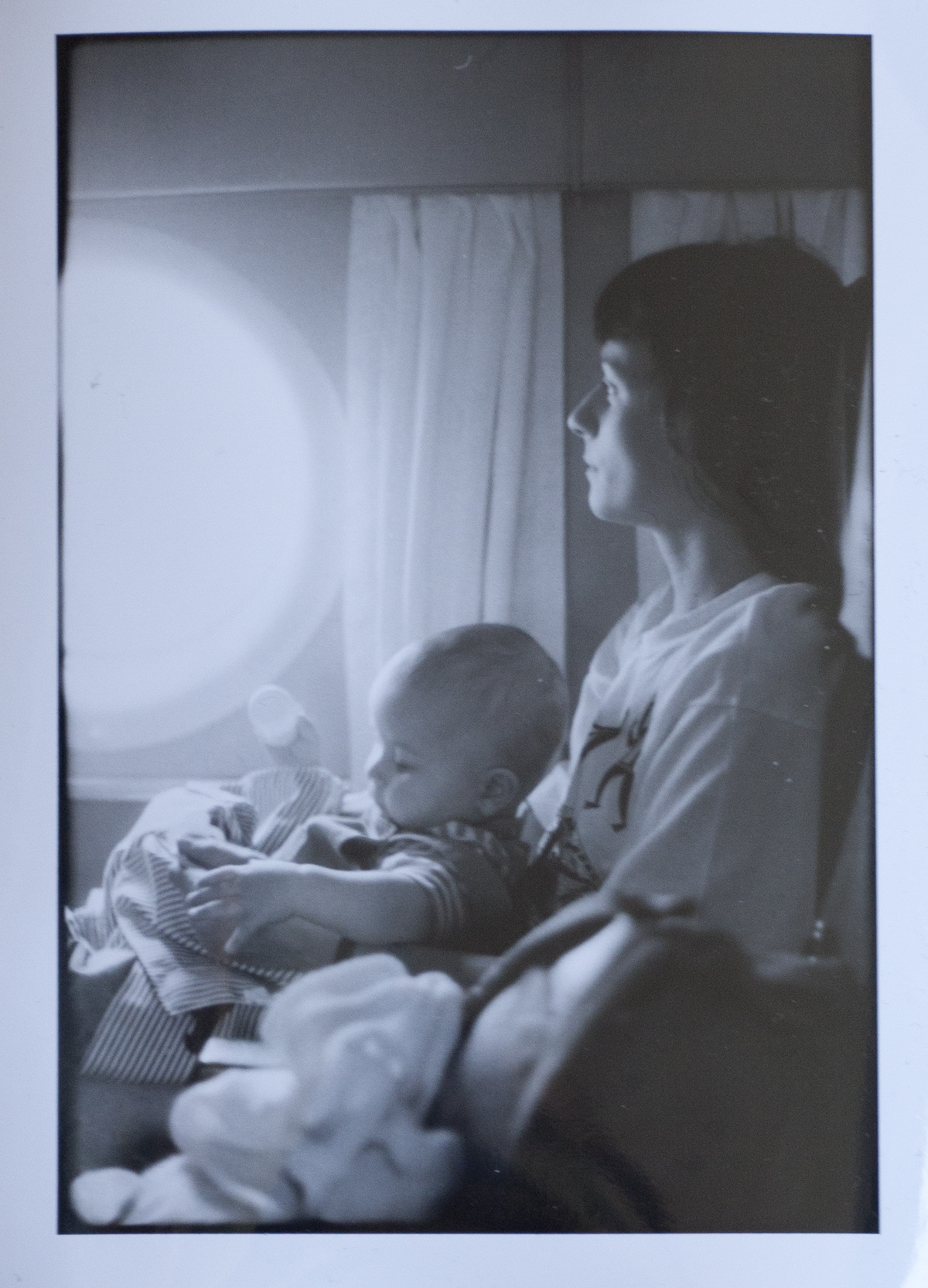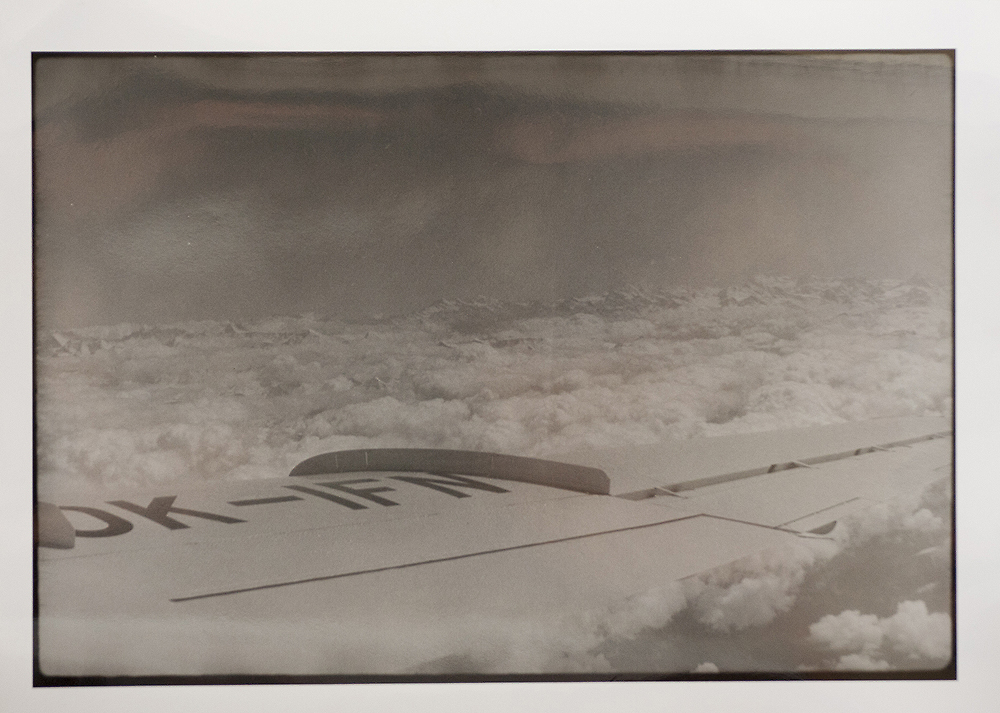 We usually flew on Czech airlines on our yearly summer holidays, so I would guess it was a mix of Tu-134 and maybe Tu-154 up until 1997, when the latter were retired. Maybe 737s as well, and probably some flights were on Swissair. These were the only pictures I found in the family archives.
Early spotting career
When I started hanging out around Prague airport in 2005, hearing and seeing those birds was already a special event.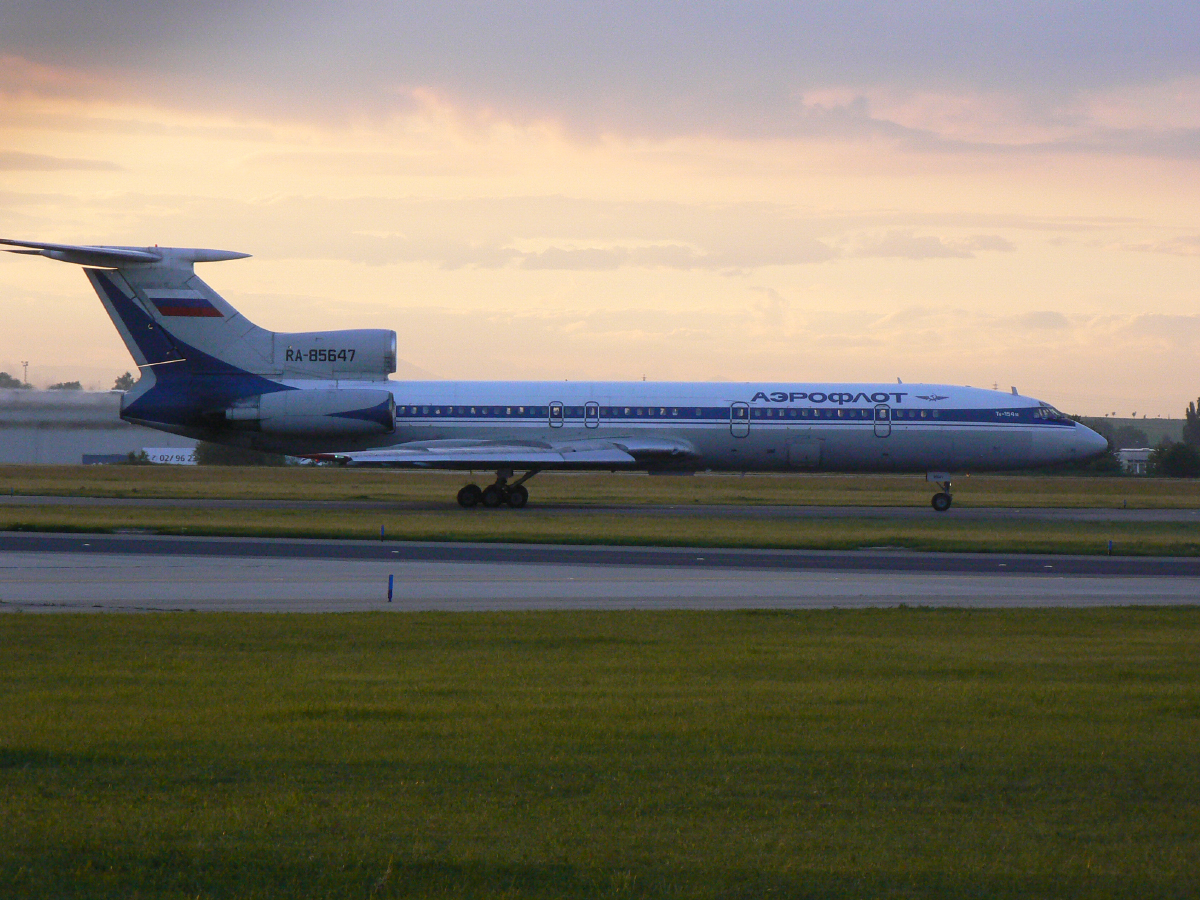 Up until 2010, the russian flag carrier Aeroflot was still flying their high pitch noise record holding, built to last, smoking Tupolevs. They weren't regulars, but appeared from time to time as type changes from the usual A320s.
I started shooting with a small Olympus mju camera and quickly  switched to an FZ7, which both my friend Keishi and my cousin Matus had. We used to joke that the camera "painted". It had an insane zoom, but it was not very well suited for spotting, with a slow zoom and laggy response times. It got us started though…
Coming from the east, there were the occasional government, charter or cargo flights, presenting fine samples from the major soviet manufacturers.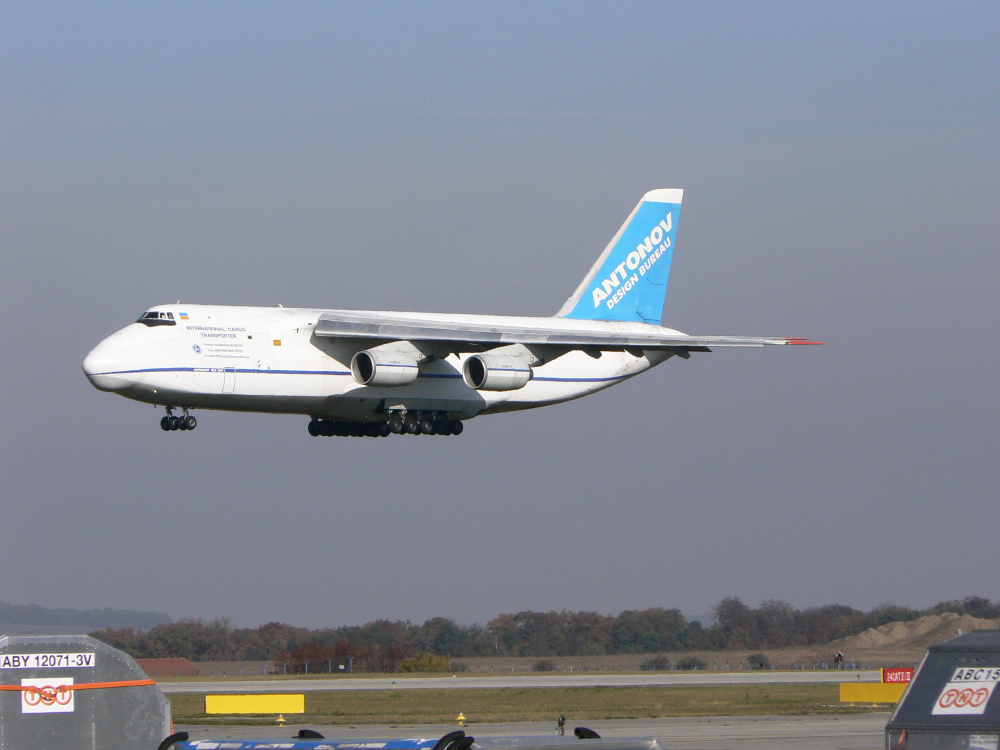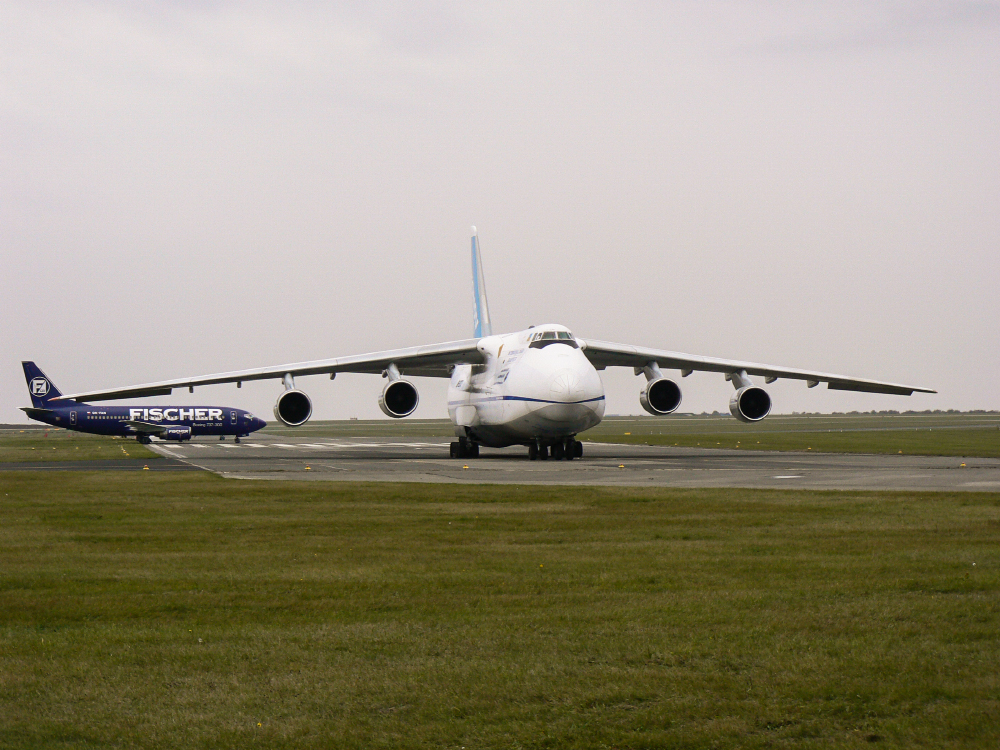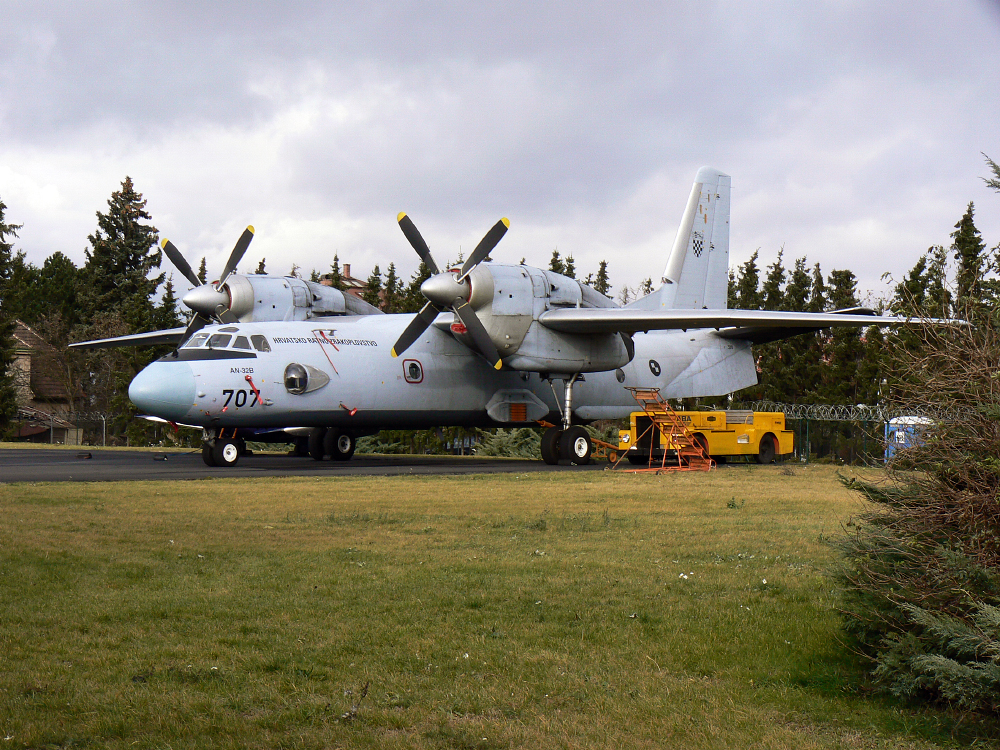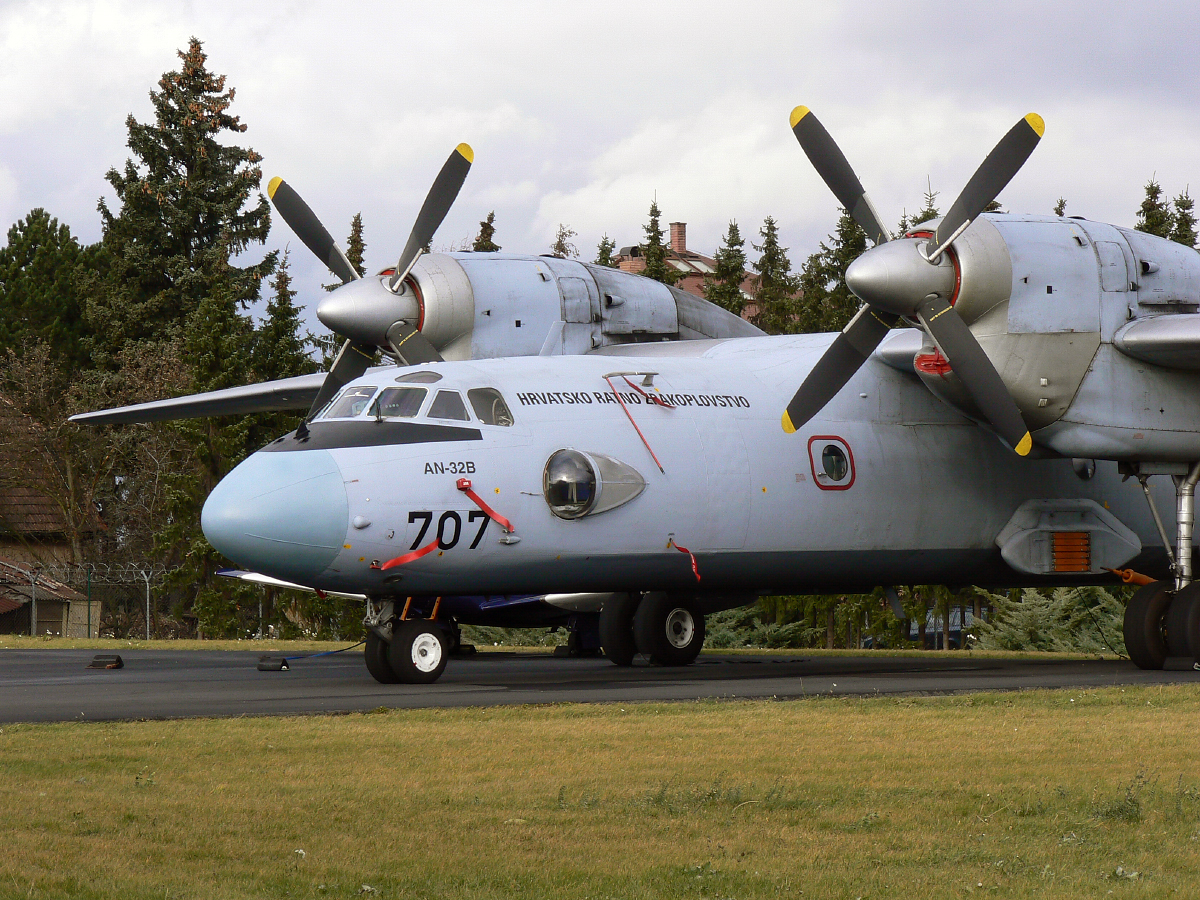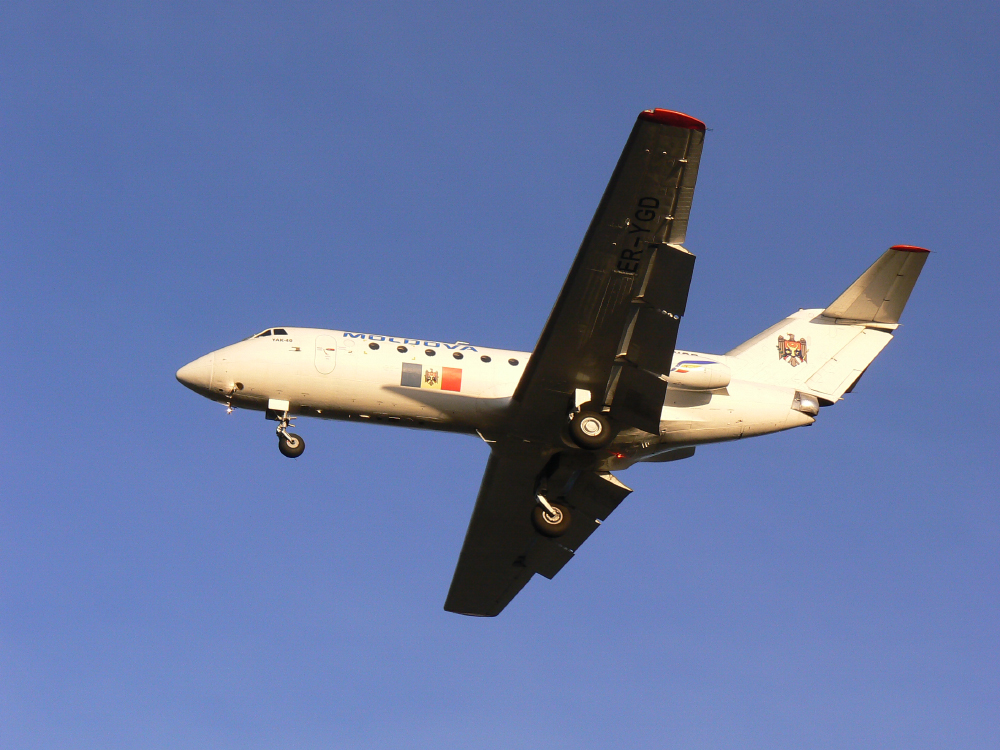 For the first year or so, I didn't quite know the aircraft types very well, nor did I know what was coming in and when.  These were all lucky catches and who knows what could have crossed my viewfinder had I been more informed!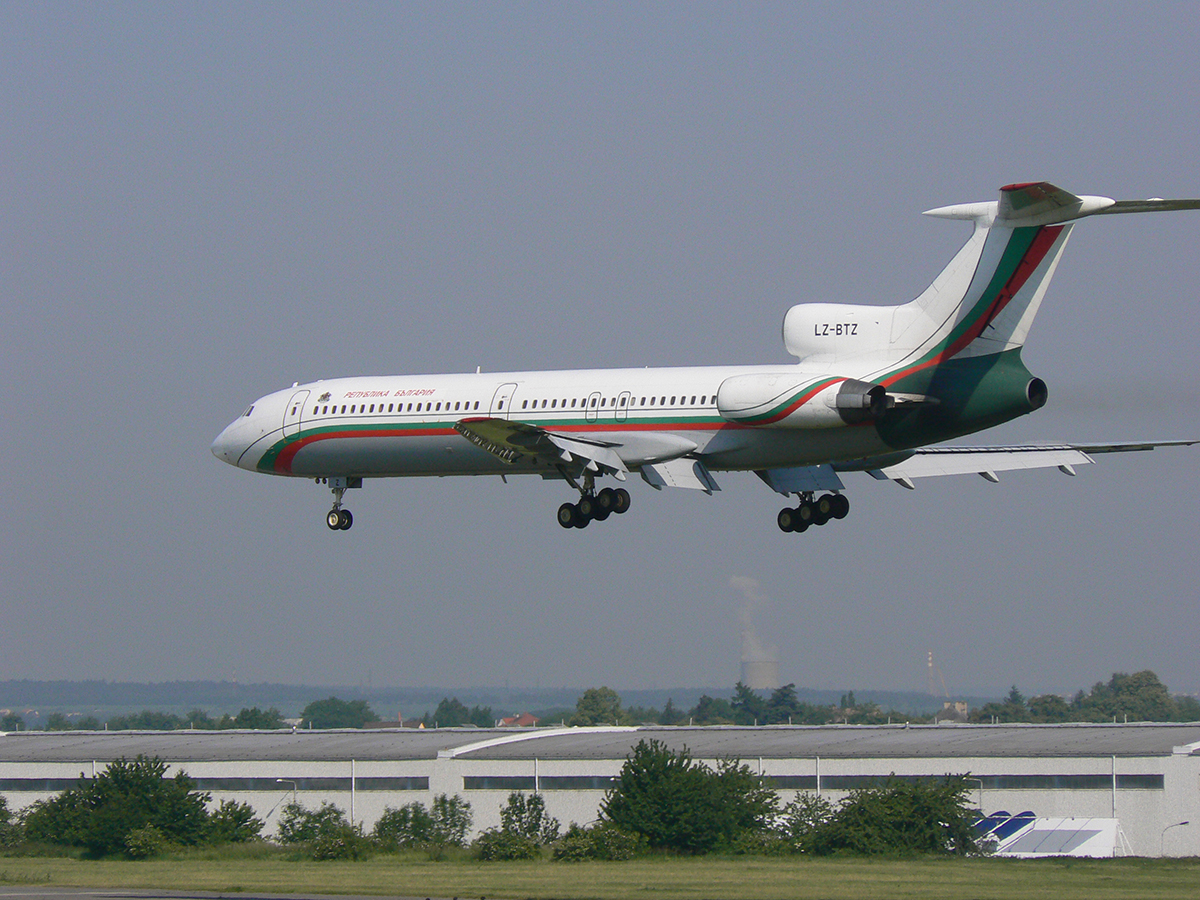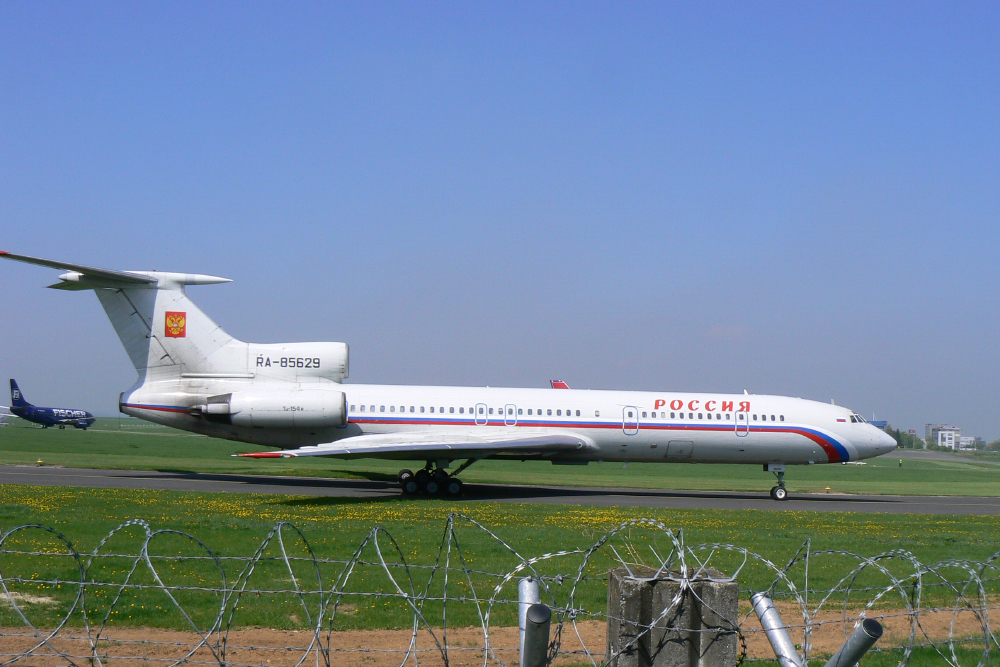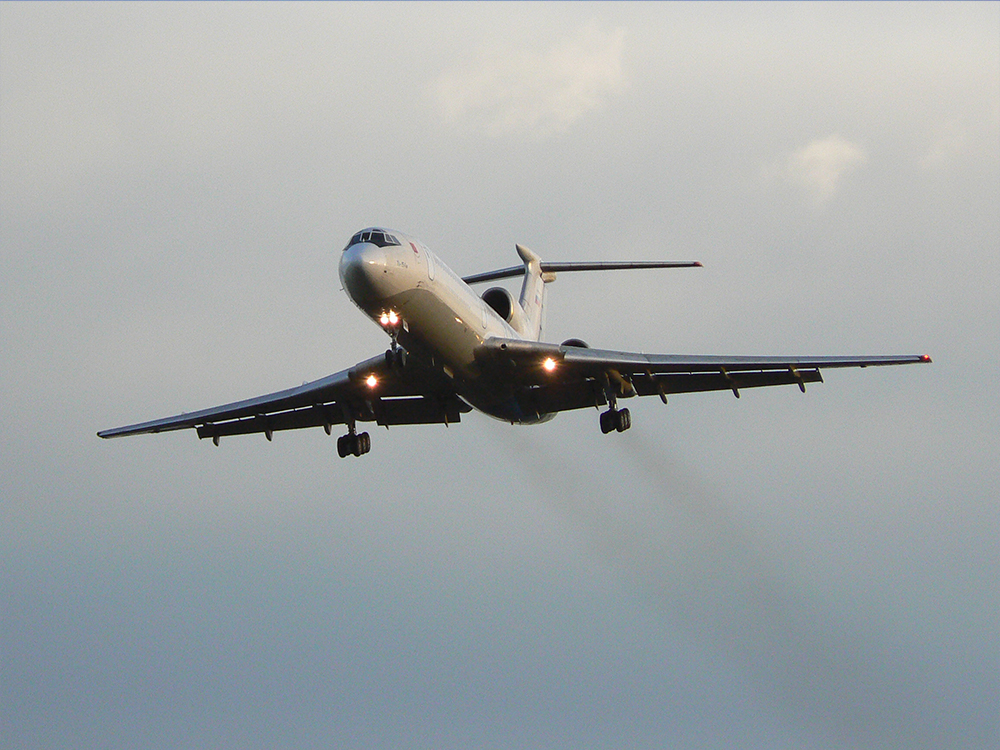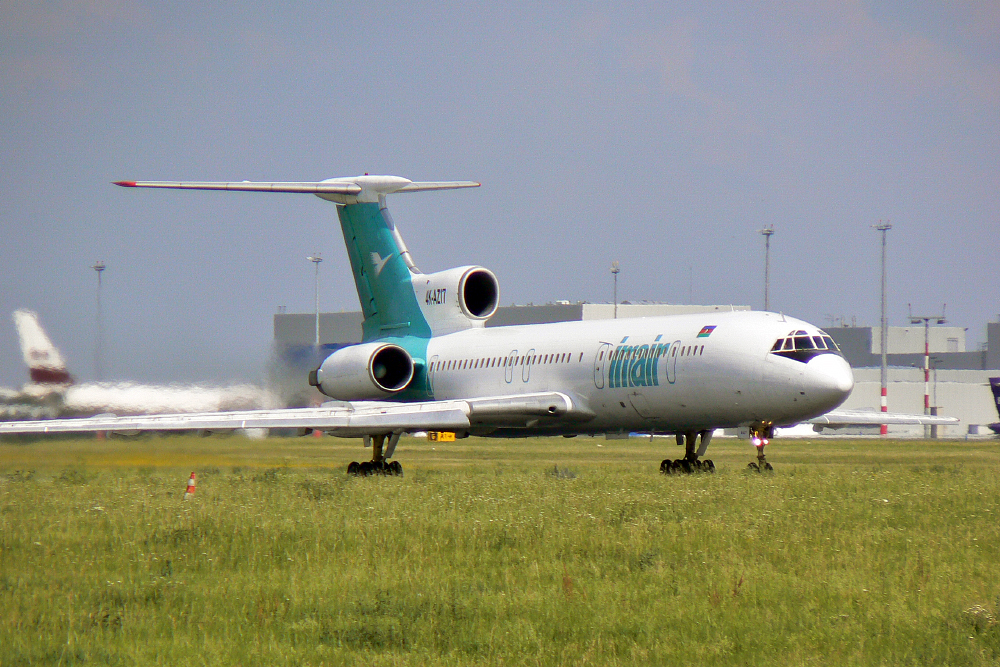 The russian 4-holer
The big star was always the mighty 86. As with any aircraft with low bypass engines though, the picture isn't complete without the sound!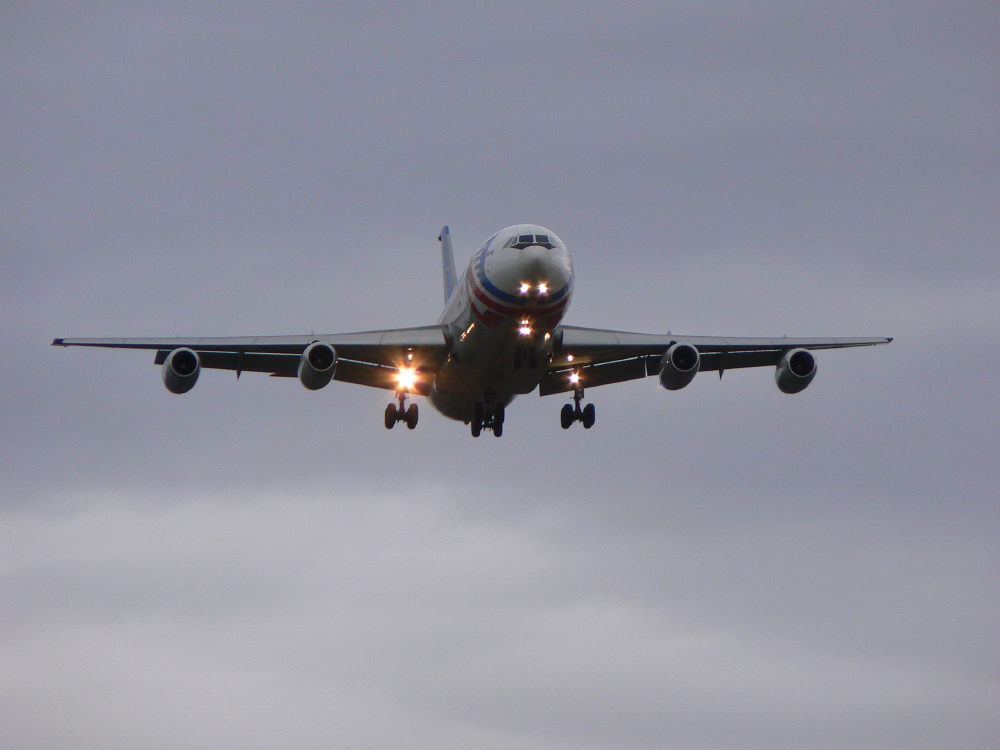 And here, enjoy this ISO ten bilion picture of president Putin's Il-96 on final runway 24 in march 2006.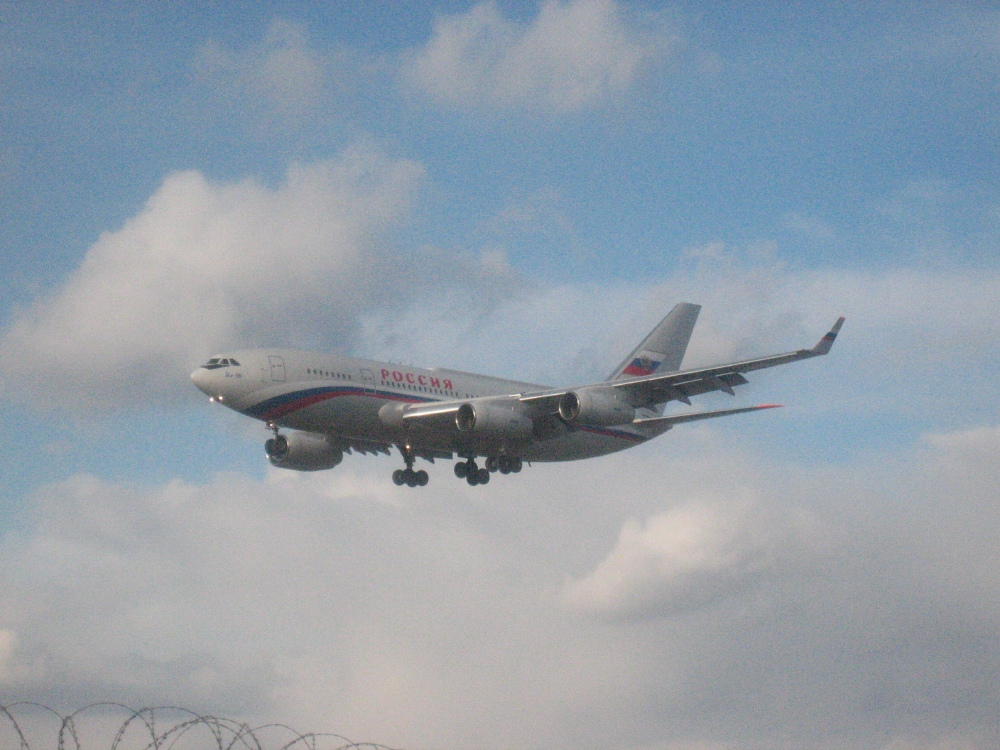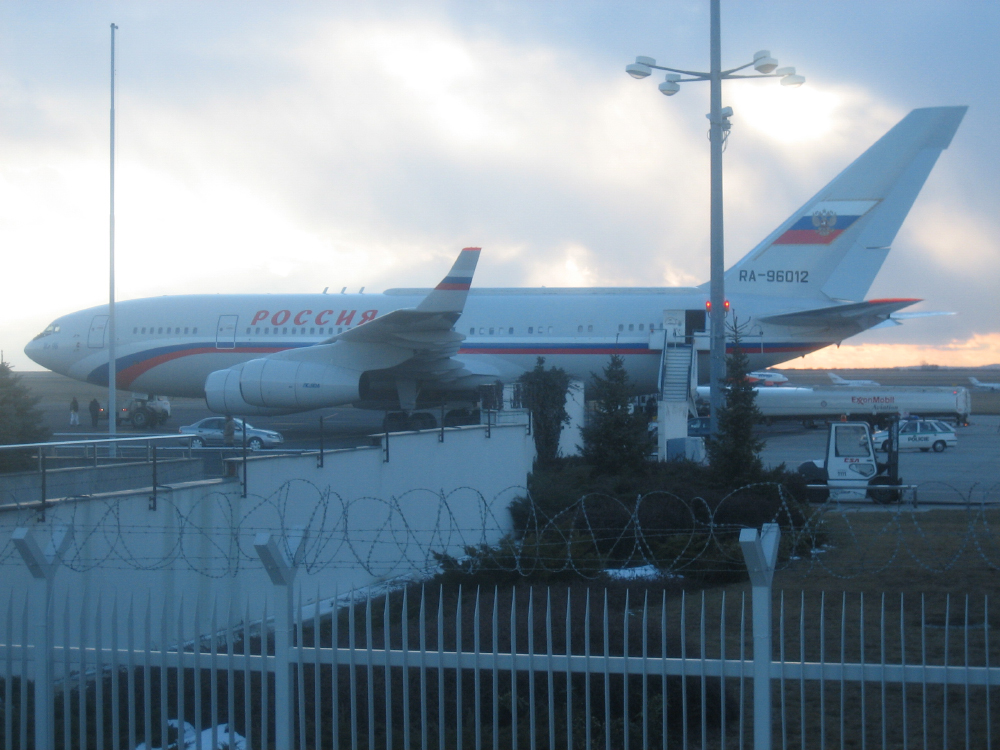 The slovak and czech government both had Tupolev 154s, but for some reason, I only managed to catch the czech one twice in 2005 and 2006.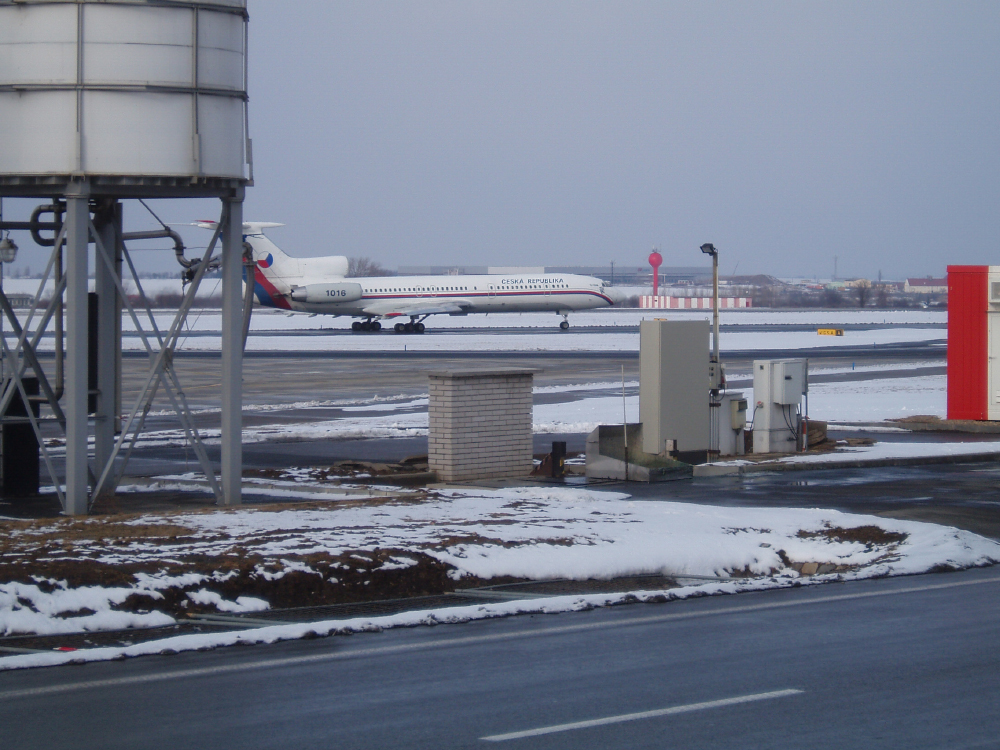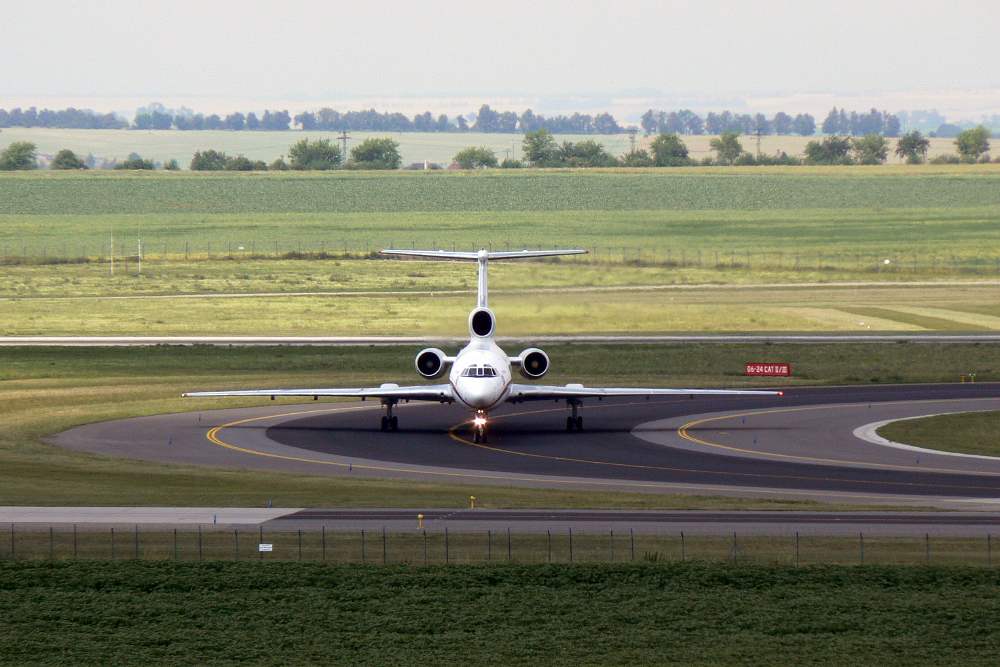 More recent catches
I was more lucky with the slovak one and was able to admire it in beautiful heavy fog in 2014.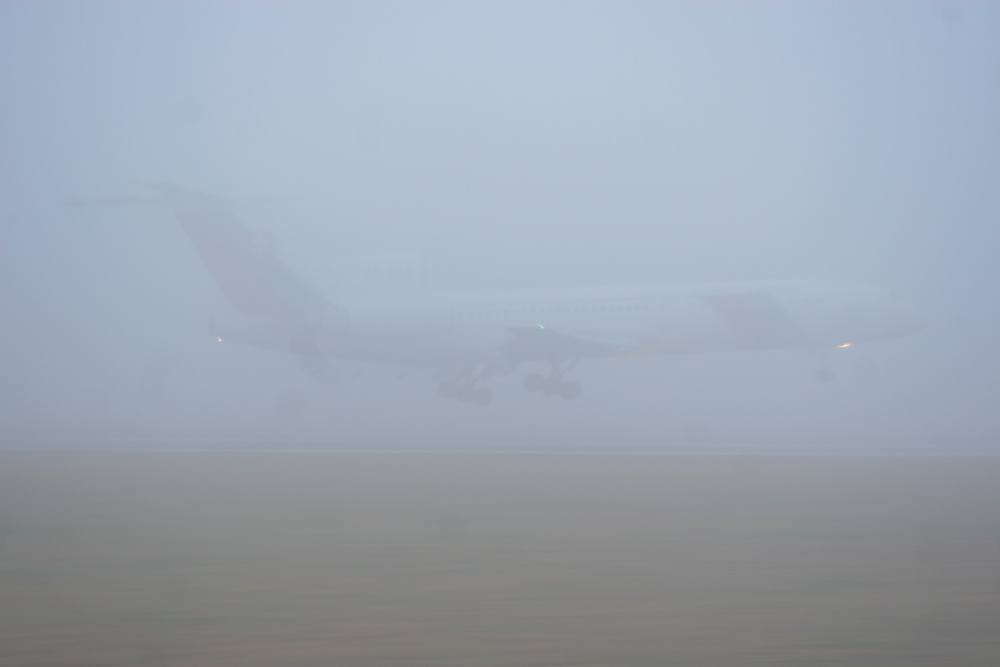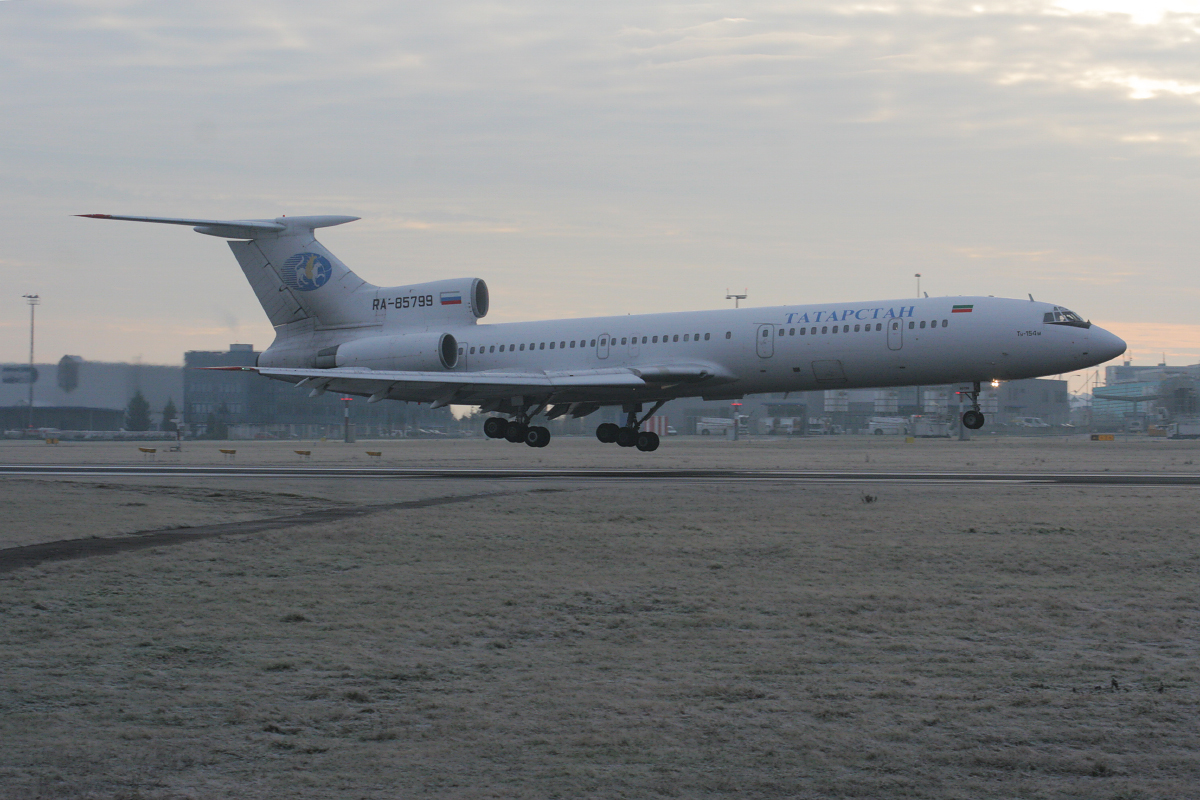 The passenger Tupolevs and Ilyushins are gone today, but the traffic doesn't stop!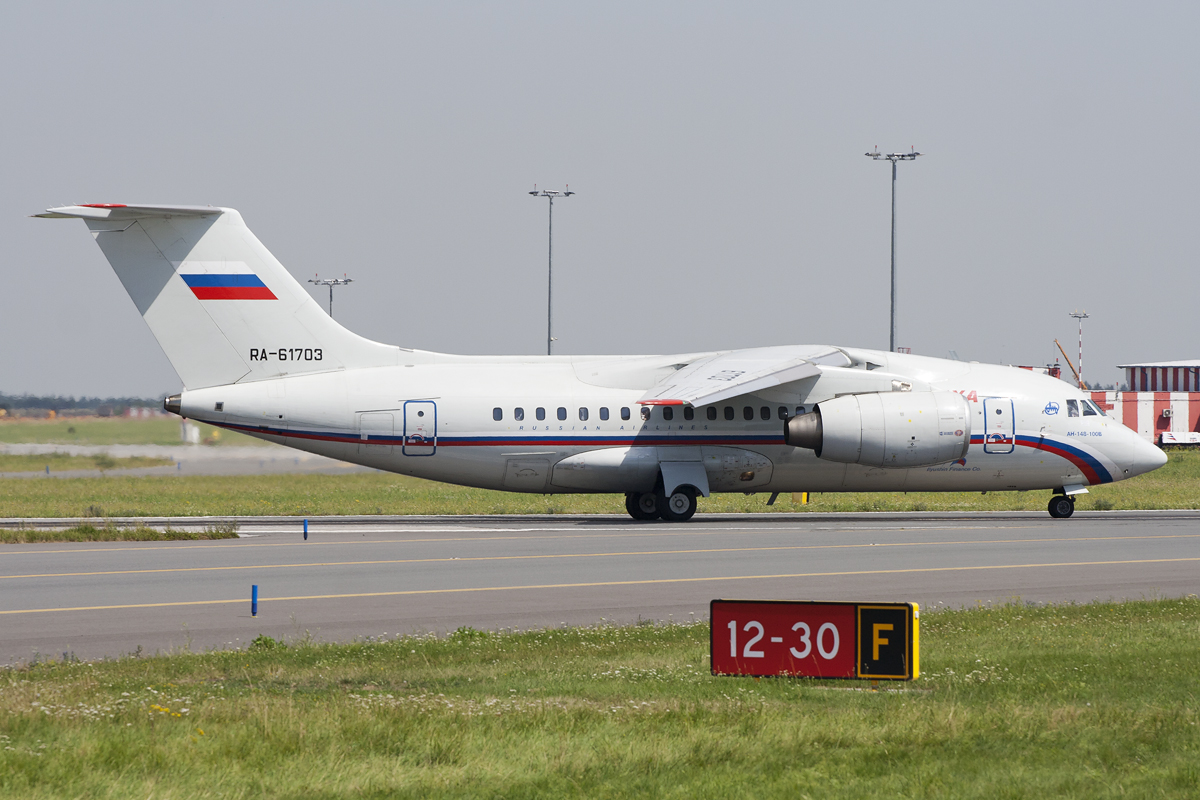 In may of this year, I was finally lucky enough to see the rarest and most incredible aircraft there is…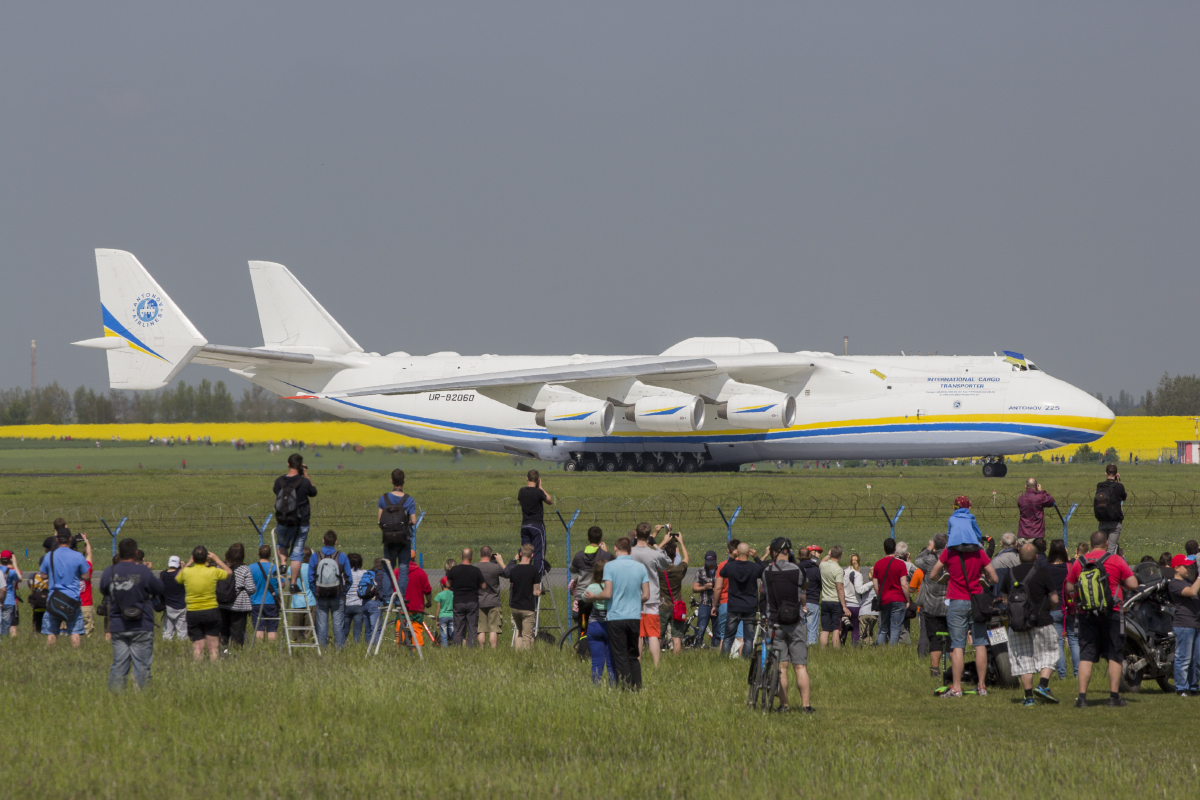 That day, runway 12 was in use, but for some reason, the pilots chose to land on 24. Only a few fellow avgeeks were either informed or lucky enough to be on the right spot…
Until next time!
by Philippe Lachenal