Two days before my friend Keishi's departure back to Tokyo, we wanted to plan a little last-minute meet up. It so happened that China Airlines was flying its first A350 to Vienna on january 10, 2017… the choice of destination was clear!
Getting to Vienna Schwechat airport
I joined up with Keishi at 9 am at the Bratislava bus station. This was a day of many firsts. On the way from the centre to the airport, I took my first Uber ride. After taking a few pictures of the two retired government Tu-154, we picked up our first ever spotting rental car at the airport.
An hour later, we were the first to arrive at the runway 16 hill spot. It was pretty cold, a minute with hands out of your gloves (in my case, read "pockets") was starting to bite.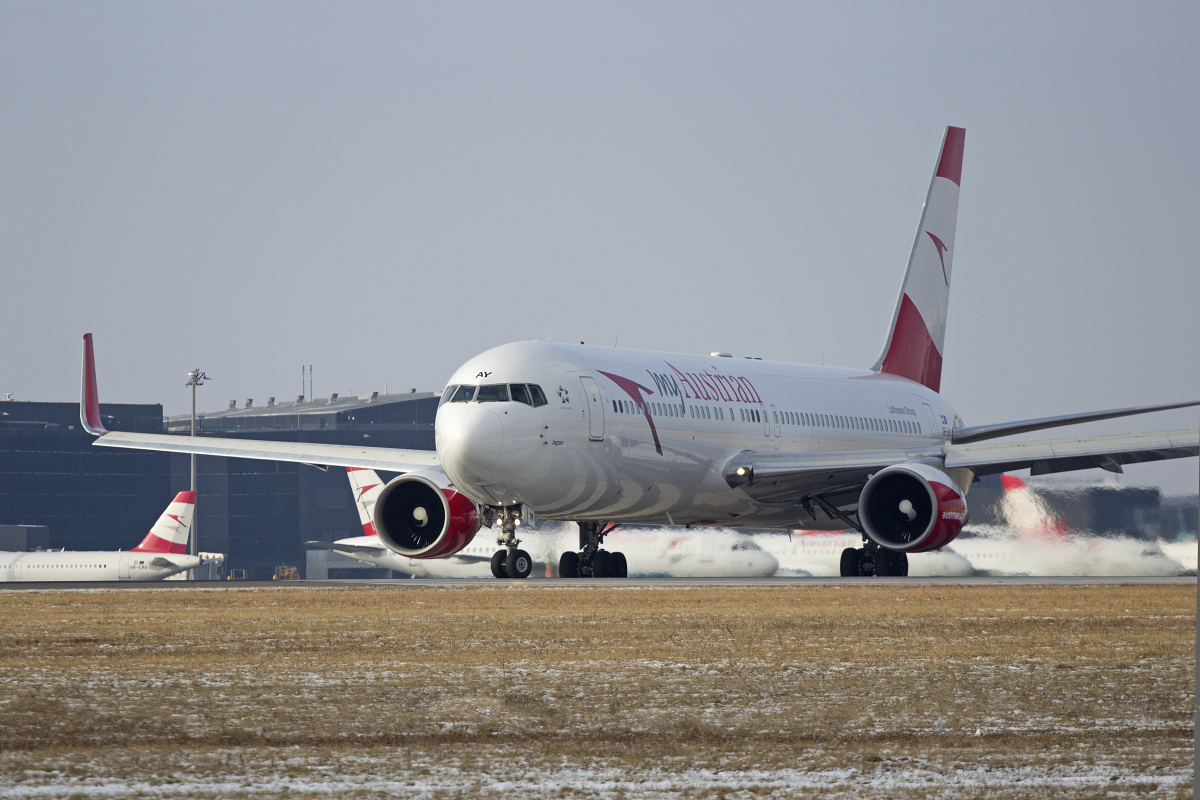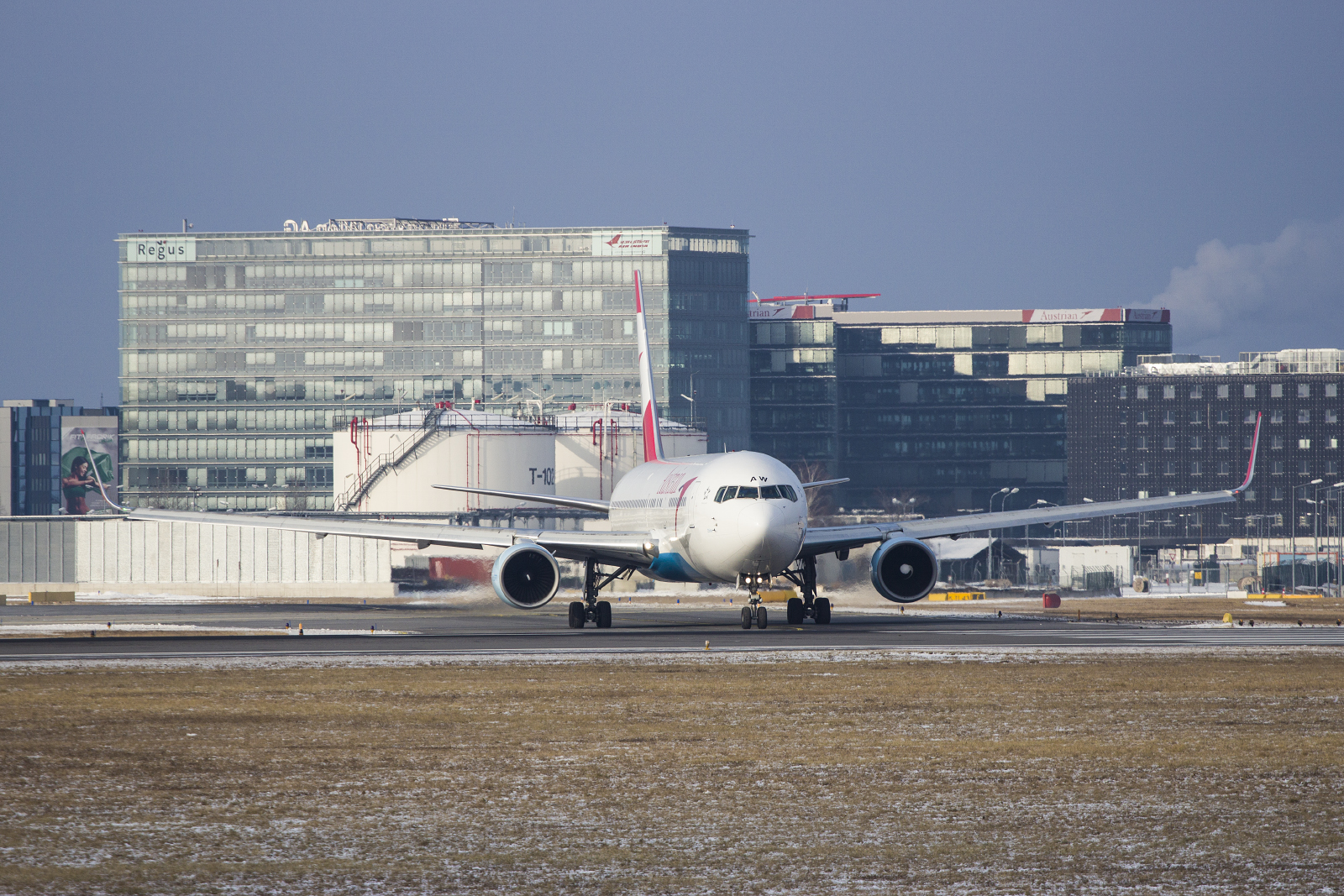 The star of the day
At 11:20, the China Airlines A350 emerged from the terminal and slowly taxied to the runway.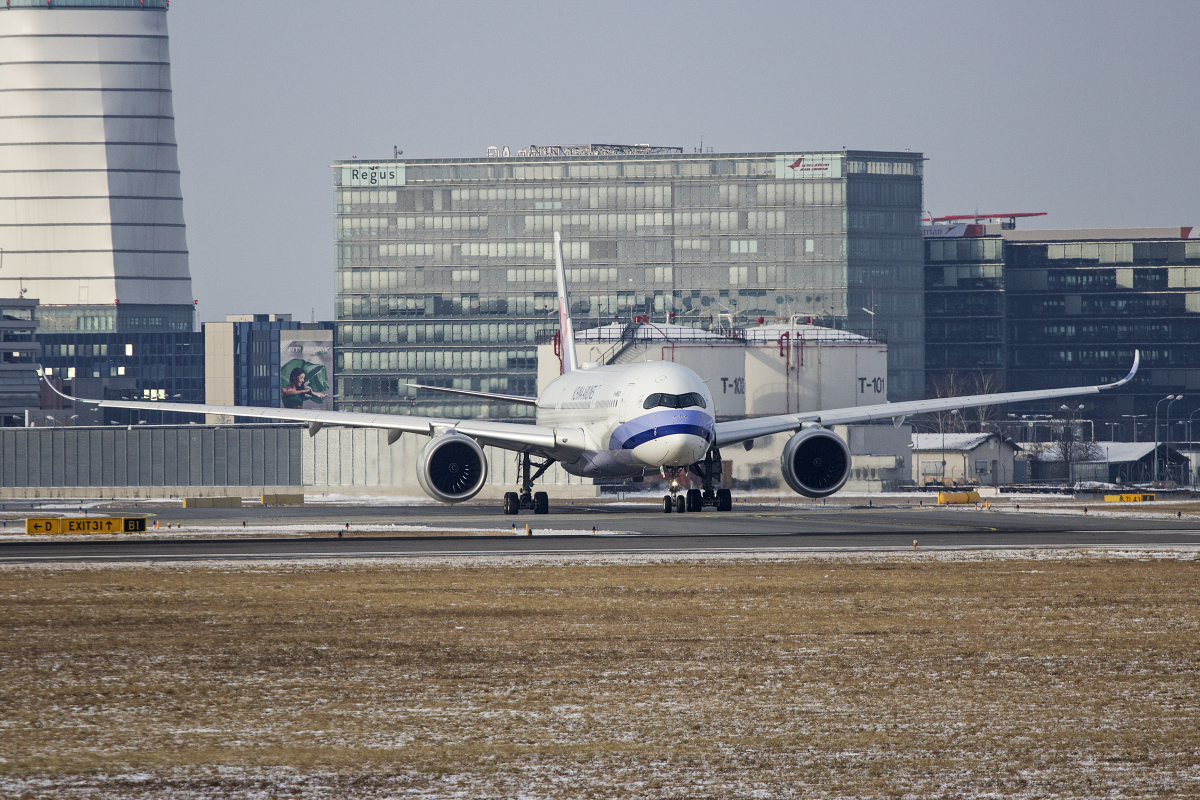 After a short hold, the engines started roaring and after a long roll, the best looking A350 lifted into the freezing austrian sky on its first flight from Vienna!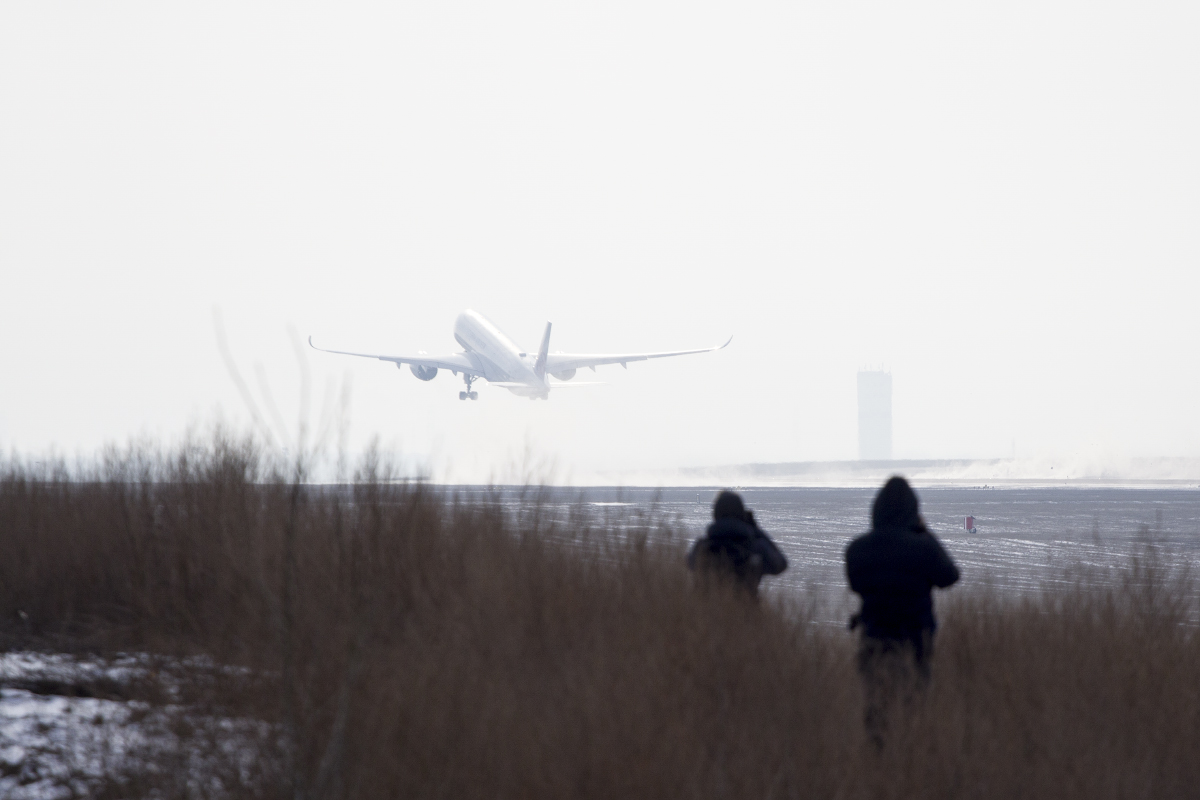 Short detour by runway 11 spot
There wasn't any more reason to stay at this location, so after watching a few more landings, it was time to move along.
Around noon, as we were discussing where to go next, we noticed the Emirates A380 was already south from Bratislava. We jumped back to the car and raced to the rwy 11 landing spot. A 5 min walk later, we got treated with the Austrian retro A320.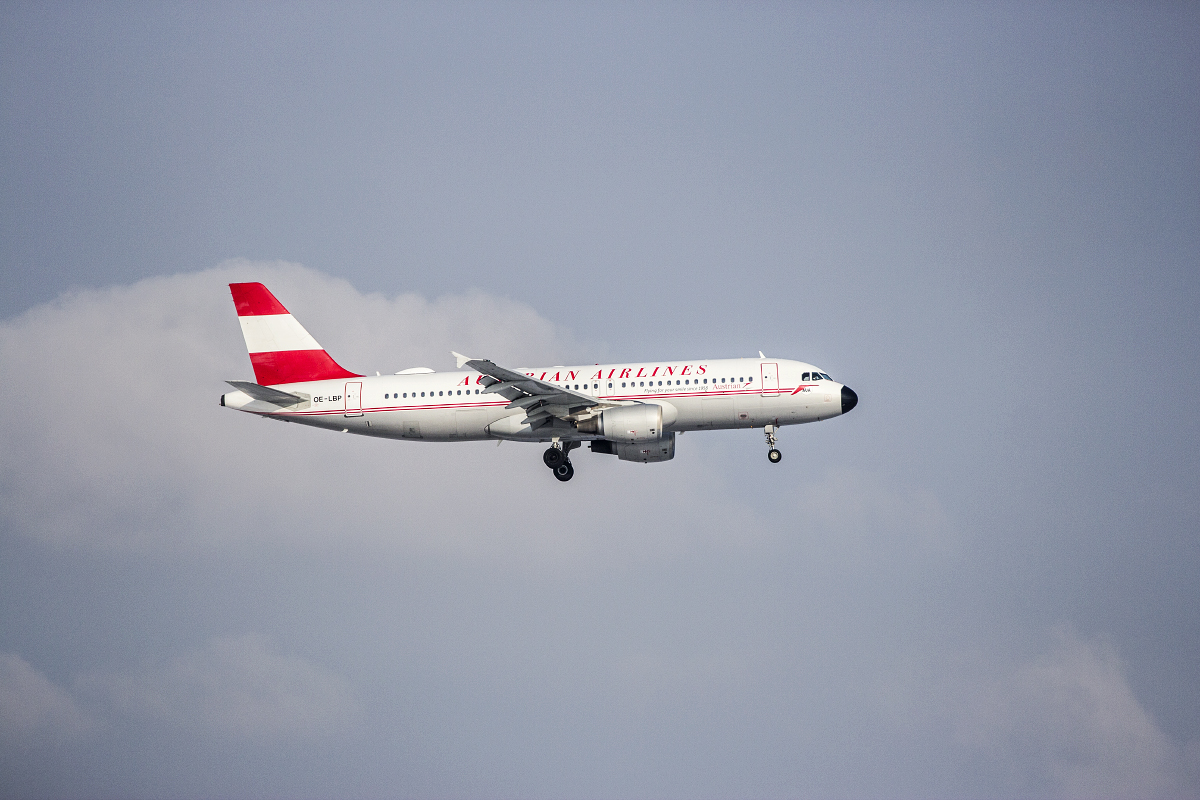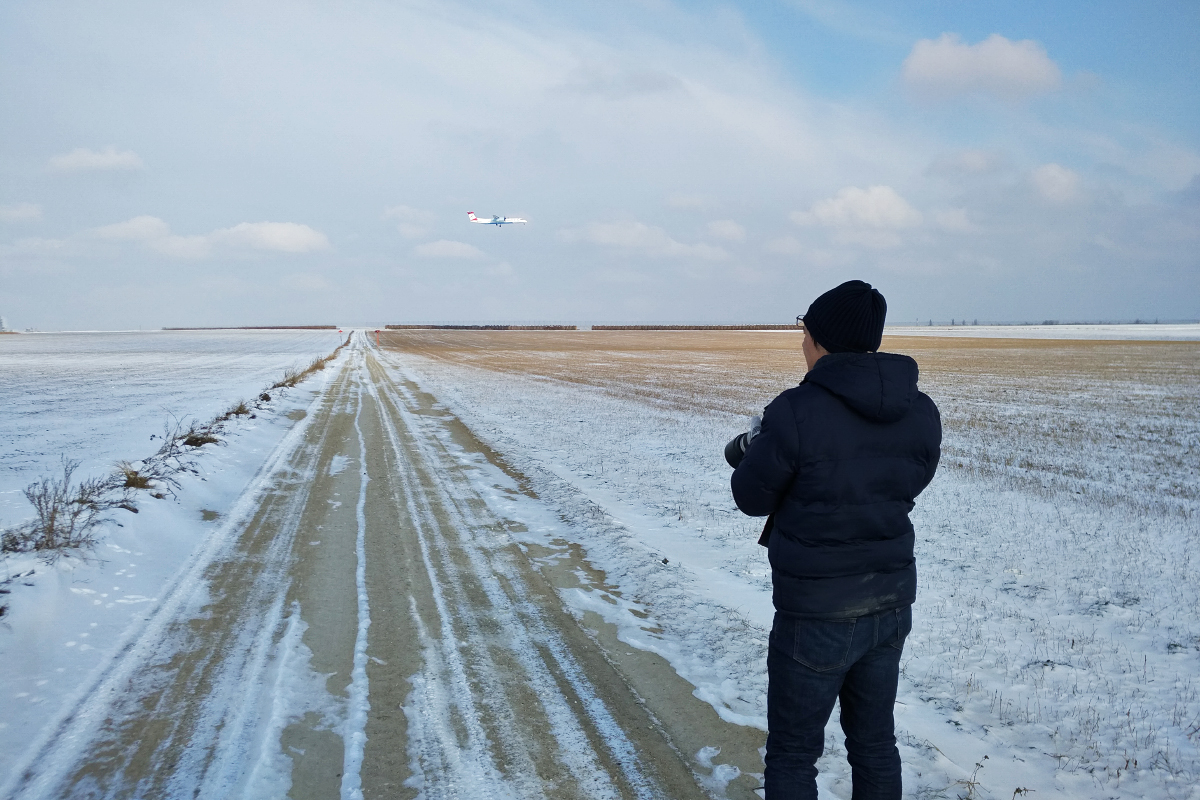 A few minutes later, the whale arrived to port, a bit ahead of schedule.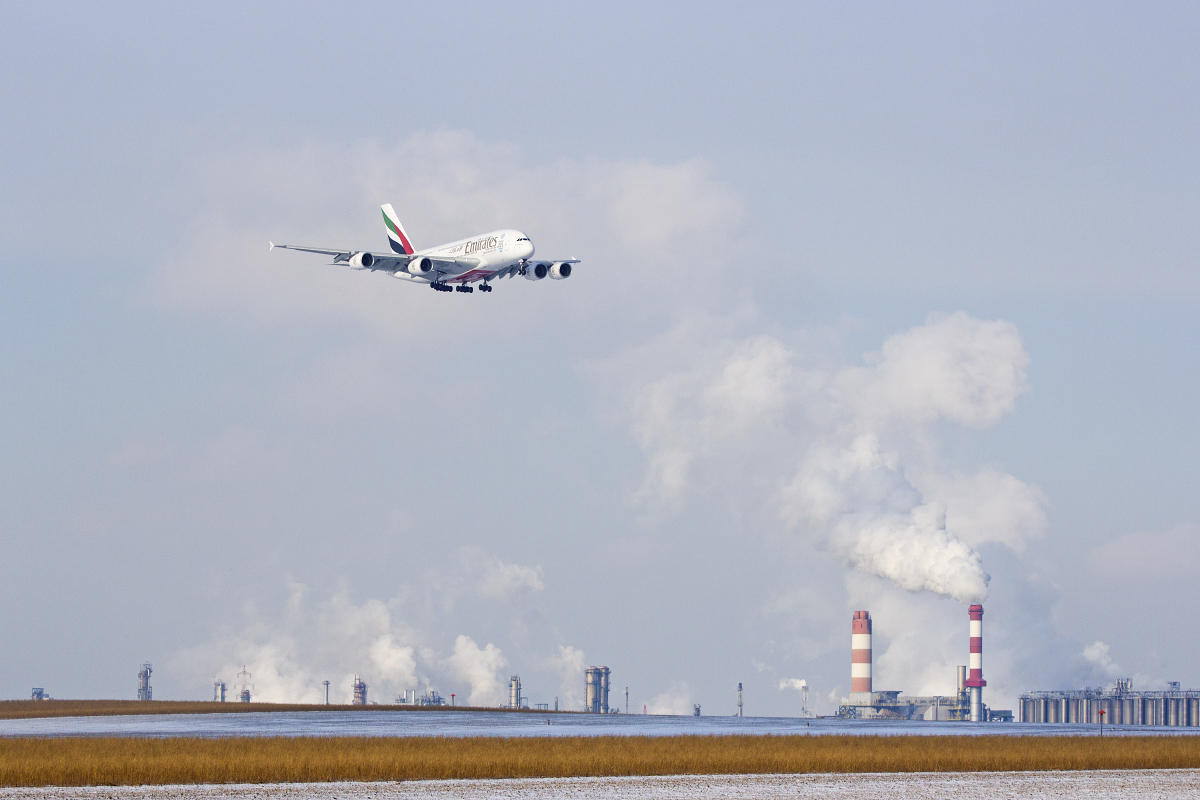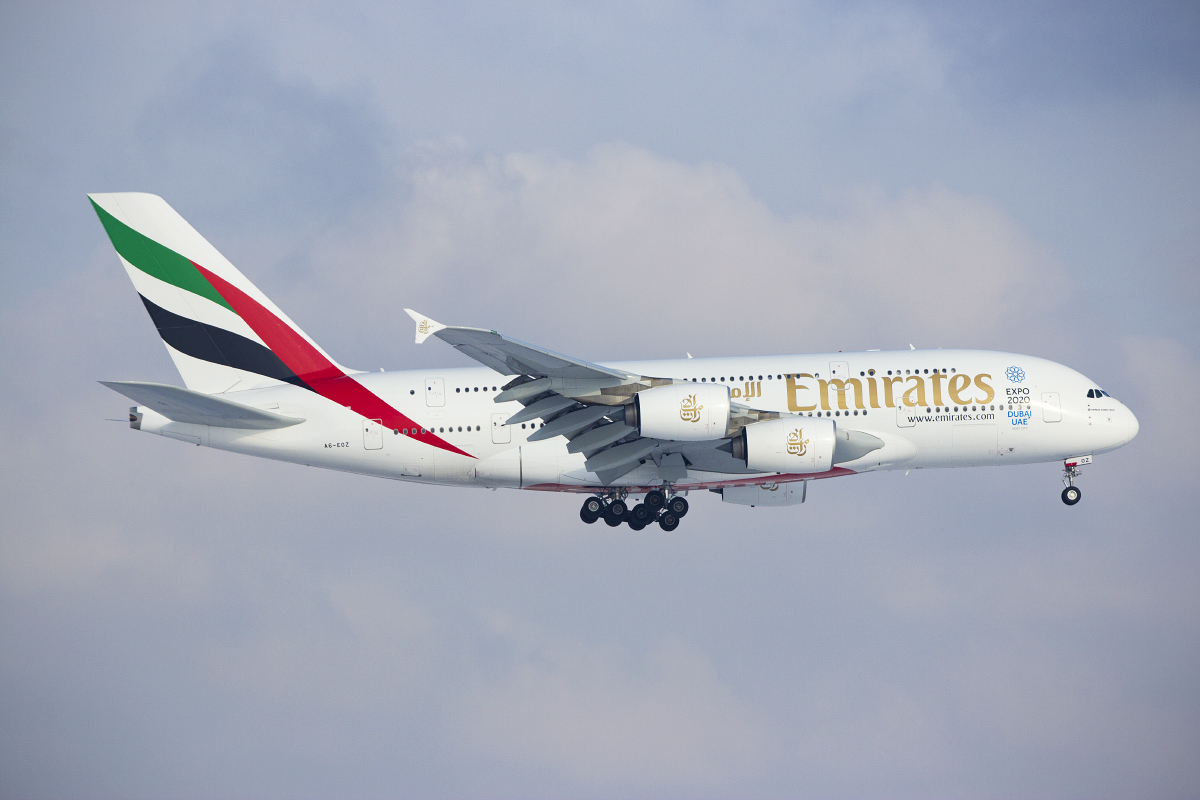 Since my bus was leaving at 6pm, we decided to get back to the Slovak capital, get some food and try some spotting at Bratislava airport.
The treasures of Stefanik airport
On the way to there, we noticed a few Fokkers parked on the western side of the airport. To our big disappointment, all the planes were behind two layers of fencing, so it was impossible to get a decent shot. One of the aircraft in particular, the Nouvelle Air Affaires Gabon Fokker F100 caught out attention. It has been parked there since 2012 probably because the owners didn't pay for the maintenance services.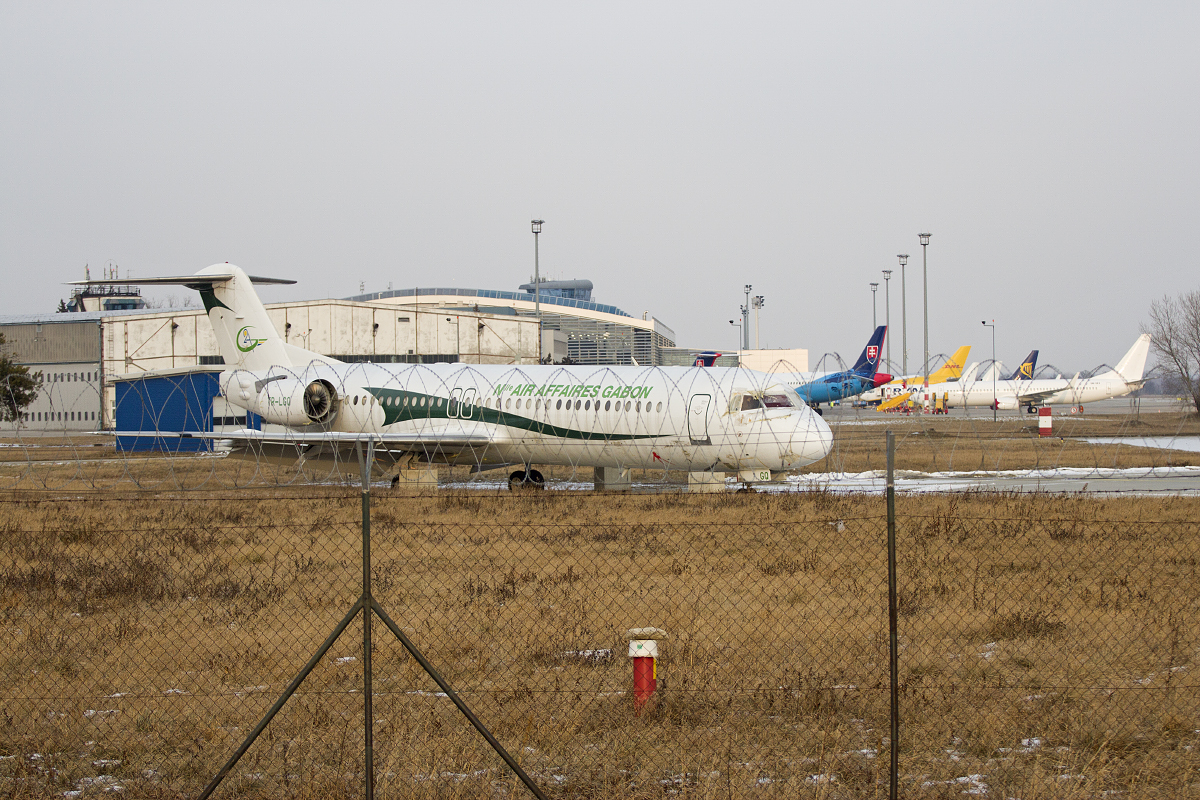 The austrian Fokkers were in very good shape, as they have just been retired. As for the IRS airline F100, has been sitting in storage since 2012. Maybe the airline "got busted"?
Before heading back to the center, we were able to catch these two rather rare birds.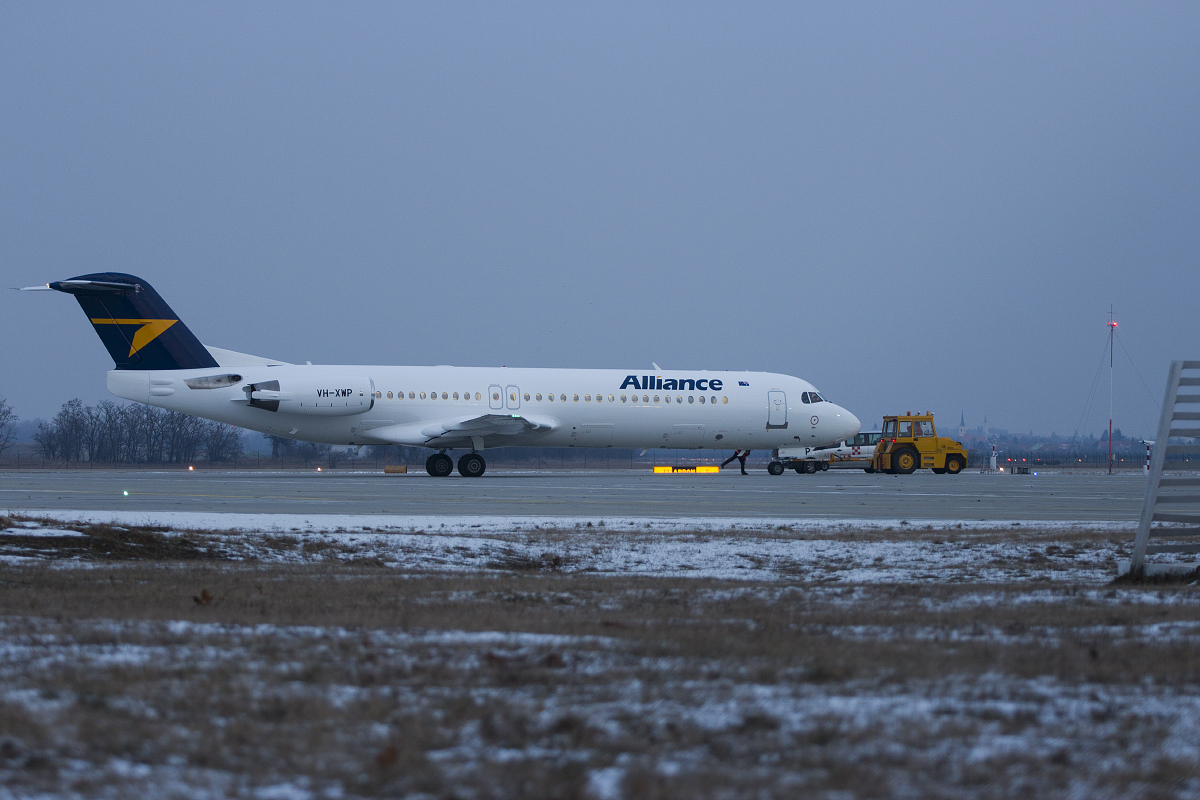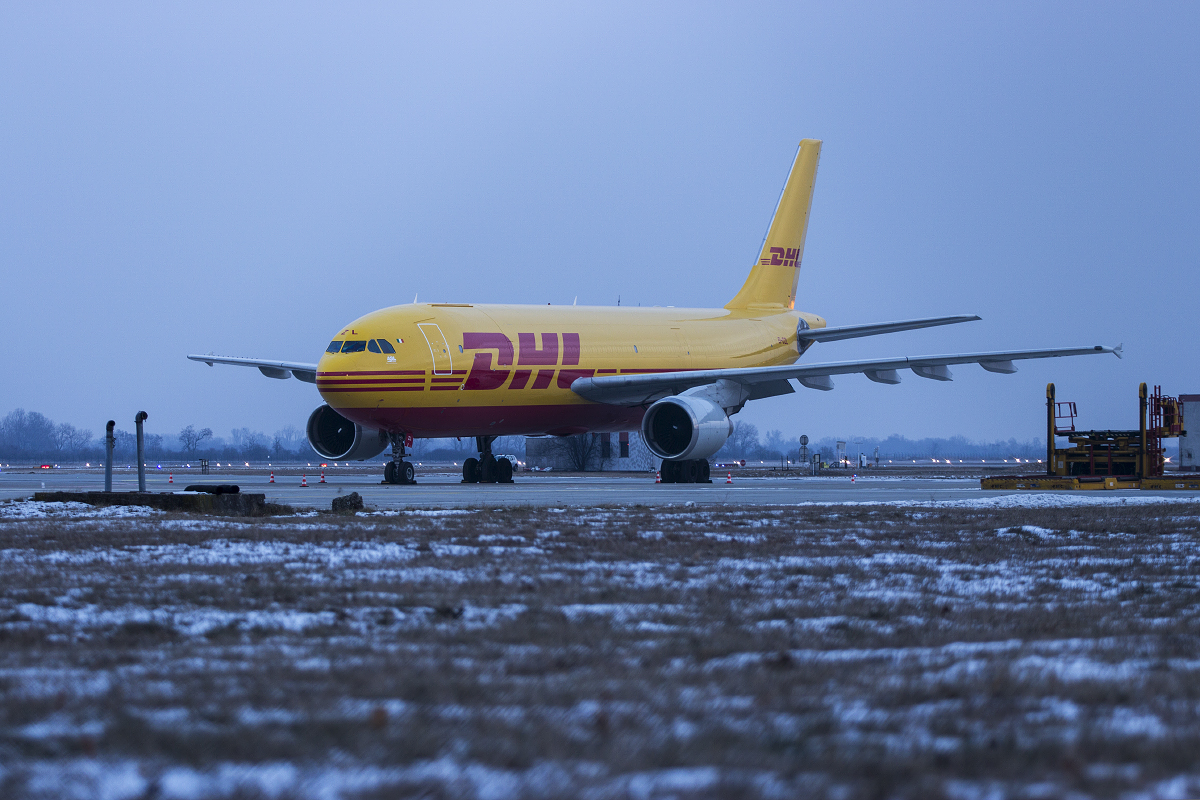 Thank you for your visit. Until next time!