Today, we will be taking a break from airliners and instead will make a short stop at Grenoble general aviation airport.
First small, second smaller
Two airports serve Grenoble. Grenoble St Geoirs is the international airport, situated 45 km Northwest from Grenoble. It handles regular passenger flights only during winter, mostly snow sports enthusiasts from the UK and Russia. Flights are scheduled on weekends, the same way as Chambéry airport. During those peak traffic days, the wait for security can easily exceed an hour as the airport isn't built to absorb that many passengers. Just to give you an idea of the size, the airport handled 320k passengers in 2014.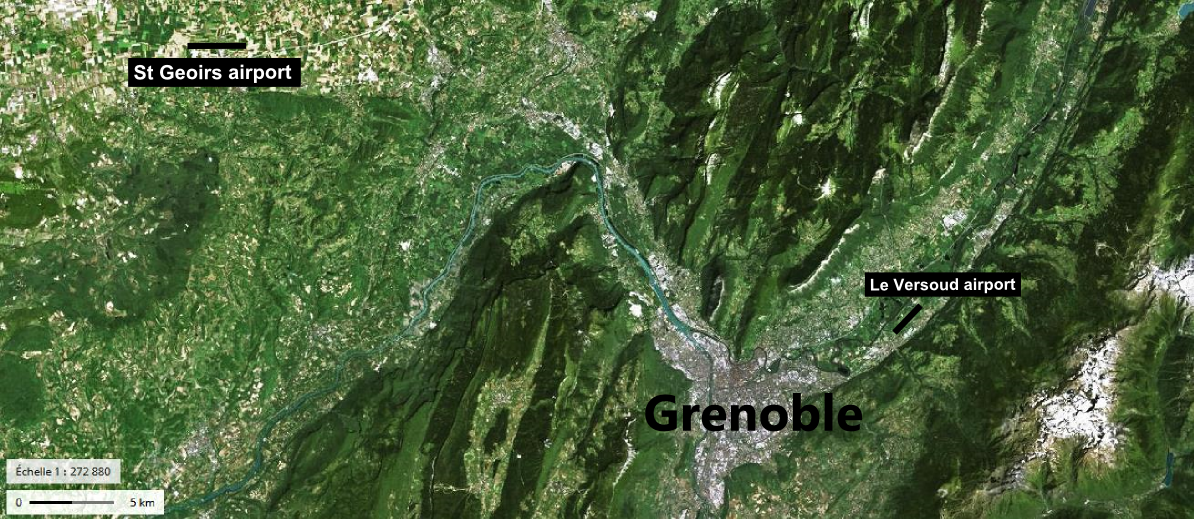 The second airport, only 10 km Northeast from Grenoble, is le Versoud. Here is a view towards the airport and Grenoble city, as seen from the Belledonne mountain.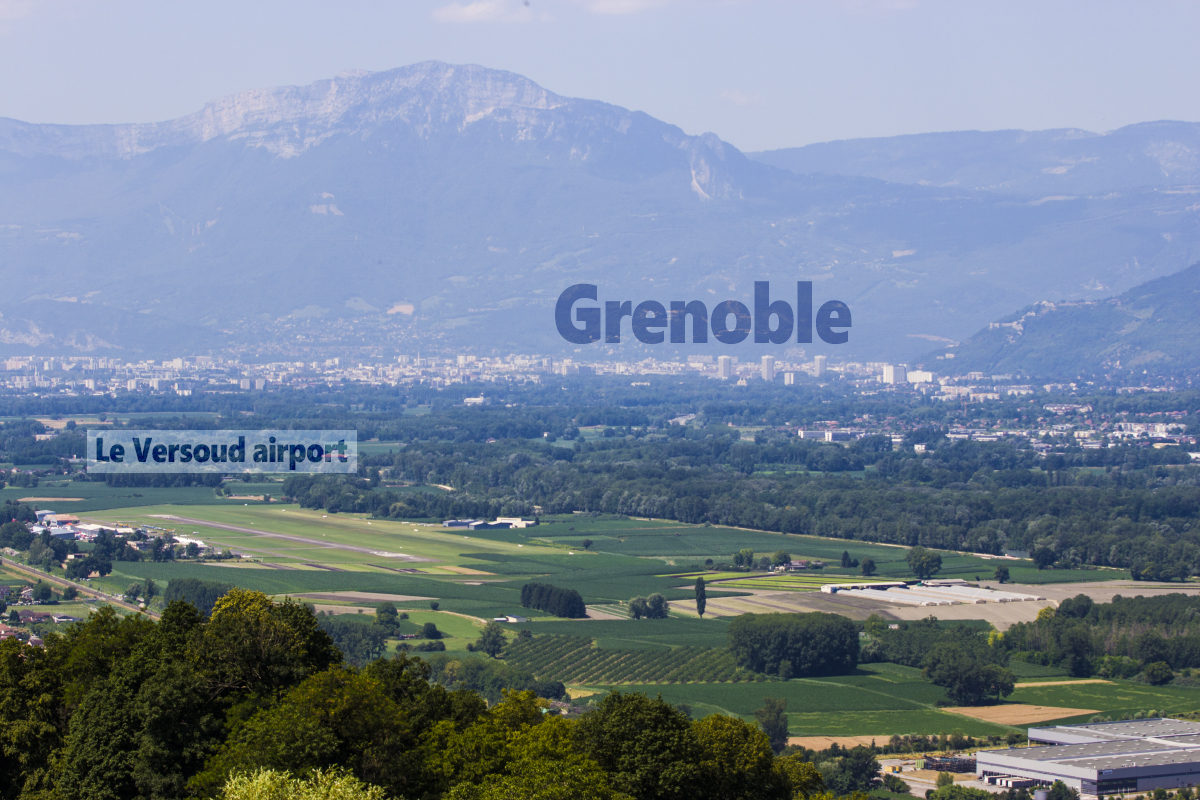 The airport is home of the Aeroclub du Grésivaudan, a flight club and school. They fly Robin DR 400s, Rallye MS 893 trainers, a Piper PA18 and a recently acquired a Cirrus SR22 with a 310 hp engine.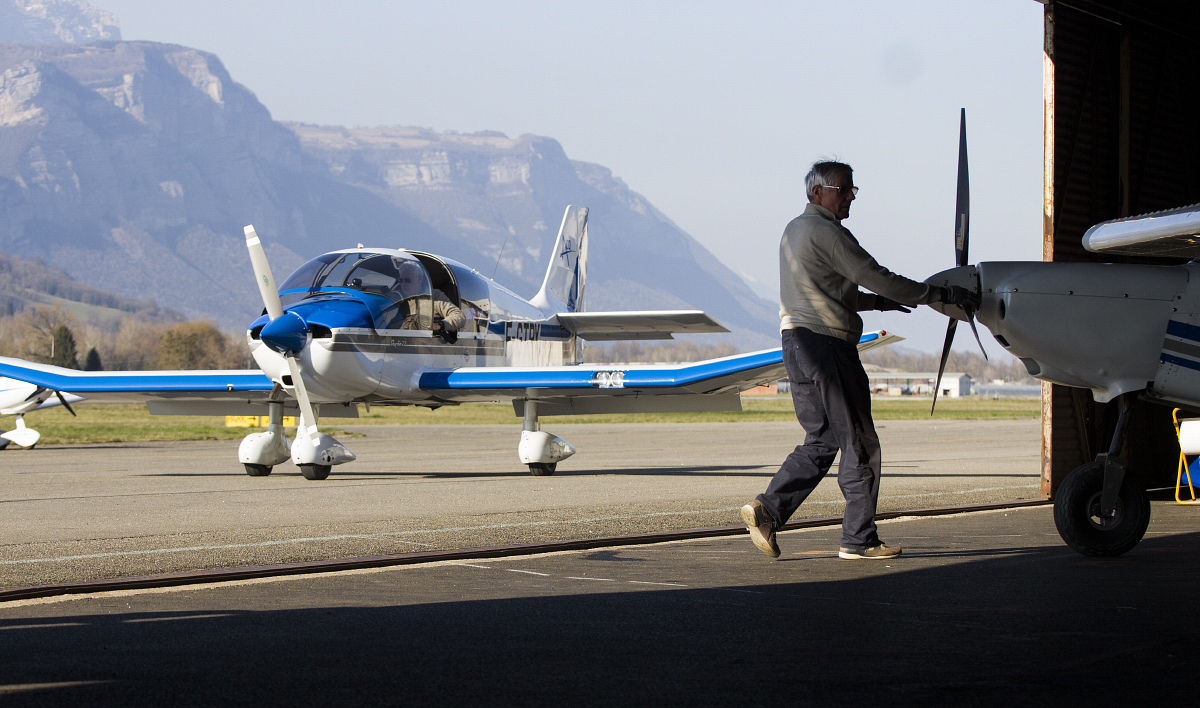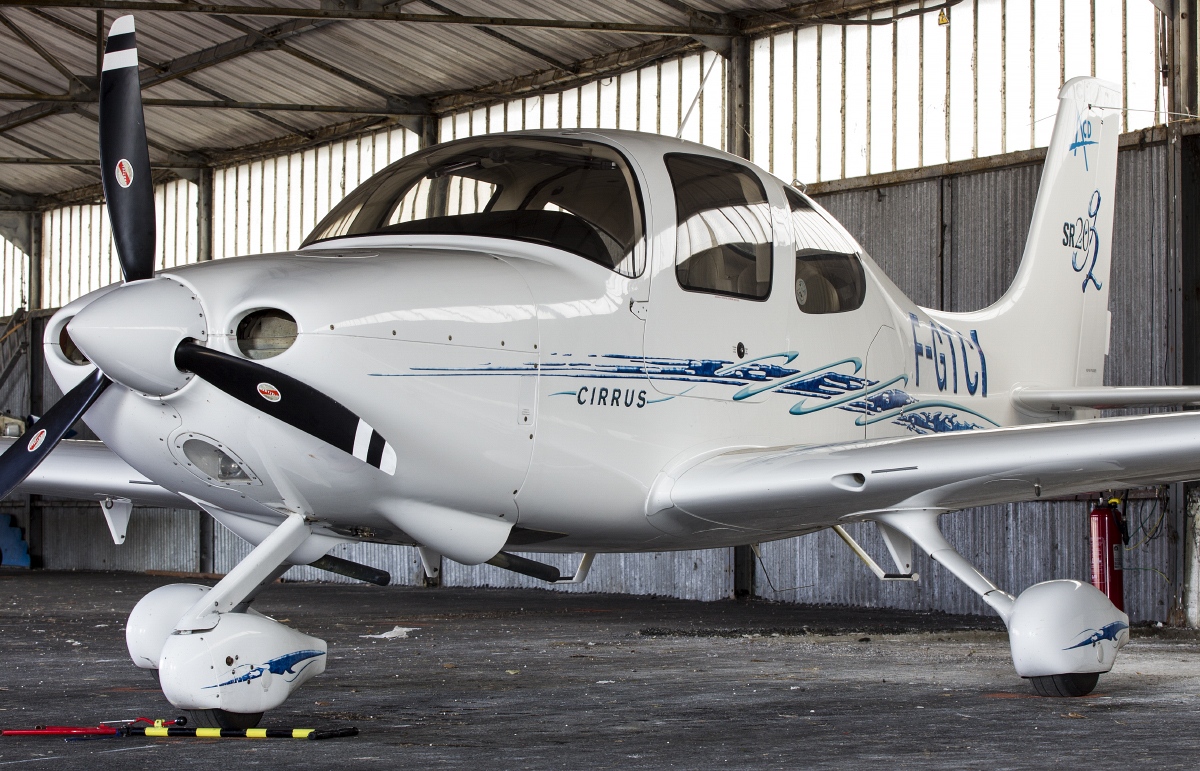 On a sunny day, especially on weekends, props and gliders keep on flying in and out until the sun comes down.
The club also offers aerobatics training, which is done on this Cap 10 french-made aircraft.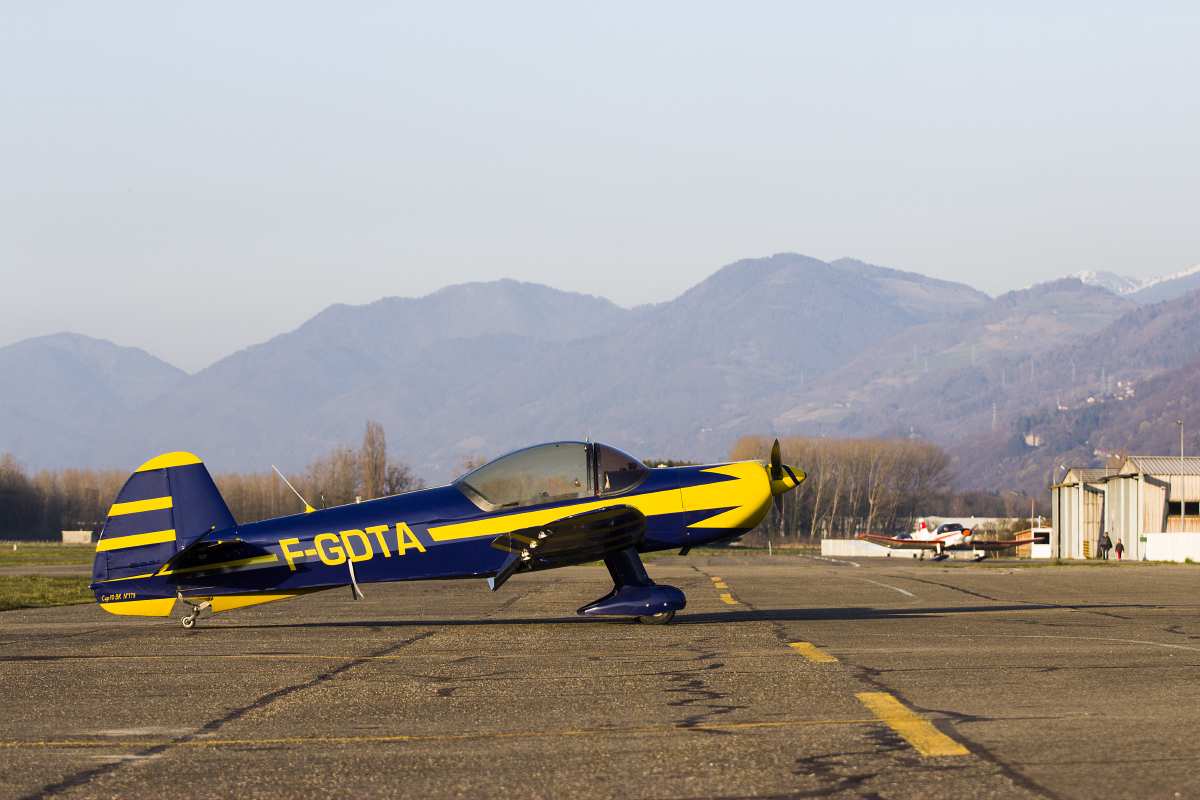 Helicopter traffic
The airport has a helicopter refueling station, which is used by both the Emergency services helicopters and the Securité Civile. As a result, their EC145s can be often seen in front of the south hangar, where one can get very close to the action! During one visit with my friend Loic, there also was a Eurocopter Ecureuil, like the one I flew last year.
The airport is also home to a helicopter school called Helisair, which flies a piston engine Cabri G2 registered F-HOLA, a Robin R44 Raven II and an Airbus EC120B Colibri.
Just today, I stumbled on a folder from april 2016. That day, there was an unusual amount of helicopter traffic and I decided to shoot video, which I don't often do. I put together the following video with just engine sound (and a bit of wind.. sorry no deadcat).
A few more images
My friend Loic is a pilot, so whenever we go to the airport together, we are both allowed to walk around as we please. Snooping through the hangars like kids, or just sitting in front of the briefing room and having the airplane wingtips pass just a few metres away.
Before we wrap it up, here are a few late summer afternoon pictures.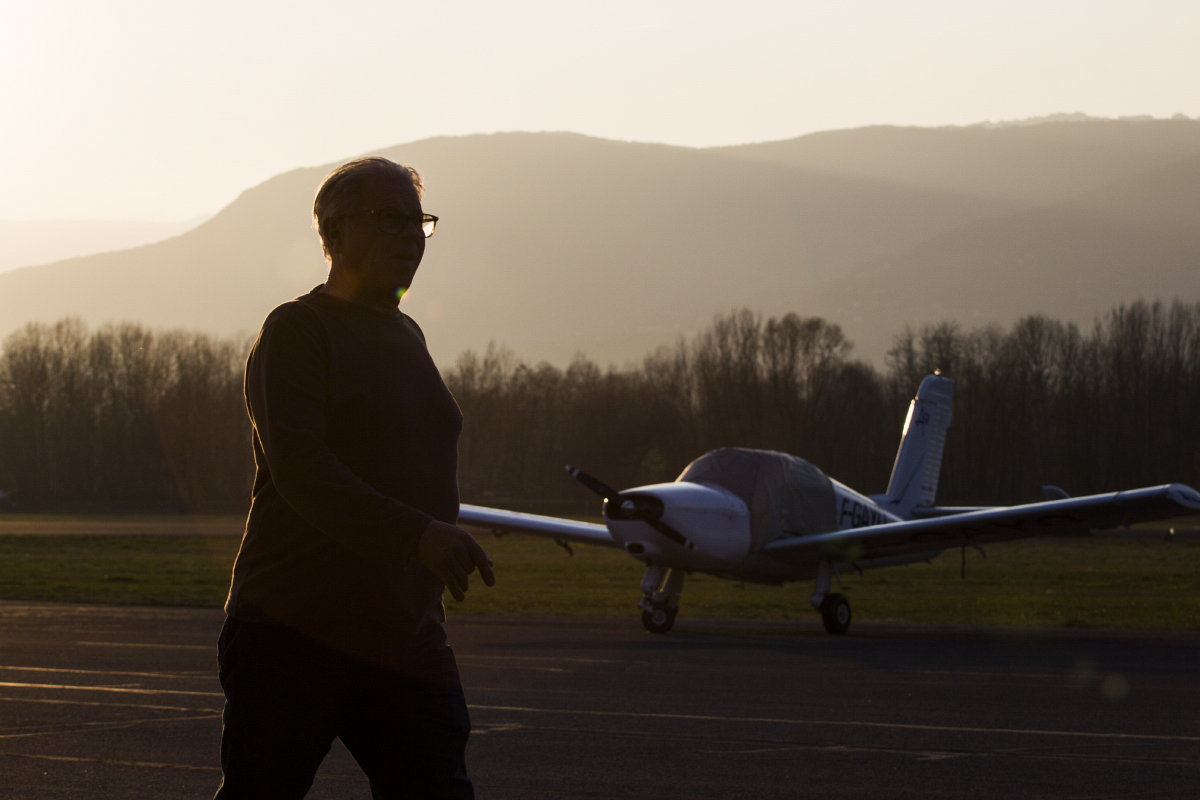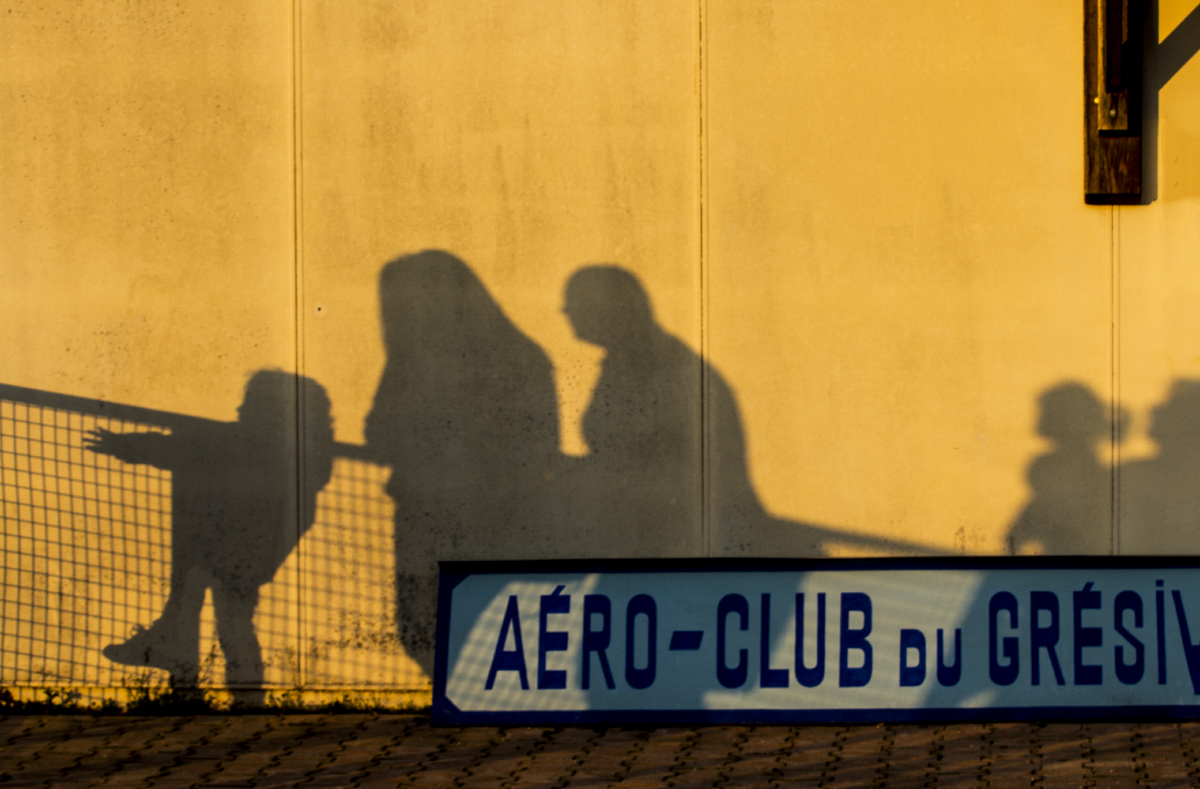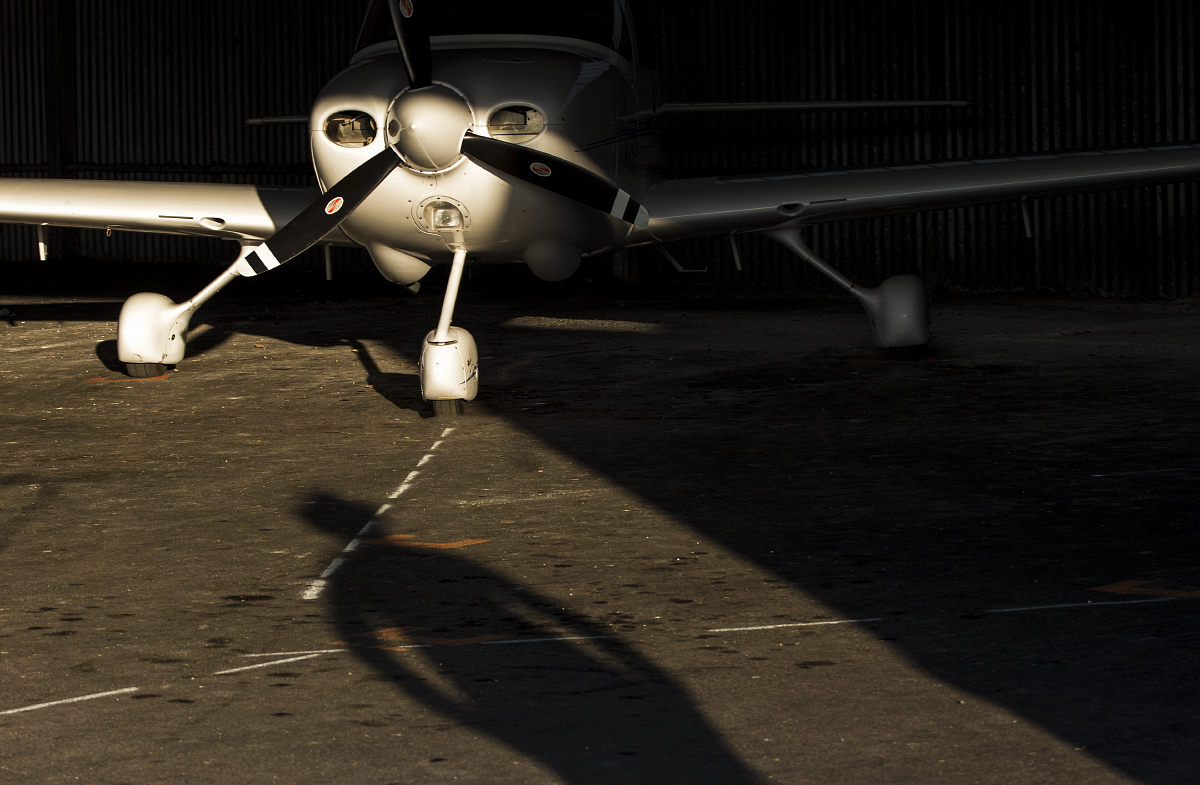 Til next time…