During winter season, Saturdays come to me with a dilemma when it comes to spotting. Which airport, if any, out of Grenoble, Chambery or Geneva has the most potential? Geneva has the most traffic and decent scenery, Grenoble has great spots and can have great light, and finally Chambery has THE approach and magical scenery. All of them have advantages over the others, but one always comes on top pretty quickly. As the weather forecast wasn't looking too bright for that day, I chose Grenoble airport because it's simply the closest from where I live. Here's a photo post of the first sortie of this new year 2018…
Clouds just roll in and…
As I arrived around 8:30, the sun had just rised behind the mountains of Belledonne. The whole backdrop for runway 09 arrivals was just a wall of dark grey clouds, which seemed to be slowly advancing eastward. Meanwhile, the countryside and planes were catching the warm morning light.
A few other fellow spotters were already there, it was good to meet you all!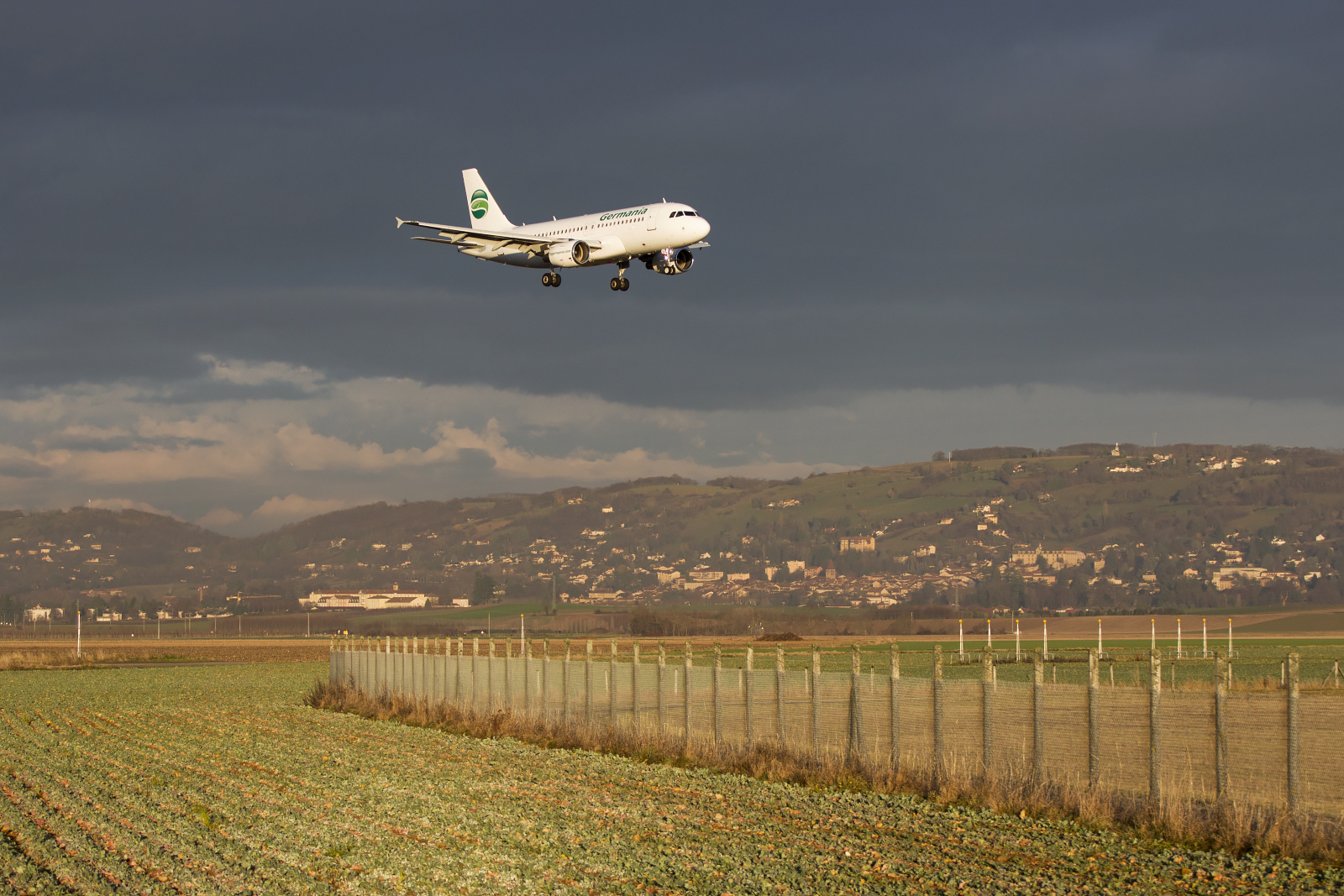 As the sky was getting darker, the 757 arrived in style!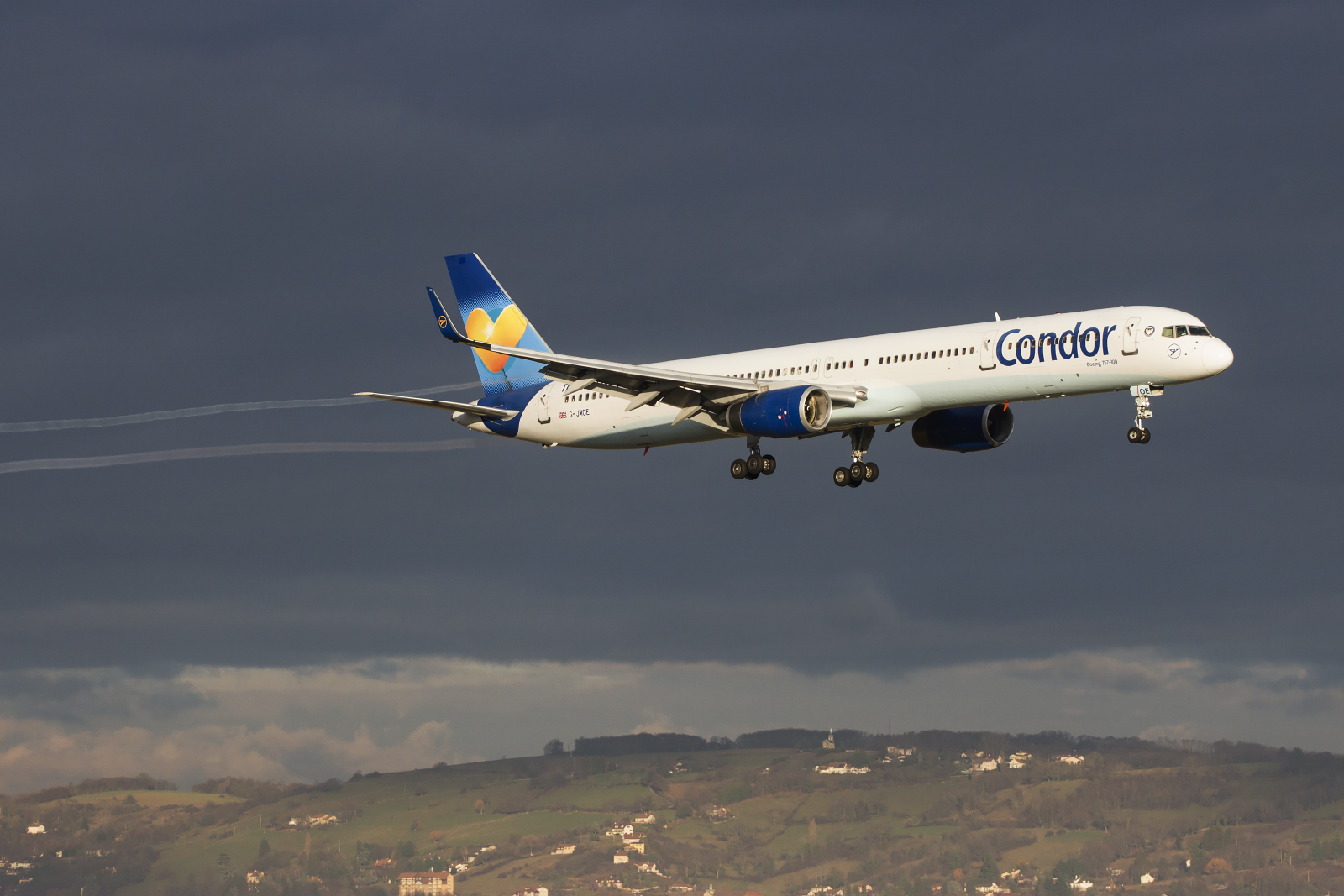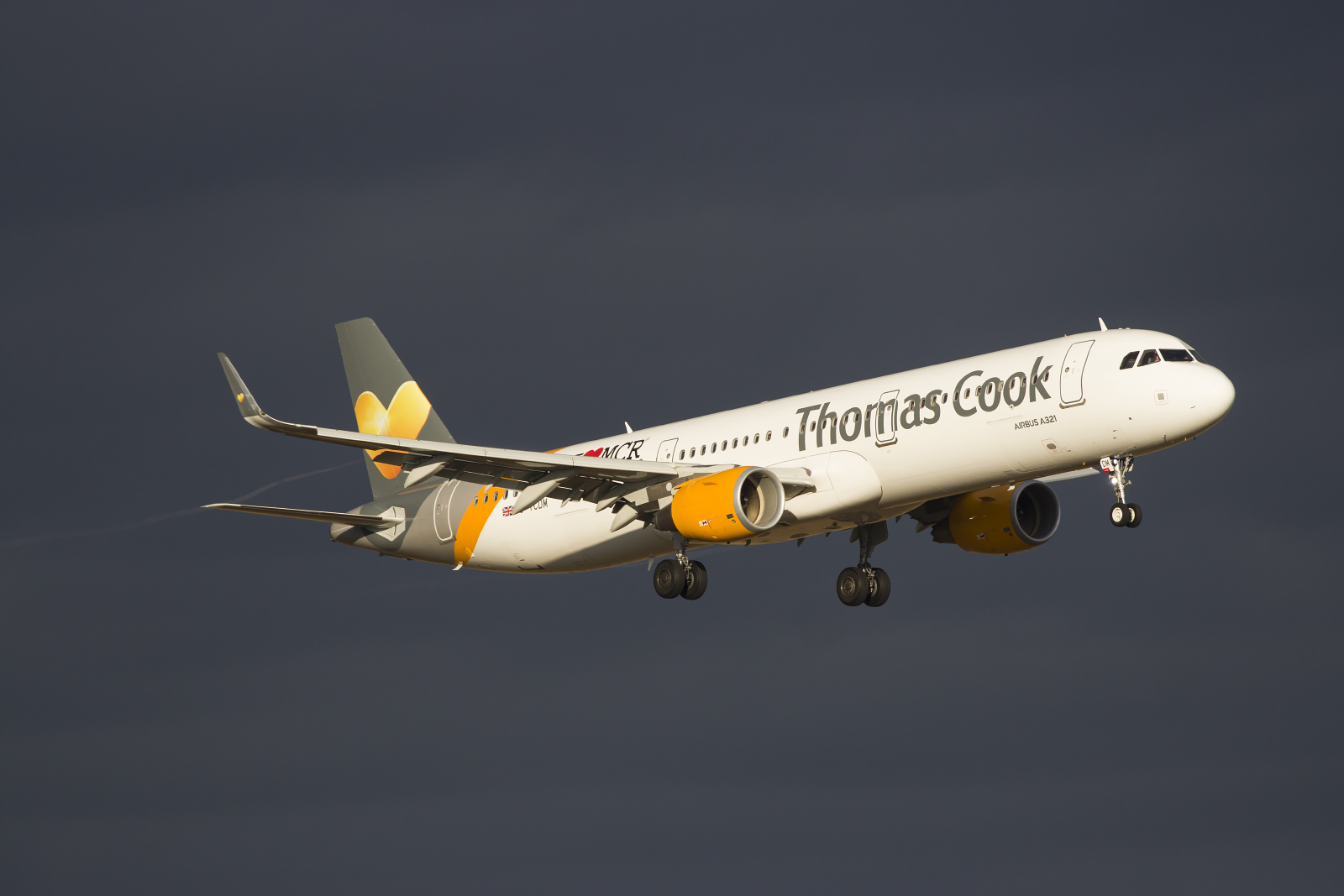 Strangely, as the clouds were approaching the sun, they just stopped moving… jackpot! We ended up having a whole morning of non stop 100% raw light.
Grenoble recieves flights mostly from the UK and scandinavia, and today was no exception. Here are some fine specimen of narrowbody ski charters.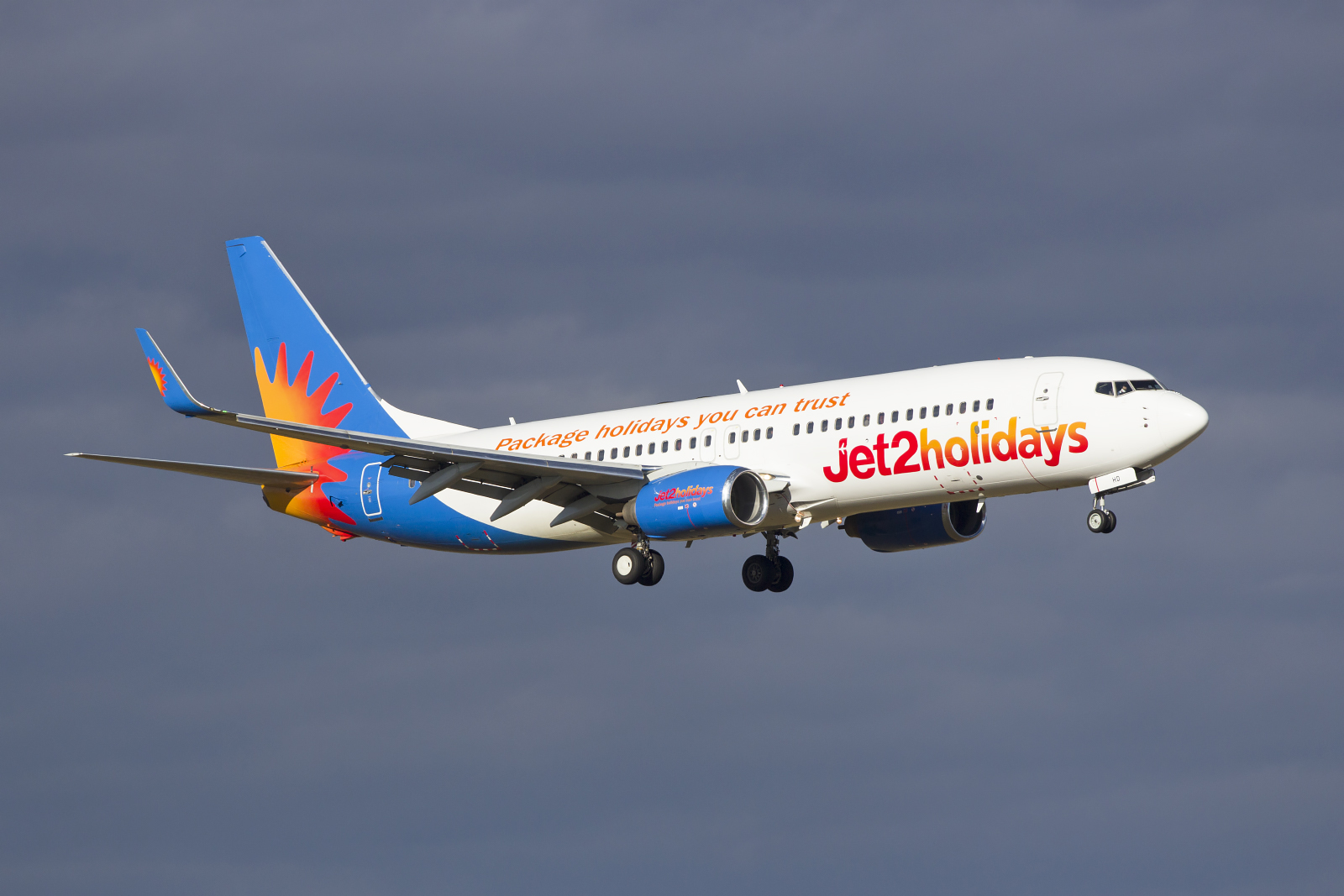 At some point, I couldn't refuse myself a mini detour to the centreline. Poor man's Princess Juliana. It gets a bit muddy, but the view is worth it.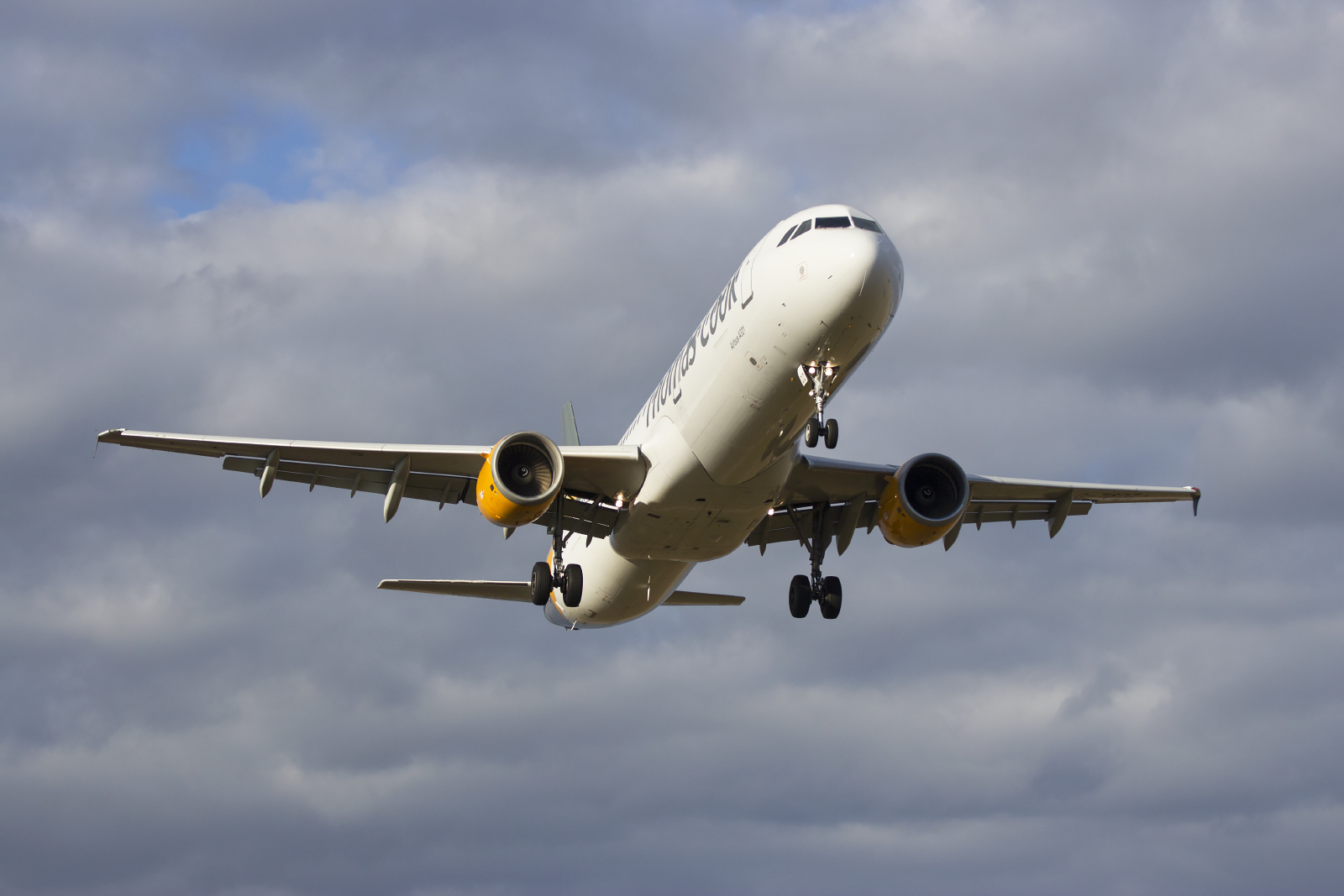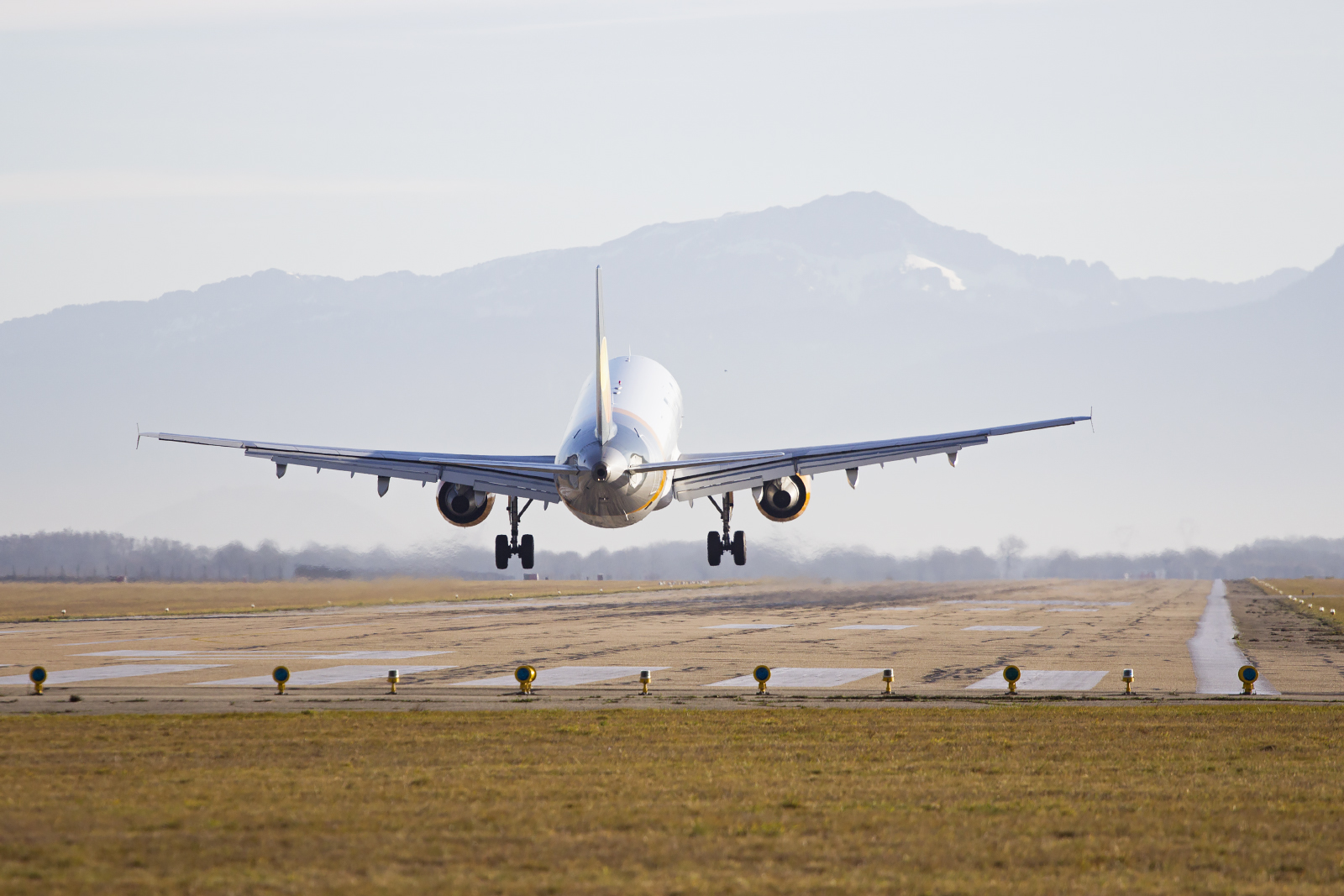 The one thing that compensates for the lack of scheduled traffic in Grenoble are the occasional and often unexpected private jets.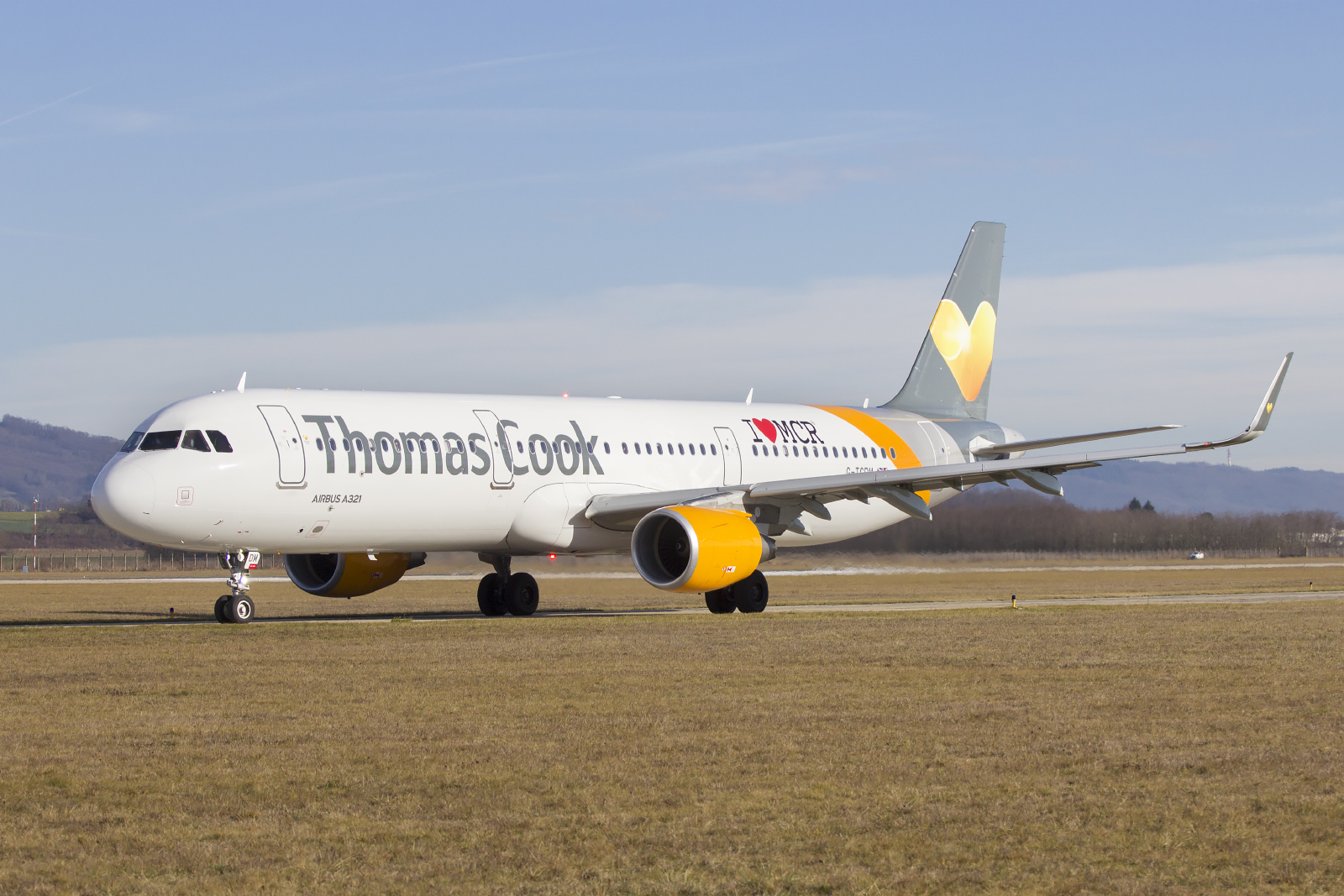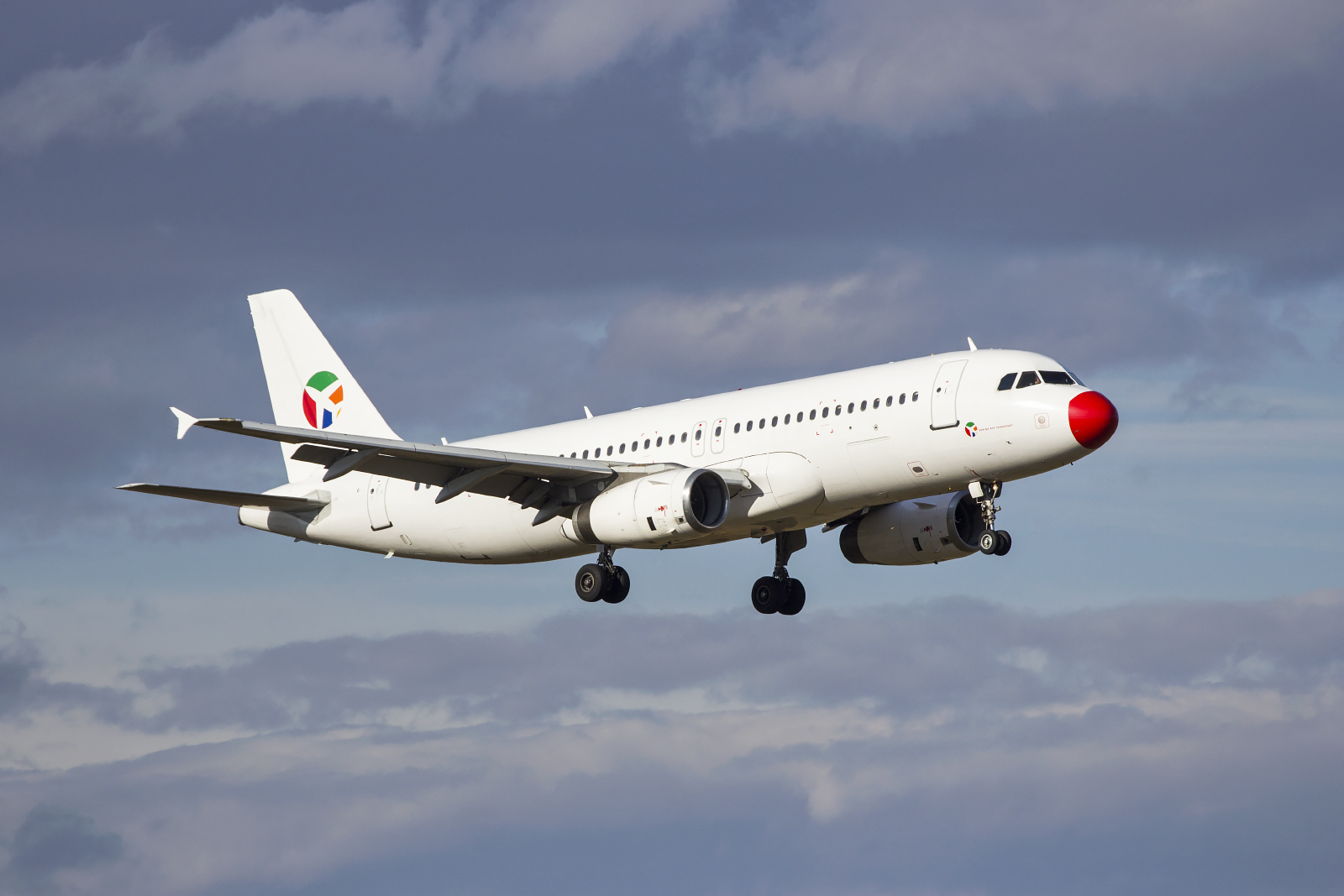 And there you have it. What a way to start the year!
Til next time!