With the sun out and puffy low clouds over the horizon, I decided to make a last minute trip to the airport to catch the delayed China Airlines 747-400F. After a short spotting session, things got unexpectedly well aligned and I ended up with one of my favourite images of this year. Here's a short photo report of the session.
A classic I never get tired of…
As I was waiting for the bus to the airport, these two Blackhawks passed overhead, seeming flying towards the airport.
Right as I arrived to the viewing mound, the sun was just about getting on the right side of the runway producing a decent front-lit. At this time of the year, this allows for about an hour of good light conditions, as the sun is at a slight angle from the front of the planes, and only gets better as the sun sets.
Funnily, after i noticed the jumbo making its final left turn to catch the ILS, tower managed to squeeze in an ATR, which probably forced the 747 to minimum approach speed. Moments before it landed, Police stopped by to check out the jumbo from a first row seat.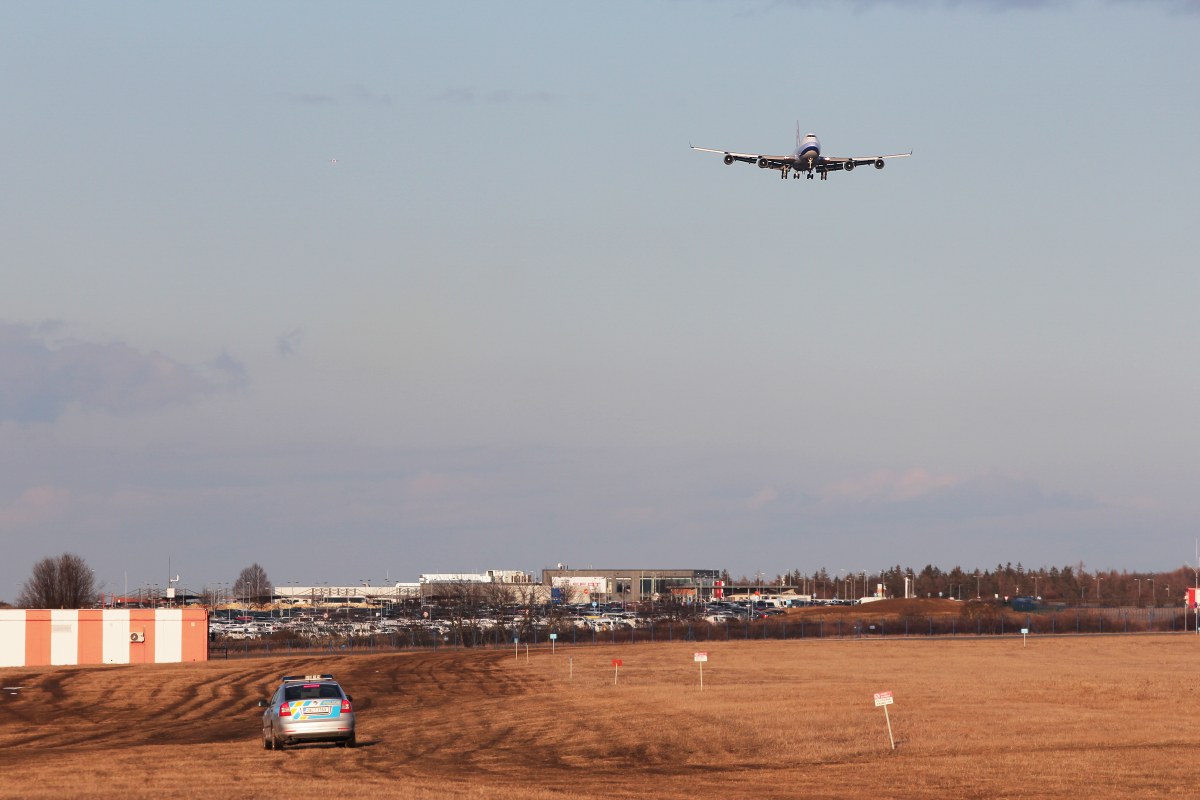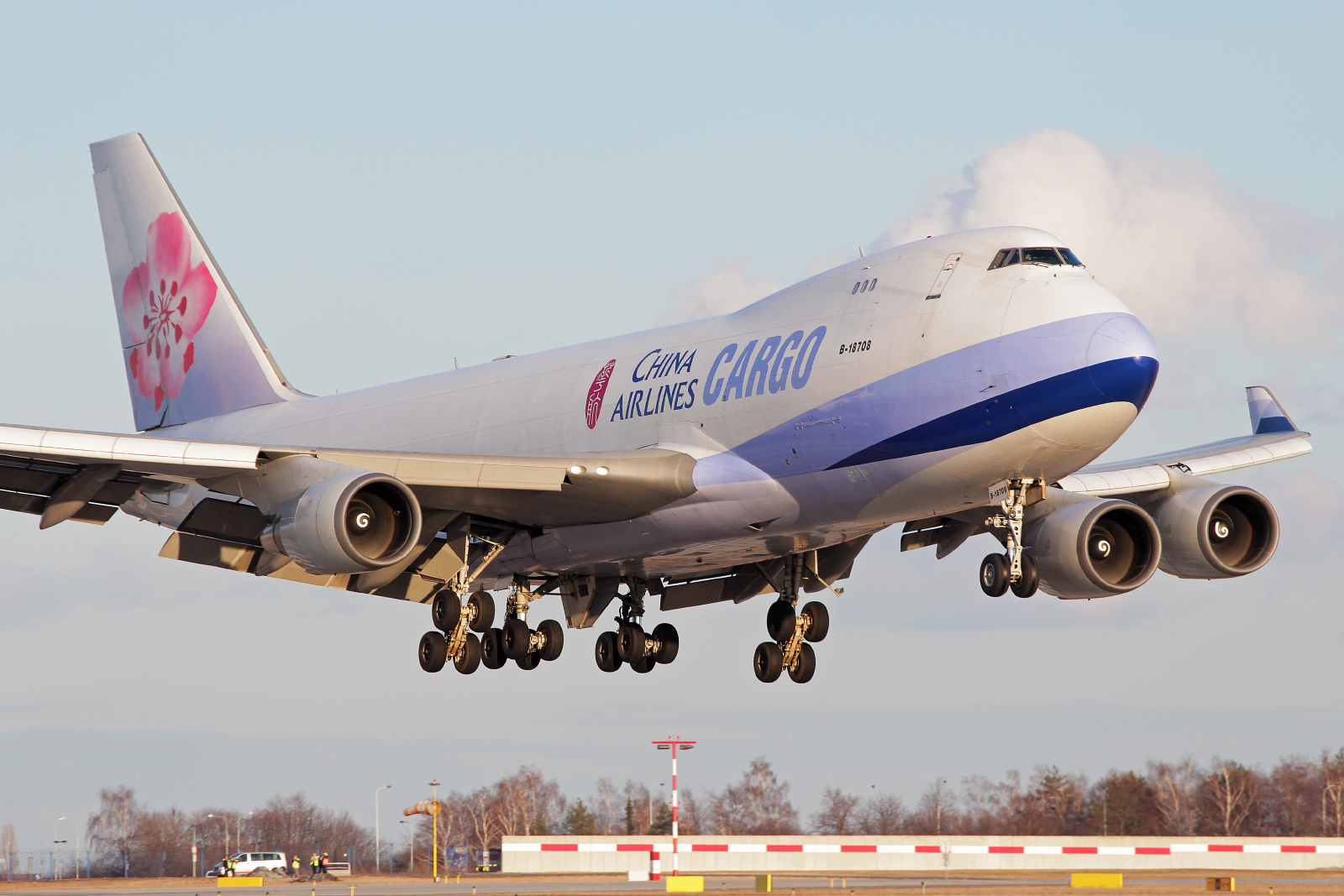 After the queen gracefully touched down right in front of us, I moved a bit down the runway to get some different views. As it is often the case when the jumbo arrives, the viewing spot was pretty packed.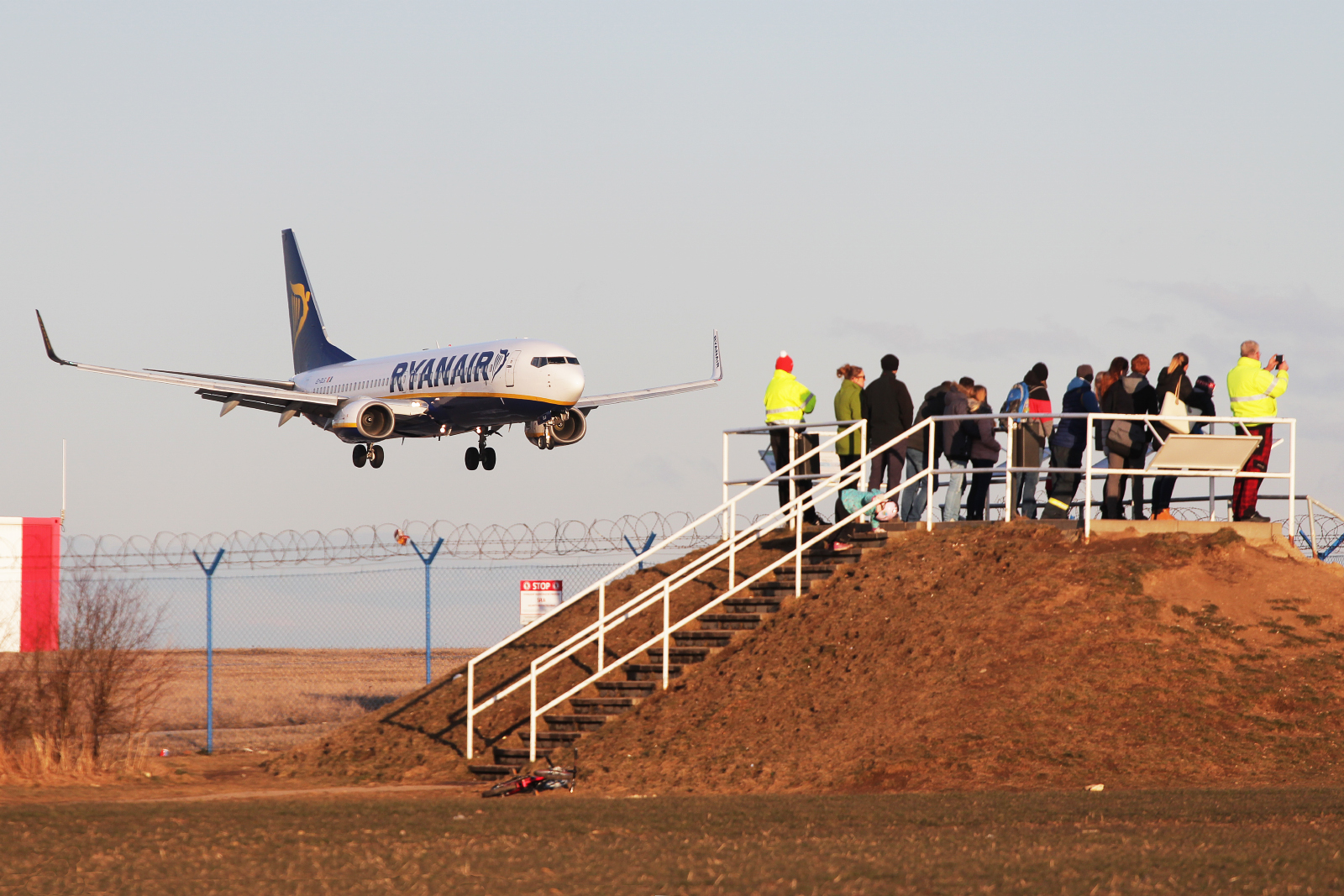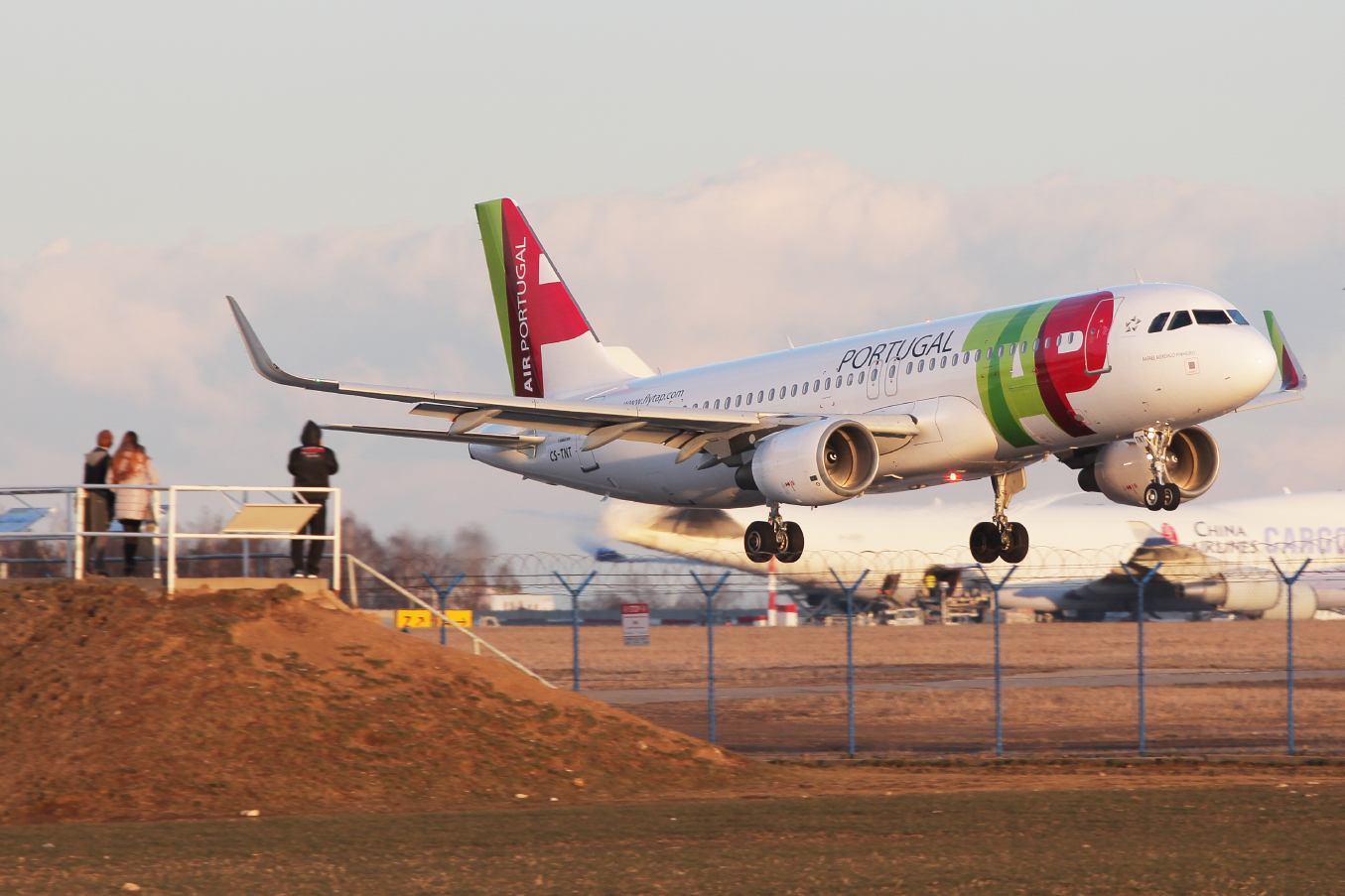 As I was walking back, the sky turned vivid purple, orange and blue right above the end of the runway, casting a warm light on the jumbo as well.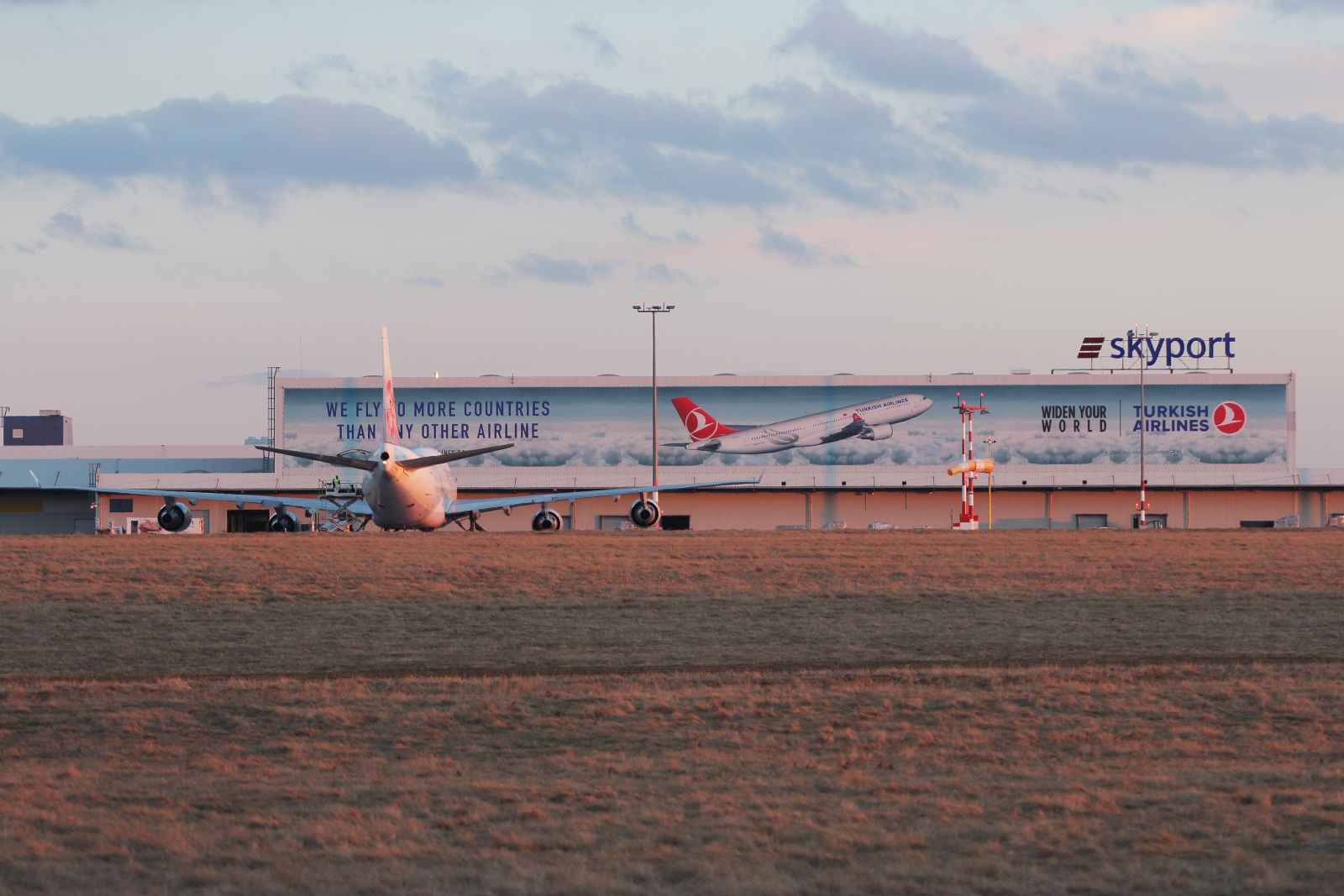 The unexpected catch
At that point, there was not much light left, so I put the camera back in the bag, and just enjoyed watching the landing planes as I was walking back. Right as was passing near the runway end approach lights, I noticed what seemed like a widebody on approach. As it got closer, I realized it was the Qatar 330F, which I haven't managed to catch before.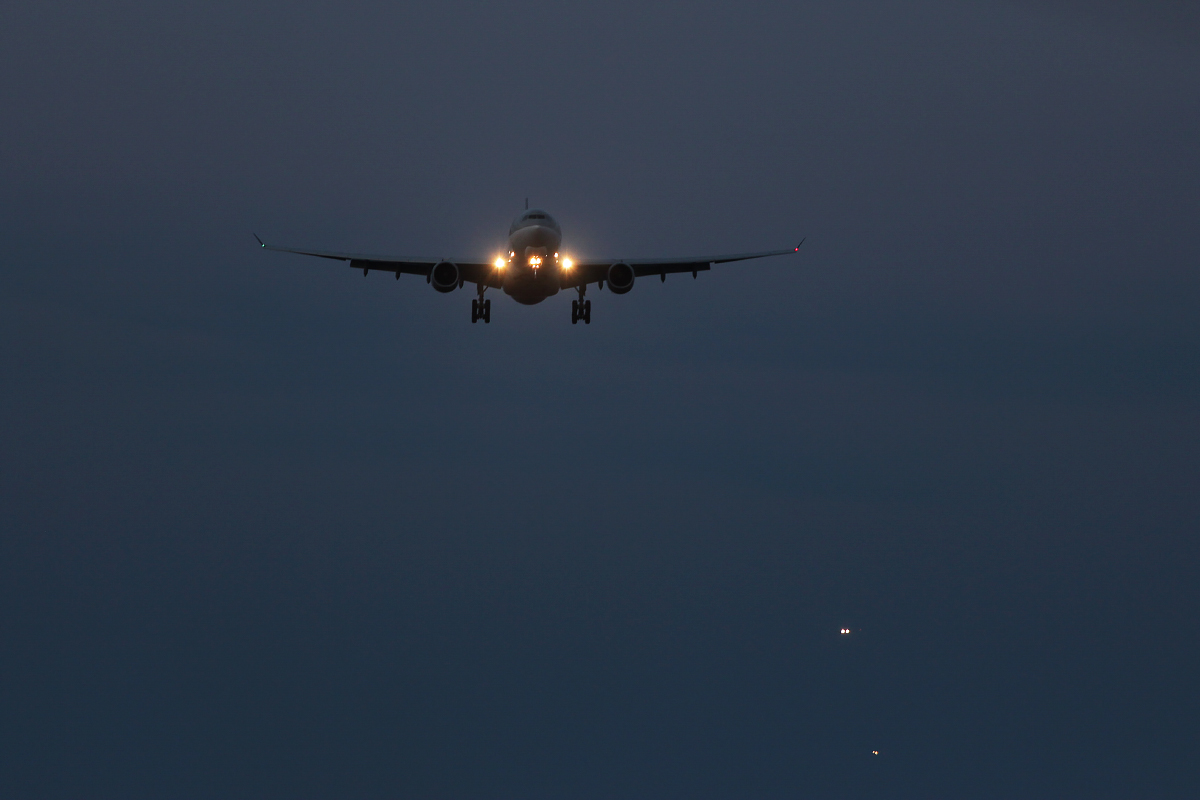 For this, I switched to manual mode, as the sunset scene could easily be a miss on semi-auto exposure which I normally use.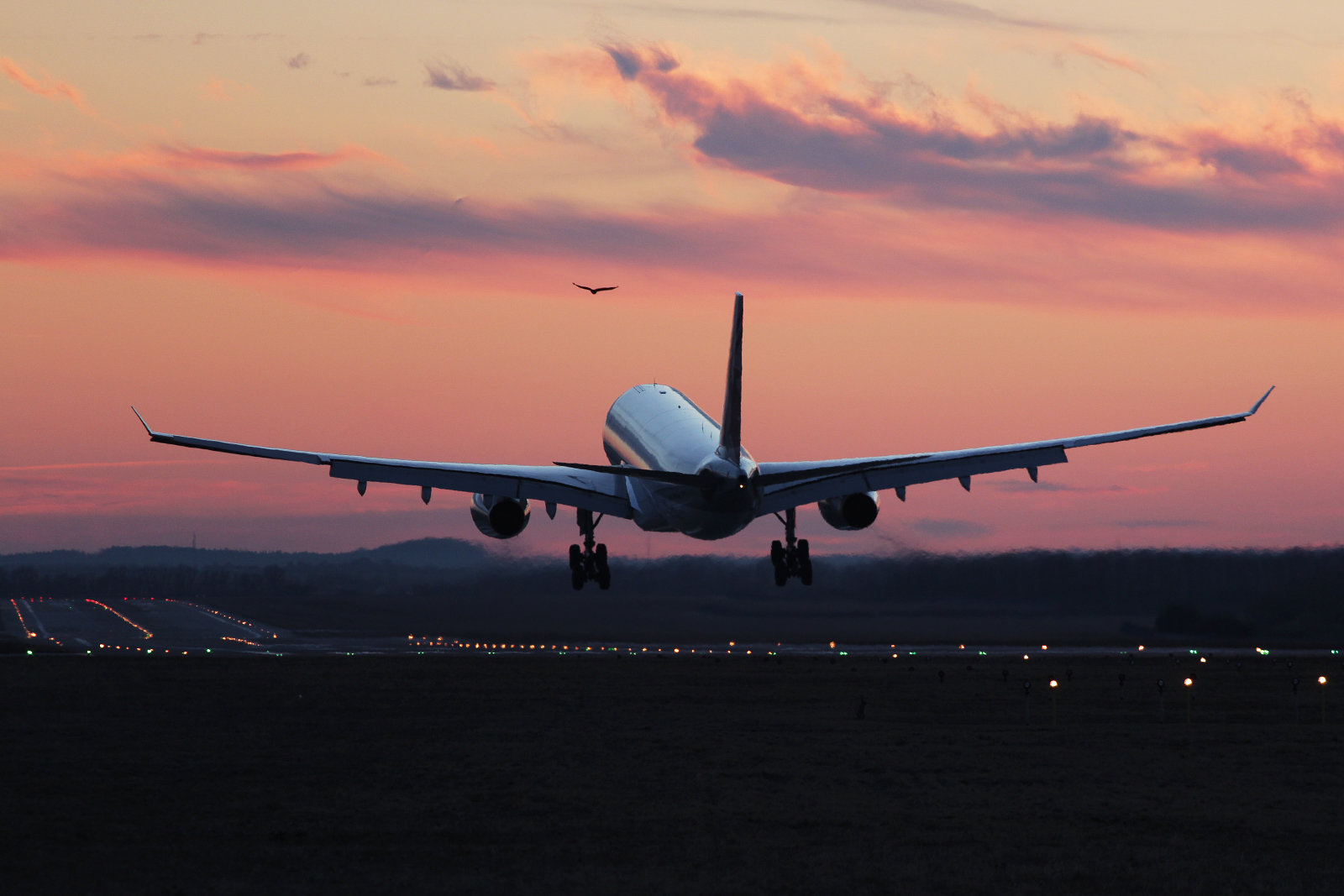 I then tried a few 1/60th shots at 200mm, which I thought would not work, but in the end a few of them turned out pretty sharp!
Qatar Cargo parked next to its Chinese friend, I caught a last landing and called it a (surprisingly well ending) day.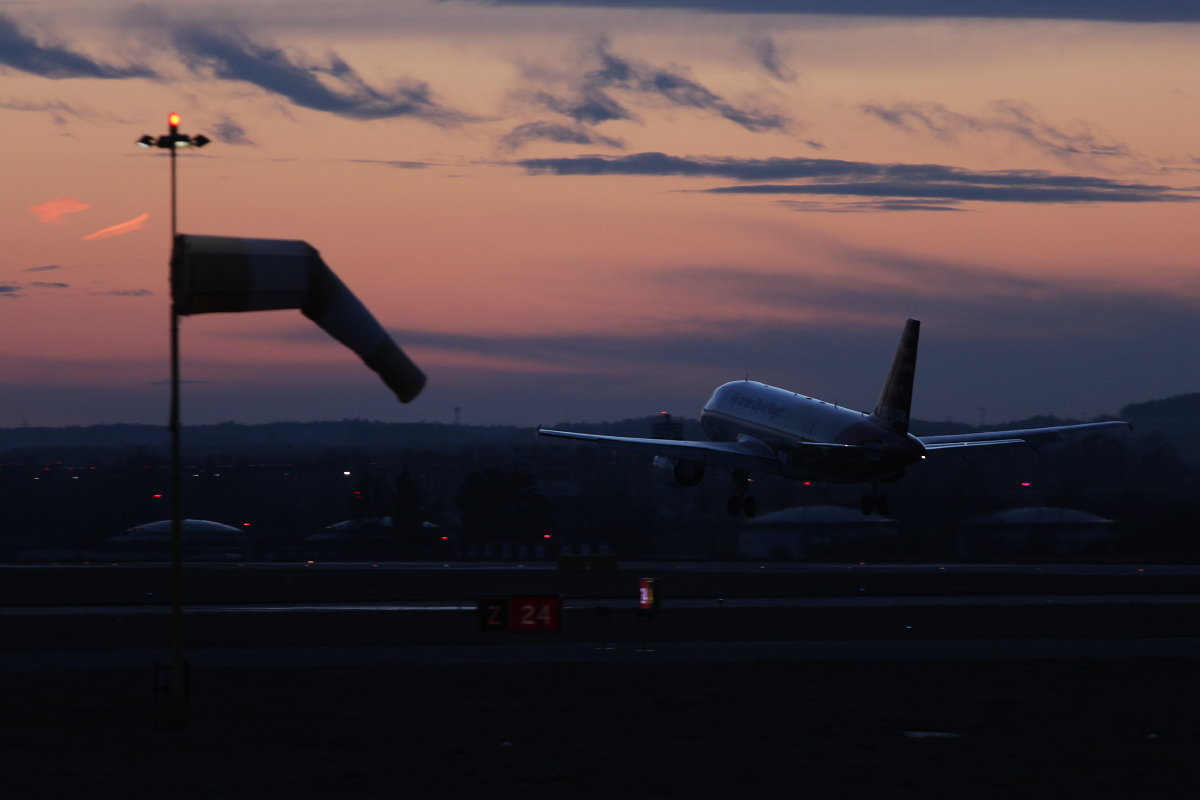 Till next time!