2 September 2016
Friday, just after noon. Boarding on Wow is oddly calm. No music, no one talks loudly. Takeoff from Lyon is to the north, so we just fly straight ahead for the next three and a half hours over a thick white cloud cover. A 737 joins us somewhere after the UK, flying at the exact same speed for about 20 minutes…
Landing in Keflavik seems super slow, it's hard to tell the scale of vegetation on the ground, some sort of mossy wasteland.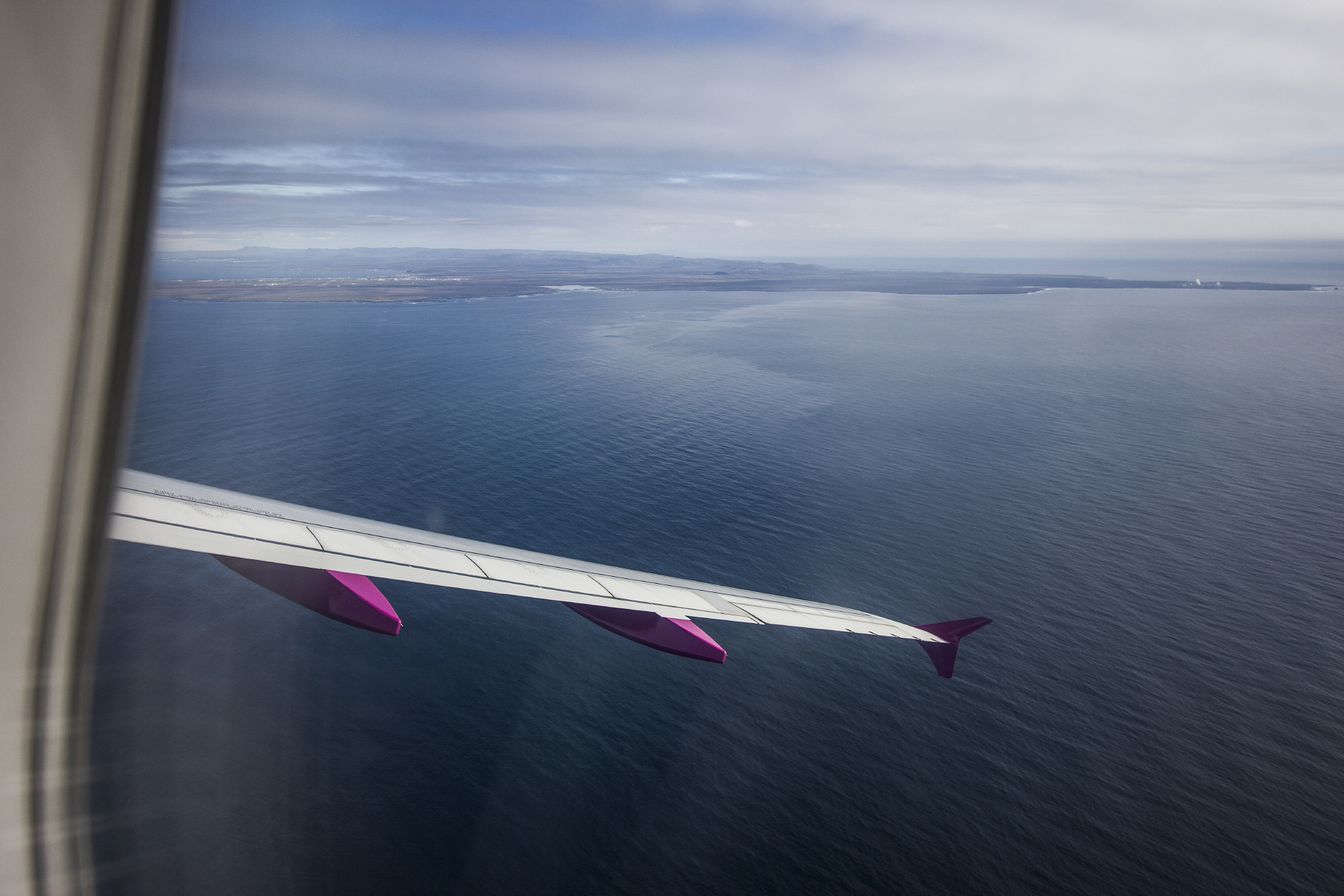 I wonder if the wind came into play here, so after everyone gets off board, I go staight to the cockpit to ask the captain. I was wrong though, landing was 130 knots with wind calm. We chat for a bit, he tells me how aircraft come here to test landings in strong cross wind.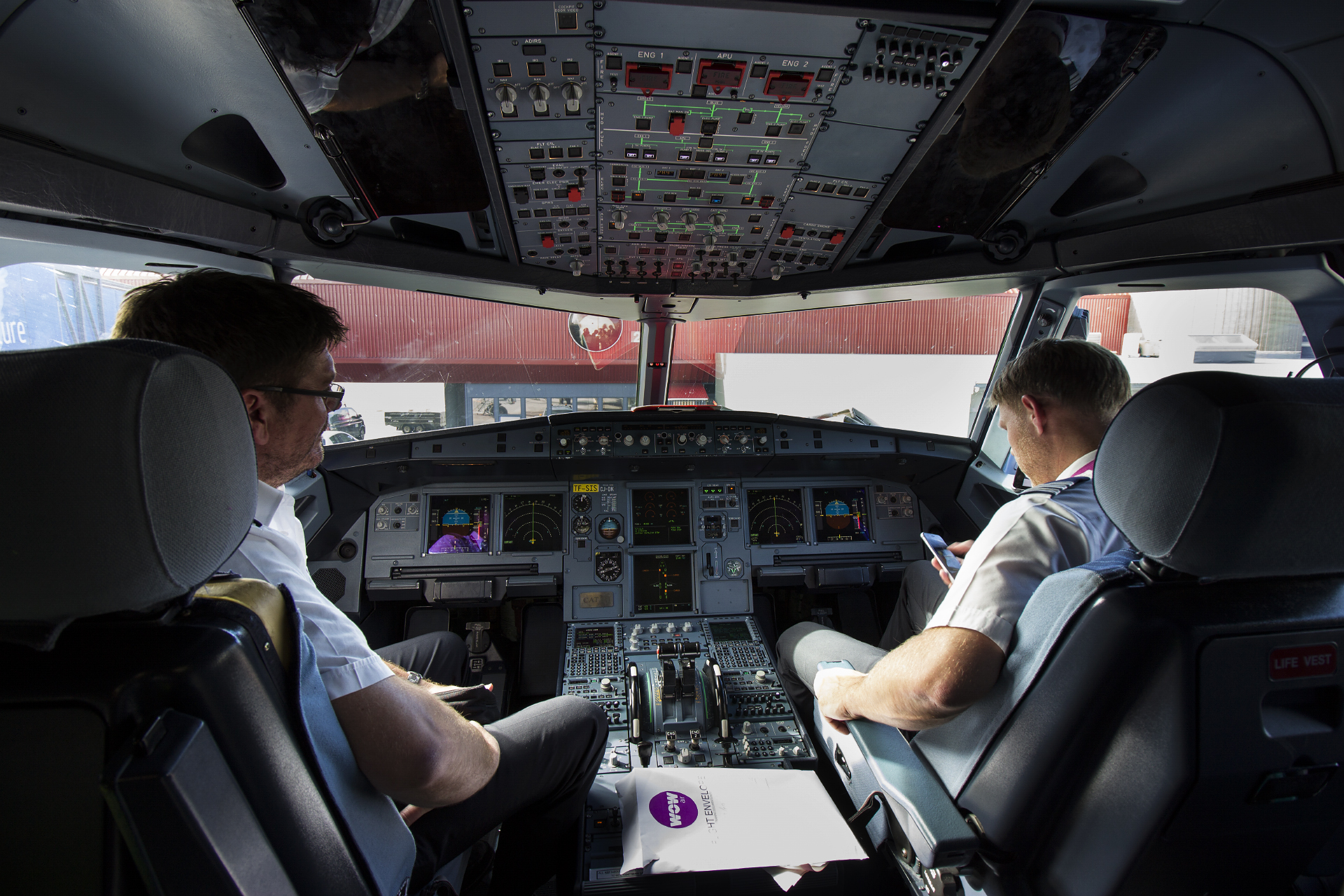 It's 12 degrees outside and I can't ask for more. I got shorts and a light sweater, and it feels good. For now…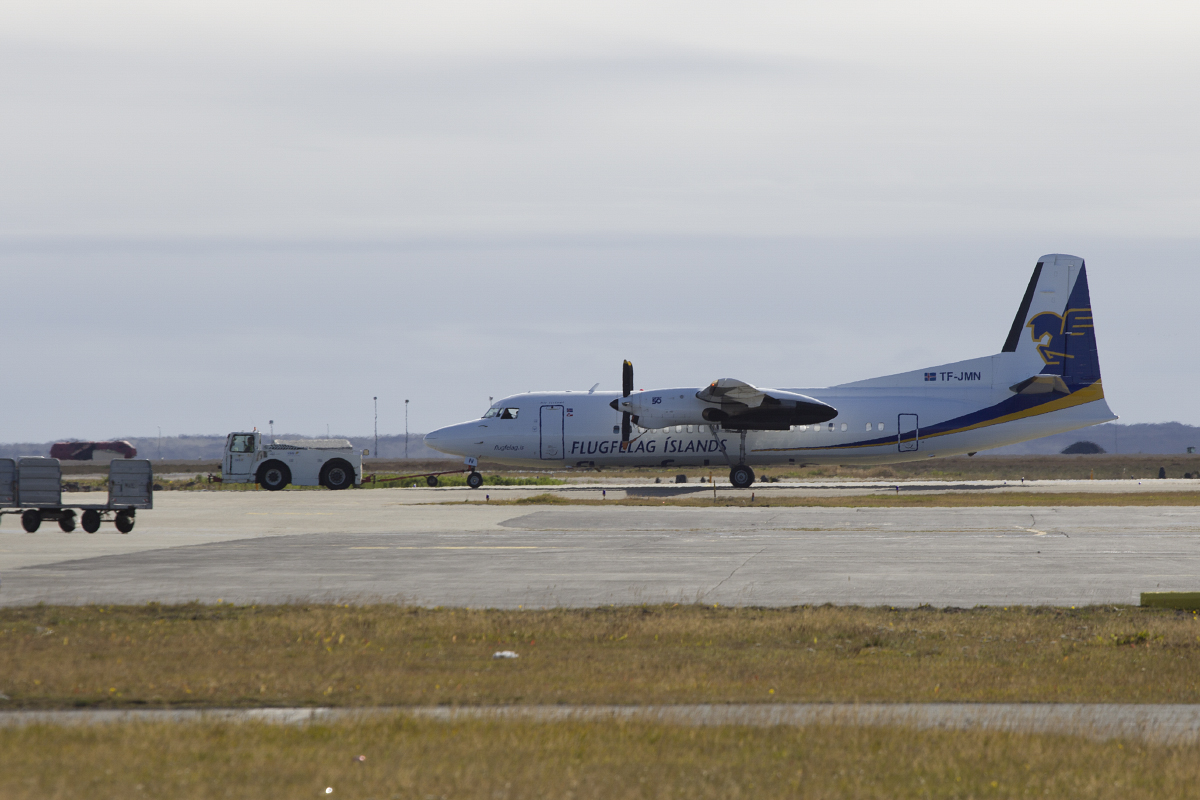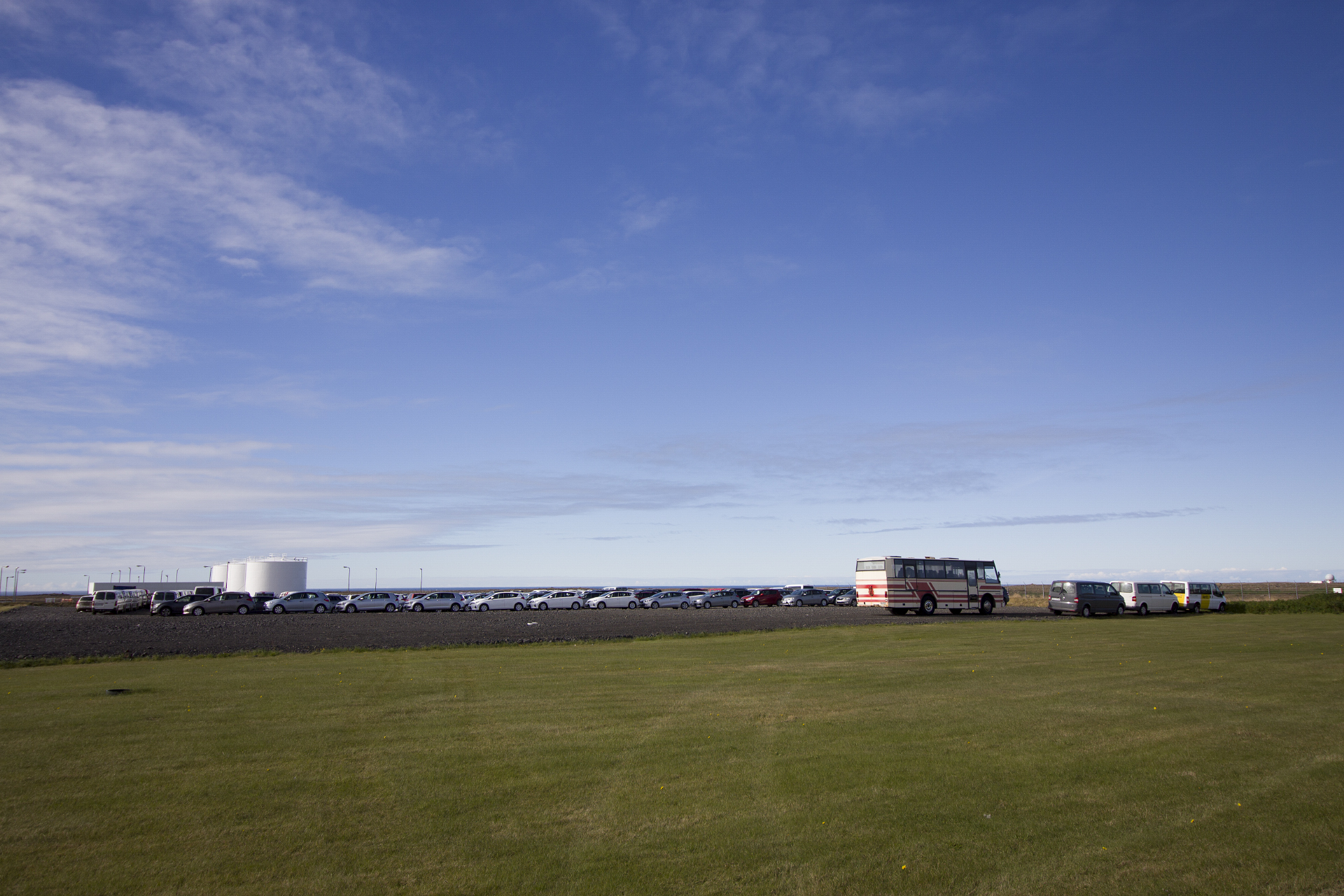 The rest of this day is dedicated to snooping around Reykjavik.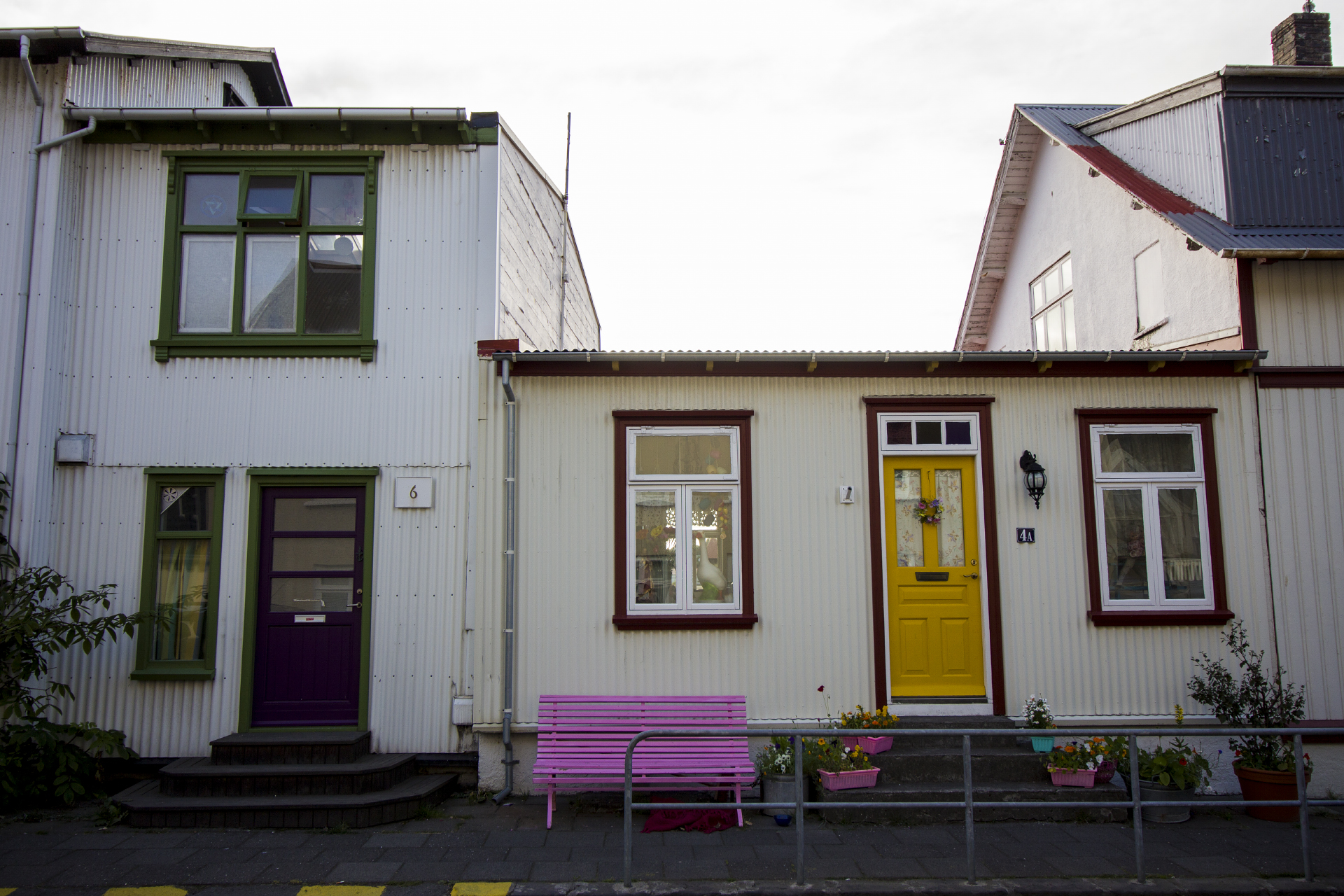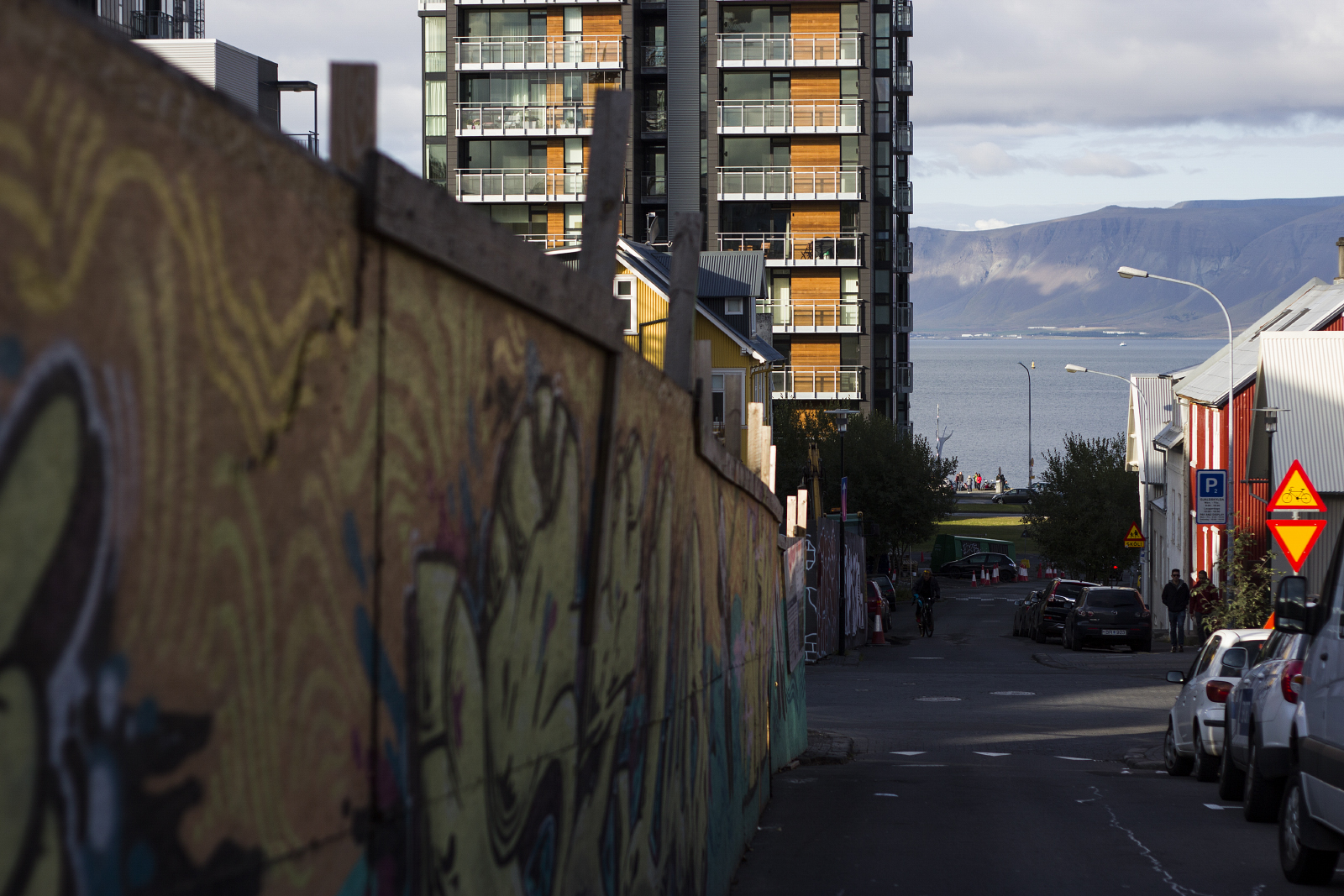 Saturday. My attempt at hiring a bike fails miserably. It's either 70e a day or the shop are closed on sundays, which means no way to get it back. But i got running shoes, this shouldn't be too much of a problem. The road to the mountain lake south of the capital is simple: find the road, which then goes straight 5 km south-east, 3 km south, a few km of zig-zags through the hills and voila.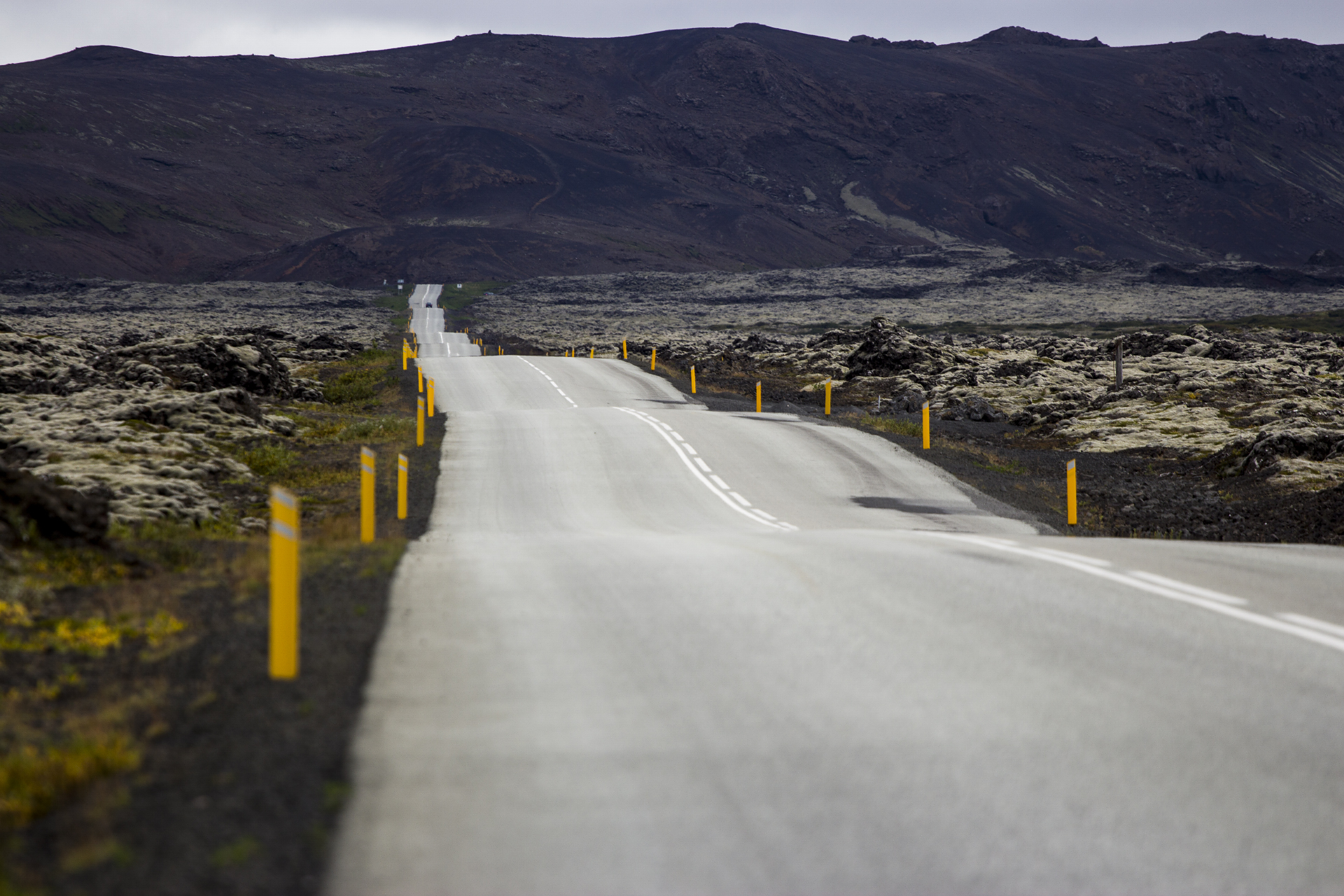 On my way, can't resist a little transparo-berry snack. They look like blueberries, taste like blueberries, but these have transparent flesh and lots of seeds.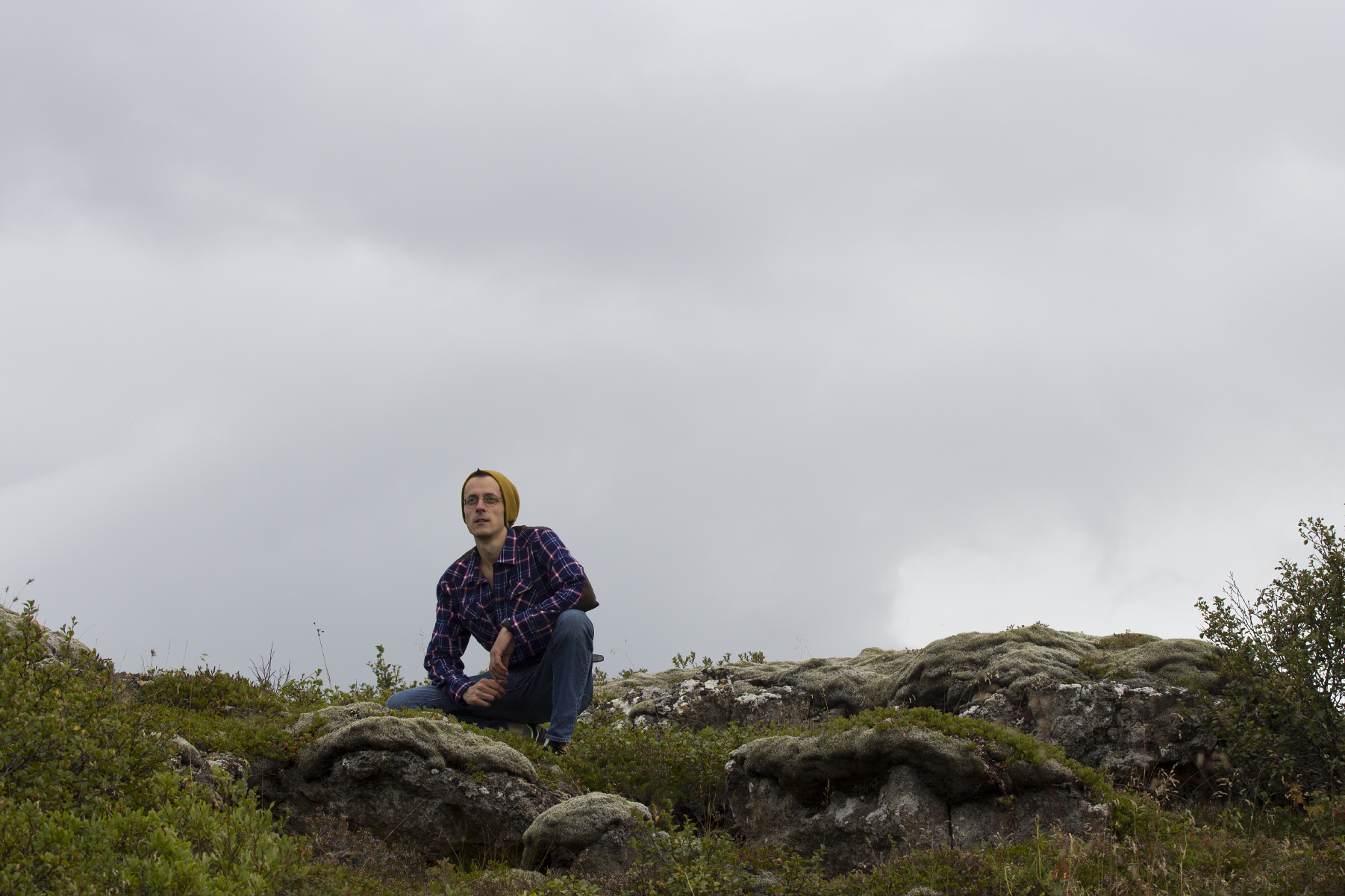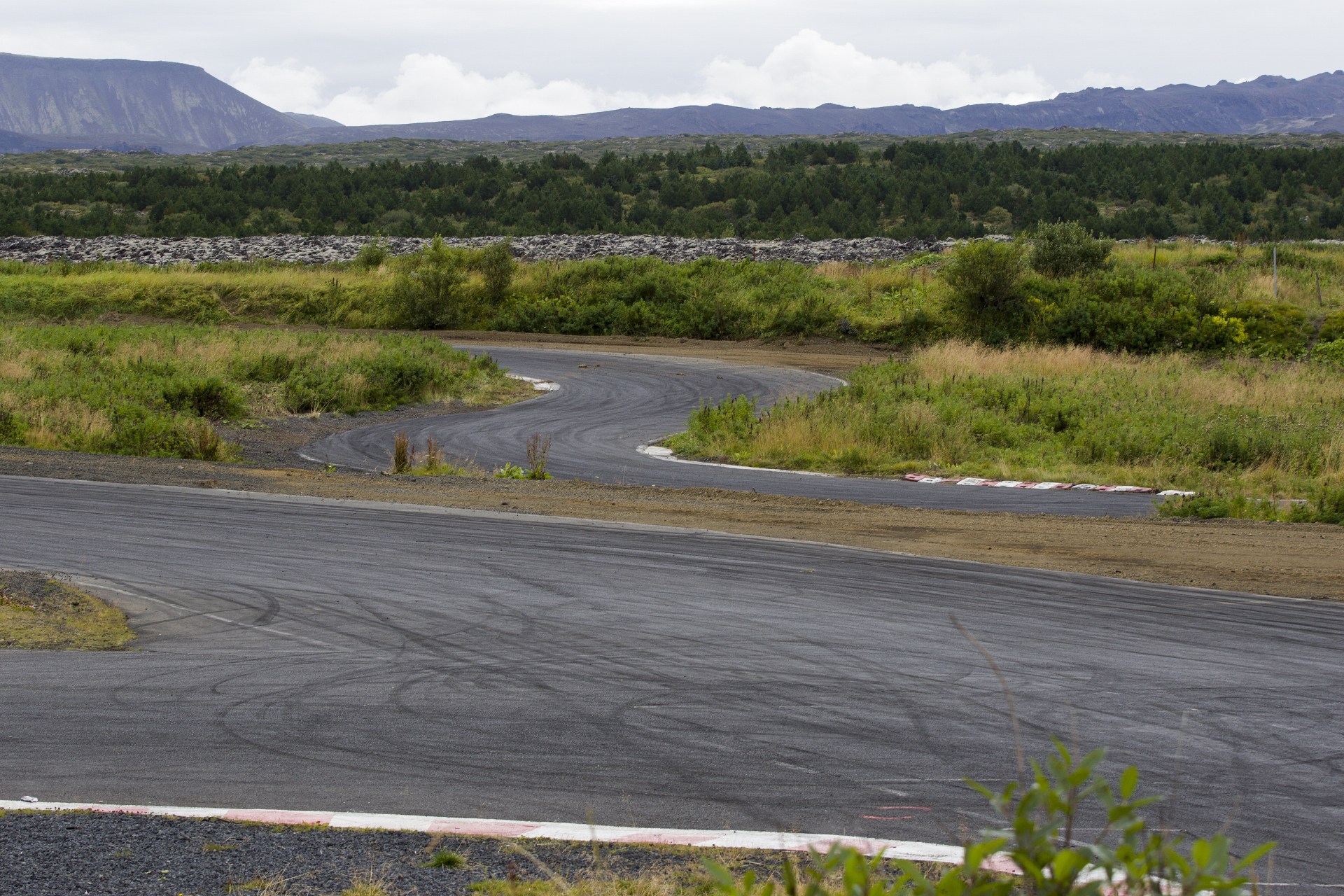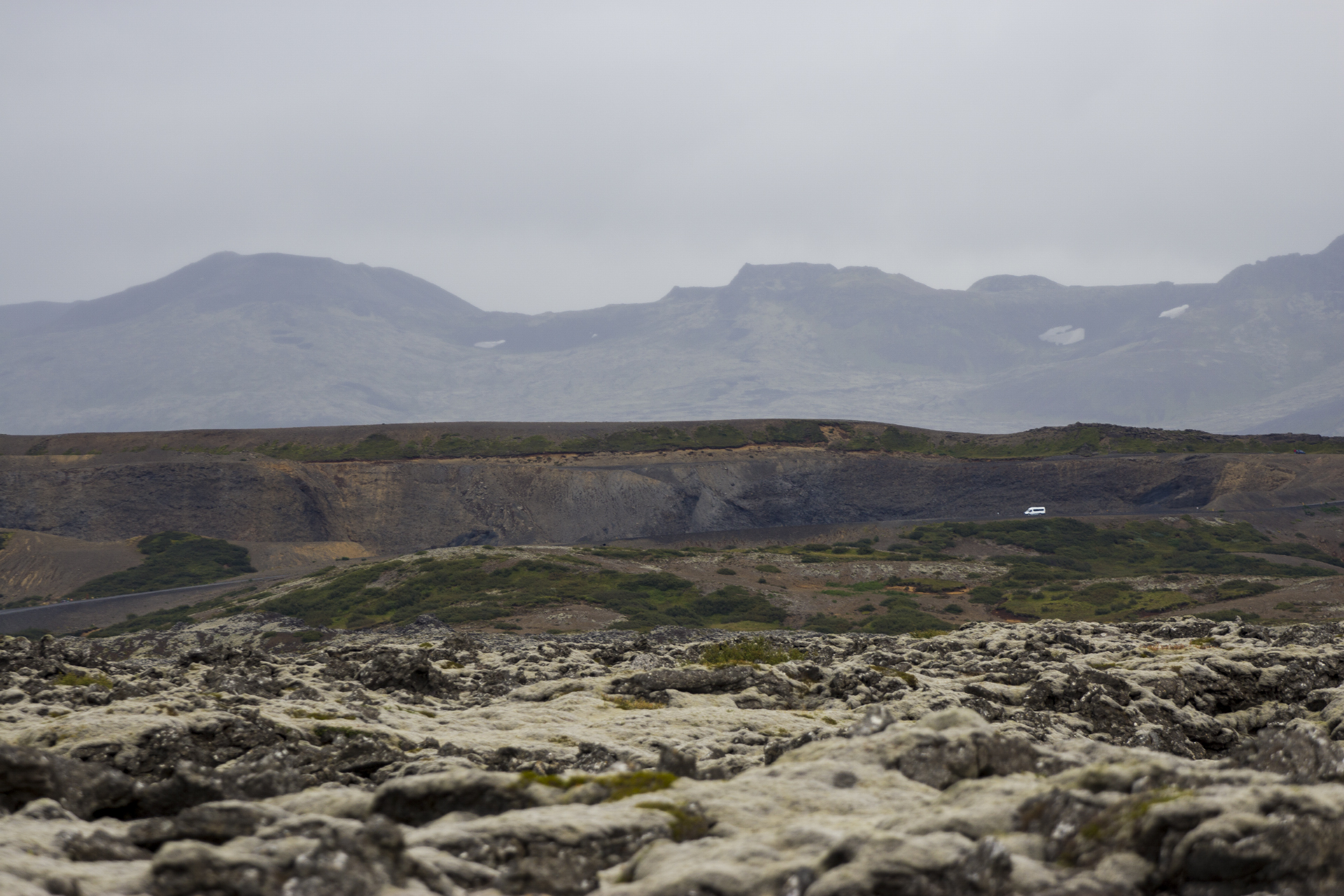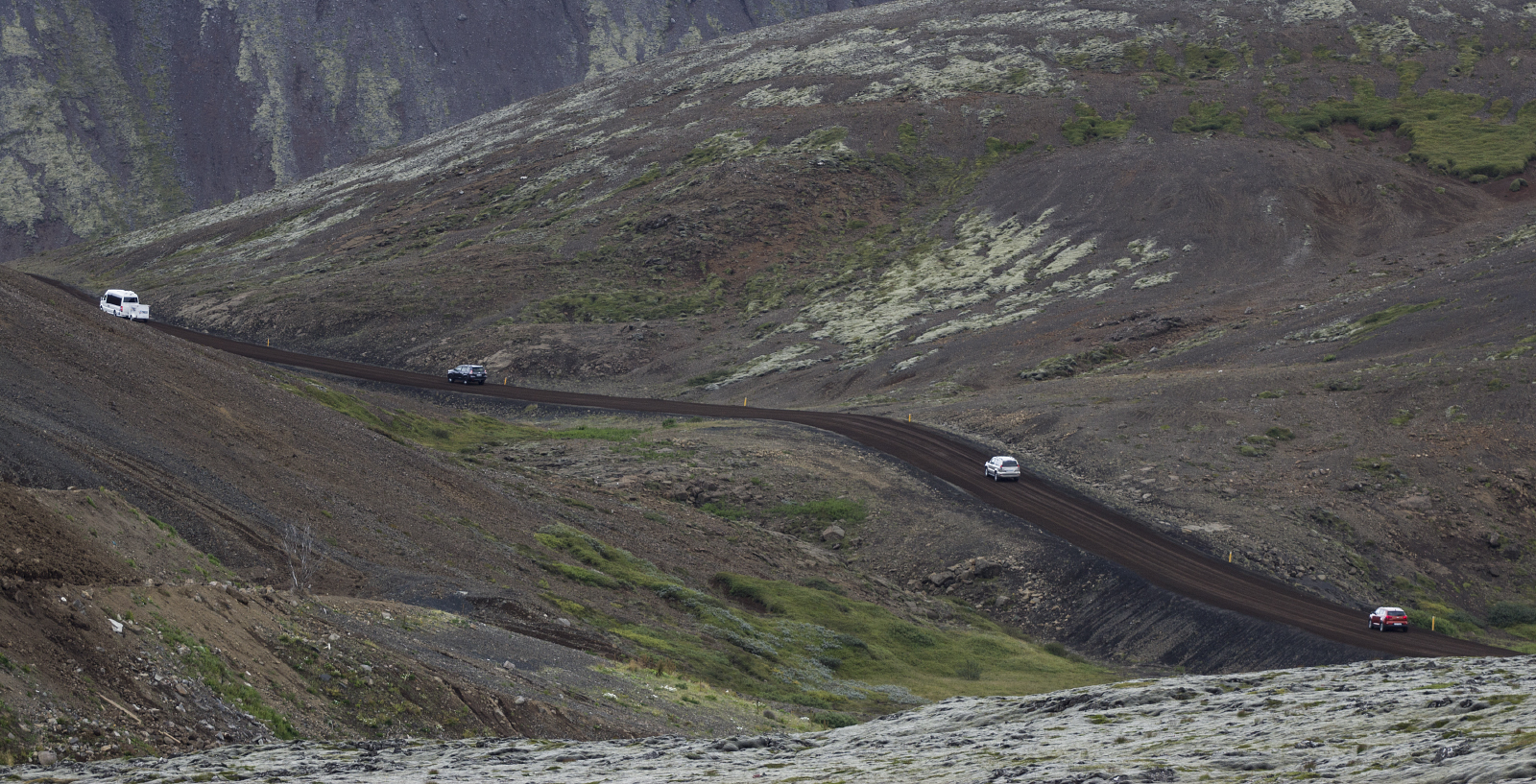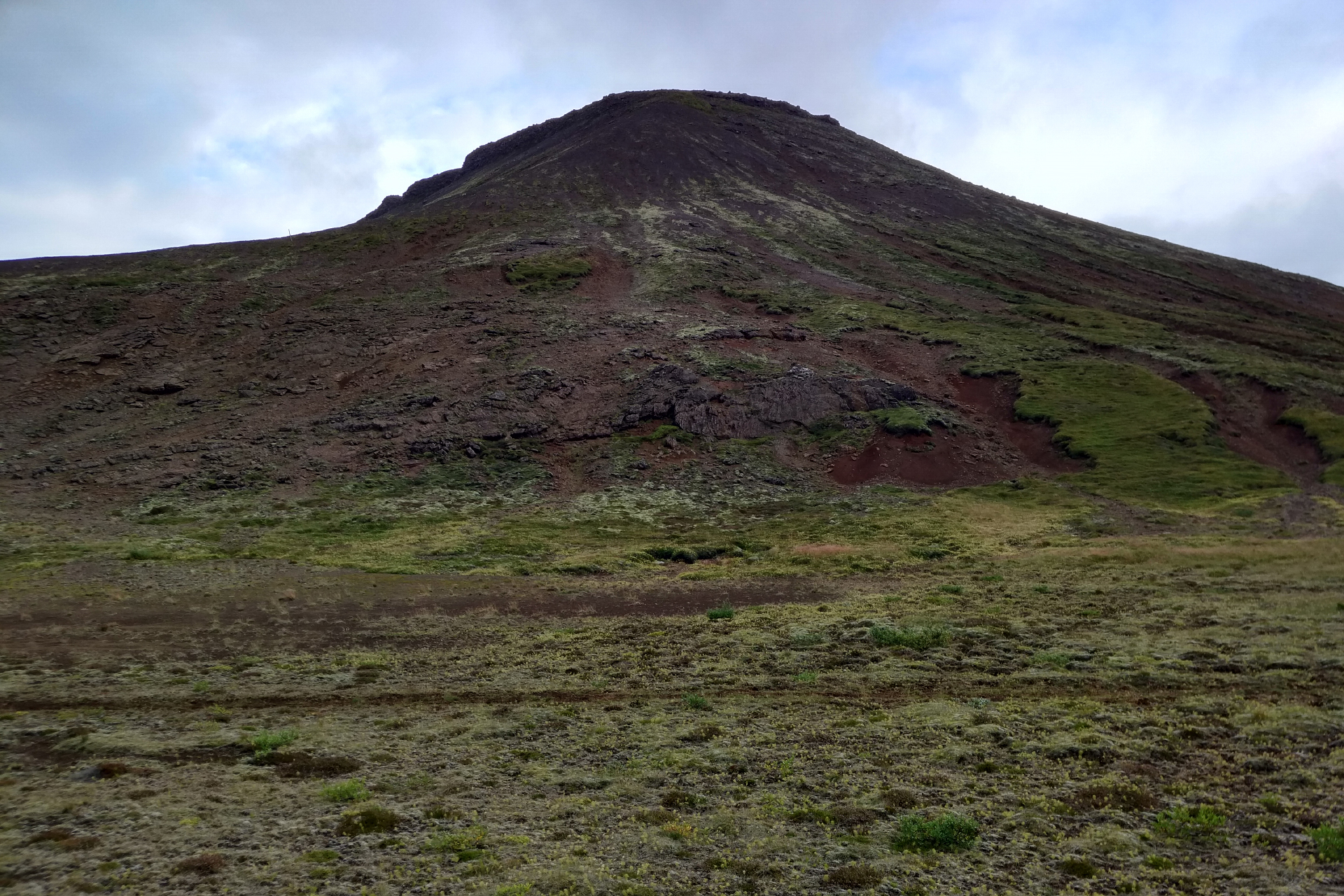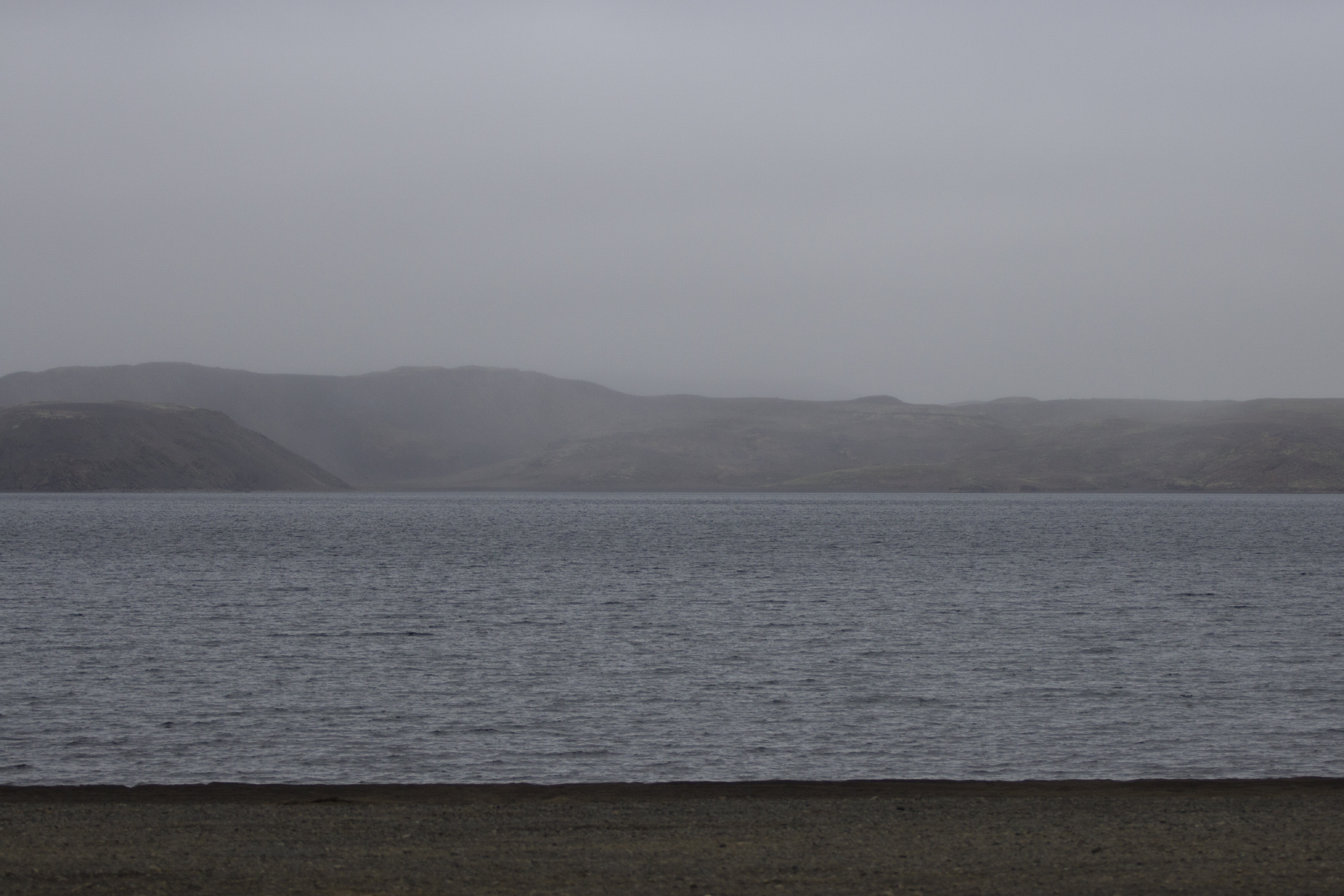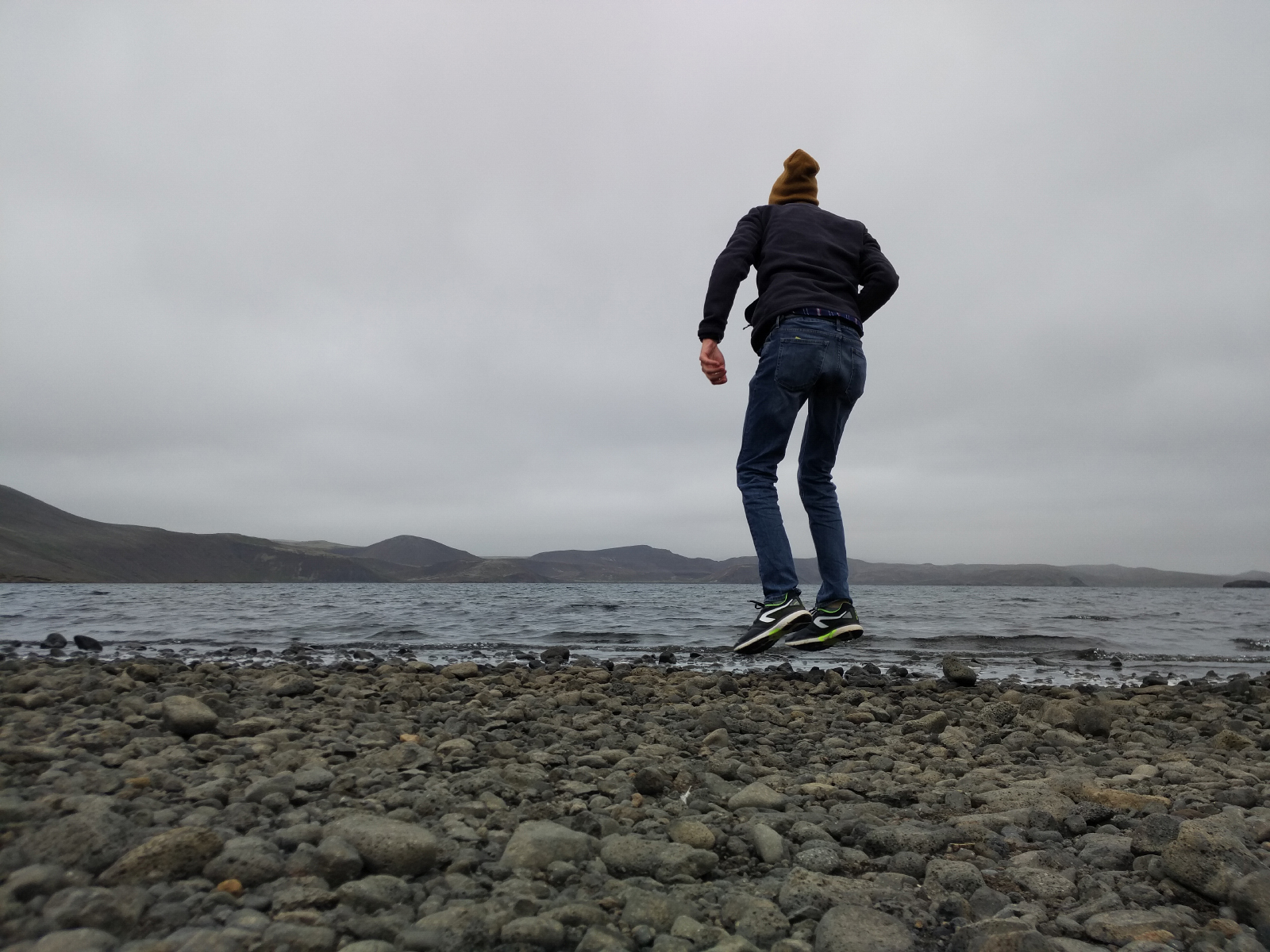 As i get to the lake, clouds start creeping in. My only ticket out here is to hitch a ride. 2 cars later, I'm on my way back to the city with an Aussie lady.

Sunday. Now how could i call myself a spotter without visiting Reykjavik's domestic airport. There's not much traffic, but it makes sightings of any sort that much thrilling.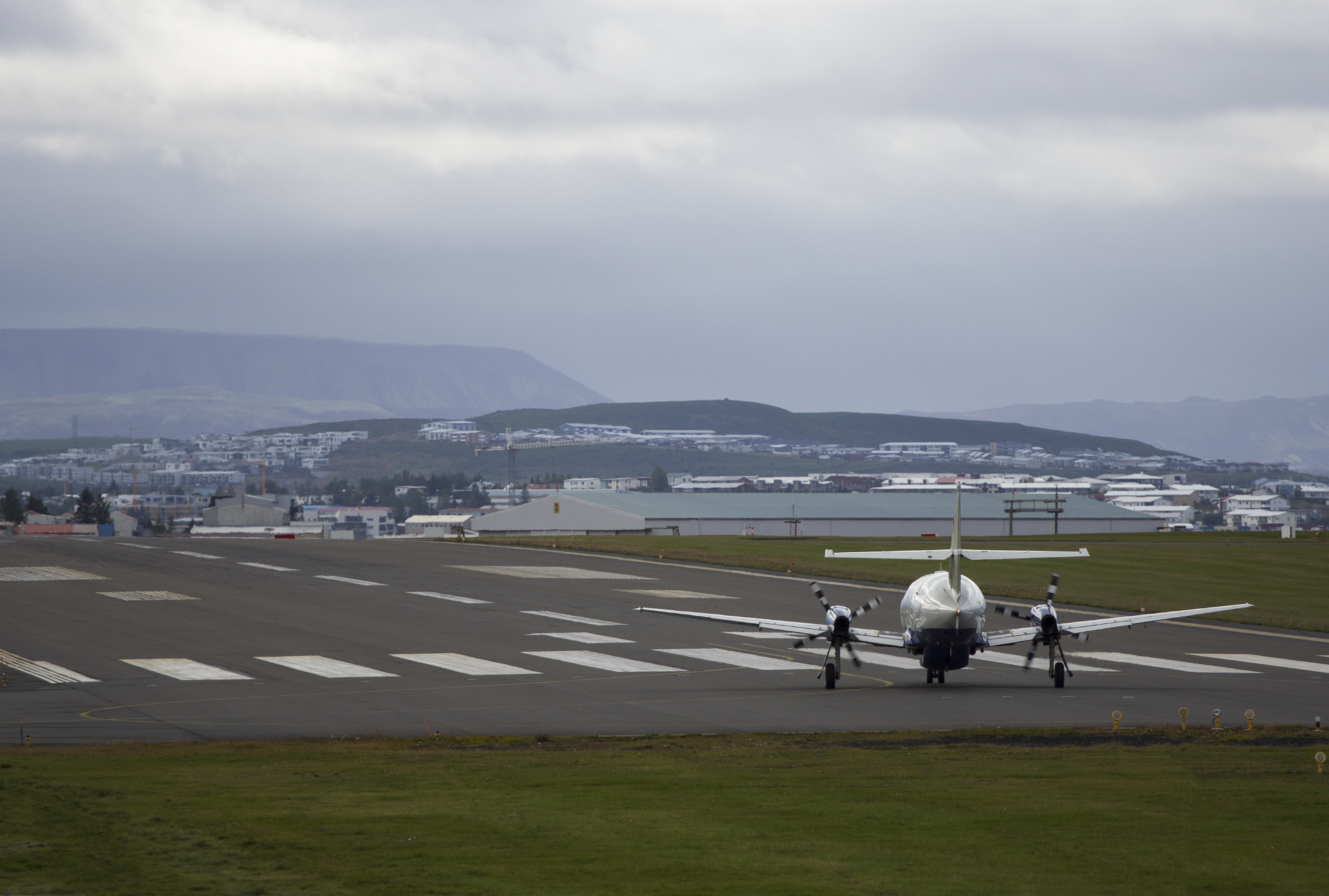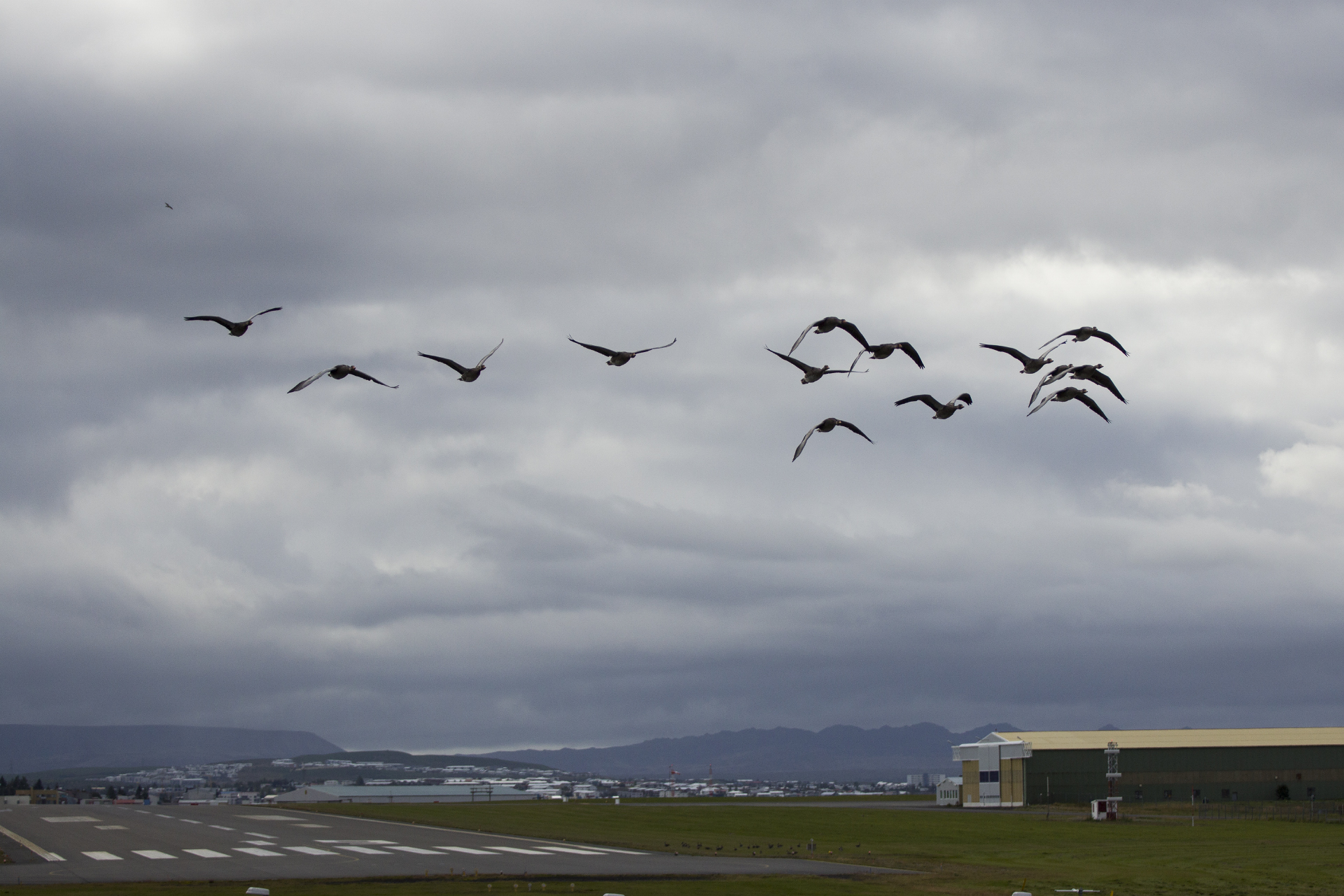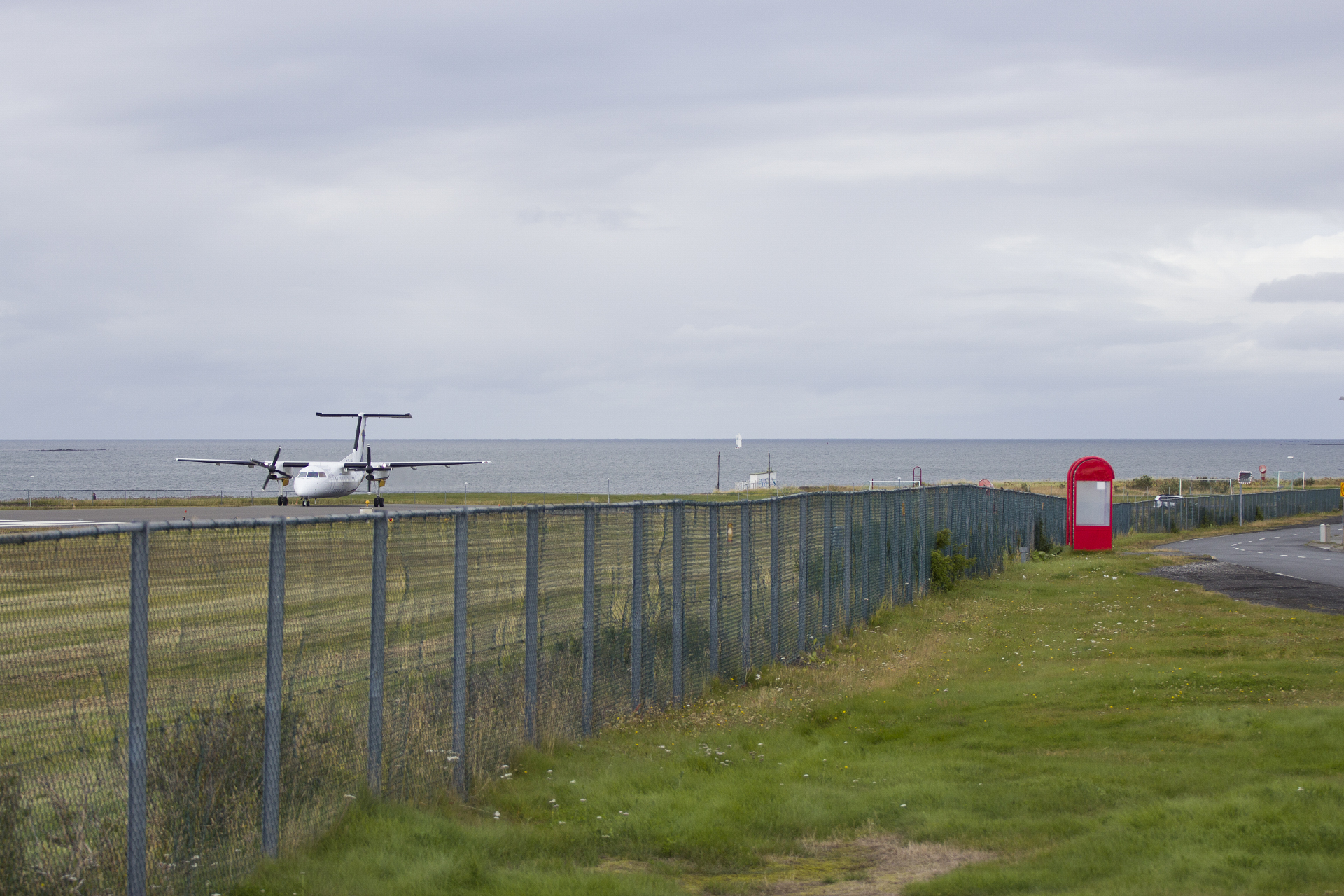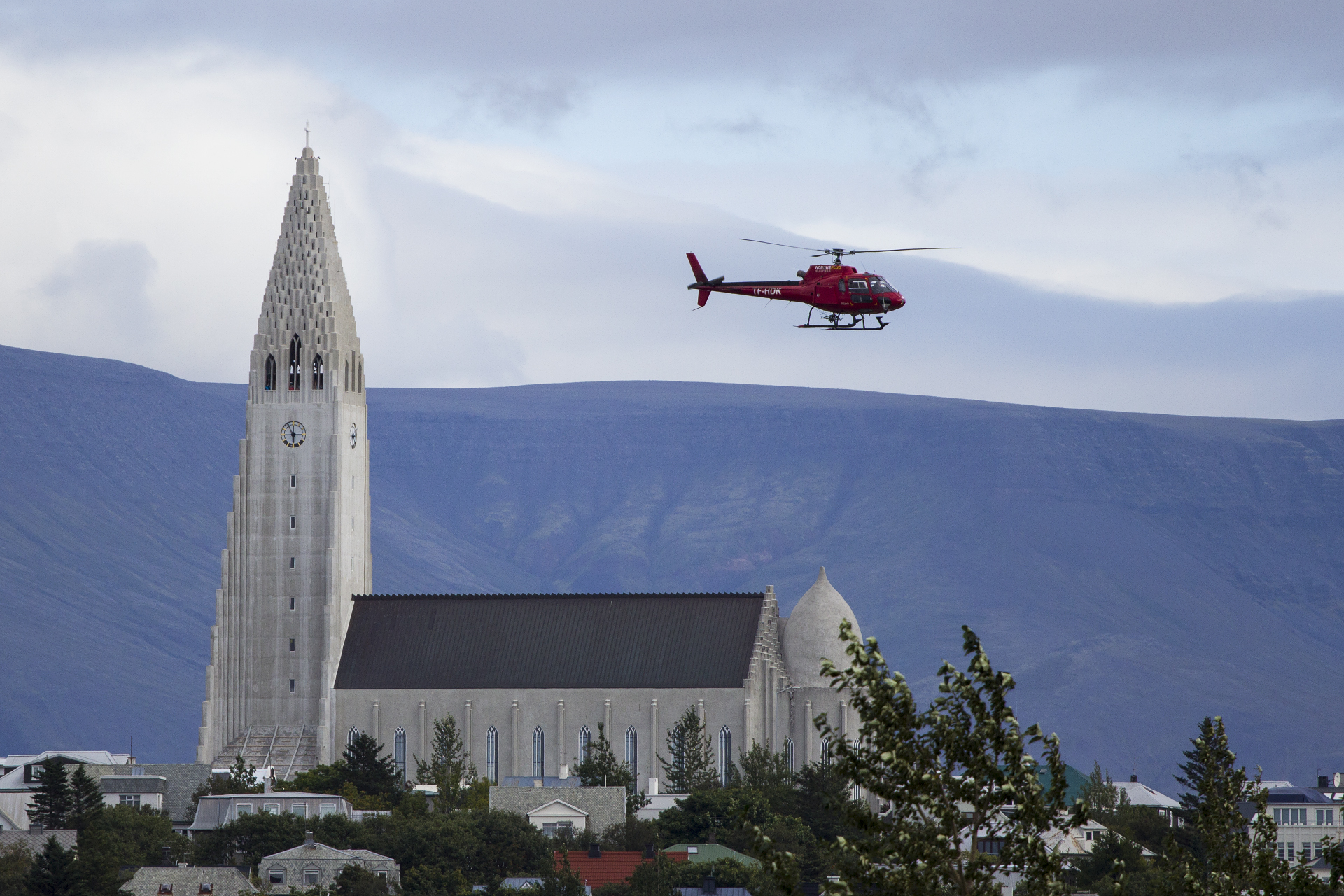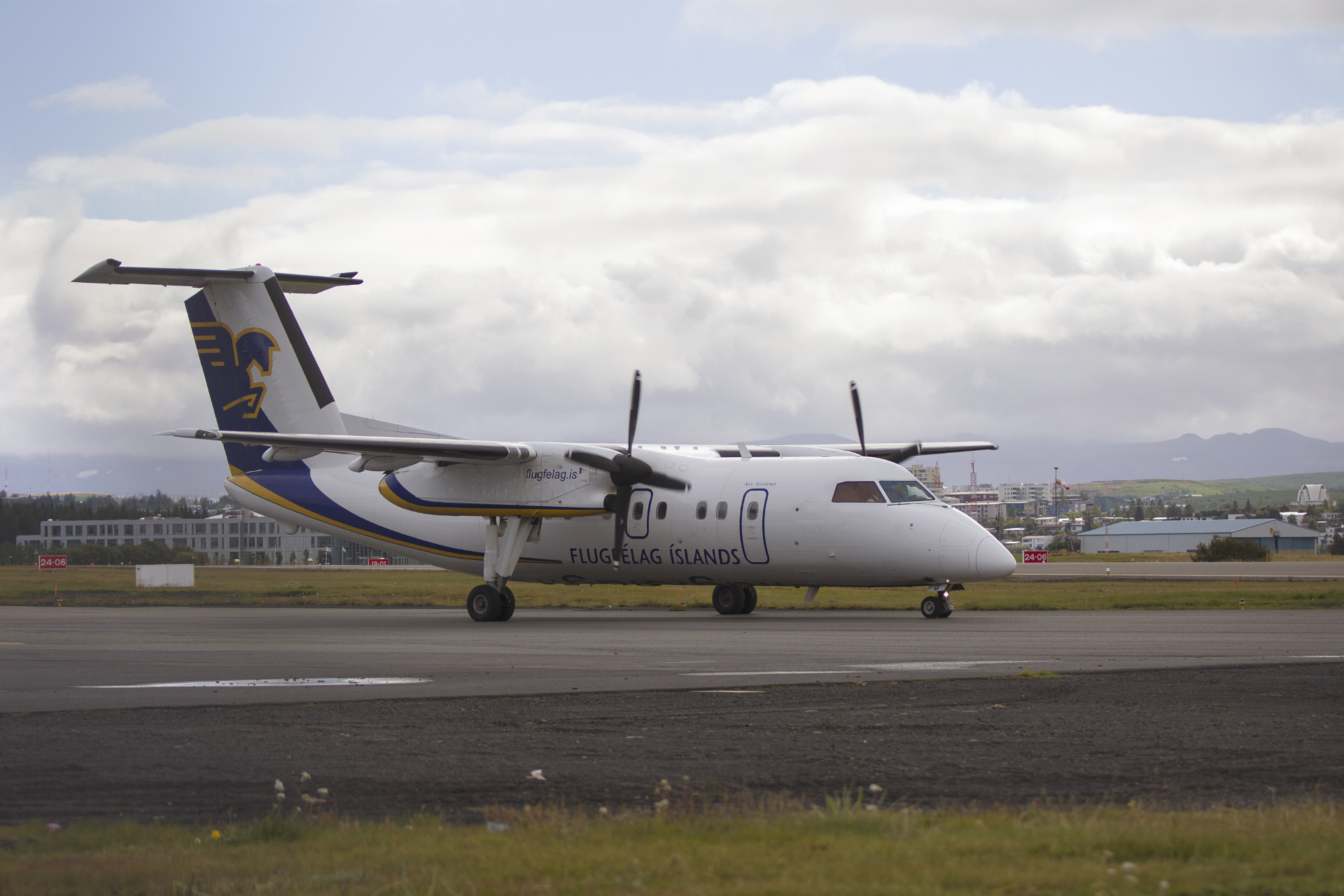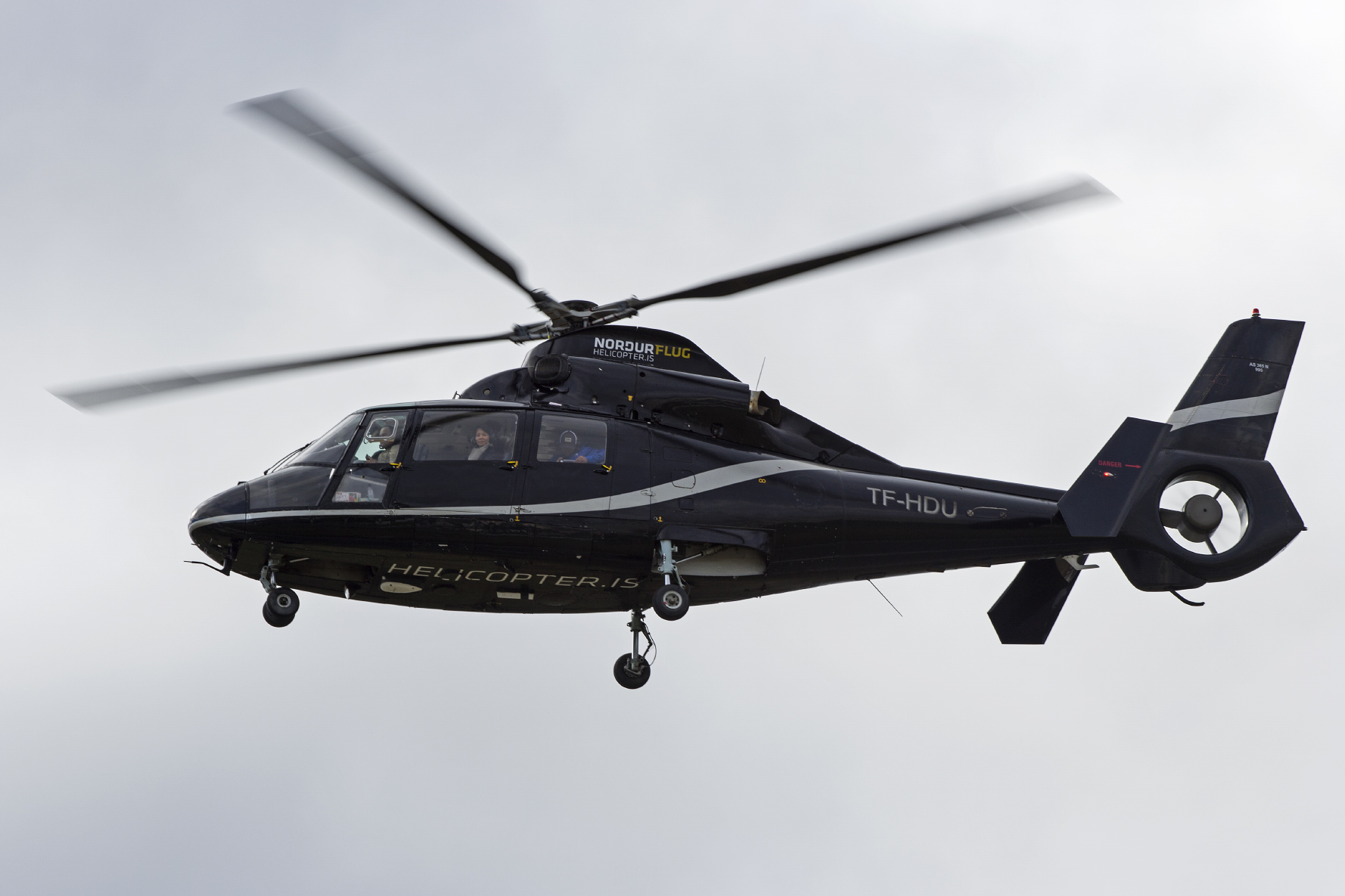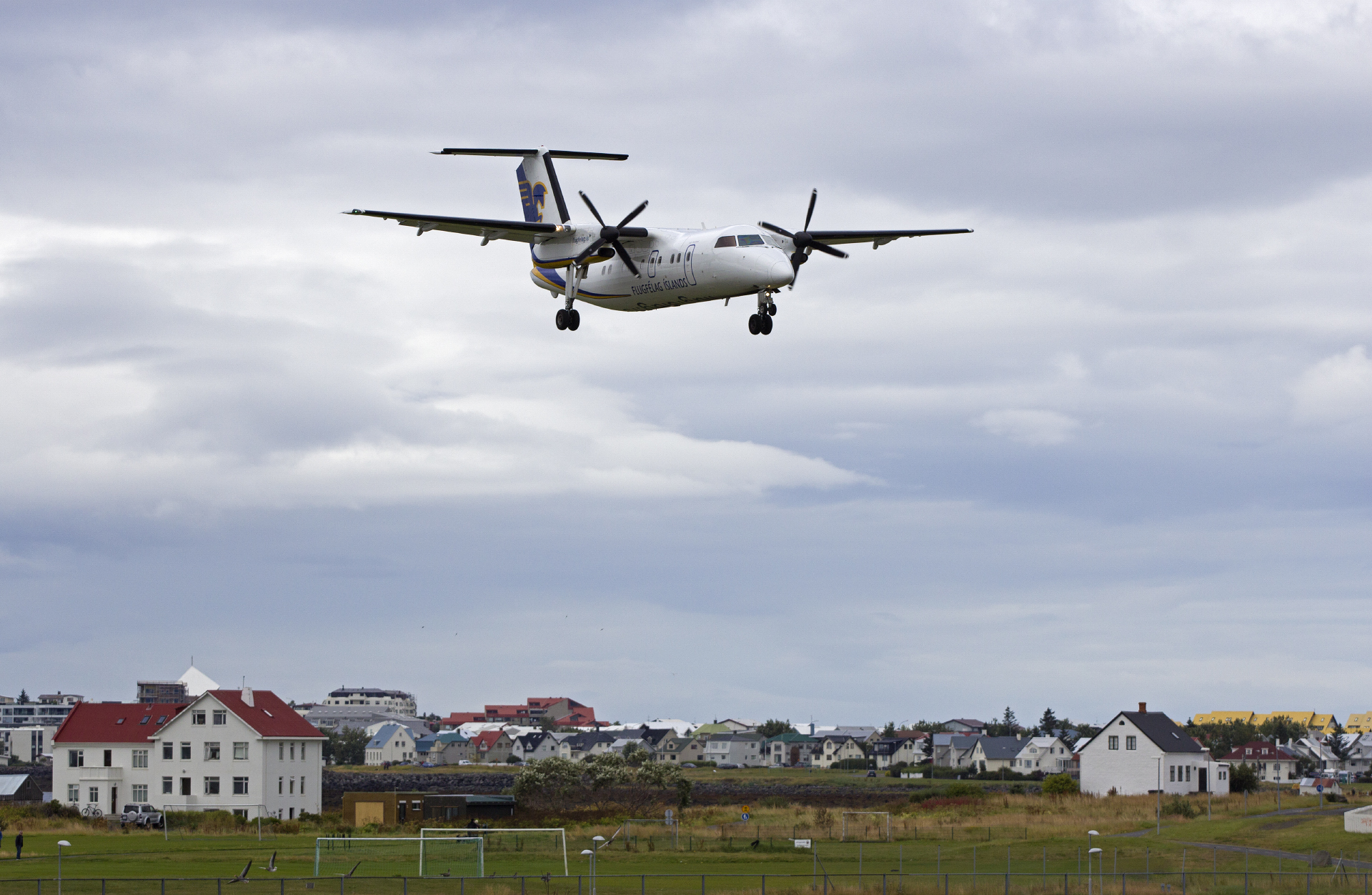 At some point on saturday i notice a small poster on the street presenting a tatoo convention. And what do you know, it's happening this weekend. With all the Miami ink episodes I binge watched in the past two years, I just can't miss that.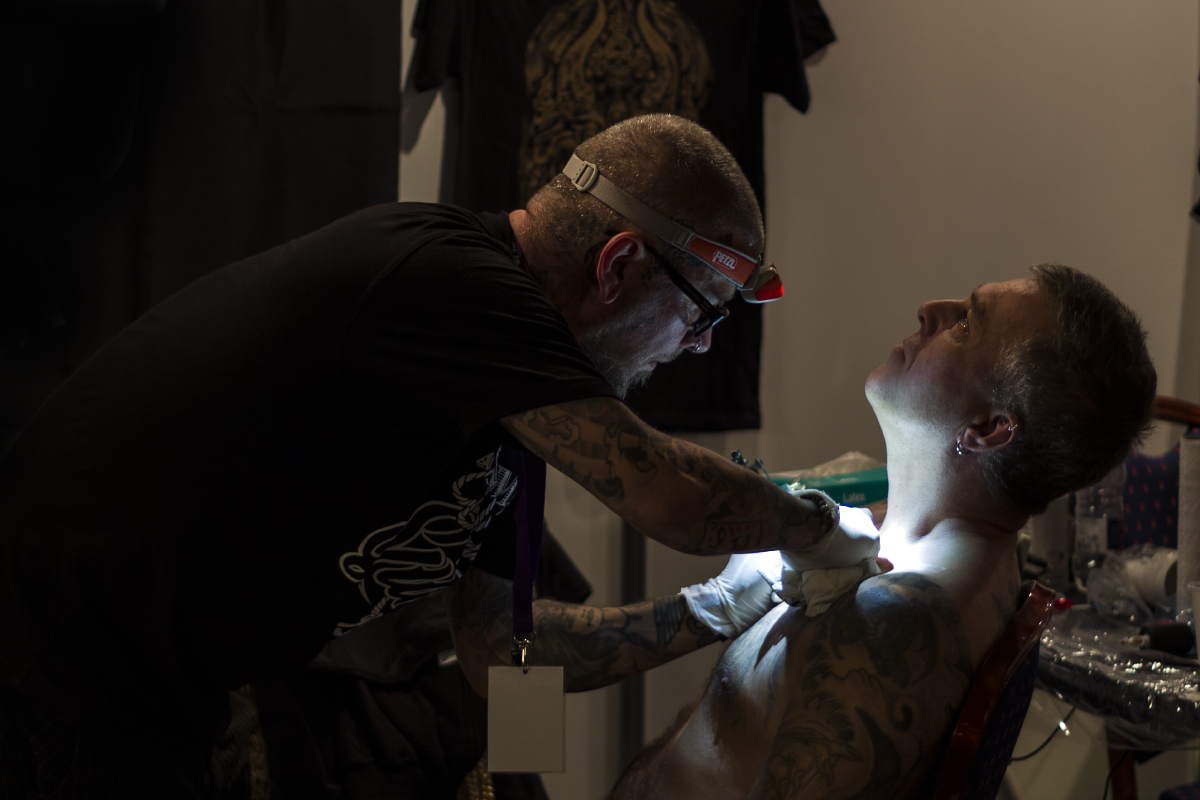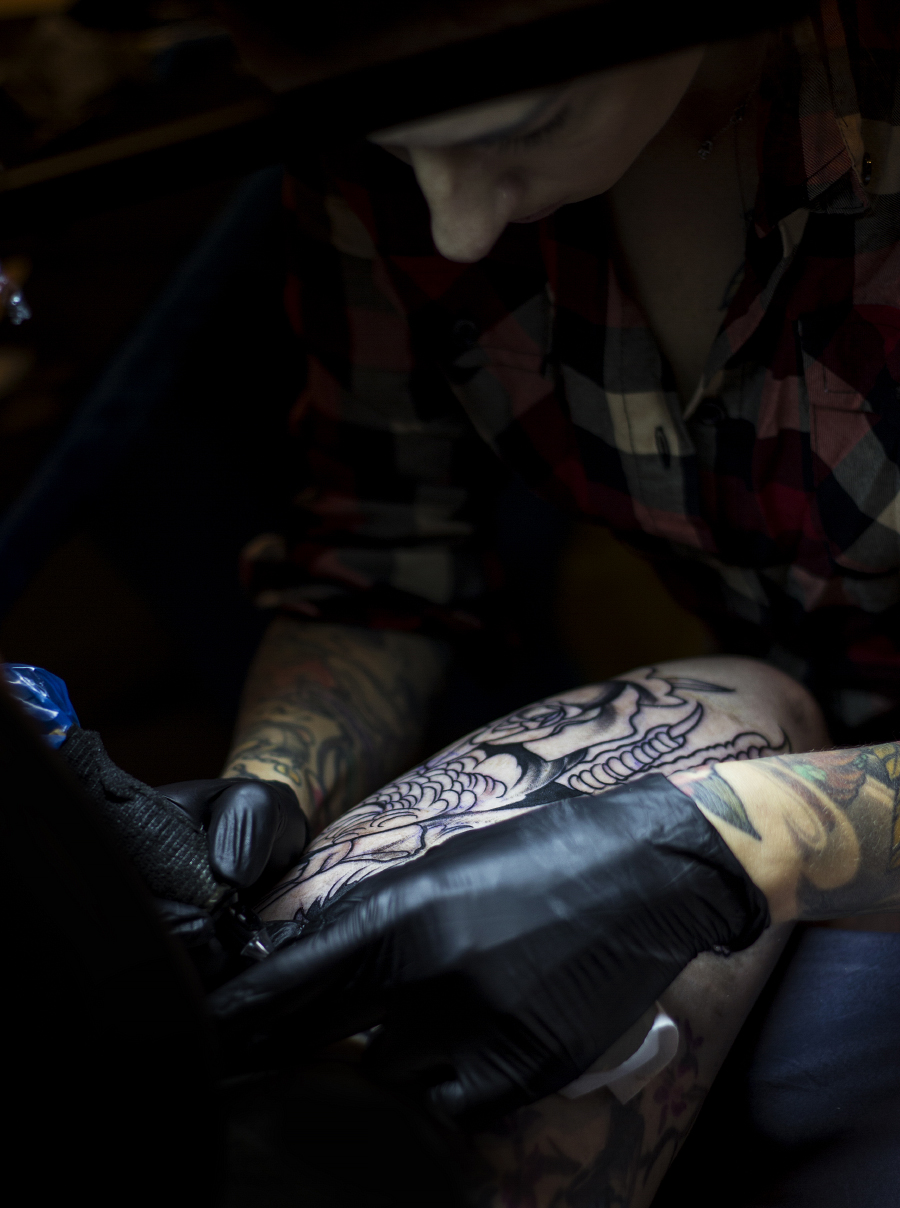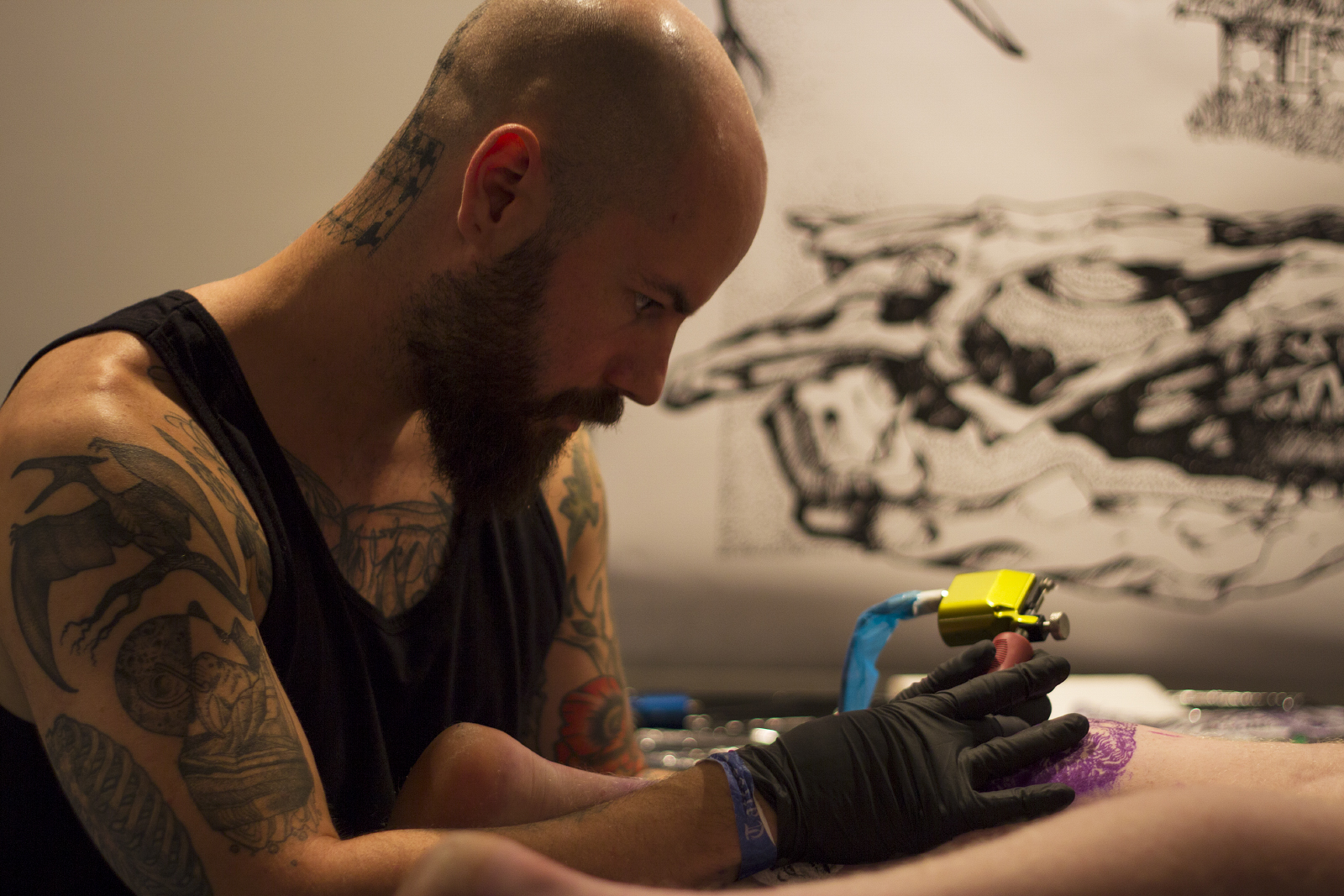 During his short show, Wally cracks a riddle at the beginning of his show by clapping his hands behind his back, little girl with purple lipstick immediatly shouts: "rabbit on a motorcycle!" haaa kids..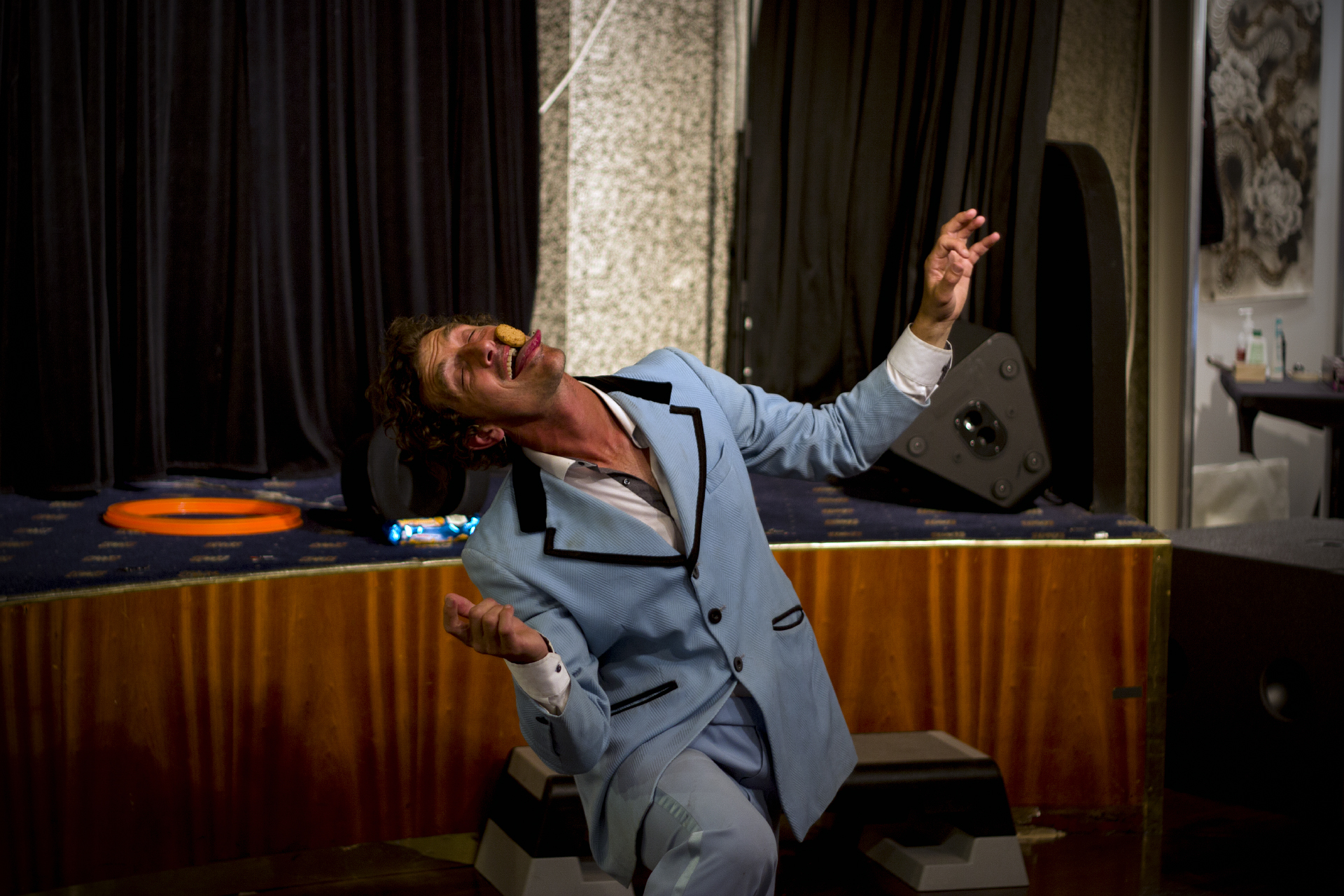 Then next trick he makes a cookie "dissapear" by pouring magic "powder" on the hand supposedly holding the cookie. Get it? I definetely will learn this one.
Now this woudn't be Thefullgull witout my favourite bird..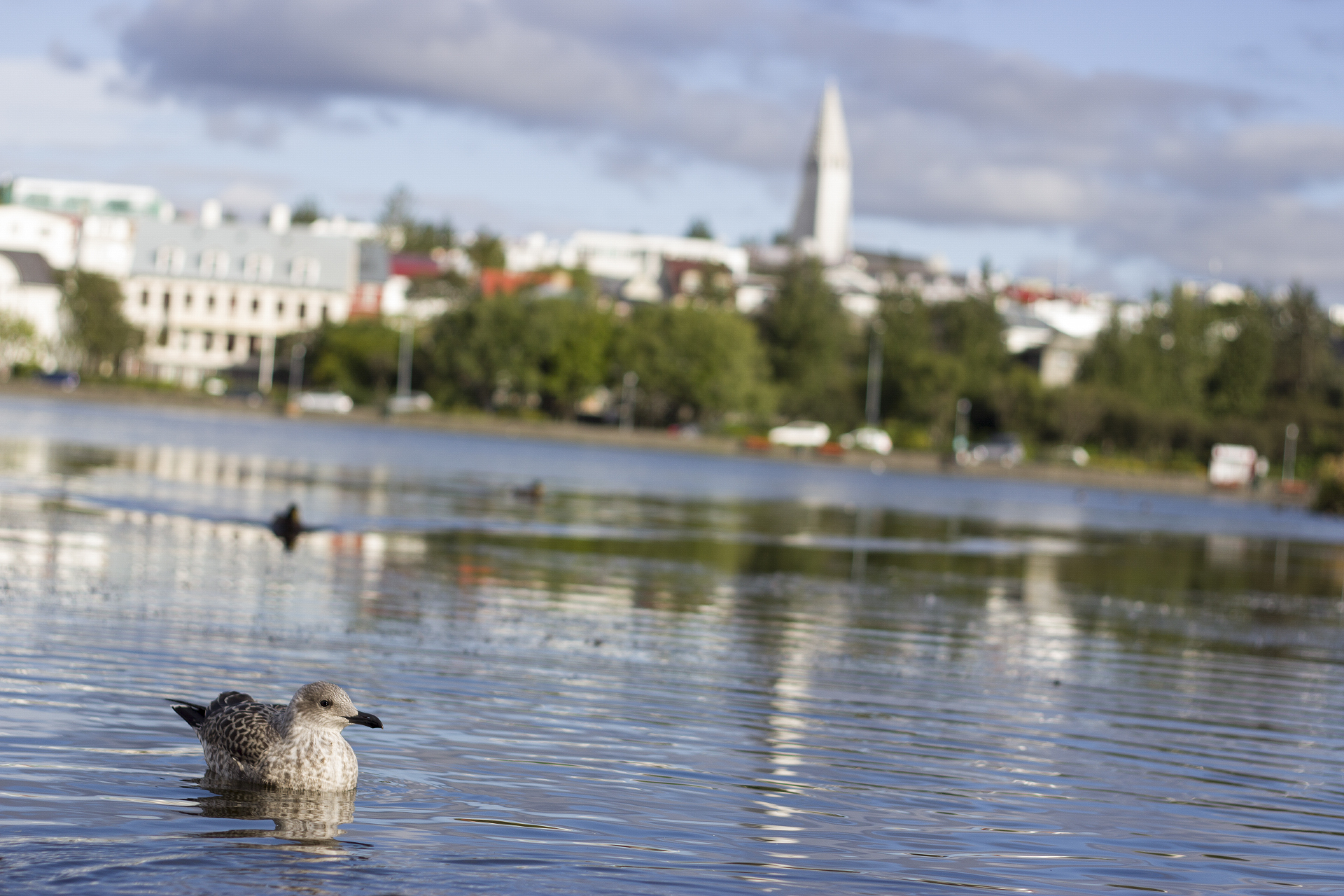 Last bit of spotting :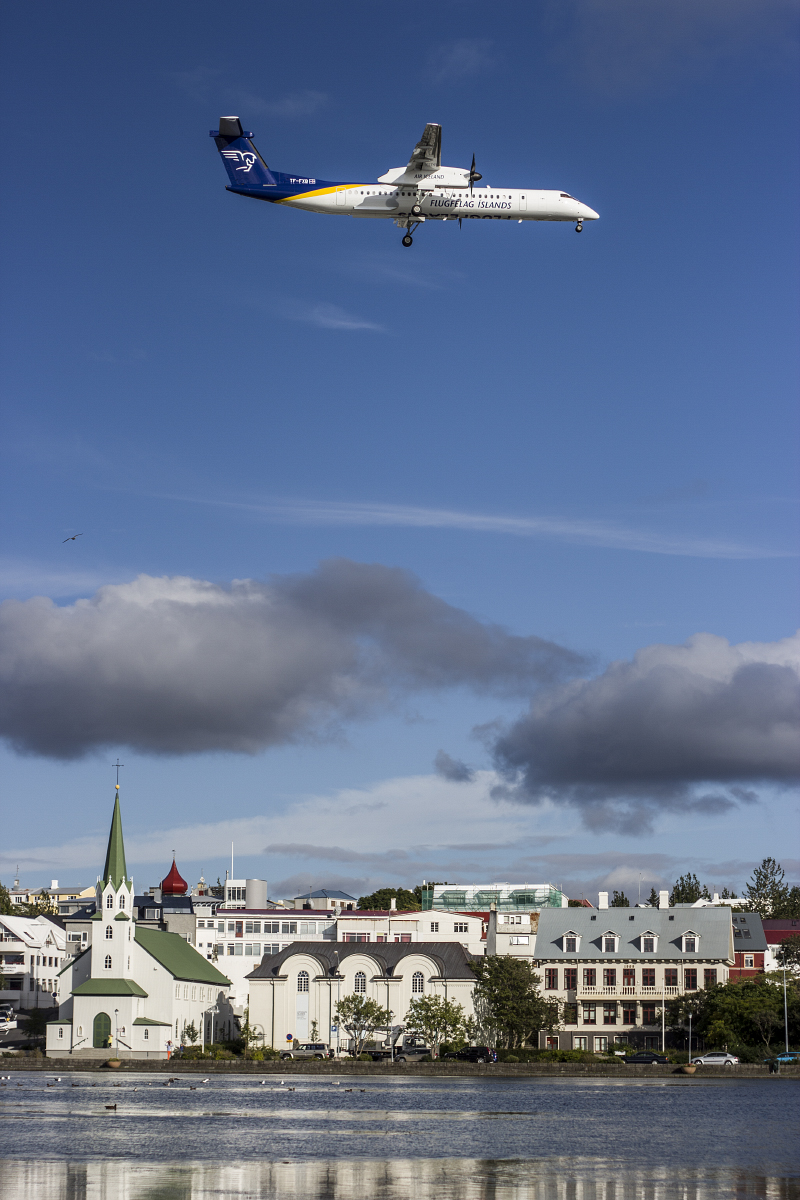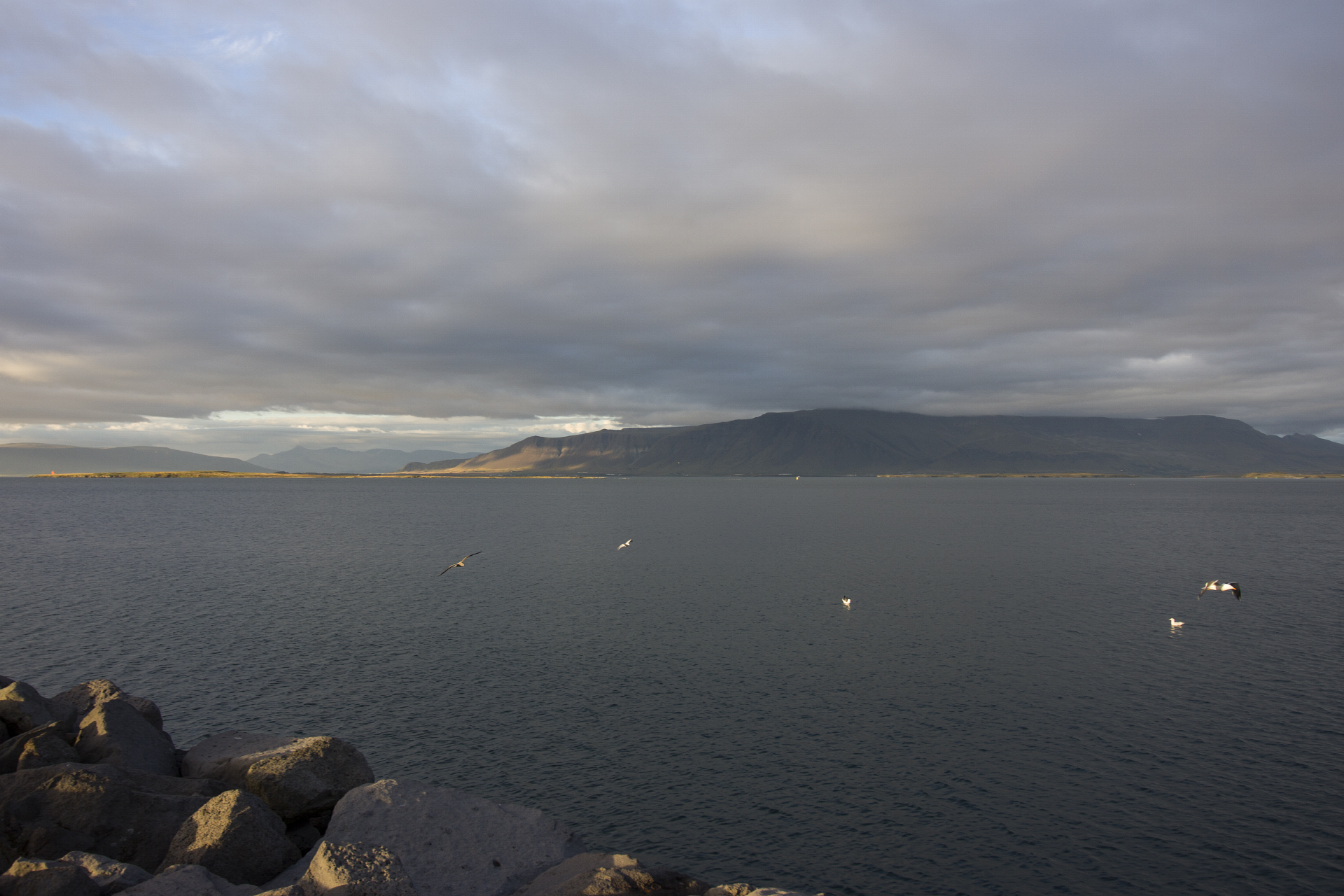 9pm, time to get back to the airport. The bus driver for the Northern lights tour said earlier there might be a chance tonight. I checked the cloud cover forecast and there seemed to be a opening around midnight.
As my phone is still slowly charging through 40% at the airport, I just figure screw it and rush out for a hike through the moon land, following the fence, just walking towards the darkest area I can find, in the direction of Keflavik. A strange milky way like grey light can be seen across the sky. Then 5 min later, the lights take more shape and do swipes across the sky, probably 30 deg above the horizon and stretch wide in the north direction. Cool! Not very bright, but very slight green hue and changing shapes.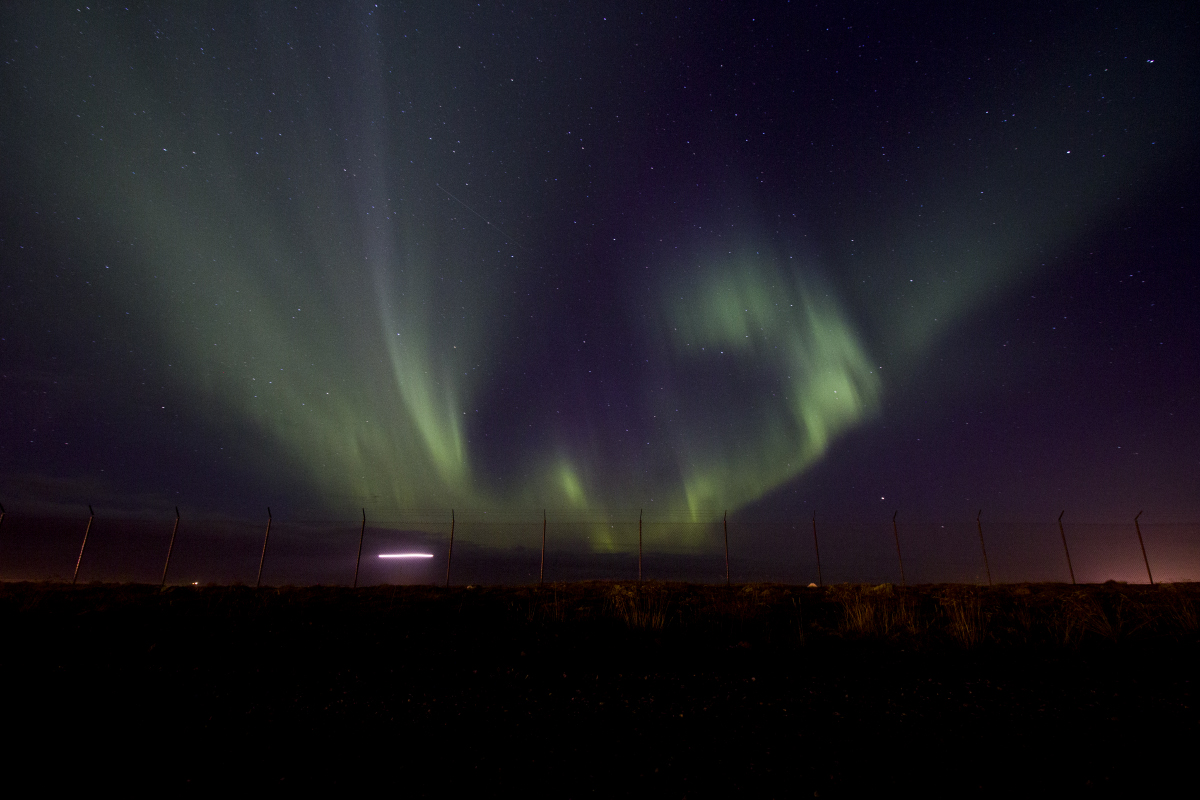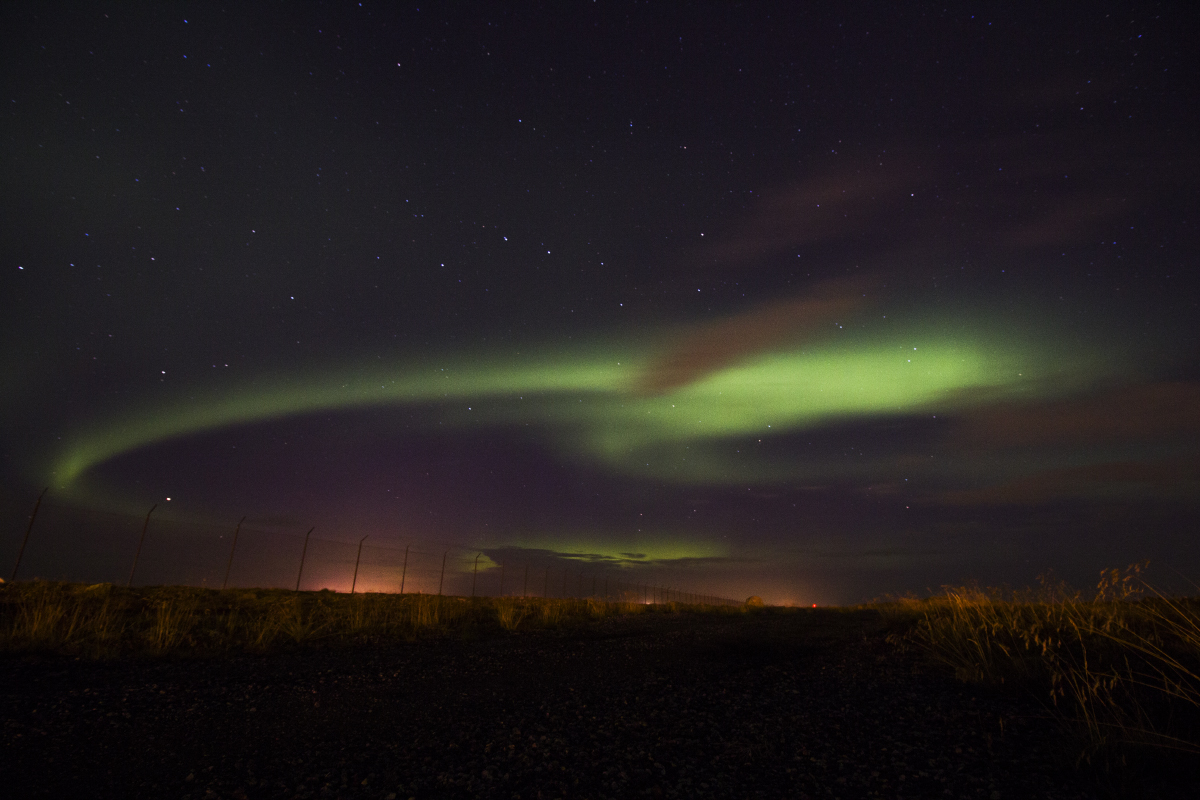 Monday.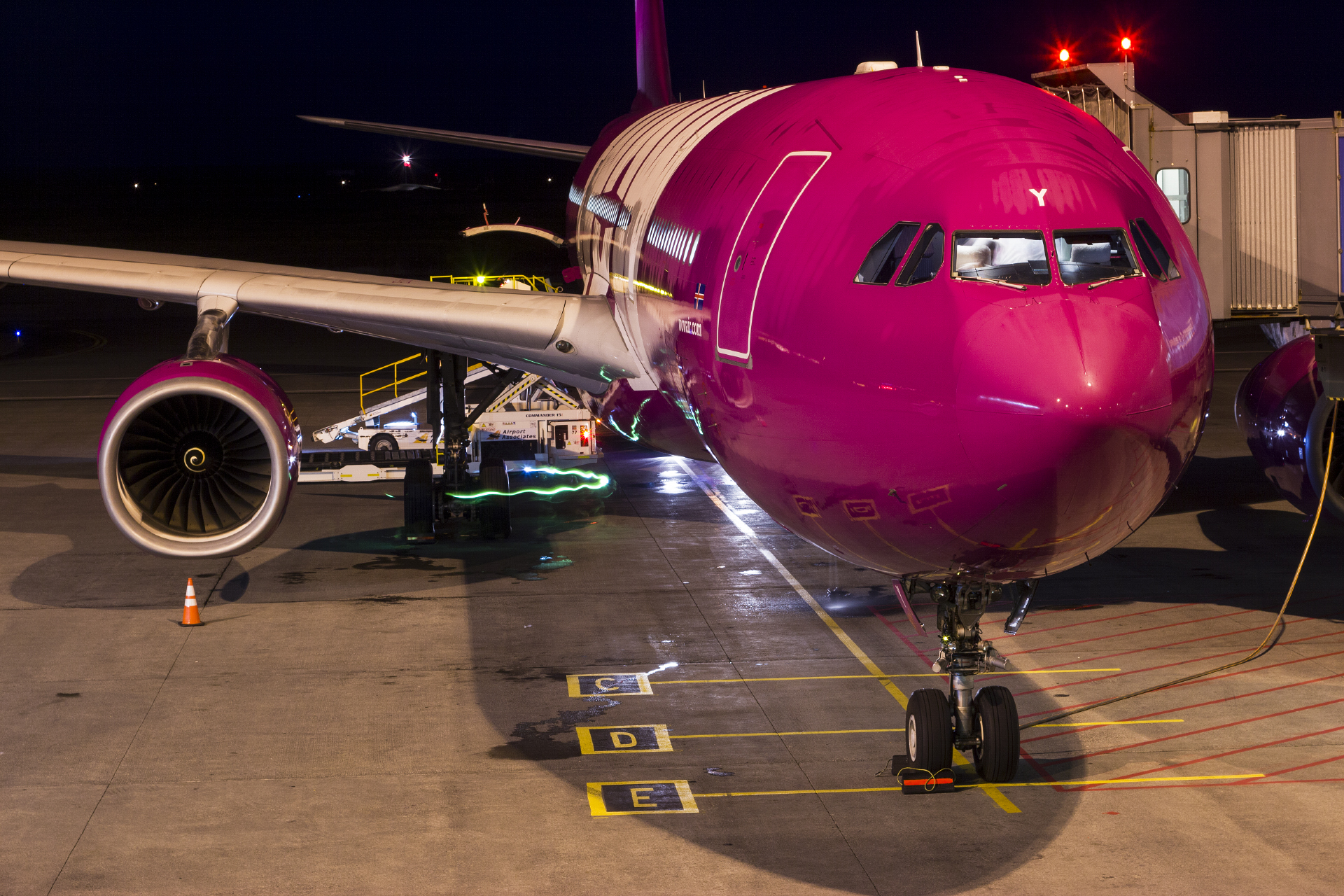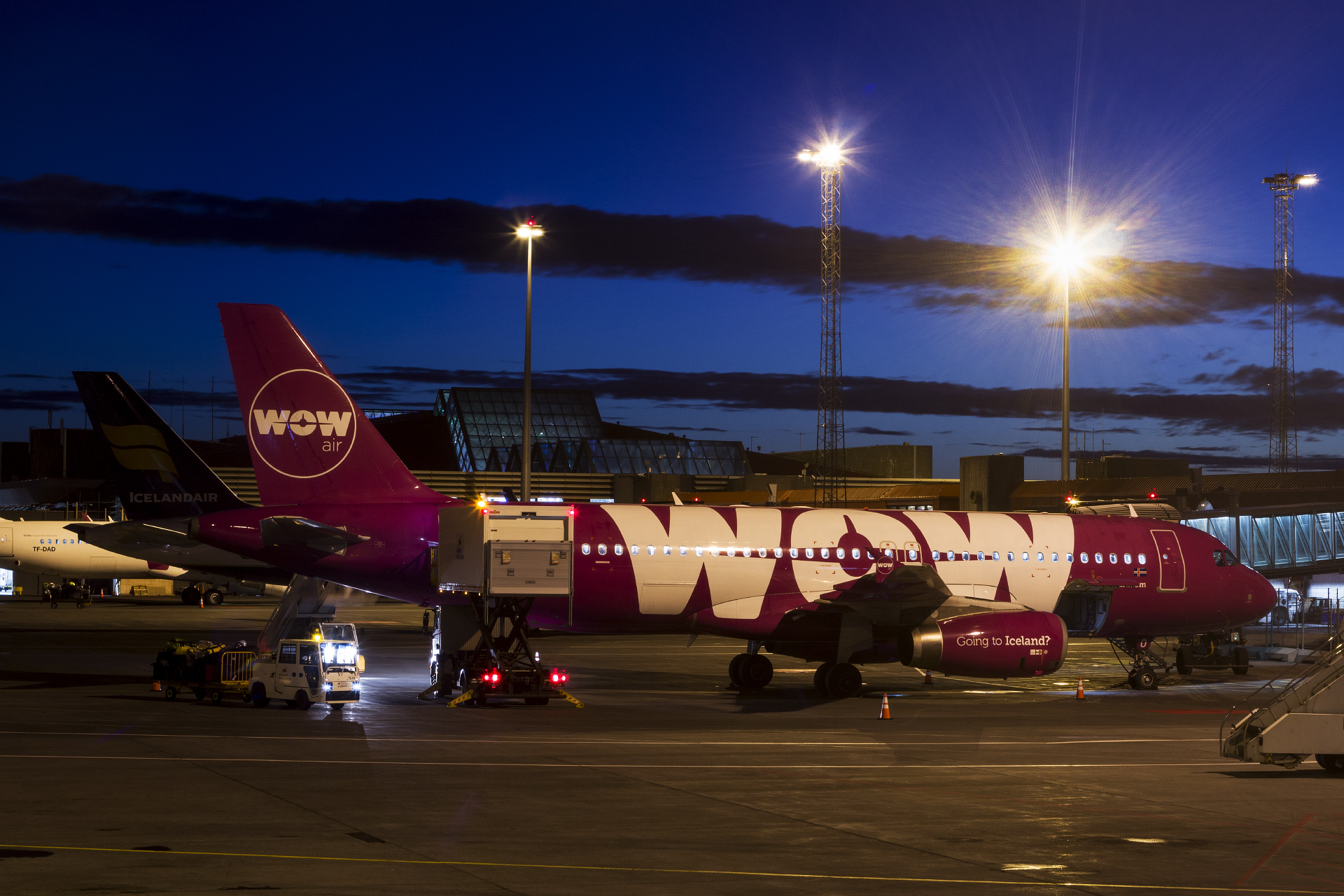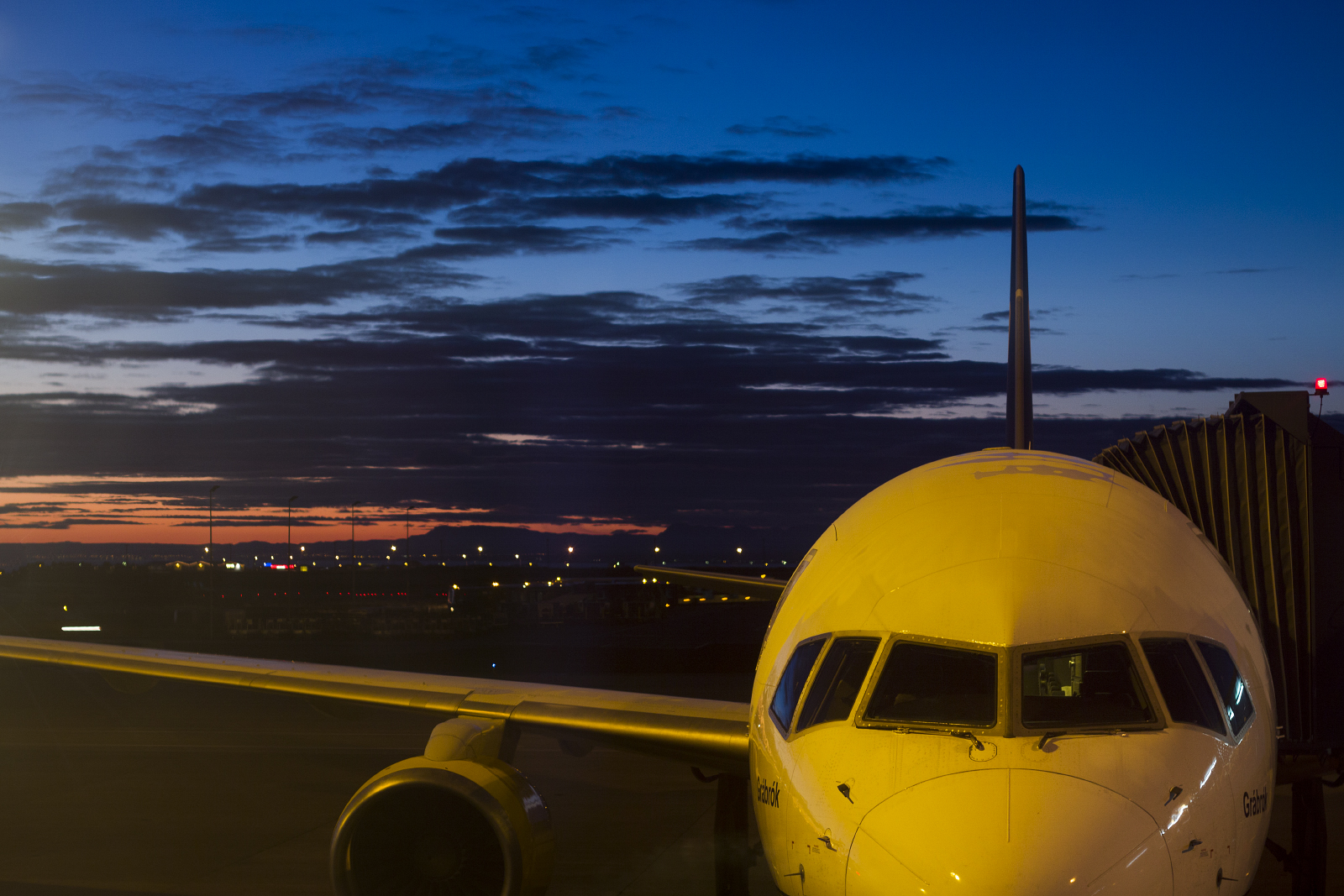 It's 5:46, i'm half asleep in my triple A320 seat, the sun is rising, on my left is an icelandair 752W. Time to get back home…]]>