After a first successful day at Pearson airport, it was time to get on the main spotting mission of my trip to Canada… catch the Sunday evening FedEx MD-10! As you know, cargo flights can be quite unpredictable. Flight FX132 being scheduled to land at 7:02 pm, this would be a tight fit with the sun setting at 7:30pm. Here's how the evening went…
Pre-spotting
Even before I arrived at the spot, the day had already yielded some pretty sweet treats. From my friend's house terrace in Toronto, I spotted this mystery DC-3 circling around the CBD, possibly on its way to Billy Bishop airport. The second surprise came as I arrived to Pearson airport and presented itself in the form of the Antonov 124, that flew in for Hurricane Irma relief.

Sunday fun day
Arriving at the Petro-Canada spot, once again after a short ride on a "meet and greet" ticket, I was surprised about how many more people there were compared to friday. Surprisingly, the conditions were once again more than I could have hoped for – warm light, landings from the North, no big clouds arounds ready to sneak in.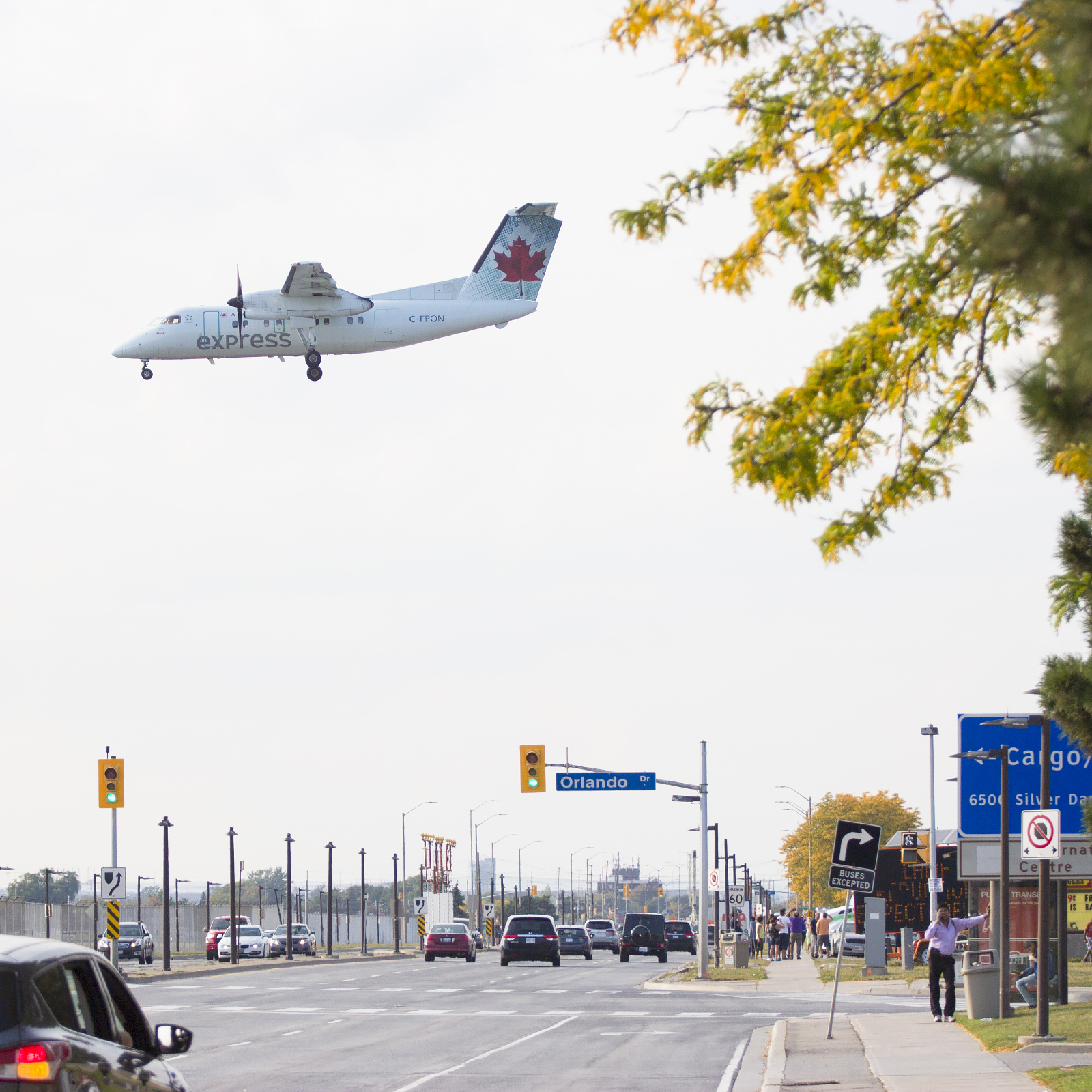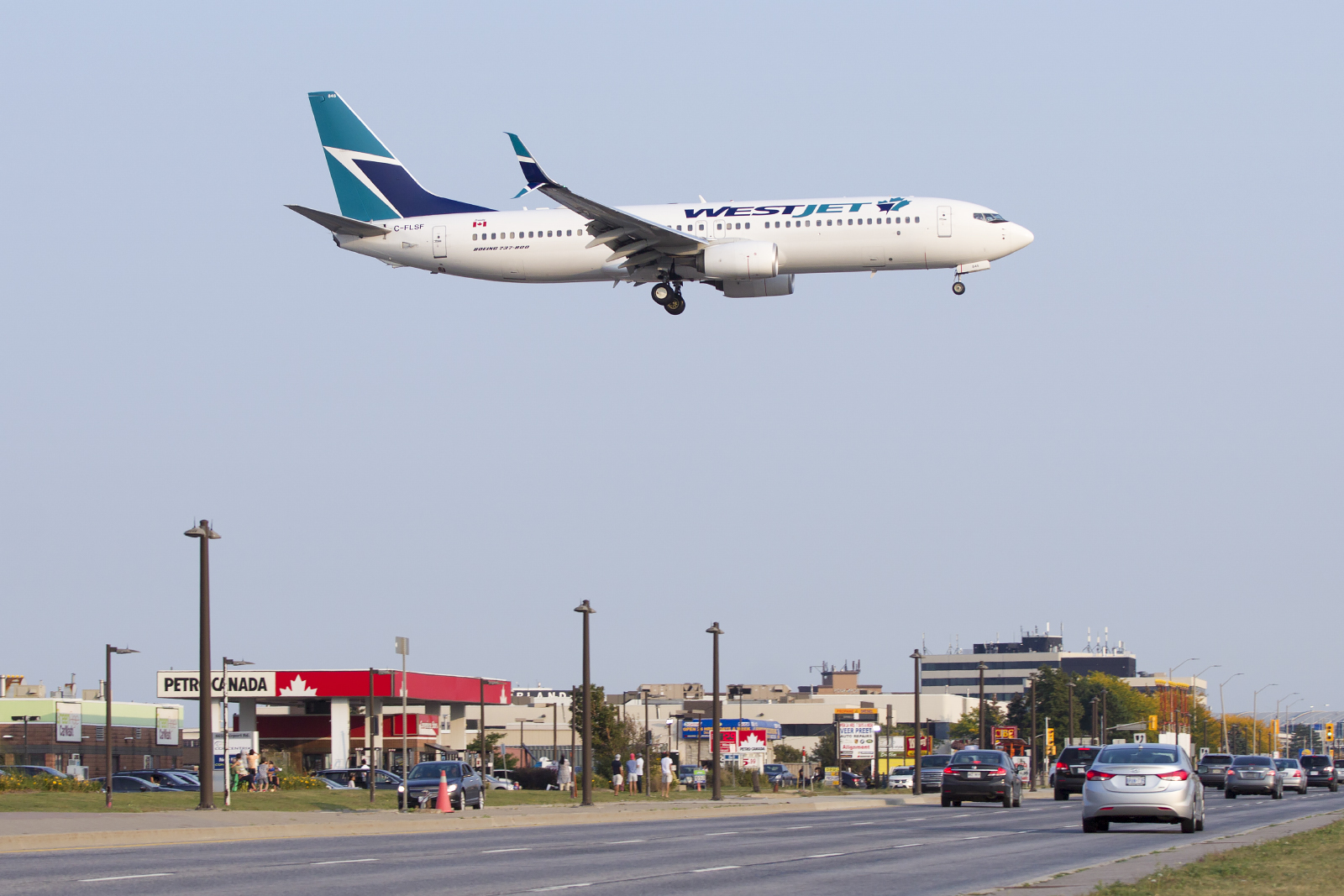 One of the first planes to land was this Bearskin airlines Fairchild Metro III, quite a treat!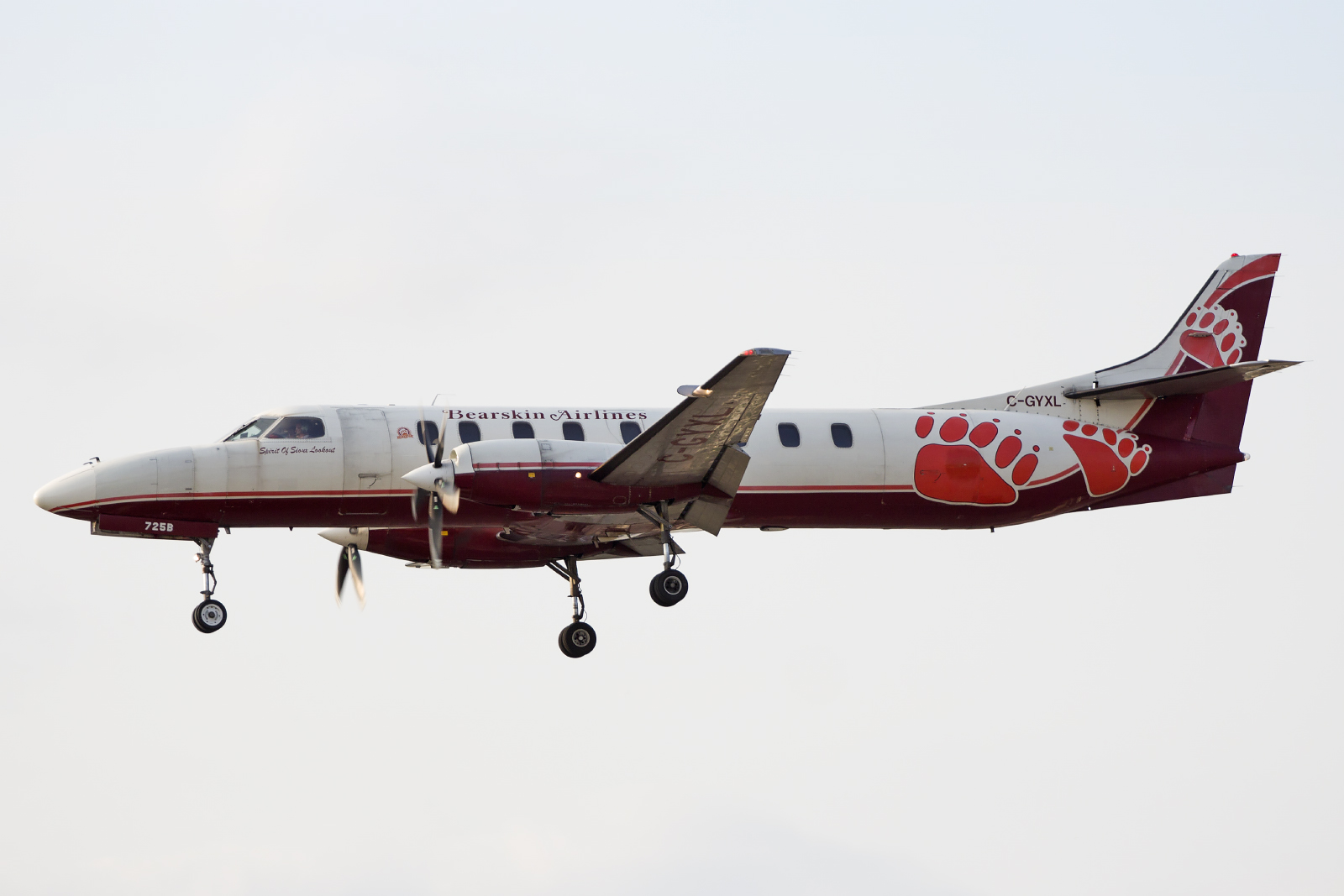 As I went further down the road to get some long focal length shots, it was ancient Airbus time!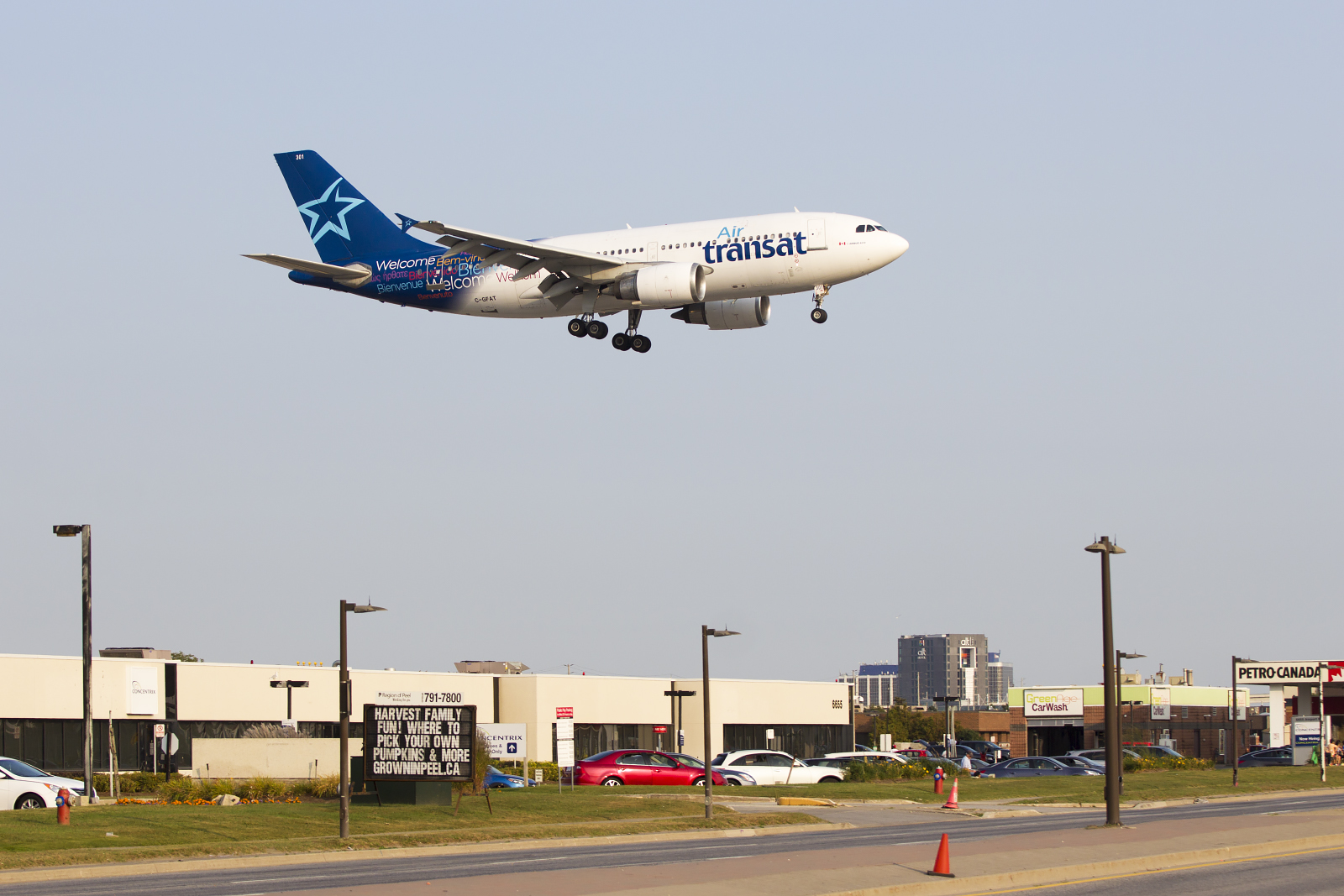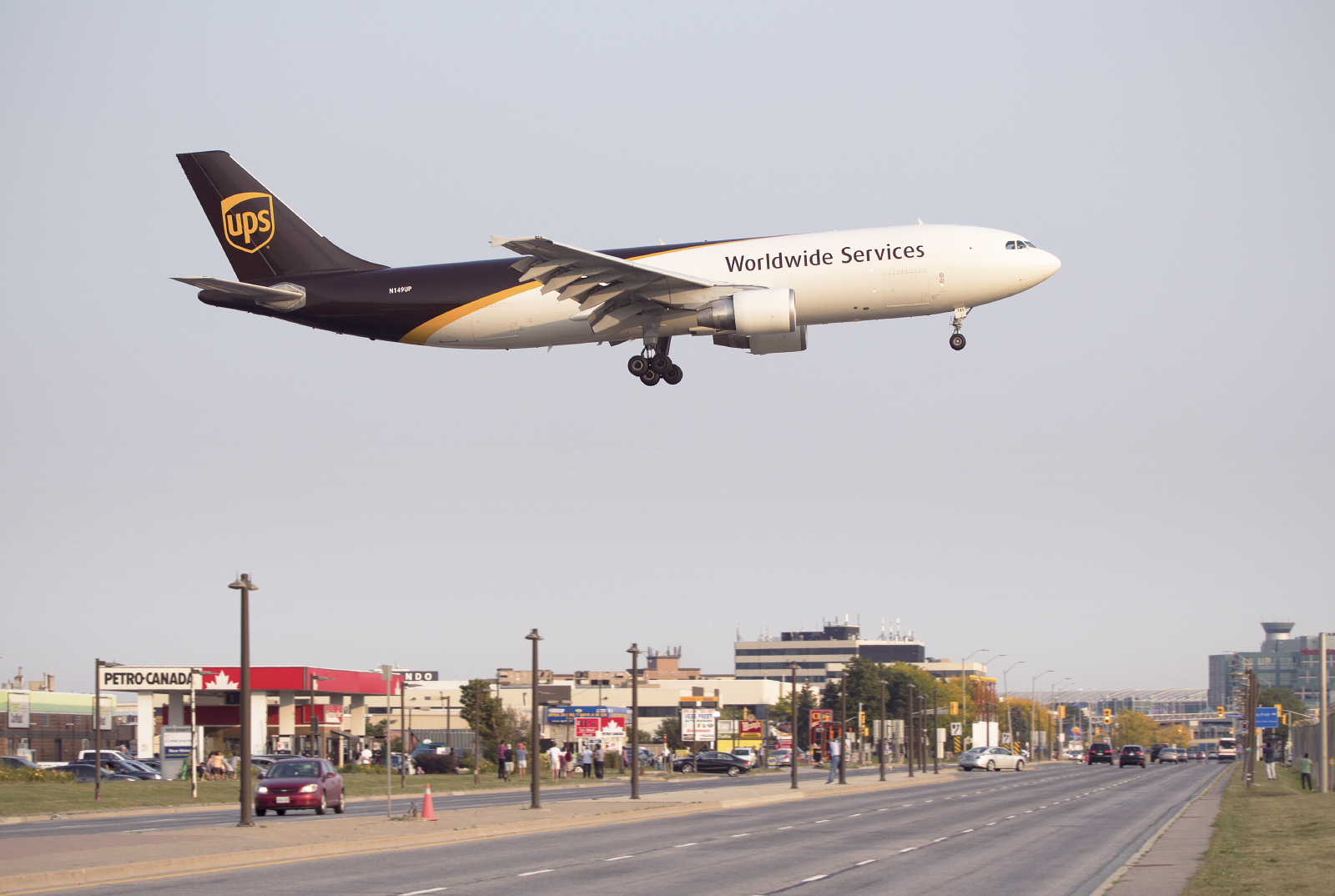 A bit later, the China Easter 777-300ER provided some good action over the road. If you think about it, when that plane took off, it most certainly contained more fuel that Petro Canada station below…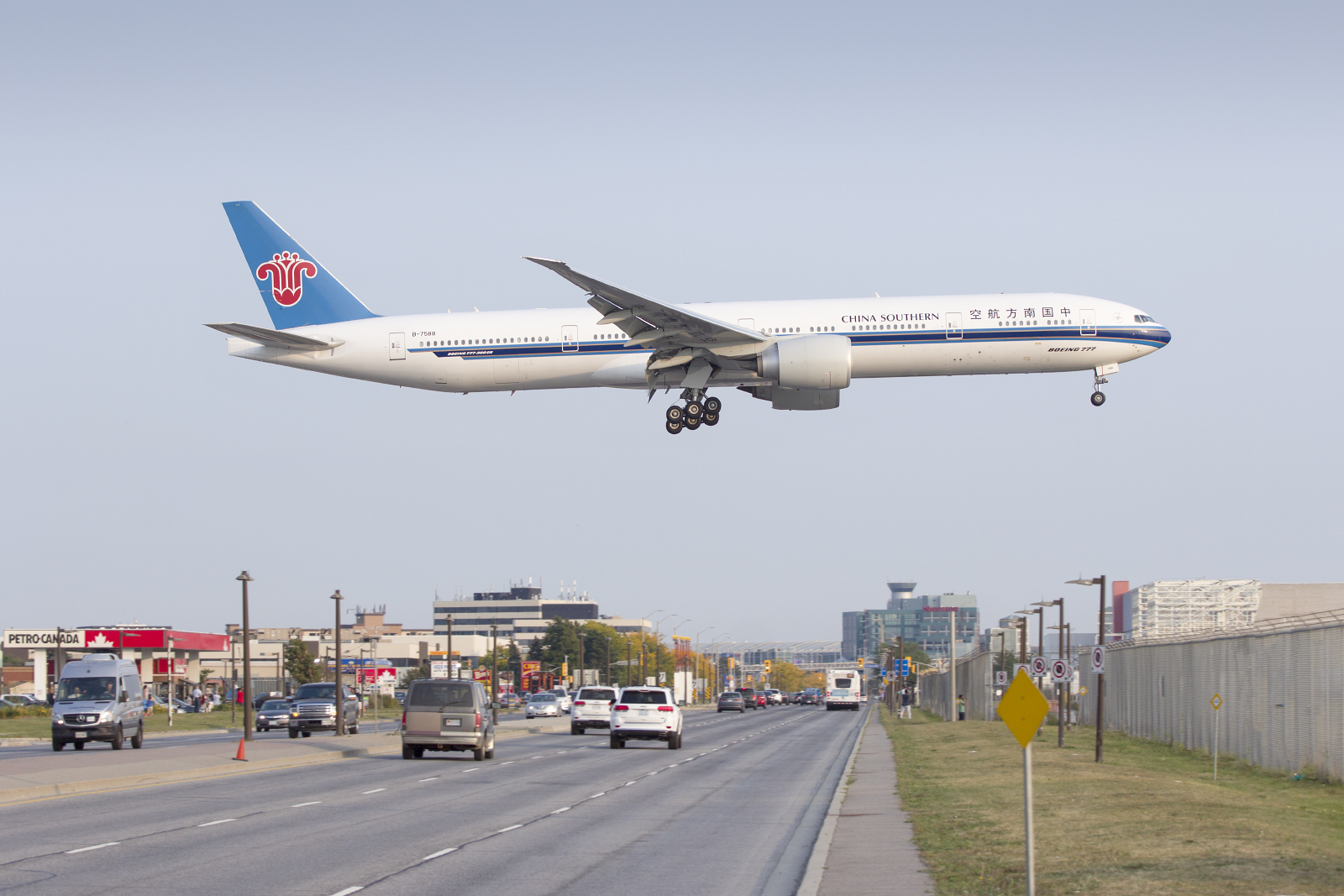 Another treat were all the US airline narrowbodies. I was lucky enough to get this Delta 717!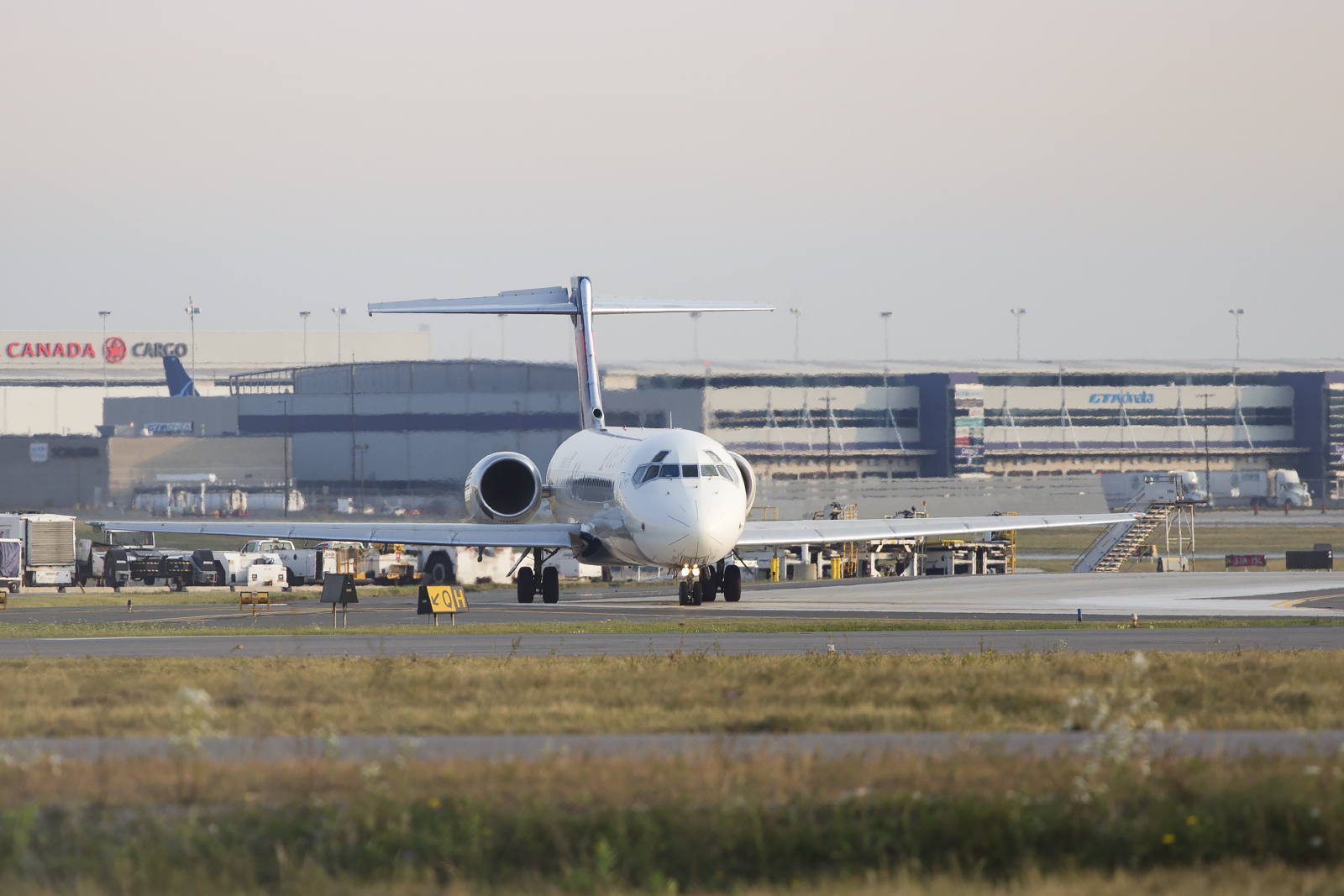 … and an AA A319, closely followed by an Avion Express all black A320.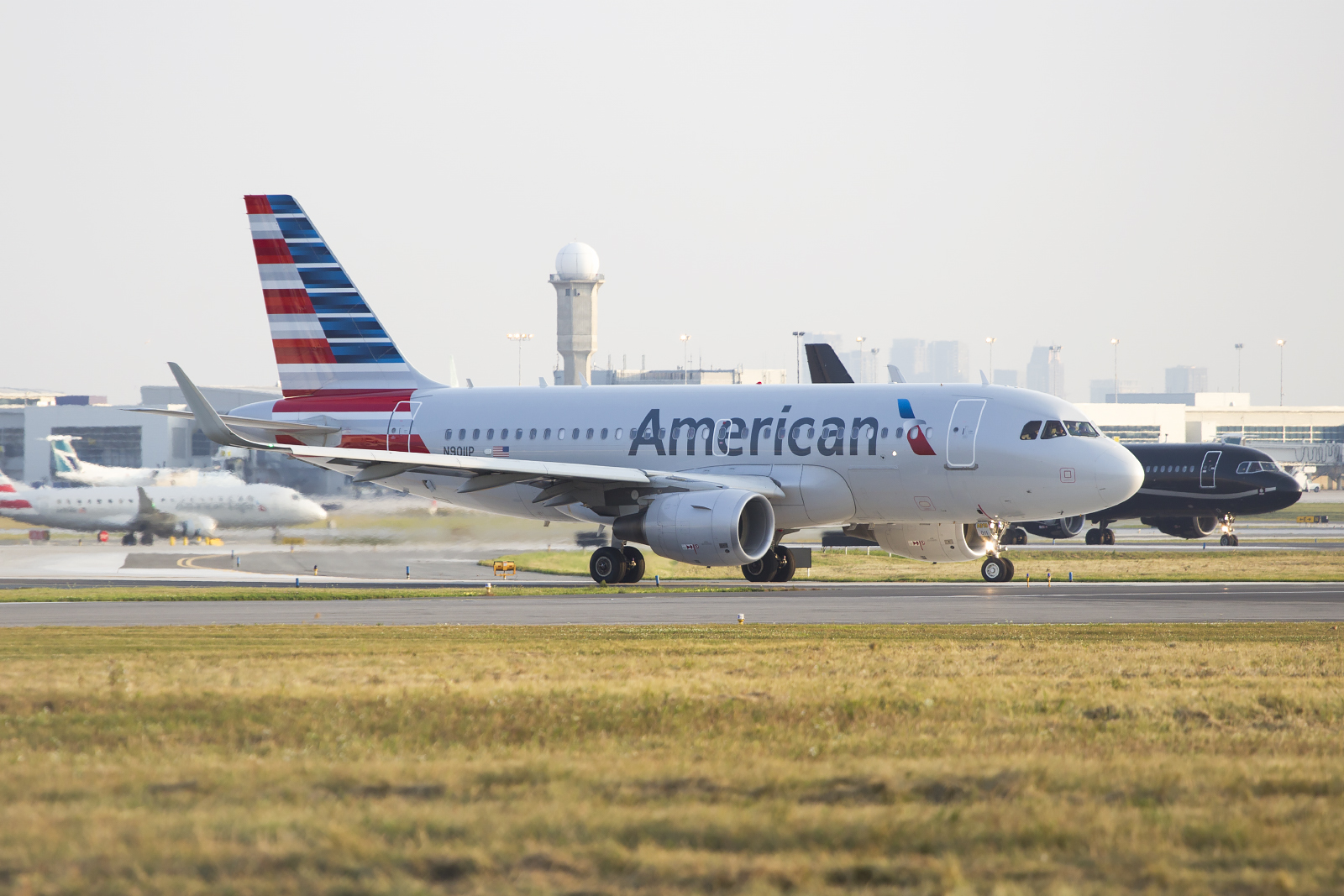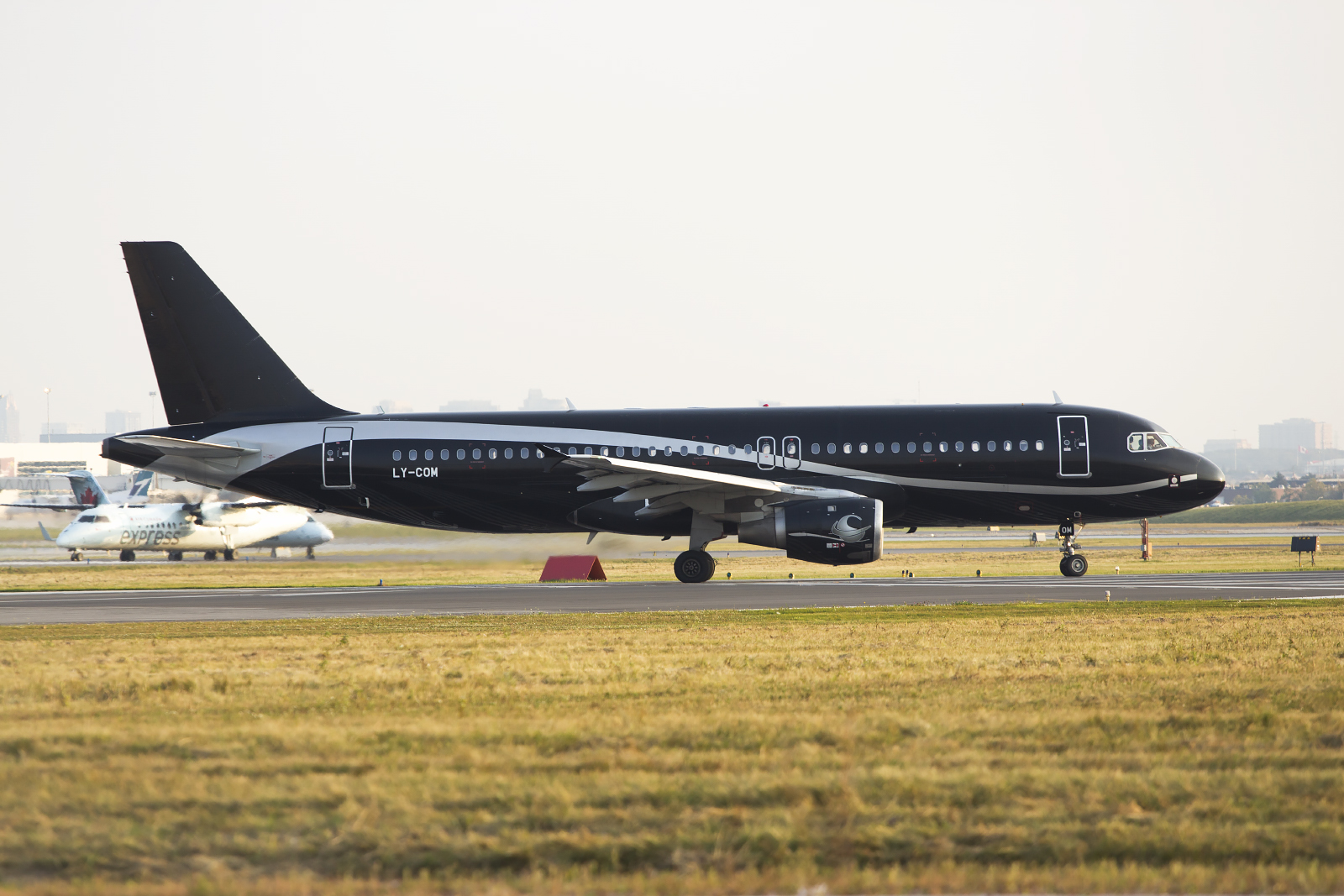 As the light was getting warmer, one of the highlights of the day decided to land on the right runway!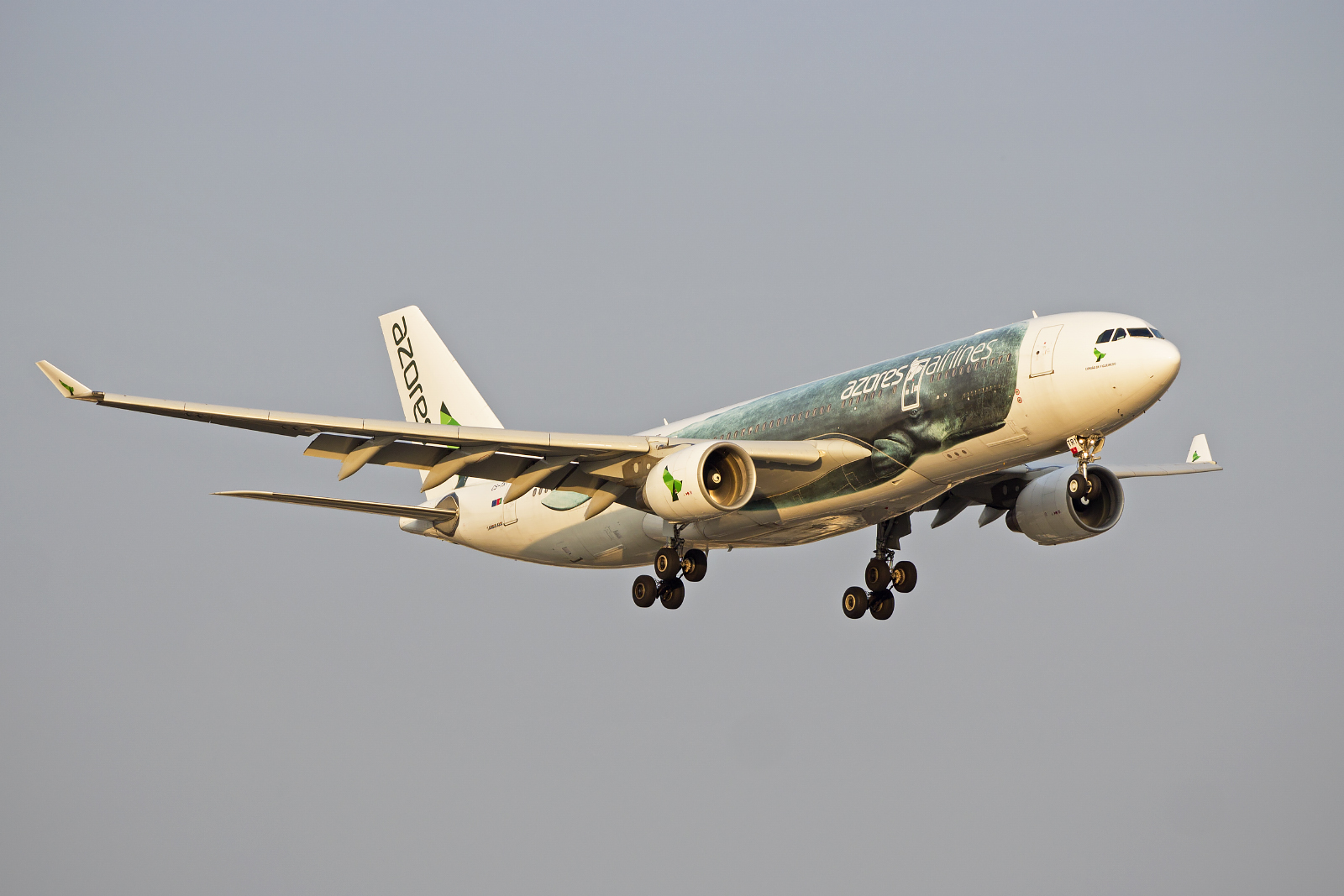 DC-10 in the house!
As the MD-10 was getting closer to Toronto, it was time to move closer to the gas station to get some more action shots.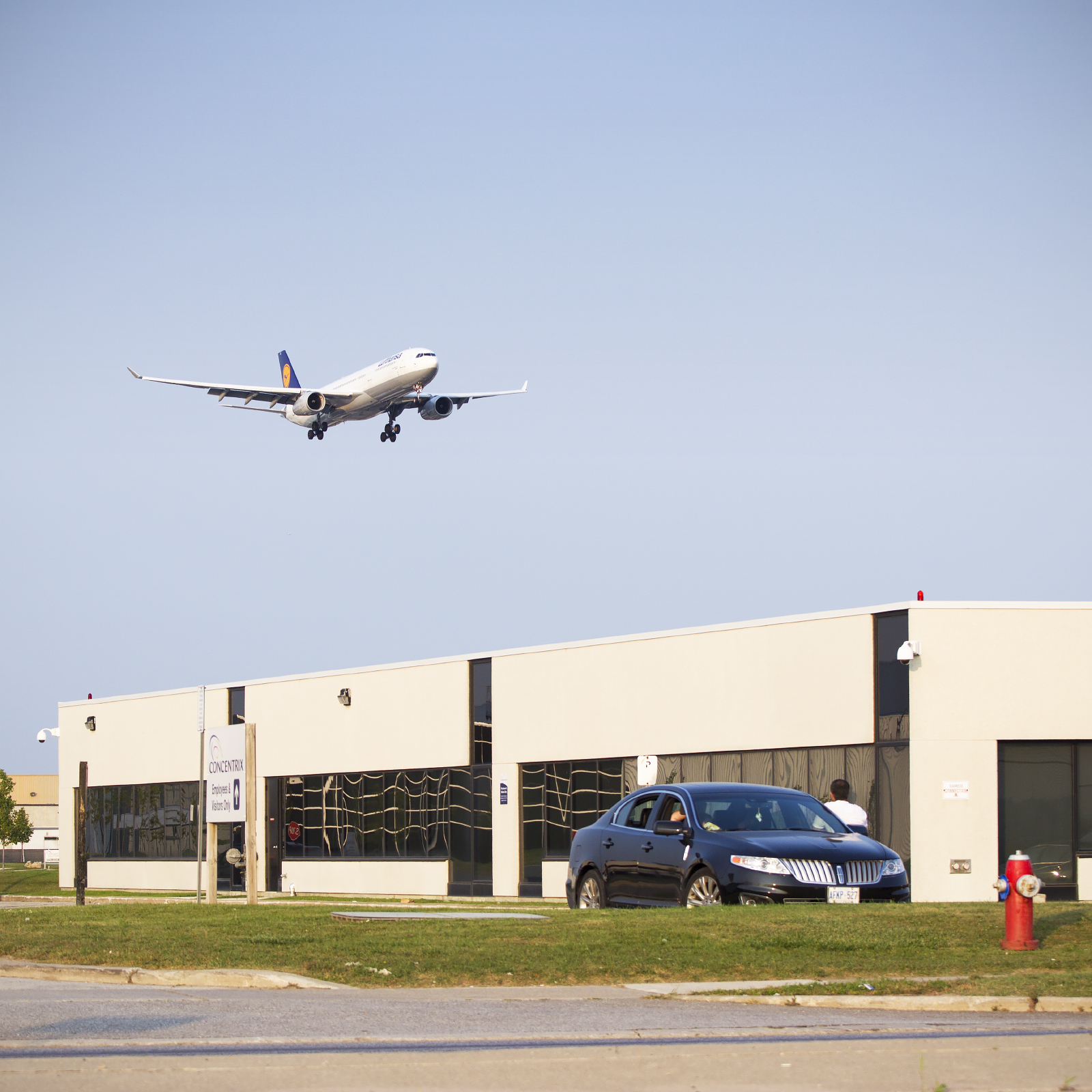 Finally, right after 7pm, the former DC-10 with new avionics, known as MD-10, appeared on the ILS. This was a big deal to me, I've only ever seen 2 DC-10s in the air before. I tested the angles and composition on a few planes earlier, and was definetely better prepared than 2 days before for the MD-11. So here is the FedEx MD-10, registration N313FE, that started flying more than 29 years ago in may 1988, at Toronto's most classic and recognizable spot, in smooth evening light!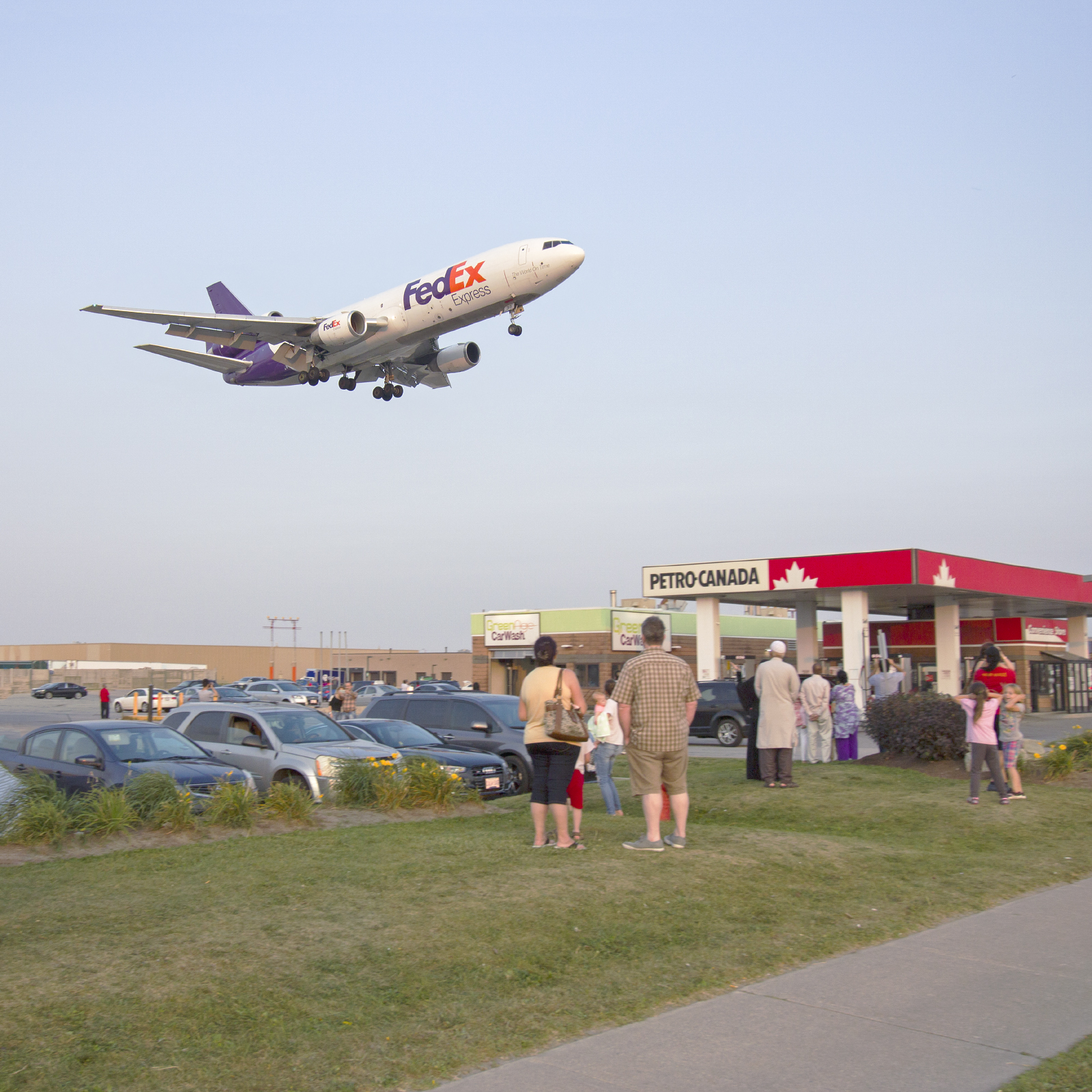 I experimented a bit with the editing of the first shot, as I wanted to give it a bit of an analog look with a relatively high dynamic range and somewhat washed out colors. What do you think?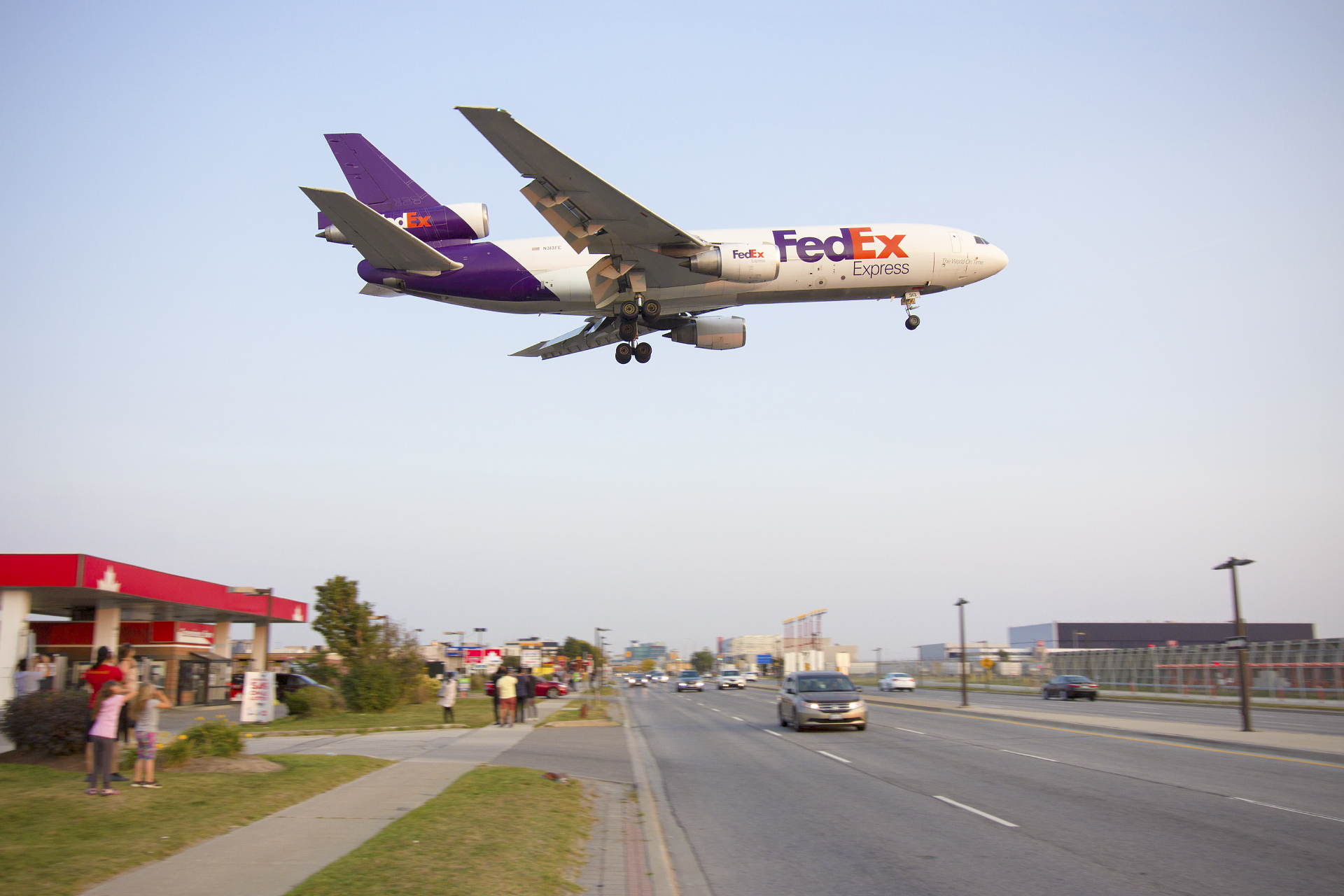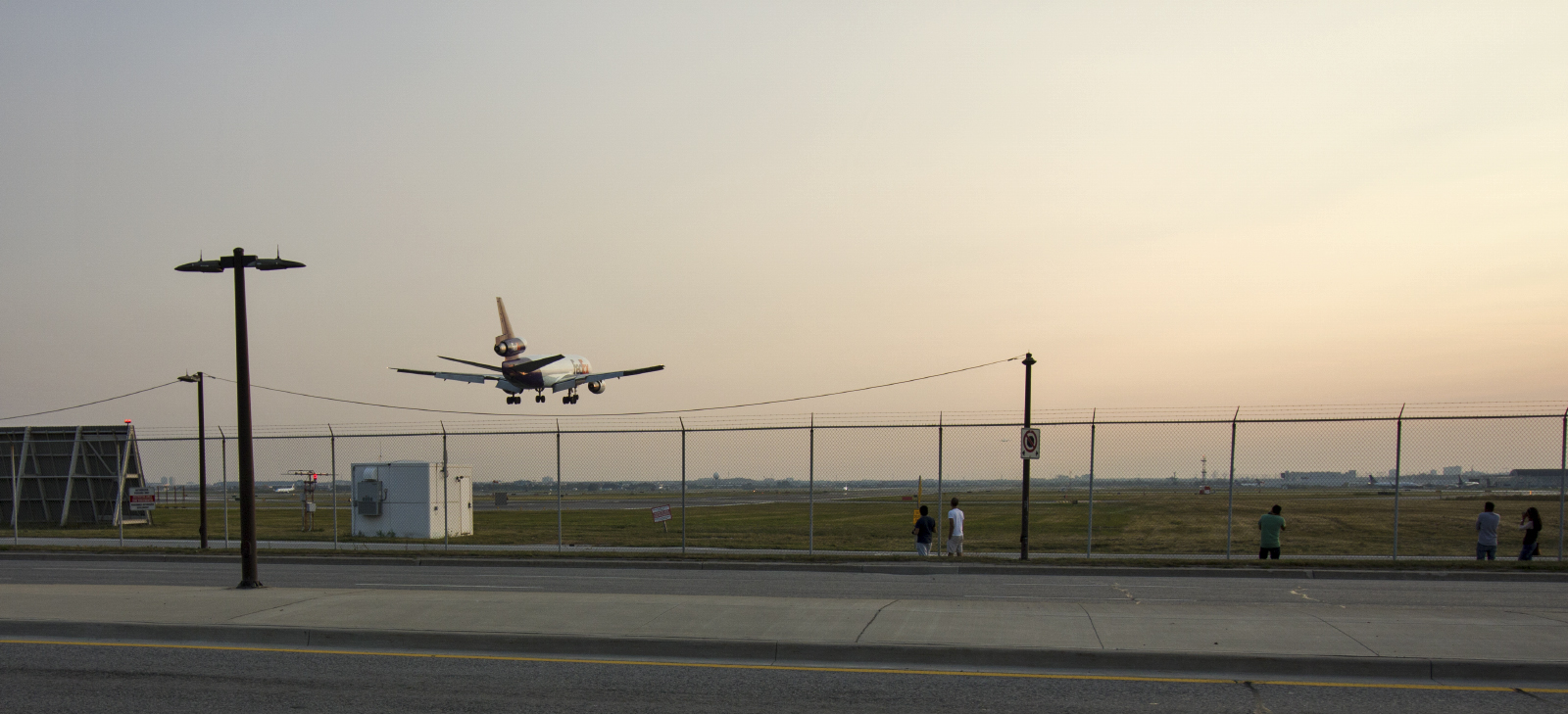 Sun comes down, ISO goes up
I still had some time before having to go catch my train back to Toronto, so I stayed until after sunset and pushed the 600d to its limits.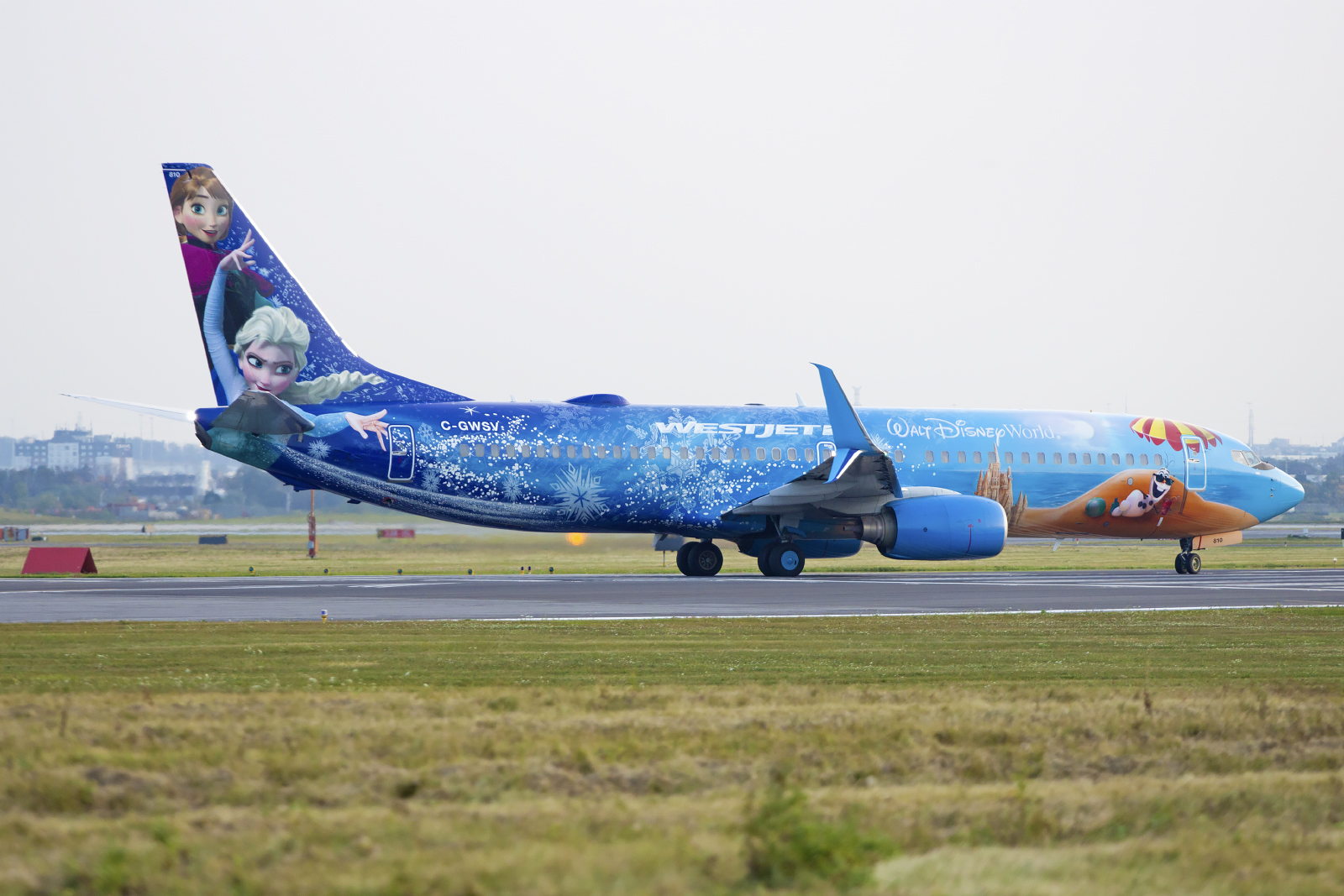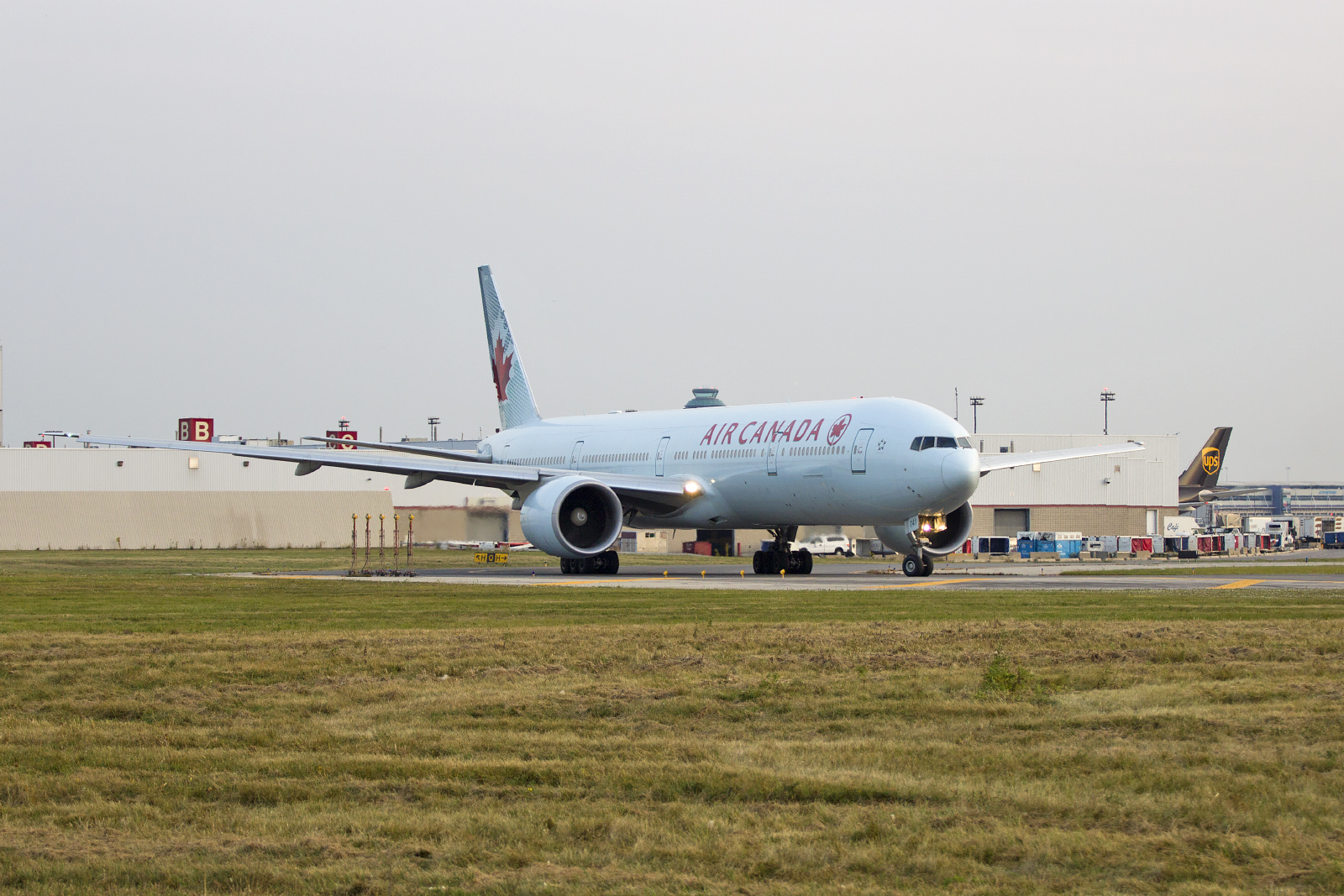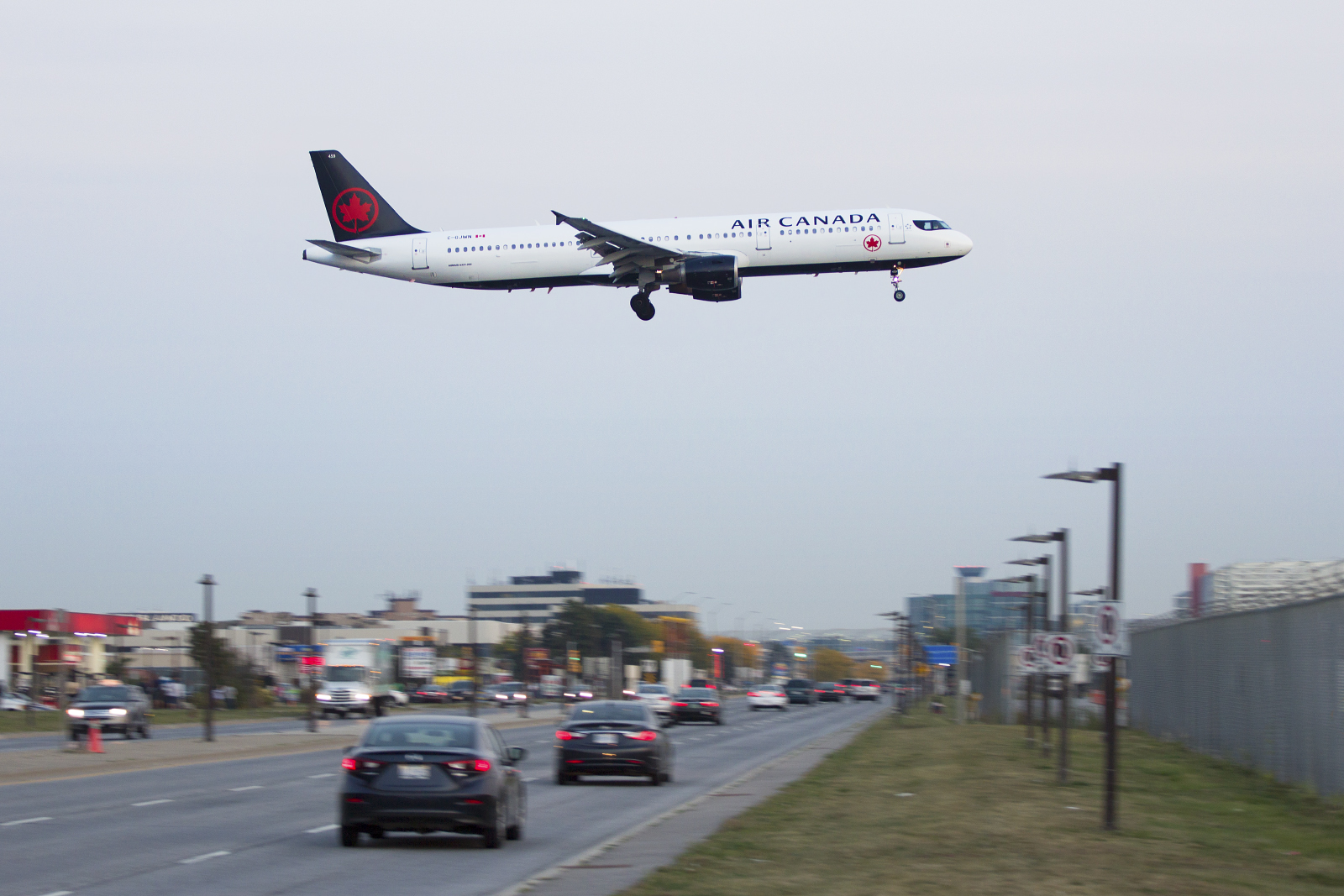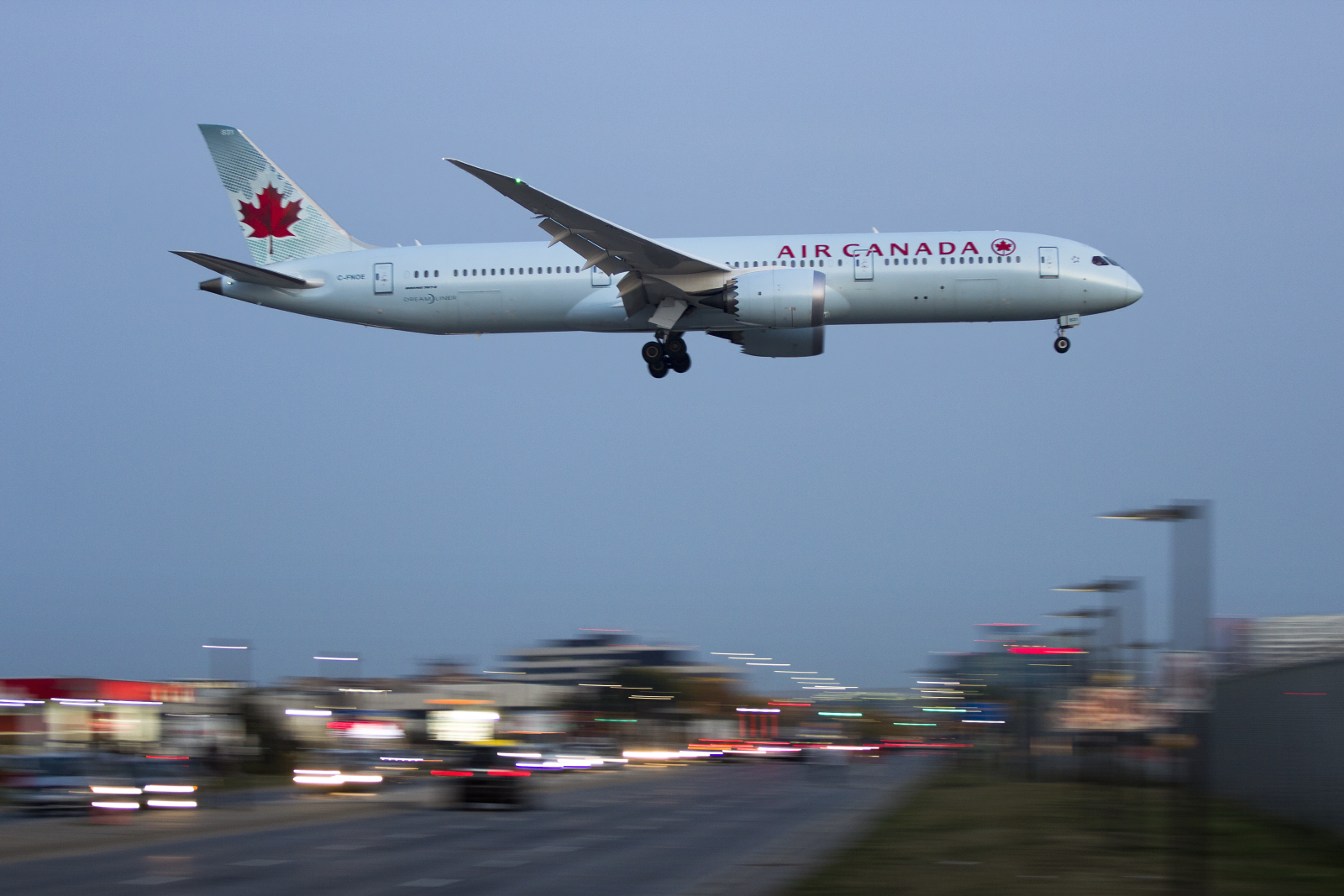 Right when I was starting to walk back to the terminal, I spotted an American Airlines MD80 taxiing for takeoff. Noooow?? This is my favourite livery of all time, so of course I wouldn't just let it be, even though it was already way too dark for hand helds with my 600d. So I tried, and out of about 20 pictures at ISOs between 400-1600, one of them sort of worked after some drastic resizing. Guess I'm going to have to go to one of the AA hubs in the US, and sooner rather than later.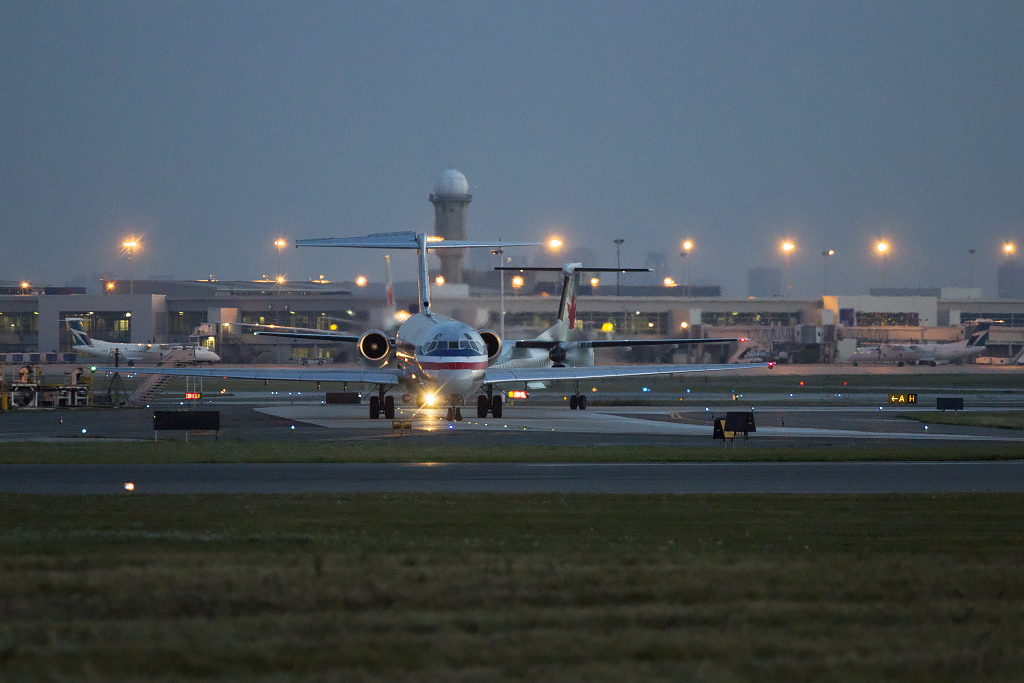 The final picture was lucky hand held at ISO 400 and f/4, 1/30s at 176mm.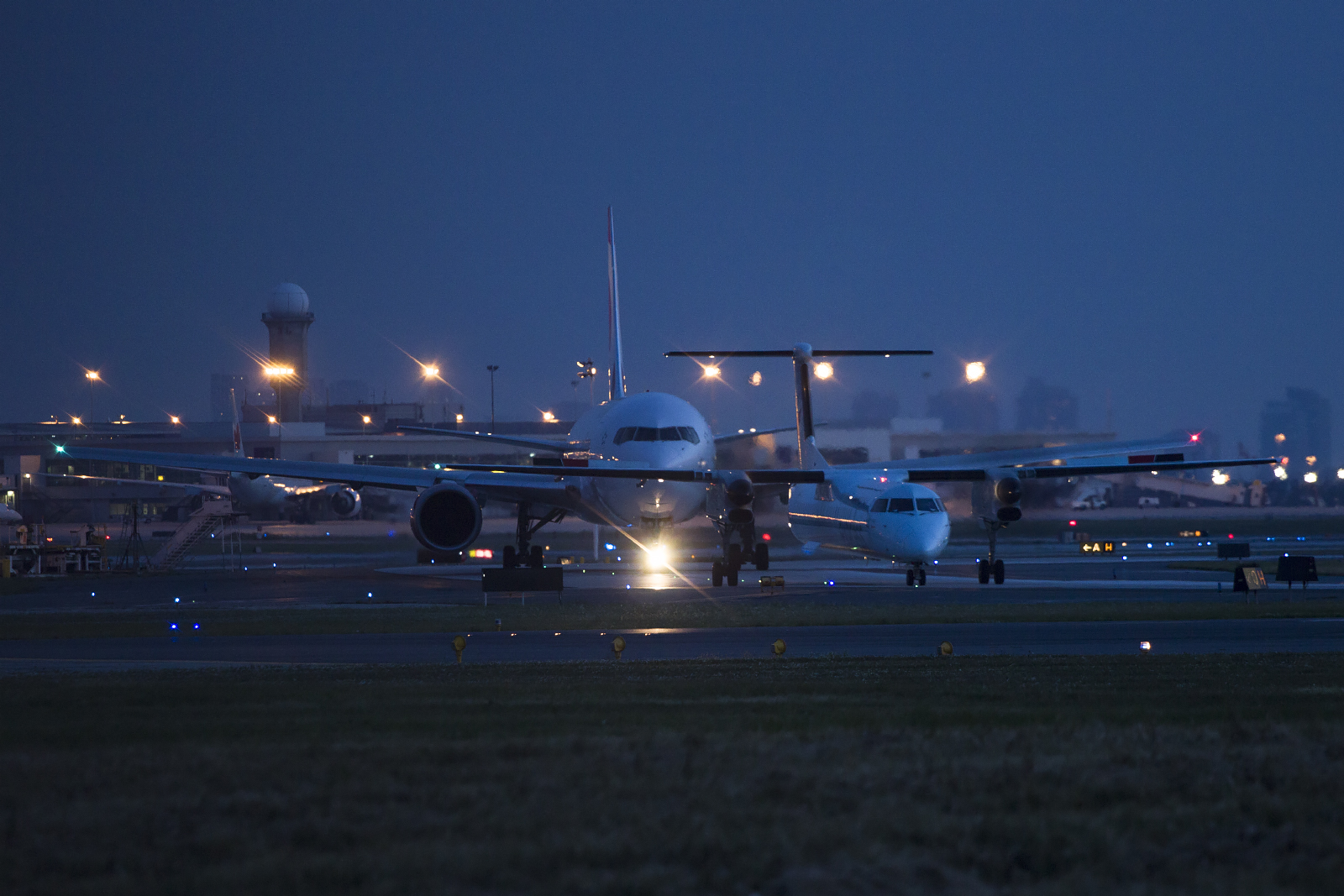 So there you have it. I have to say, I can't wait to gcome back to Toronto some time! I hope you enjoyed this post.
Til next time!