2013 was the year where the RAF would put an end to two of their legendary aircraft's careers. One extremely rare and very old 4 holer and another one with one less engine but almost as legendary. With the new flying-Airbus-jet-A-gas-stations being delivered, this would also make both species extinct for good, worldwide.
I want to dedicate this article to Doris, who lives not far from the air base I will talk about, is a big aviation fan, and kindly invited me for tea. Thank you!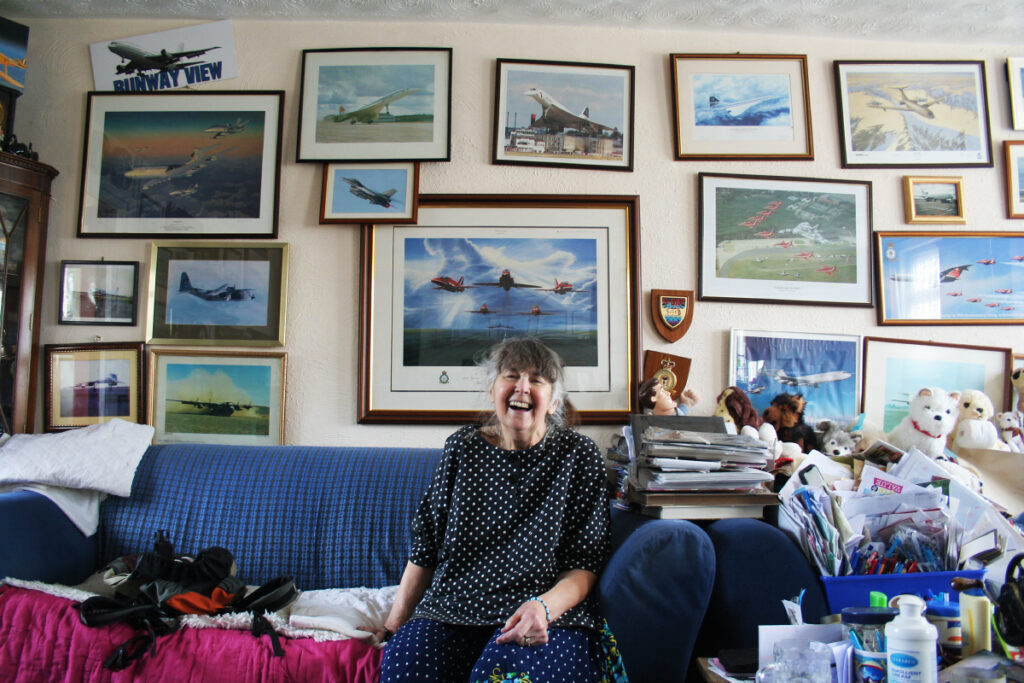 It was obvious that the two aircraft wouldn't be flying past 2013, and this was without a doubt my last chance of ever seeing these aircraft airborne. After calling my friend Dave who lives in London, I quickly booked a flight to Gatwick in April. I would spend some time in London with Dave and then roll the dice and spend a day at the Brize Norton air base, where the refueling units are based. It took quite some researching and emailing to get an idea of how the operations work out there and I was finally quite confident I could catch one of the aircraft.
So in short, Easyjet took me to Gatwick, Easybus to London. The next morning, a Magabus to Oxford and another bus to Carterton.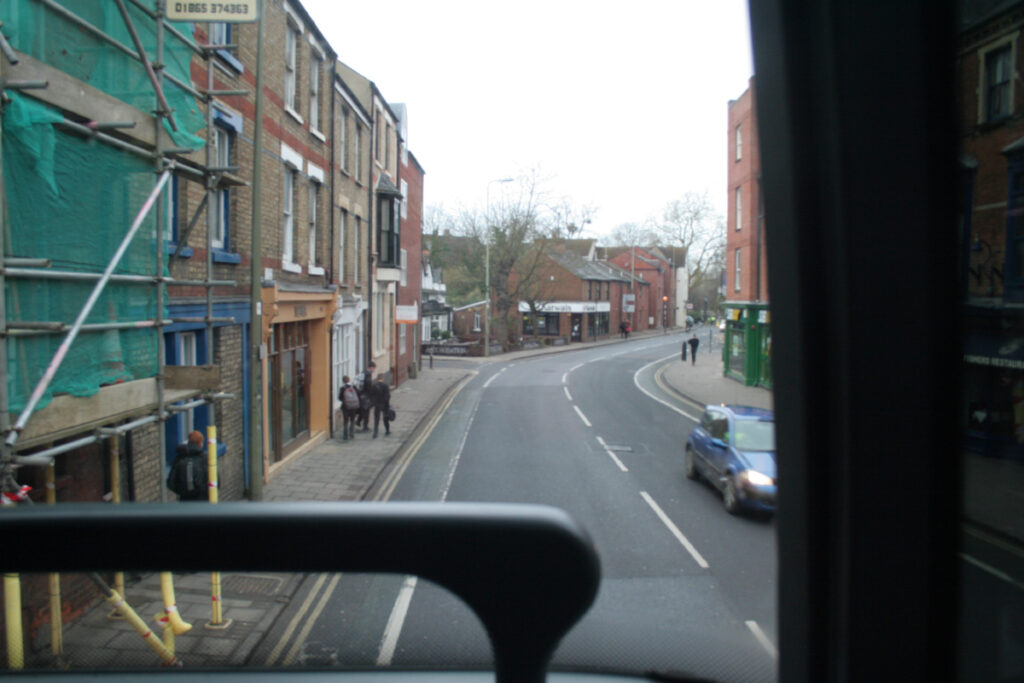 From there, it's a short hike to the eastern end of the runway. As I was making my way though some brambles to get closer to the threshold of the runway, I managed to tear a gaping hole in my pants. That didn't hold my attention for long though because as I was inspecting a picture of a C-130 that was circling around the base, I noticed another spot on the image. The spot was a Lockheed Tristar!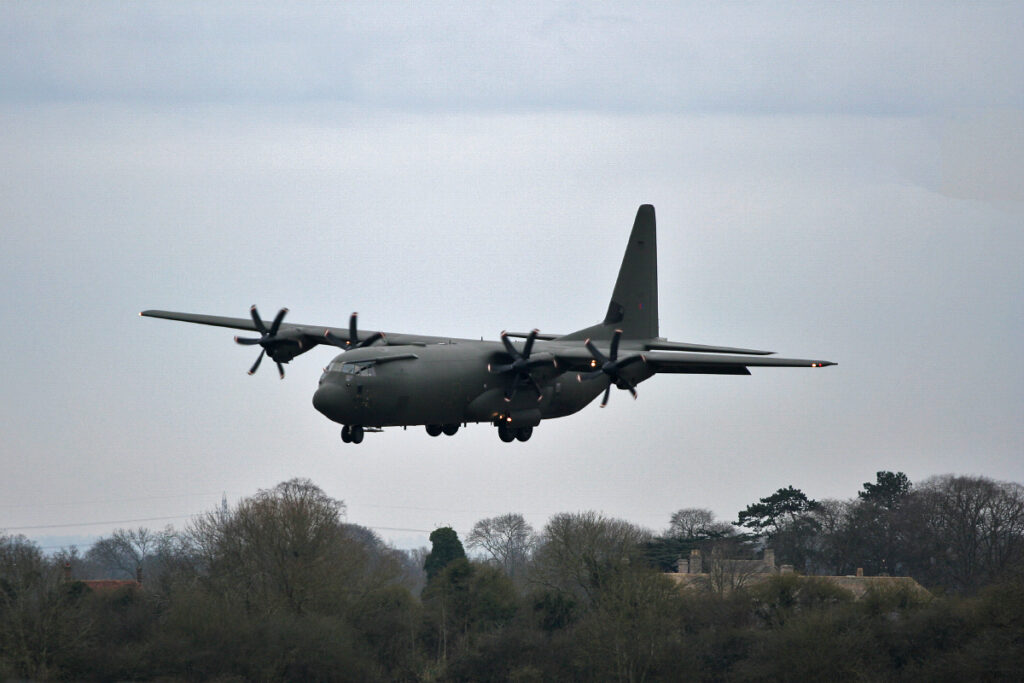 After performing a touch and go, the Hercules was off for another left-hand circuit, leaving the runway for a landing C-17 Globemaster.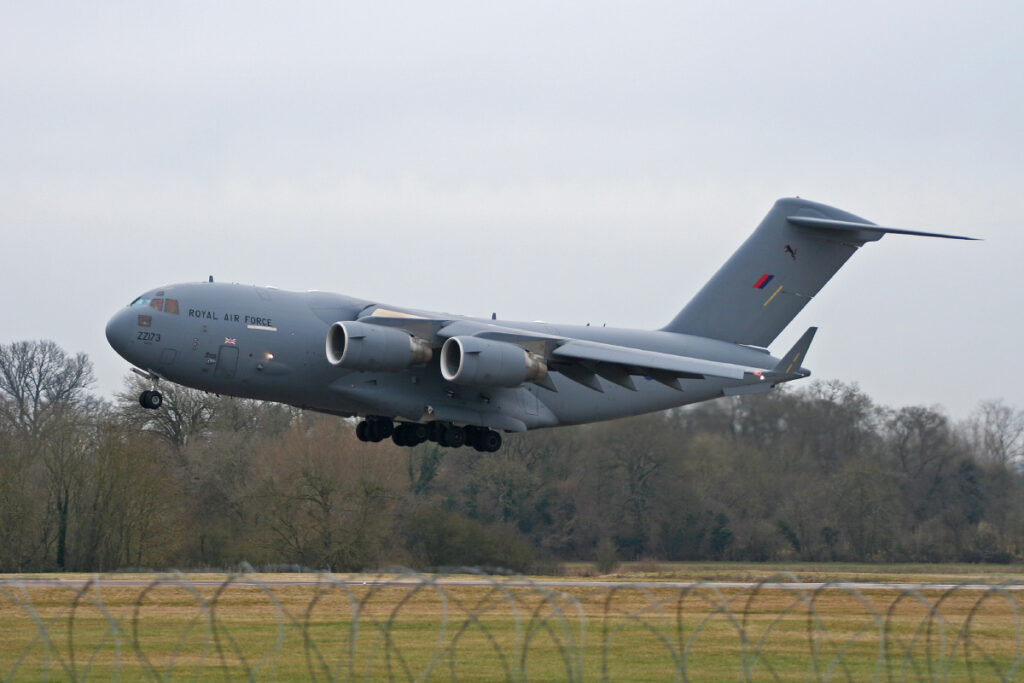 The Tristar circled the airport for a while and finally lined up for visual approach. This was it, my last chance to shoot a Tristar.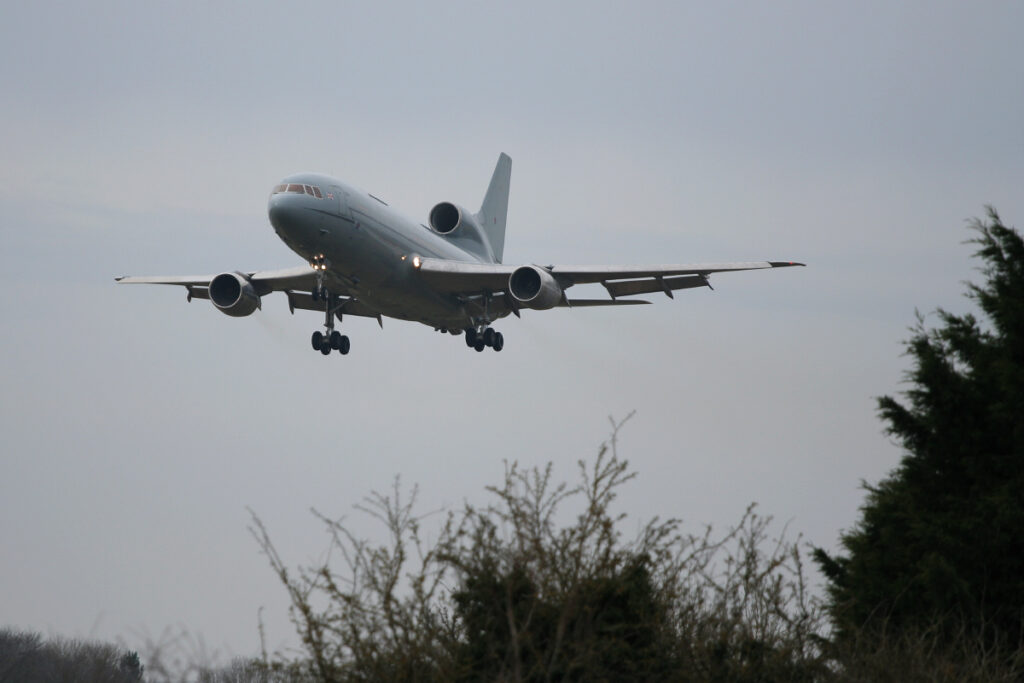 As soon as it touched down though, the Rolls-Royce engines came back to full power. It was just a touch and go, hell yeah!
There is something special about being at an airbase and having no clue of what is happening. Things just unfold, and you have to deal with it.
A short circuit later, back for a visual.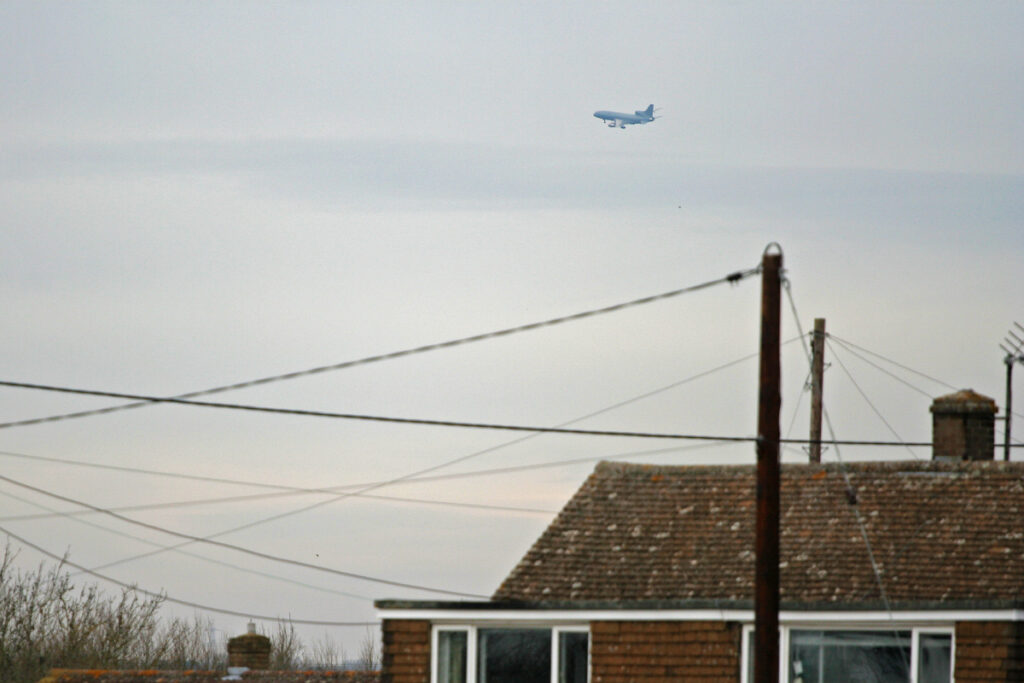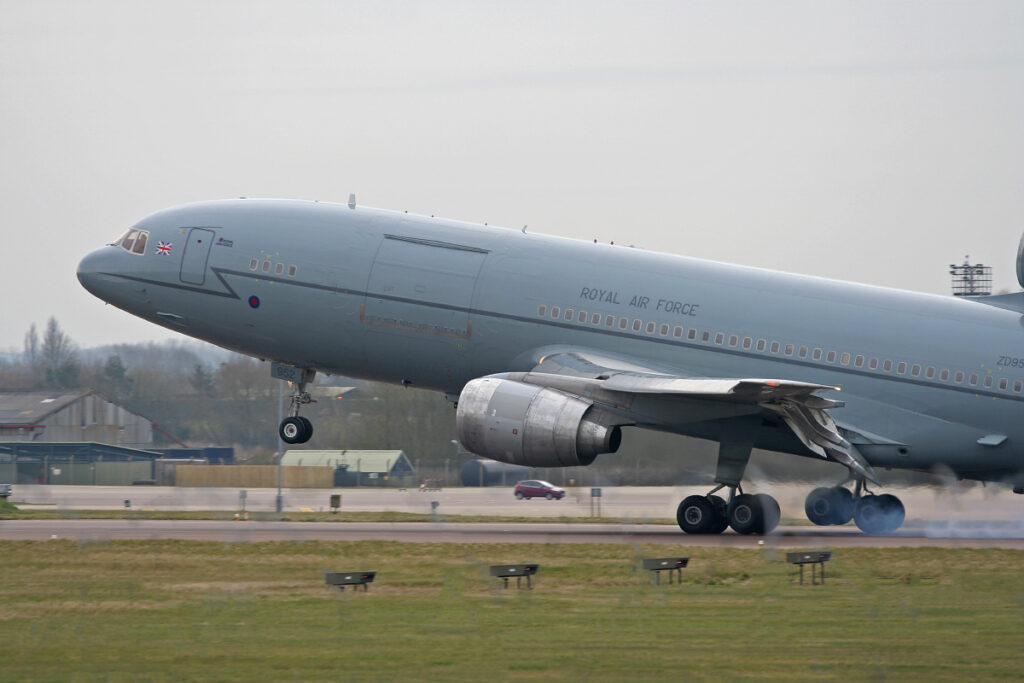 All in all, this beauty did 10 touch and gos. I couldn't ask for more, it just kept going and going, with a few C-130s mixing things up. For the little story, the L1011 had self-tinting windows, at times where Boeing wasn't even dreamlining about putting this in one of their aircraft.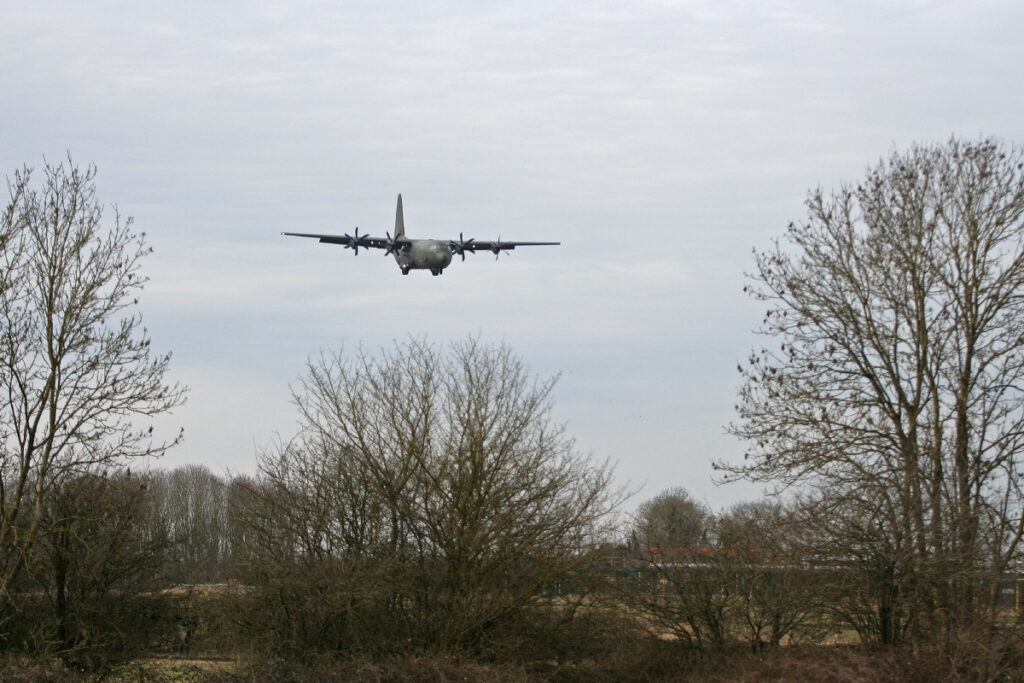 Since I didn't know the airport, I played it safe for a while but decided to move along the fence to the other side of the runway, while the Tristar was still hawking around.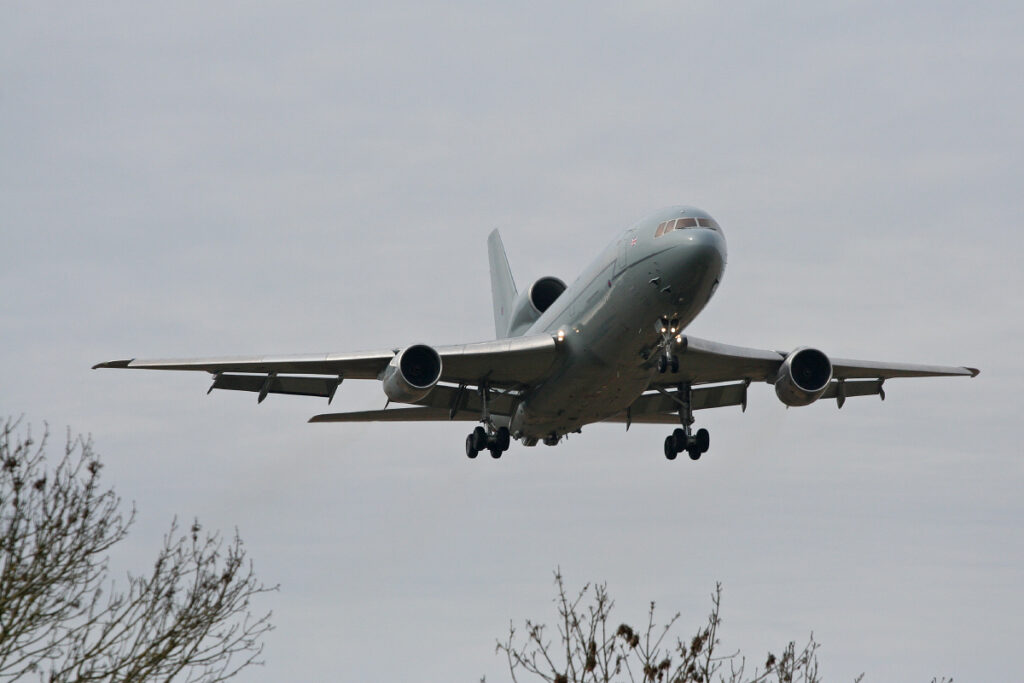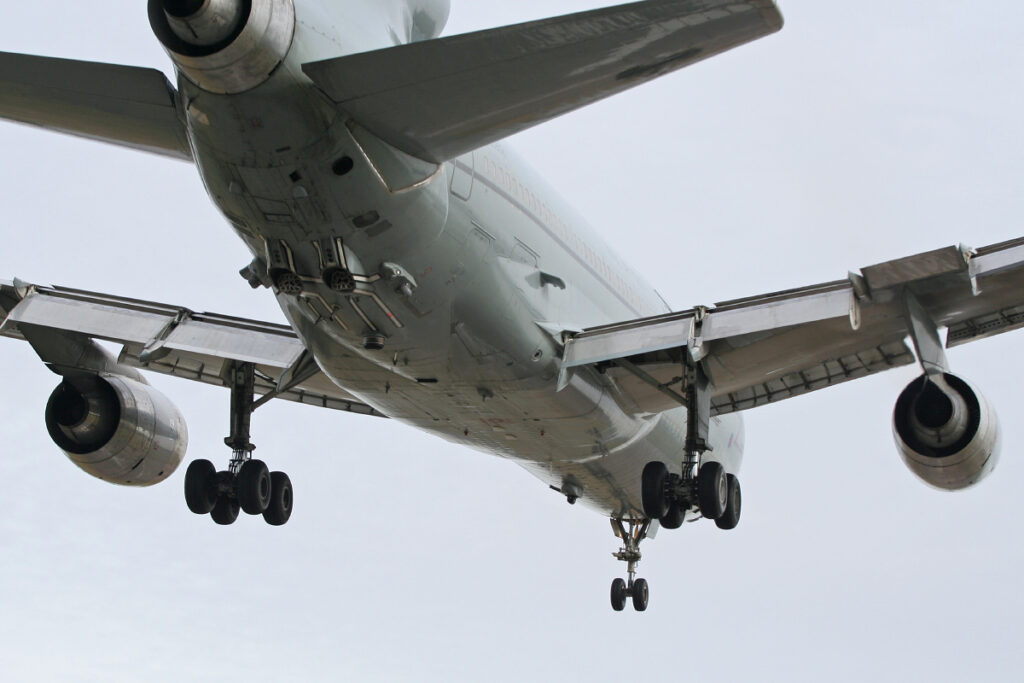 As I was having a little chat with another local spotter, at some point he said "That's gotta be it". Wait, you mean THE it? In the distance, you could hear a very high-pitched engine noise. Really?? I couldn't believe it. I'll let you have a look at the following image. See it?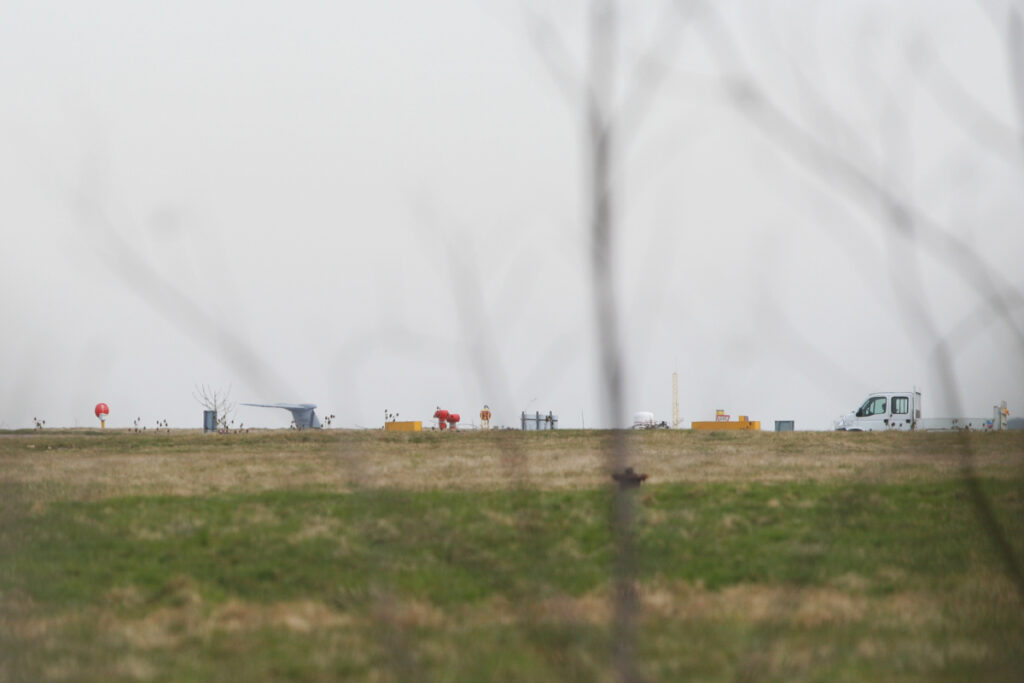 This was not just an engine run and it was coming for takeoff!
Meet the 101 Squadron's Vickers VC-10, one of the only 4 flying in the world.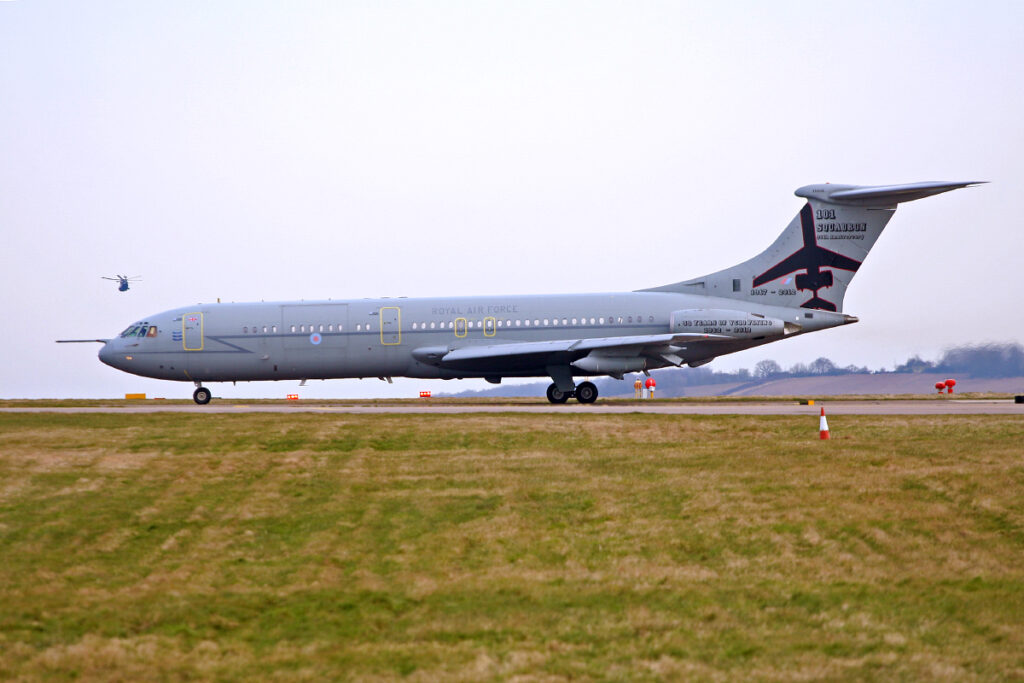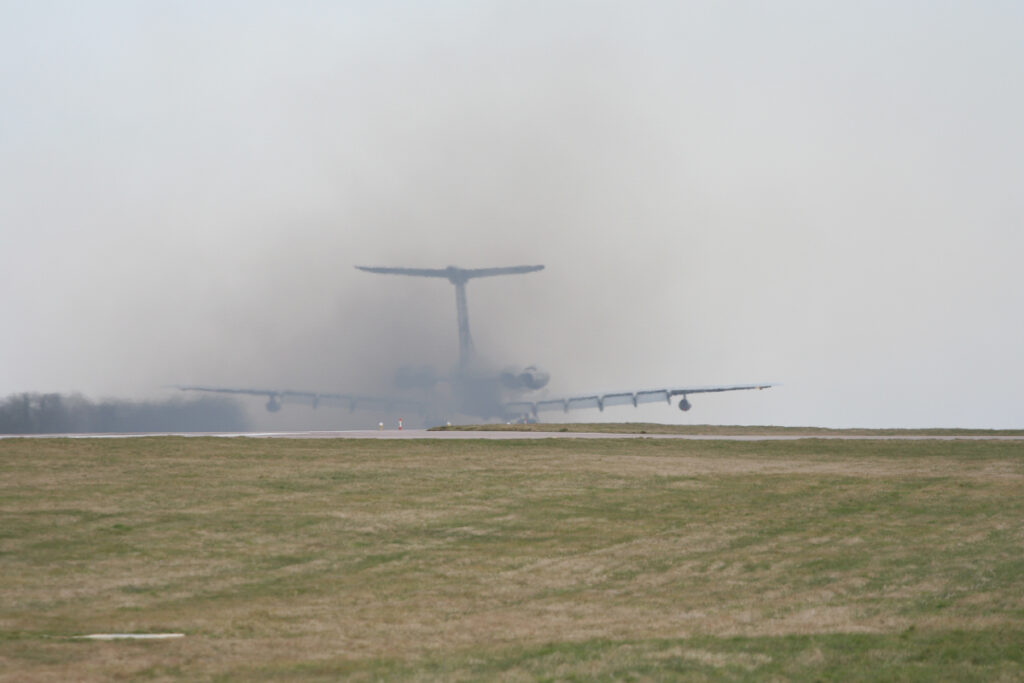 After takeoff, the beast didn't look back and seemed to be heading somewhere towards Wales.
In the meantime, action wasn't ceasing: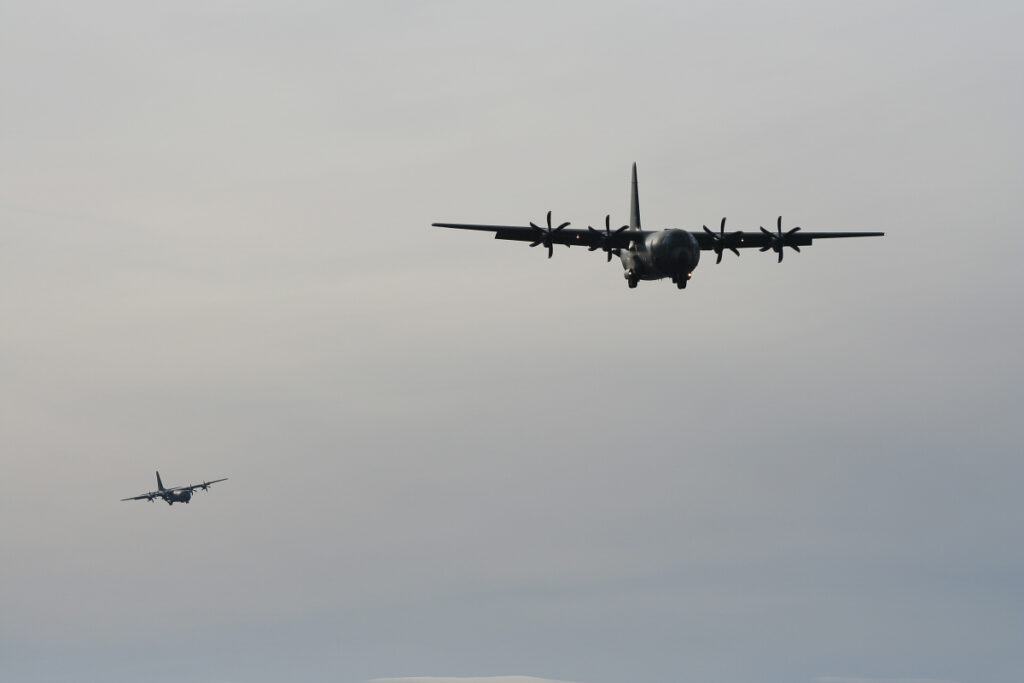 Even ZD952 came back for a photo pause in what was the best light of that day. The clock was ticking though, I had to go catch a bus in less than half an hour otherwise I was stuck in Carterton. But still no sign of the VC-10.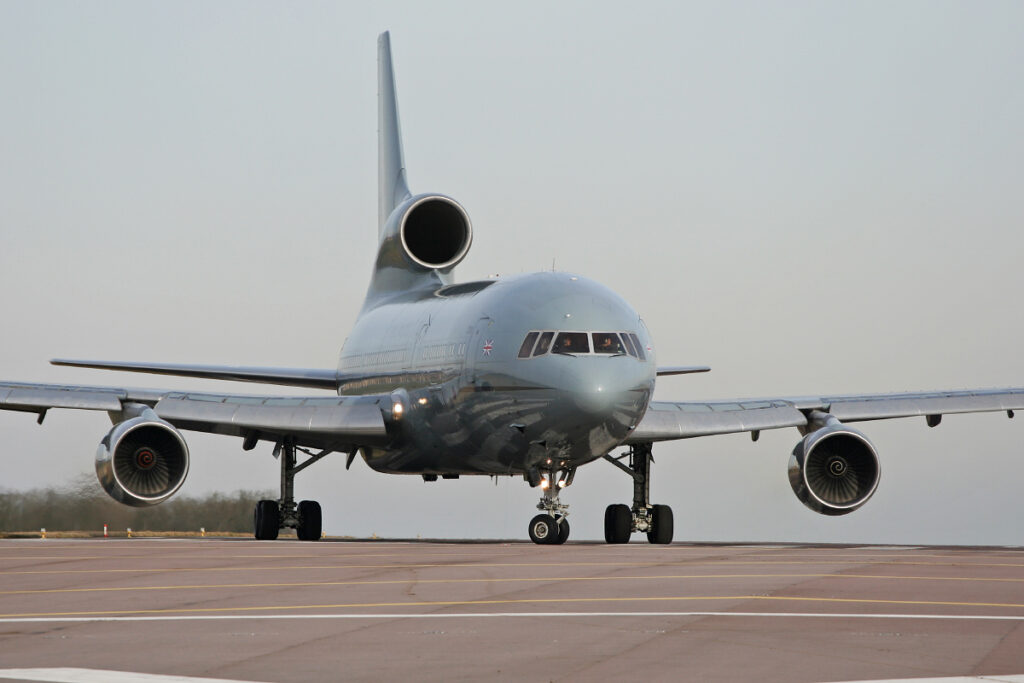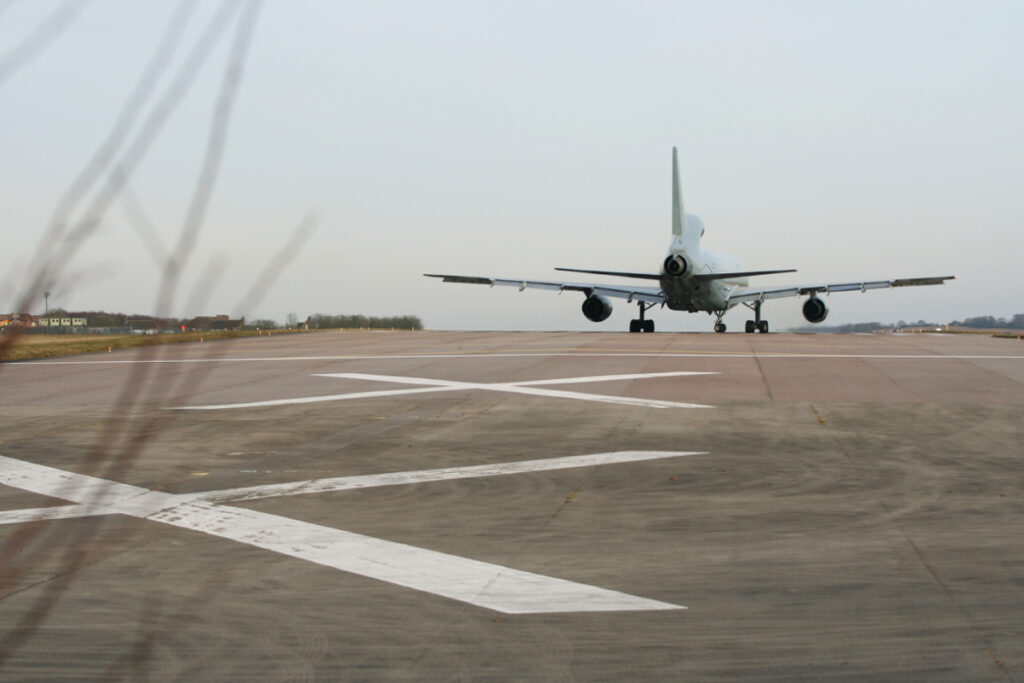 Suddenly I spotted it coming in from the East. After passing over the airport and disappearing for a few minutes, it finally came back and performed a series of three touch and goes.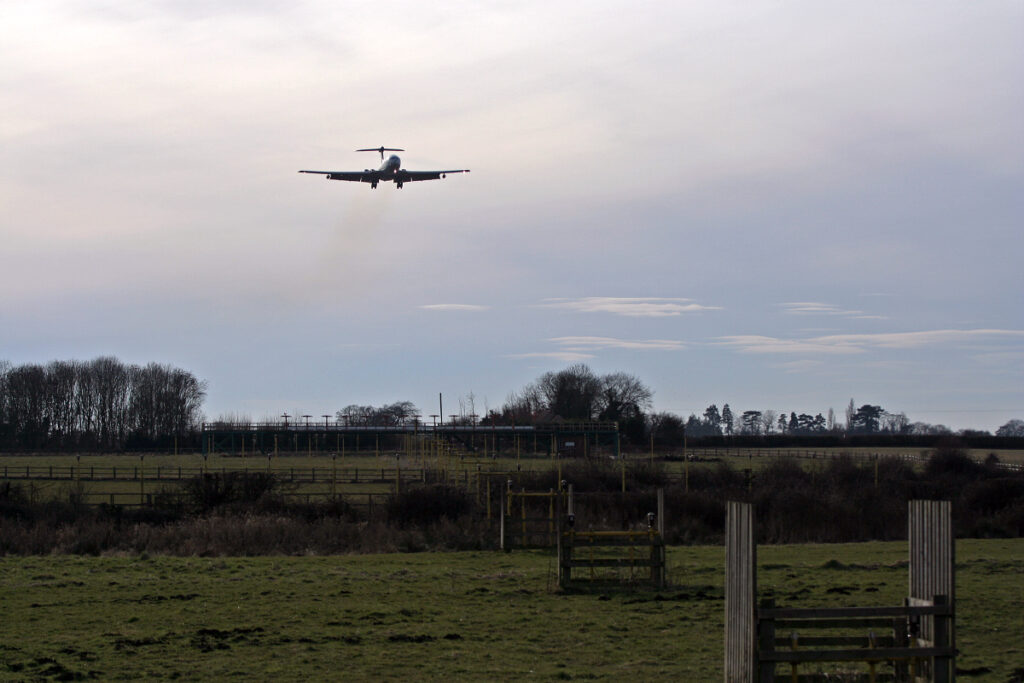 I am pretty confident in saying that this machine flying over my head was the loudest thing I have ever heard in my life. The sound of the Rolls-Royce RCo.42 Conway engines is absolutely deafening, even on landing.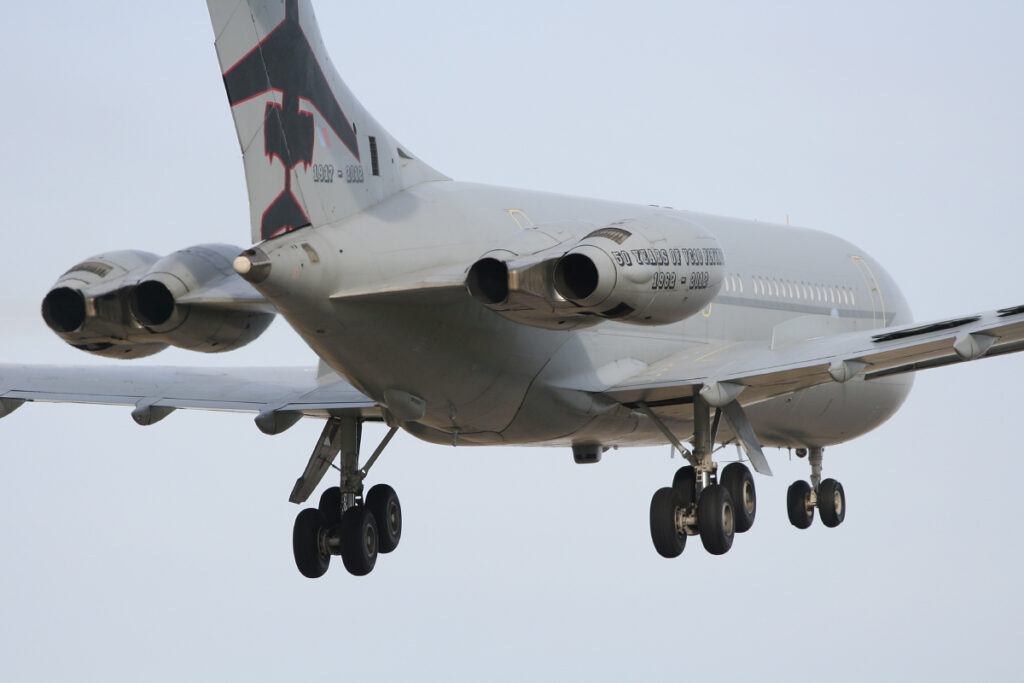 After it finally landed, it was time to rush back to the bus stop and get back to London. Victory!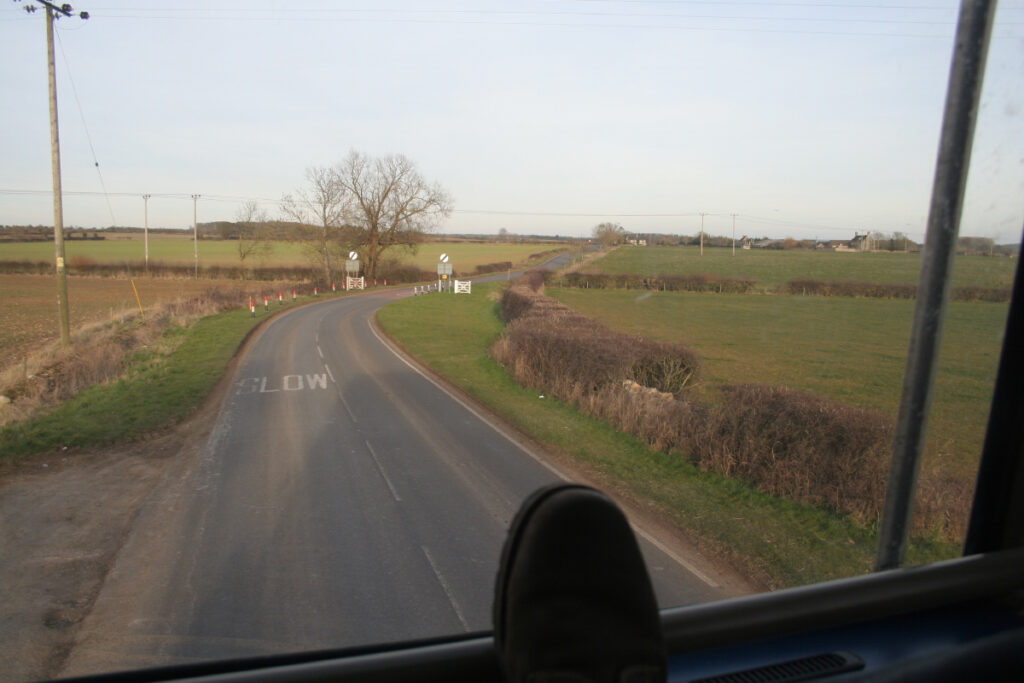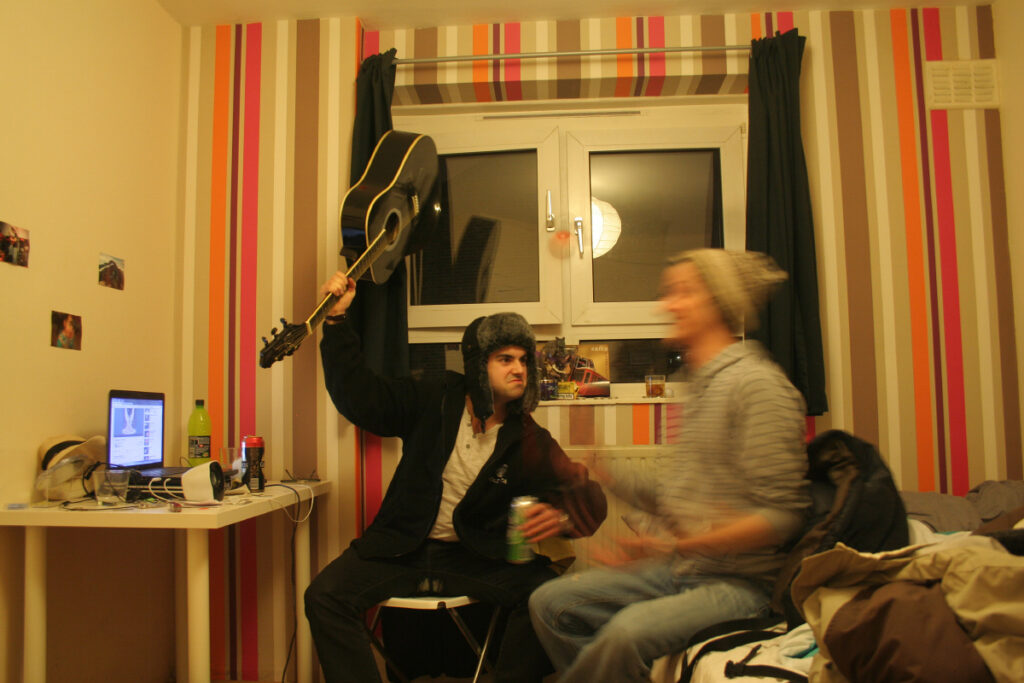 ~ "You're late!"