I don't think I have done so much spotting in such little time before! Summer of 2013 presented some great reasons to hang out at the airport. That year, Czech Airlines finally got back into long haul, with their leased A330-300!The flights were heading east this time, Almaty and Seoul. In addition to that, Korean airlines started sending their 744s and as usual, Prague gets its fair share of charter traffic and military training flights. Let's dive in!
Day 1 : Vietnam 777 and RAF A330 MRTT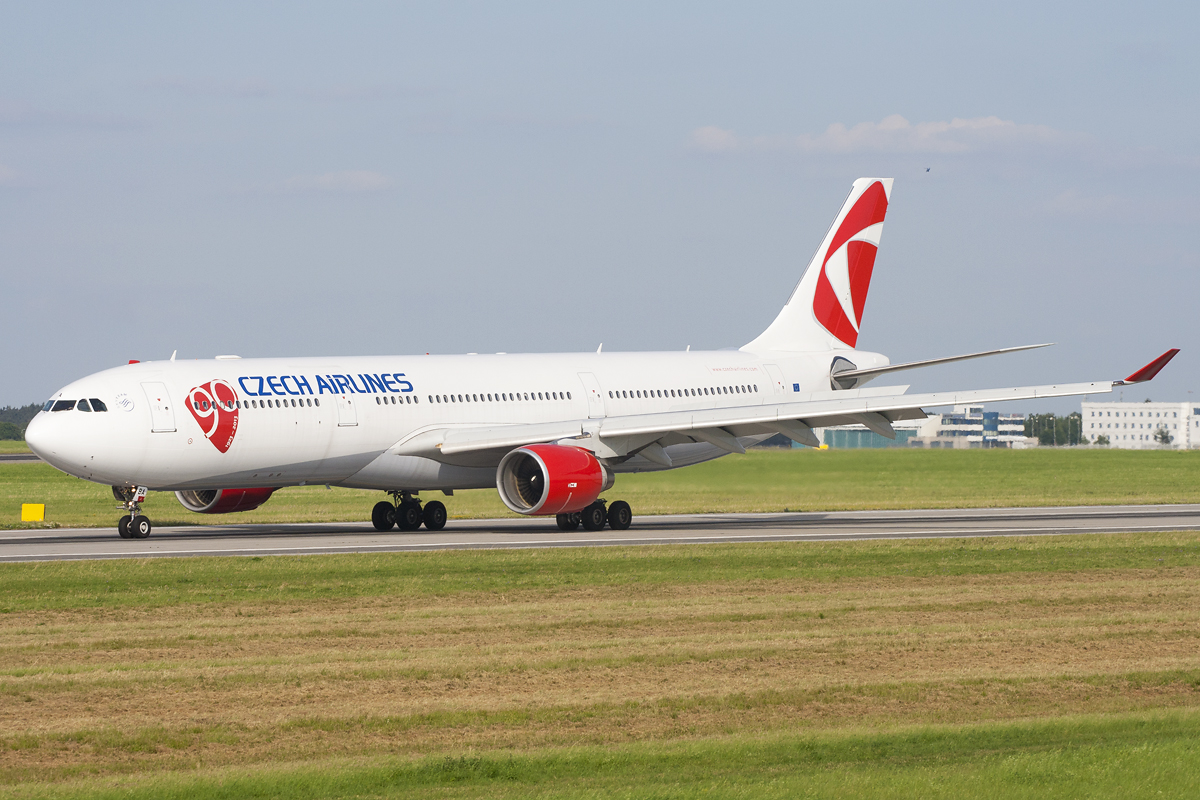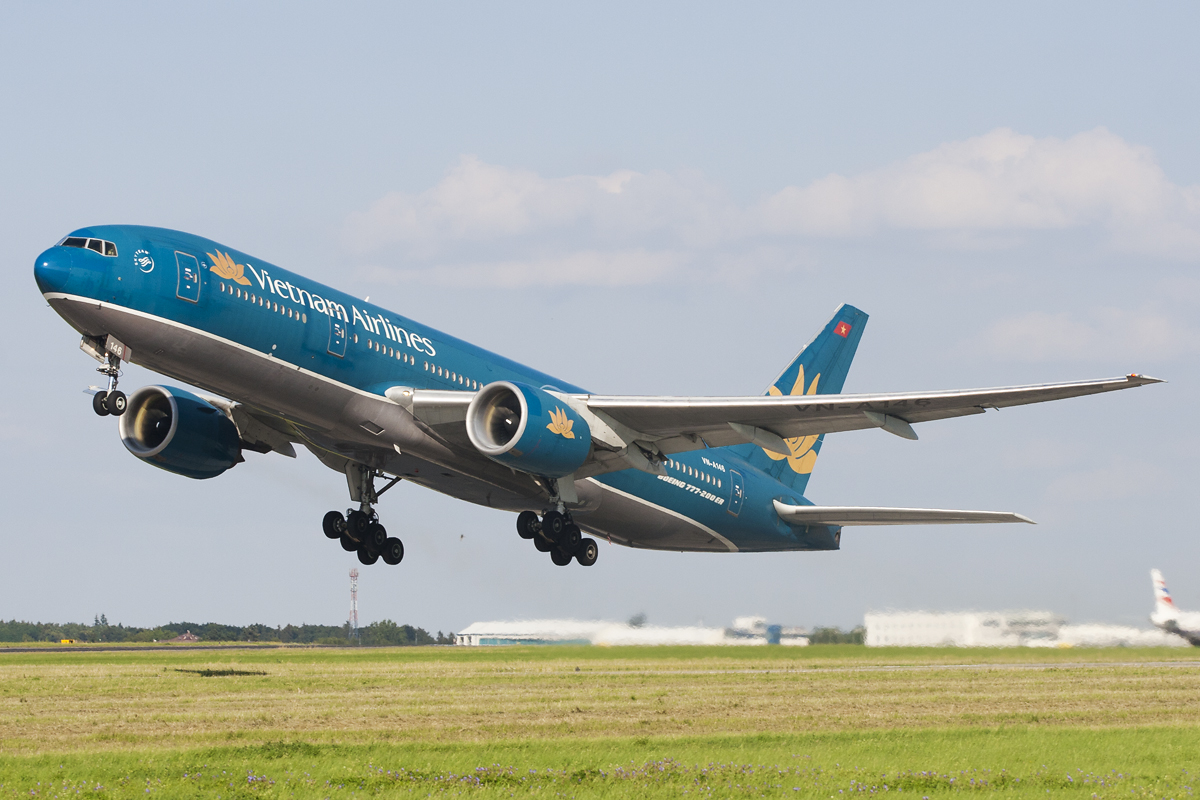 Day 2 & 3 : Korean Jumbo, CSA and HiFly A330 & hot light
As the 330 was taxiing to rwy 30, a discussion started among our little group about where it would rotate. I though it would go pretty early, since it was far from full capacity and the rest of the group thought it would rotate past us, and they went further down the fence. I couldn't possibly be happier with how it turned out!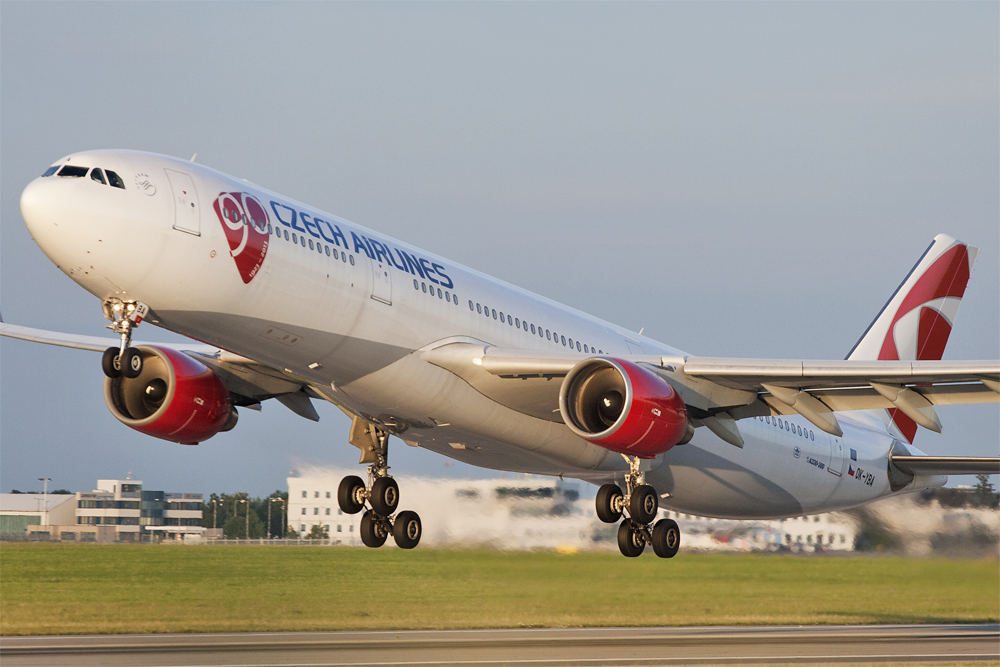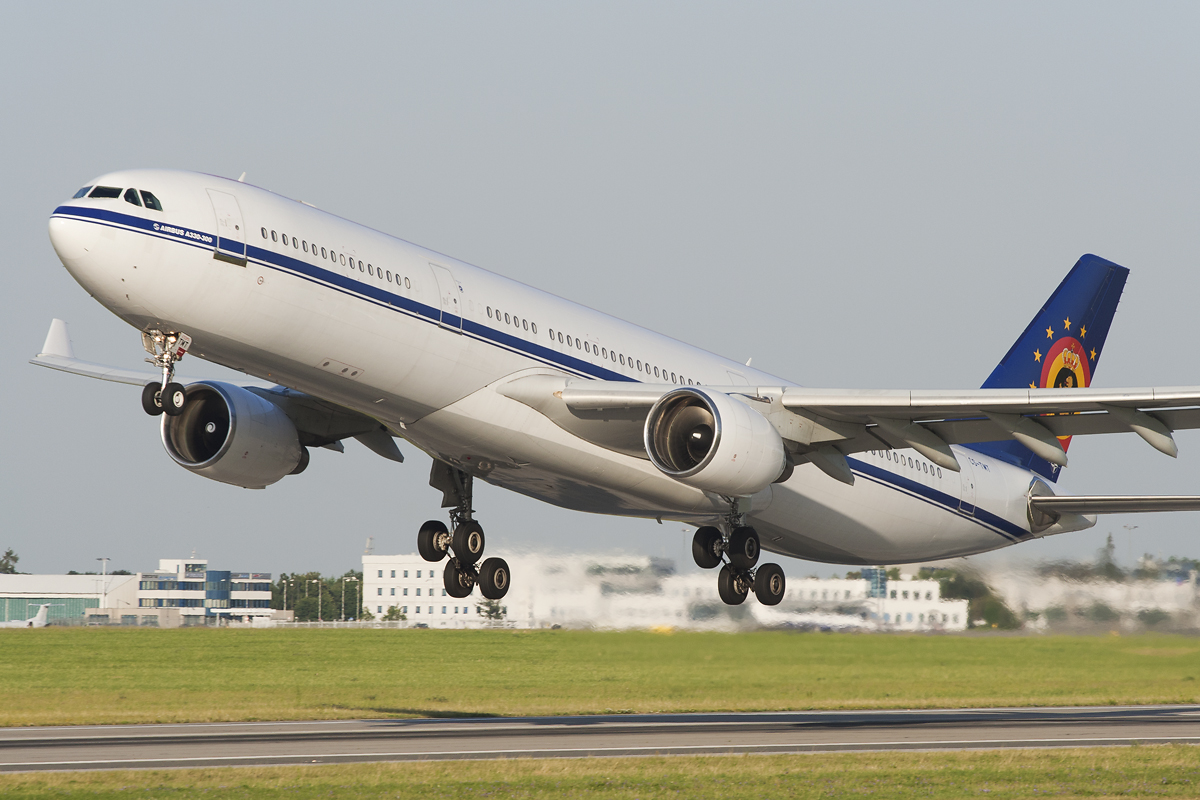 Intermission…
I have been spotting in PRG since 2005, and seen the regular cargo 747 from China many many times. China Airlines also has a few unpainted specimen, and I have never been lucky enough to catch them. I was at home when I saw this one on the radar. I immediately grabbed my camera, jumped in the car and headed to the highway spot near rwy 30. I ran for the last 5 minutes and got almost where I wanted to be when the beast roared over the highway. Gotcha!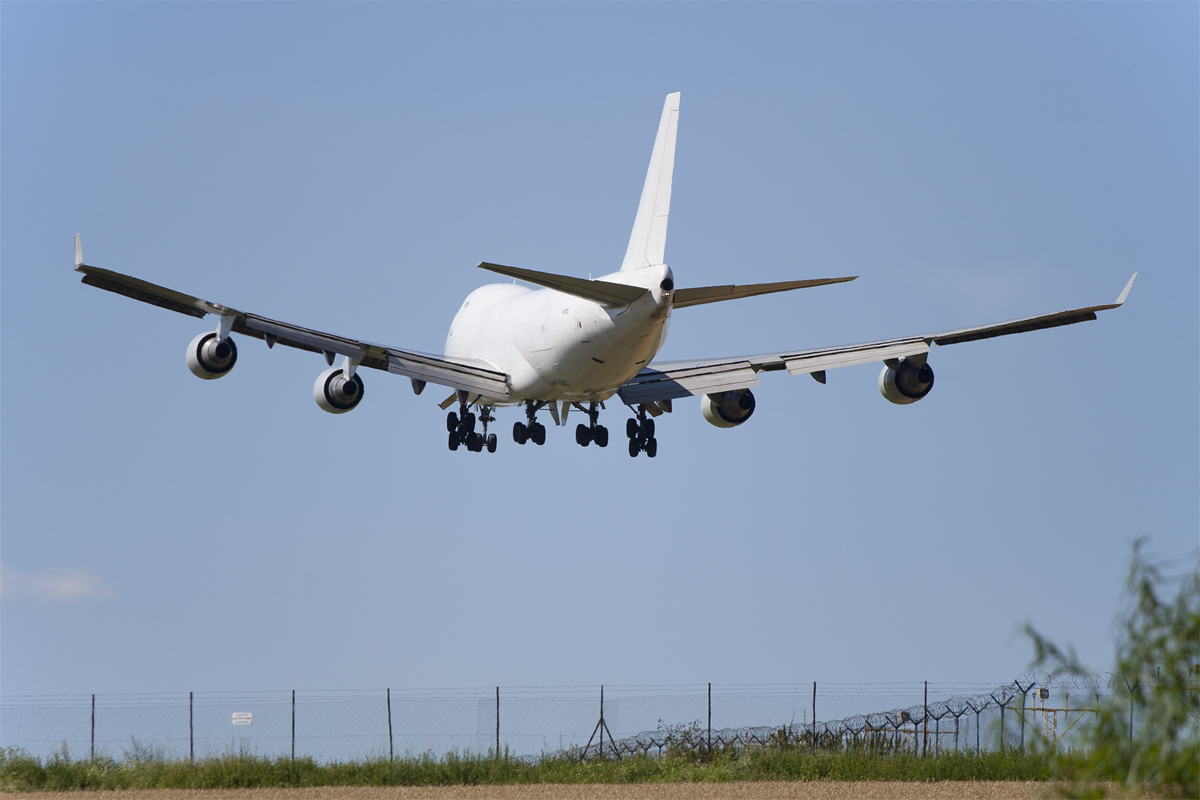 This Mig 15 is from the aviation museum at Kbely airport. They have a huge collection of aircraft and it's definitely worth the detour. Airplanes + sun + hot dog + beer = paradise!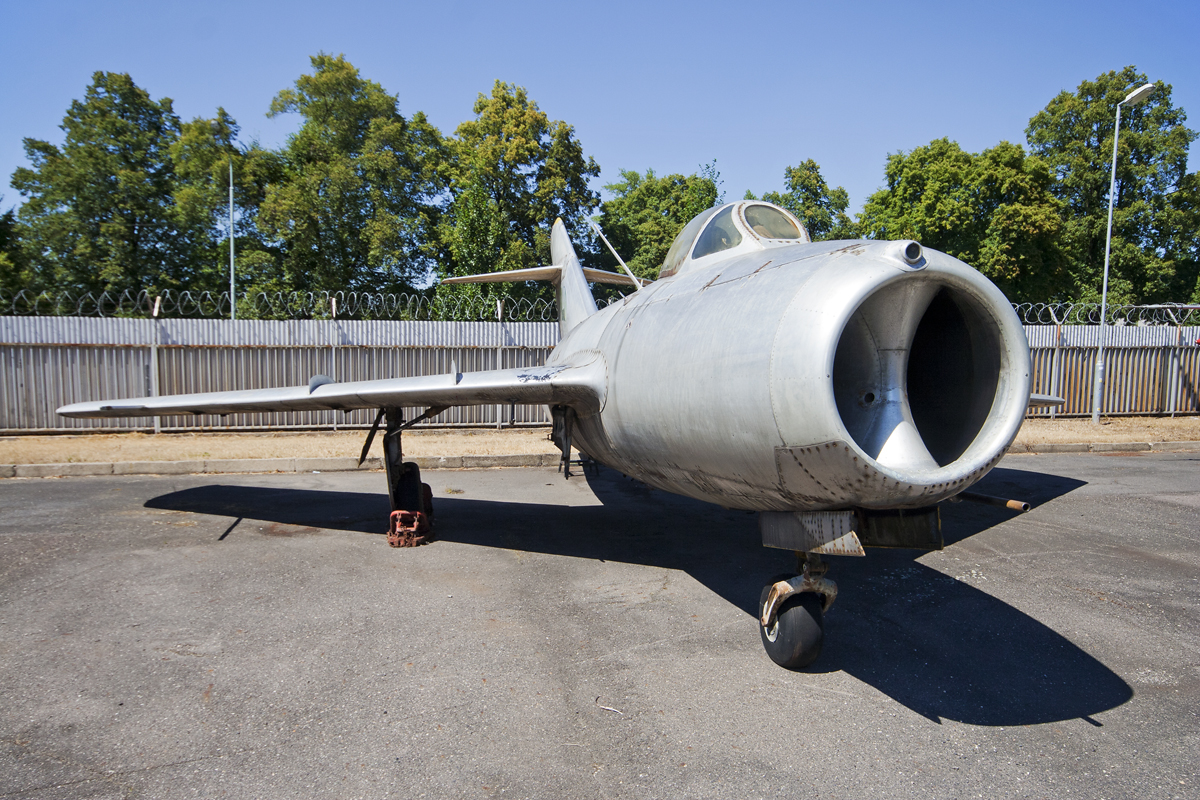 Day 4 & 5 & 6 : Rwy 12 operations, goodbye VC-10
In the second part of the summer, wind was mostly coming from the south which resulted in the rather unusual rwy 12 operations. Makes up for some unusual angles and really well-lit lineup shots!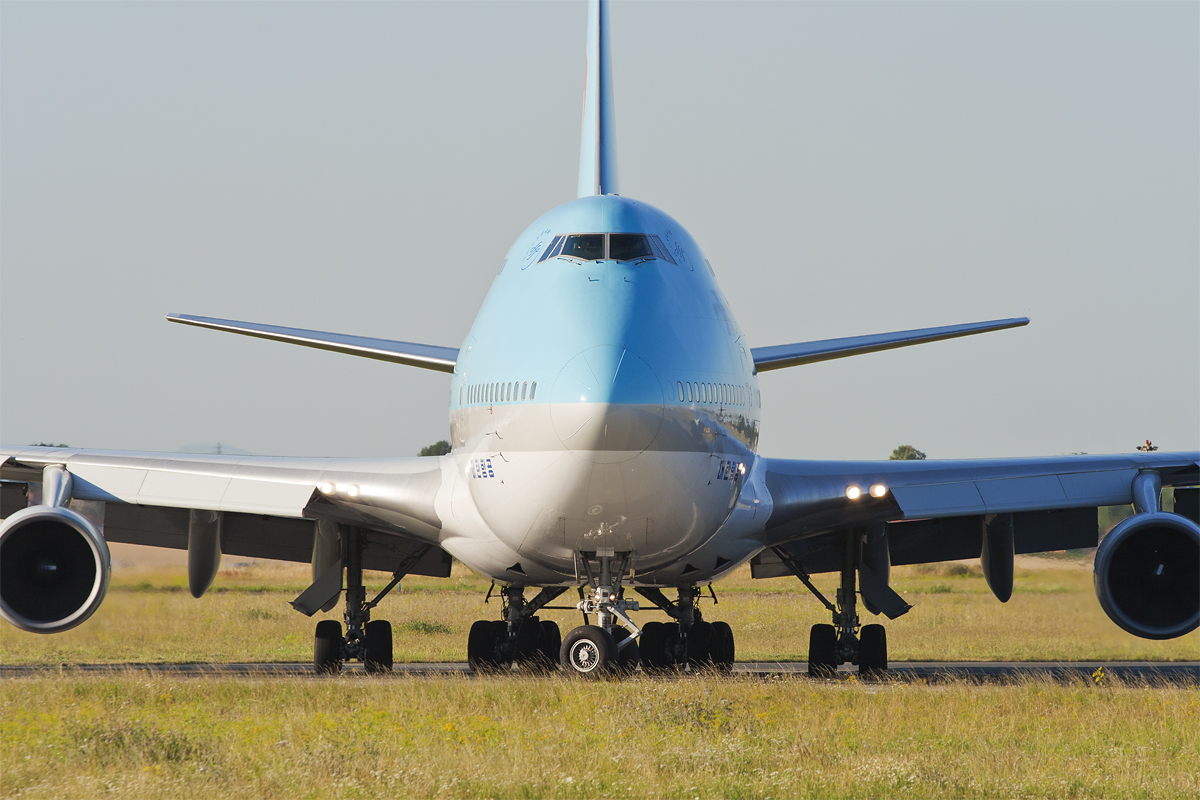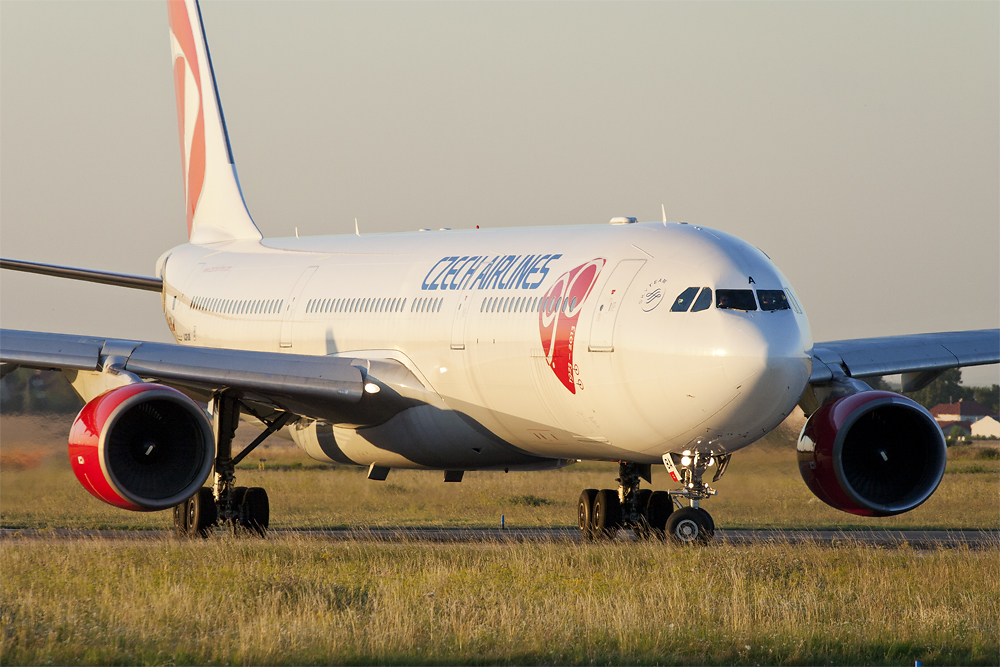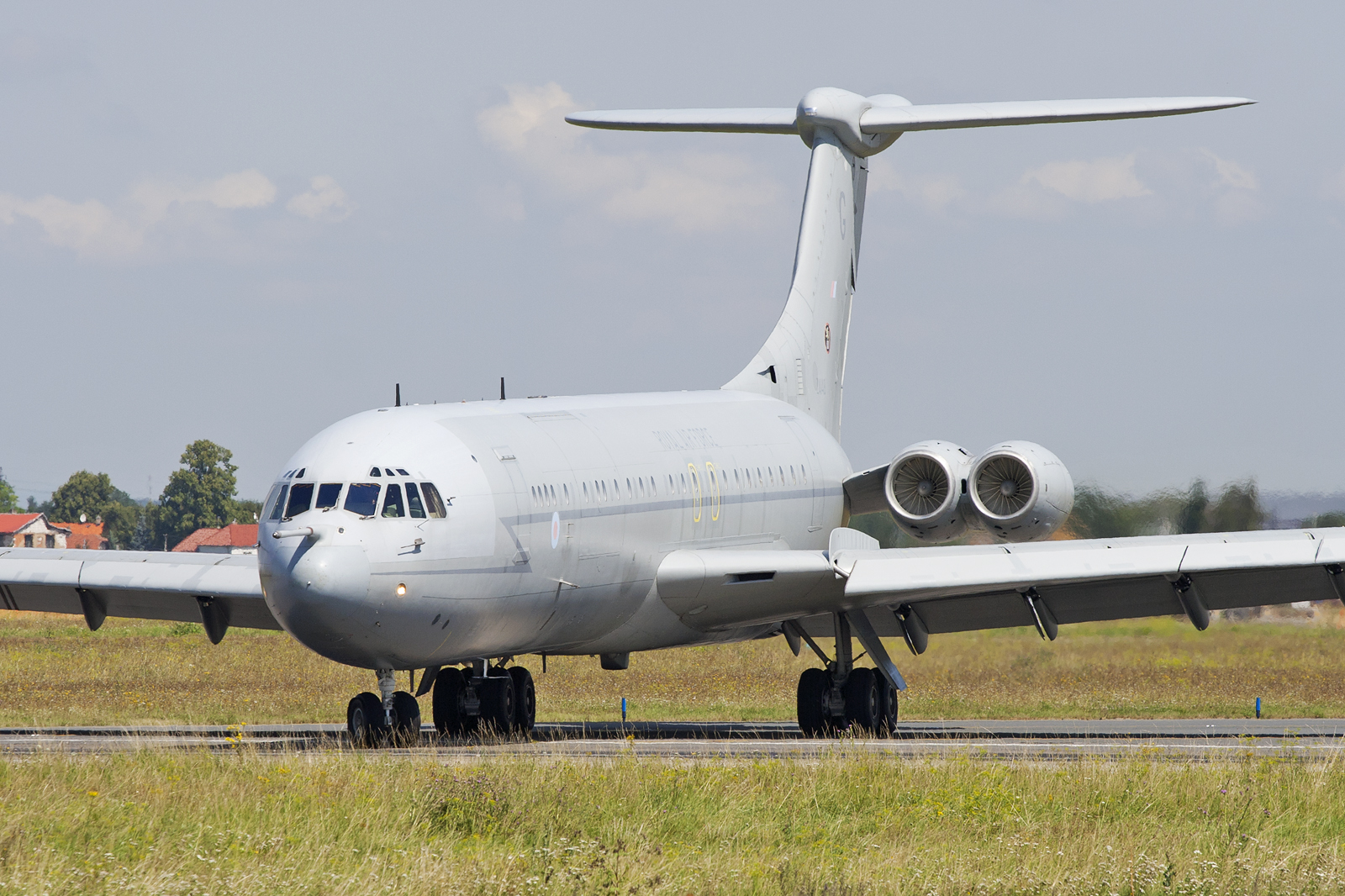 Hope you enjoyed this post! Untill next time…
Philippe